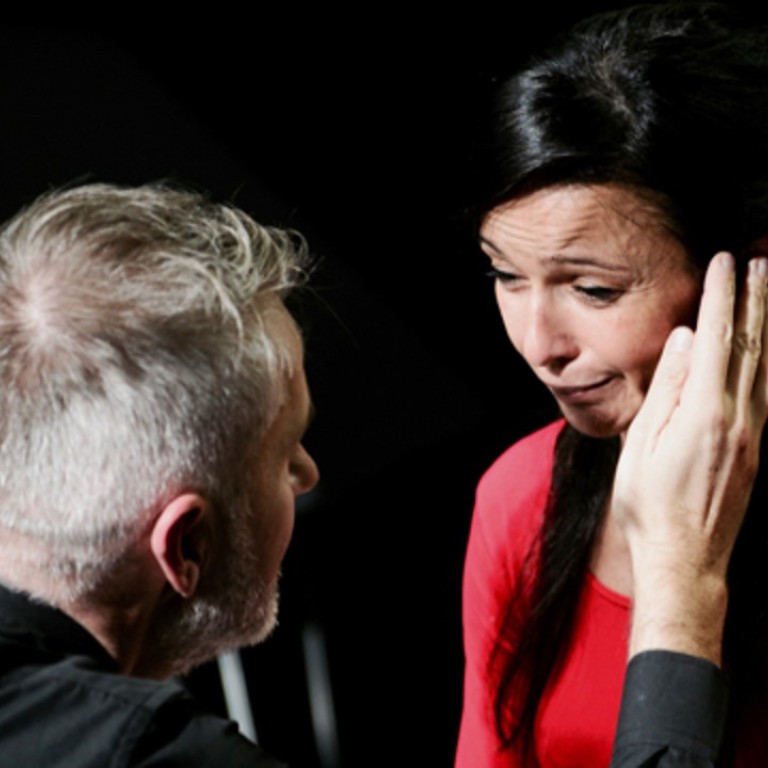 Hong Kong made her, now French actress gives back through drama classes for grown-ups – 'like a therapy,' she says
Emilie Guillot, who founded the Hong Kong Theatre Association in 2007, explains how drama classes can help students be more confident and understand themselves better – as well as having fun and finding an acting family
If it wasn't for Hong Kong, Emilie Guillot might not have made it as an actress.
"I created myself here," the Frenchwoman says. Now she helps others do the same.
The Hong Kong Theatre Association (HKTA), which Guillot founded in 2007, is launching its latest drama course for adults in Hong Kong next month. While it is common for adults in France to enrol in theatre classes, she says they are still quite new in Hong Kong.
"Usually, theatre schools are for children but me, I like to work with grown-ups because I think that there is still a lot to do with adults," says Guillot, who has lived in Hong Kong for 16 years.
She says people join the HKTA's classes for different reasons.
"Some people just want to have fun; others are struggling with their lives and acting makes them feel part of a family. It gives them tools to feel more confident about themselves and to better understand what they are facing, what they want to do and what they are good at.
"It's like a therapy, if I may put it that way."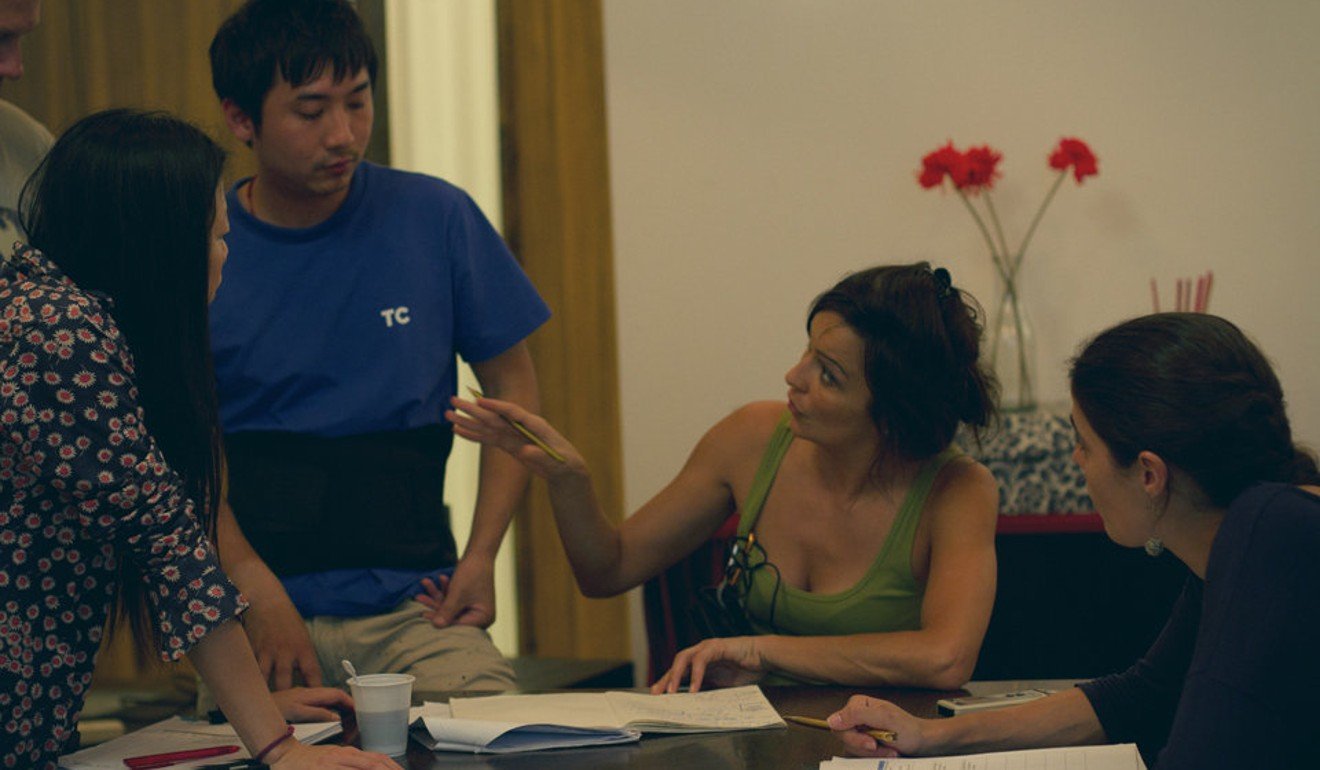 Like many drama students, Guillot struggled early in her career. Born in Brittany, northwest France, she studied at Cours Florent, a drama school in Paris whose alumni include Audrey Tautou, Diane Kruger, Daniel Auteuil and Gaspard Ulliel.
"I didn't do much [film work] because I had to focus on making money to pay my studies," Guillot says. On top of that, her parents were sceptical of her career choice.
"They were scared whether I was going to make it or not," she says.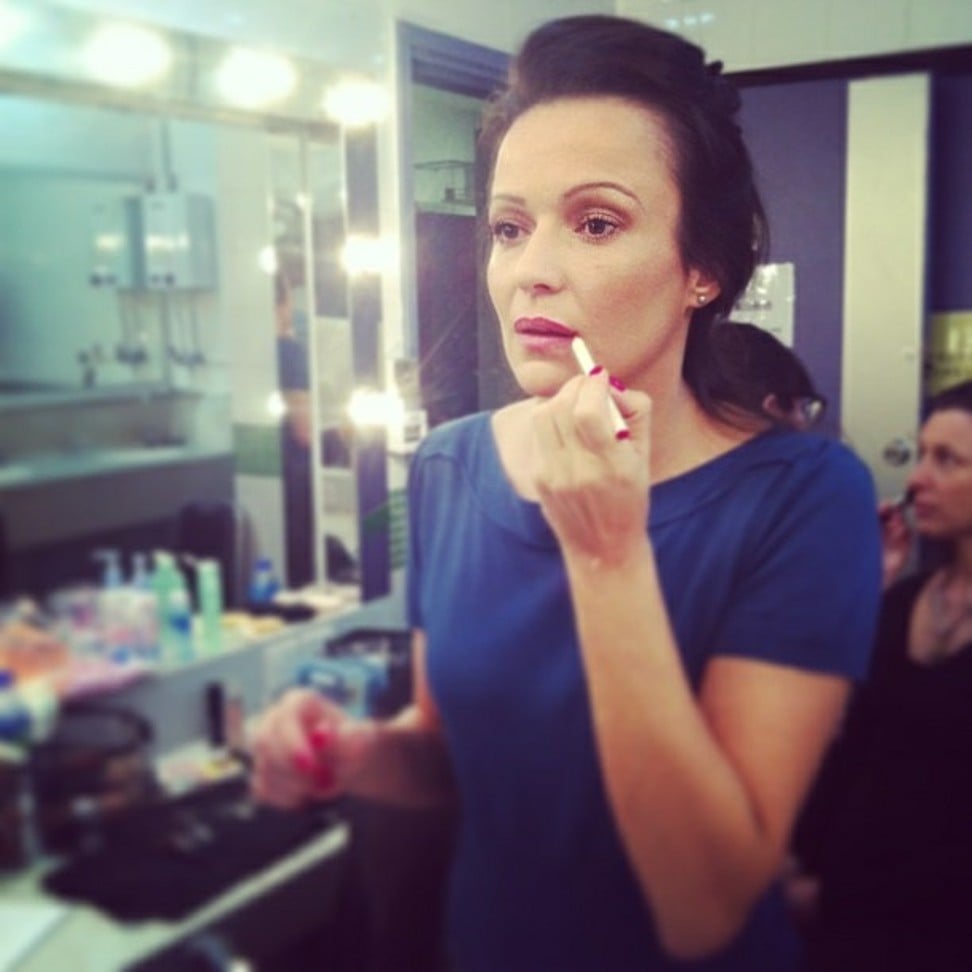 Still, she pursued her dreams and began building her career by playing in short productions. In 2002, when she was in her early 20s, she moved to Hong Kong, where her sister was based.
"I like adventure and Paris was not for me," she says.
In Hong Kong, "I was doing kung fu, I was going to China to Bruce Lee's ancestral home. I was doing so many things to discover the culture because I was intrigued. An actor has to learn from everyone and everything," she says.
Among Guillot's acting roles was a part in the film Chinese Zodiac. The film is about a treasure hunter, played by Jackie Chan, and his team sent on a global quest to find a set of Chinese zodiac bronze heads stolen from Beijing's Old Summer Palace when French and British troops sacked it during the second opium war.
"It was fun working with Jackie Chan; he tried to speak French. It was really a lot of fun. He was very nice, very friendly and making jokes," she says.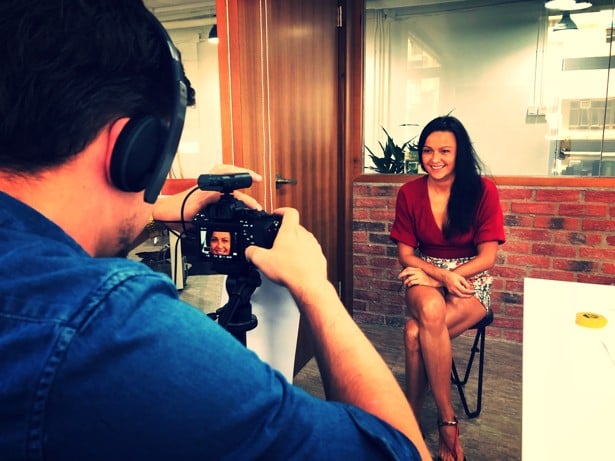 Early this year, Guillot released a film that is set in Hong Kong, A Typhoon Is Coming (L'arrivée d'un typhon), in which she starred alongside some of her former students and which she produced and directed.
The actress and drama coach has many projects on the go, including another film, regional tours and small shows. But her priority is to enhance HKTA's outreach and highlight the benefits that taking part in drama can have for adults.
"I think we still have a long way to go because in Hong Kong we don't yet fully understand how truly important [theatre] is for adults," she says.
The HKTA's "Acting workshops for grown ups!" begin with an introductory class on September 17 at 8pm (venue to be confirmed). Click here for details.
This article appeared in the South China Morning Post print edition as: How to make your life more dramatic