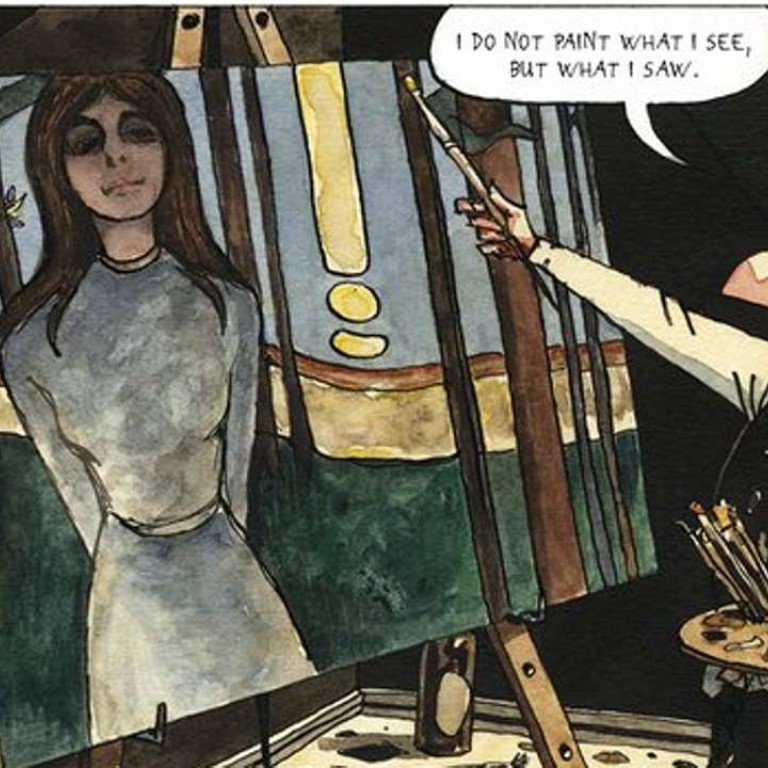 Book review: graphic biography of Edvard Munch a clever, feverish labour of love
Seven years in the making, Munch shines a light on the troubled genius and his struggles with women and family
Munch
by Steffen Kverneland
Art Masters
4/5 stars
This ambitious graphic biography of the artist Edvard Munch, translated from the Norwegian by Francesca M. Nichols, its text almost entirely direct quotes from the artist and his contemporaries, took seven years to complete.
The resulting story sometimes jars, but shines a bright light on the Norwegian painter. The text's shifts in style are matched by dark artwork that mixes caricatured renderings of Munch's boozy, bickering bohemian clique with careful re-creations of works in progress, photos and images of mental strife. Kverneland pops up regularly to offer academic background and ribald quips, but never obscures his ambitious, self-absorbed subject, who travels from Norway to France and Germany, tussling with his critics from behind a comically protruding chin.
The account explores Munch's troubled relationships with women and – in a touching series of panels – his own family; contemporary sources show just how seditious his approach seemed to the art establishment at the time. The publisher's Art Masters series already boasts some gems, and this clever, feverish labour of love is a fine addition to the stable.
The Guardian