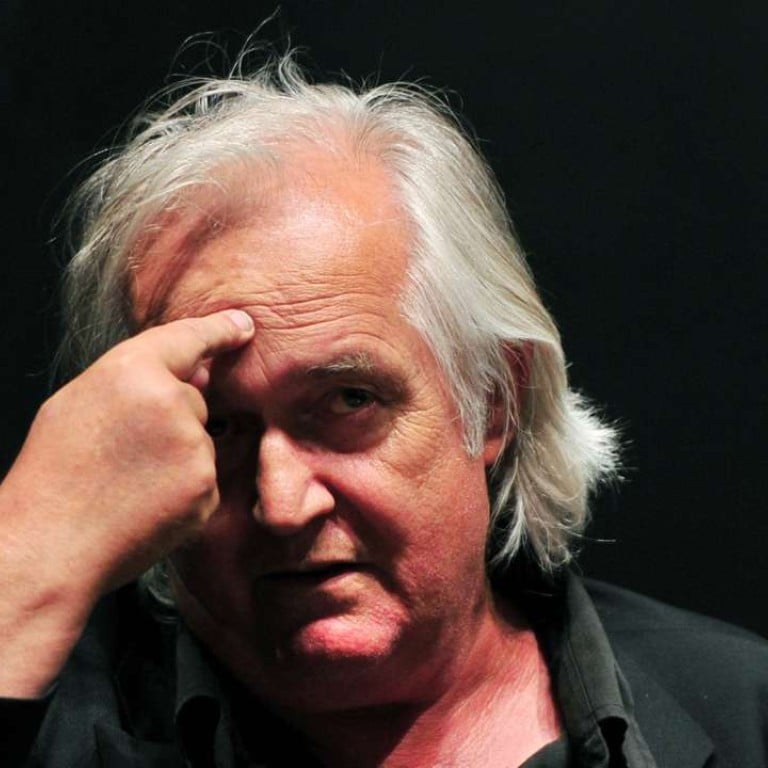 Henning Mankell play about colonialism in Africa published in English for first time
Index on Censorship publishes extract from The Antelopes by Wallander author, about a Swedish couple struggling to understand the Africa where they have lived for more than a decade
A play by Henning Mankell about a Swedish couple struggling to understand the Africa where they have lived for more than a decade has been published in English for the first time.
Best known for his crime novels about Inspector Wallander, Mankell was also a dramatist, with more than 30 plays to his name. The author called The Antelopes "a battle between irreconcilable presences, between falsehood and truth".
Mankell, who died last year at the age of 67, was artistic director of the Mutumbela Gogo Theatre Company and co-director of the Teatro Avenida in Mozambique. He divided his time between Sweden and Mozambique, where "he became fascinated with the subject of viewpoints and the colonial impact on Africa", according to Rachael Jolley, editor of the Index on Censorship quarterly magazine, which published an extract from the play earlier in June 2016.
"His last production in Mozambique was Hamlet, performed not long before his death," writes Jolley. "In an interview, Mankell told the BBC that living in Mozambique and Sweden gave him 'double perspectives, African and European, and it teaches me a lot about the kind of world we live in'."
In his own introduction to the play, Mankell explains how it takes place in a room "furnished in the way of a well-to-do middle-class family without aspirations", which could be in a prosperous Swedish suburb, but is actually in Africa.
"The African landscape, the bush, the burning plains, is already creeping in over the thresholds of the house," he writes. "Termites are wandering, the elephant grass grows in amongst the furniture. The set itself is a battle between irreconcilable presences, between falsehood and truth. The main characters in this play are the [black people]. But they don't show."
The play's opening shows a couple arguing about their return to Sweden after almost 14 years in Africa. The husband calls their time in Africa "a mission". The wife says it was "a failure". "What makes you say that? I haven't failed. Every week I've been getting an email from head office full of acclaim and encouragement," he tells her.
But later, he says: "Do tell us more about drums in the night, say the sophisticated ladies at the World Bank. What drums? I ask. They are not drums. It's the sound of poor carpenters hammering nails into coffins. Because their malnourished children have died. IT'S NOT DRUMS, IT'S HAMMERS! I write to them yet again. ARE WE TO HELP THEM LIVE OR HELP THEM DIE?"
The magazine's deputy editor Vicky Baker said the Index on Censorship had a "long history of publishing literary works that promote and tackle the themes of free expression", being the first to publish Ariel Dorfman's Death and the Maiden in English, and also releasing Samuel Beckett's Catastrophe: For Václav Havel.
"As well as publishing works by and for censored writers, the magazine also looks at the idea of missing voices and single narratives. And that's what you have in Henning Mankell's The Antelopes – a black comedy that explores colonialism in Africa. The central couple have transplanted their life in Sweden into rural Africa, and have little understanding of the world and the people around them," she said. "As Mankell wrote in his introduction, the main characters are clearly the Africans, even though they aren't given a voice. The more the couple talk, the more ridiculous and out of touch they sound."