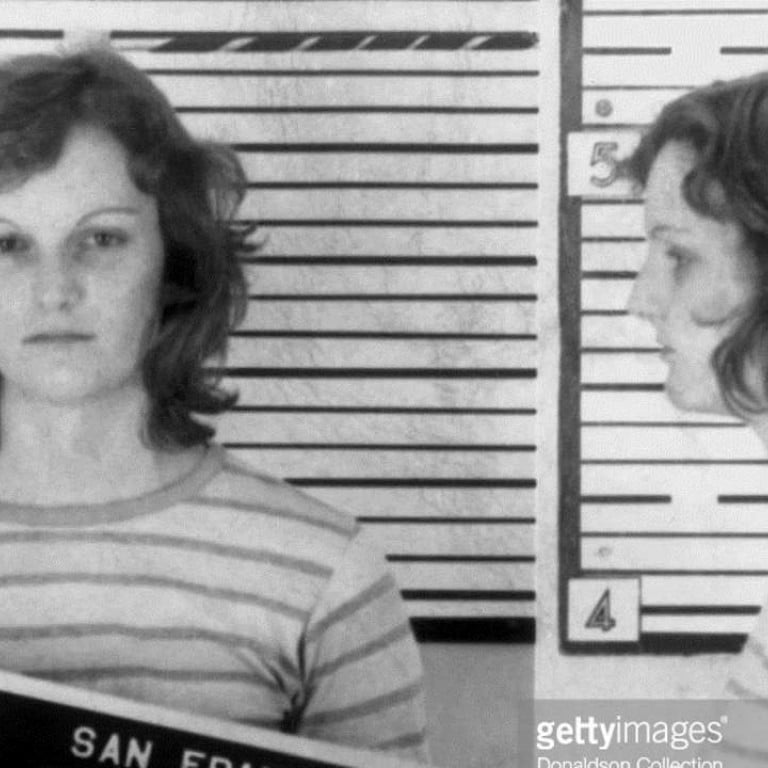 Book review: Heiress Patty Hearst's surreal detour as bank robber and revolutionary
A new look at how Hearst was kidnapped by violent insurrectionists and took part in their schemes – someone 'who fell in with bad people and did bad things'
American Heiress: The Wild Saga of the Kidnapping, Crimes and Trial of Patty Hearst
by Jeffrey Toobin
Doubleday
4.5 stars
Earlier this year, the well-known American legal analyst Jeffrey Toobin won even wider attention for the television series based on his 1996 bestseller about the O.J. Simpson trial, The Run of His Life.
He now has a new book out about another lurid crime story with its own toxic mix of race, class, celebrity and sex. In American Heiress, Toobin recounts in riveting detail the astonishing transformations of Patricia Hearst, granddaughter of publishing titan William Randolph Hearst.
He begins with her 1974 kidnapping by a small band of dangerous radicals called the Symbionese Liberation Army and proceeds to briskly narrate what happened next to the then 19-year-old college student: her decision to join her captors under the nom de guerre "Tania"; the nearly 18 months she spent on the lam; and her trial, conviction and eventual pardon on bank robbery charges.
The book ends with a brief look at what became of the principals in the bizarre, often horrifying saga in the decades since photos of the machine gun-toting heiress made the front page of newspapers.
Hearst, who married her bodyguard, Bernard Shaw, after being released from prison, is now a 62-year-old widow, grandmother and sometime socialite in suburban Connecticut. She made headlines again last year when her shih-tzu won first prize in the toy dog category at the Westminster Kennel Club dog show.
Since her sensational story has been told many times before, including by Hearst herself in her 1981 memoir, Every Secret Thing, why tell it again? Two reasons come to mind: the changed mood in the US about terrorism after 9/11 and the national debate about income inequality.
For even though Hearst briefly embraced the SLA's power-to-the-people slogans, in the end she remained true to her class, getting off lightly – she served less than two years – because of her family's wealth and connections. "Notwithstanding a surreal detour in the 1970s, Patricia led the life for which she was destined," Toobin astutely notes.
If anyone still wonders whether she was brainwashed in captivity, as her superstar defence lawyer F. Lee Bailey claimed during her trial, Toobin, as he did in the O.J. case, makes his own position perfectly clear. "Patricia Hearst was a woman who, through no fault of her own, fell in with bad people but then did bad things."