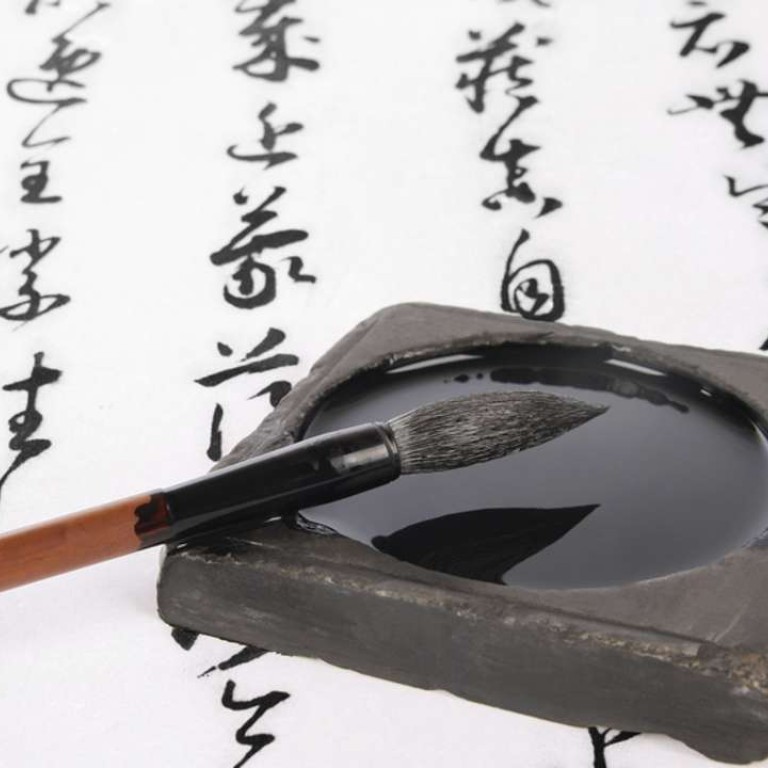 The top 10 Asian books of 2016, from vivid science fiction to Japanese crime, Vietnam war memories and today's China
Former Hong Kong academic Madeleine Thien's Booker shortlisted family saga, Hideo Yokoyama's gripping tale of corruption in Japan and Mei Fong's searing history of China's one-child policy among our picks
It was a vintage year for literature – particularly in Asia.
South China Morning Post
book critic James Kidd lists his top 10 books of the year by Asian writers, or about Asia itself.
Six decades of Chinese history are dramatised through music and politics, family and friendship, love and loss. Shortlisted for the Man Booker prize, here is one of the books of the year, by a former Hong Kong academic.
Listen to the author reading an extract here:
Six Four by Hideo Yokoyama
Hideo Yokoyama became the breakout international crime writer with this stunning, propulsive story of corruption seeping throughout Japanese society. Six Four was his first novel translated into English. I cannot wait for the next.
Liu completes his masterly Three-Body Problem trilogy with the newly prosperous earth and the invading Trisolarans in an uneasy truce. The big question remains: can peace reign, or is war inevitable? A modern classic.
Invisible Planets edited by Ken Liu
A splendid anthology of short science fiction by Chinese writers proving that the genre is in rude health. Alongside Hugo Award-winners Liu Cixin and Hao Jingfan, Liu showcases diverse but consistently mind-bending work by Chen Qiufan, Xia Jia, Ma Boyong, Tang Fei and Cheng Jingbo.
The Art of Charlie Chan Hock Chye by Sonny Liew
A brilliant and (in Liew's homeland of Singapore) controversial graphic novel by the Malaysian-born comic artist and illustrator. By turns funny, shocking and incisive, it is a history lesson about Singapore and the evolution of comic books themselves.
Japan's Hiromi Kawakami has won an international reputation as a writer of strange, yet affecting novels. The eccentric assortments of a thrift shop are the perfect vehicle for Kawakami's mercurial talent. Each object sparks unlikely tales, while offbeat, but convincing characters fall in love, make a living and try to make sense of existence.
A far-reaching and often personal account of China's one-child policy. Pulitzer-winning journalist Mei Fong traces the law's impact on everything from her own experiences as a mother to the Sichuan earthquake and the consequences for gender relations, the generation gap and Chinese society as a whole.
Wish Lanterns by Alec Ash
Six vivid portraits of "Young Lives in new China". Alec Ash compares the children of party members to those of migrant workers, and allows wannabe punk rockers to mingle with aspiring politicians. Gender, money, work, love, class: no stone is left unturned in this illuminating book.
Alibaba: The House That Jack Ma Built by Duncan Clark
The story of Ma Yun, better known as Jack Ma, from English teacher to billionaire internet guru, founder of Alibaba, and the first Chinese entrepreneur to be a Forbes magazine cover star. Duncan Clark was one of Ma's earliest advisers and gained unprecedented access to one of the world's most successful businessmen. Alibaba is the owner of the South China Morning Post.
Nothing Ever Dies: Vietnam and the Memory of War by Viet Thanh Nguyen
A memoir of the Vietnam war by the much-praised author of
The Sympathiser
. Nguyen investigates how the conflict is remembered across the world: in Vietnam, Cambodia, Laos, Korea and America. In doing so, he explores "the ethics of remembering" from Hollywood to war memorials in Vietnam itself.