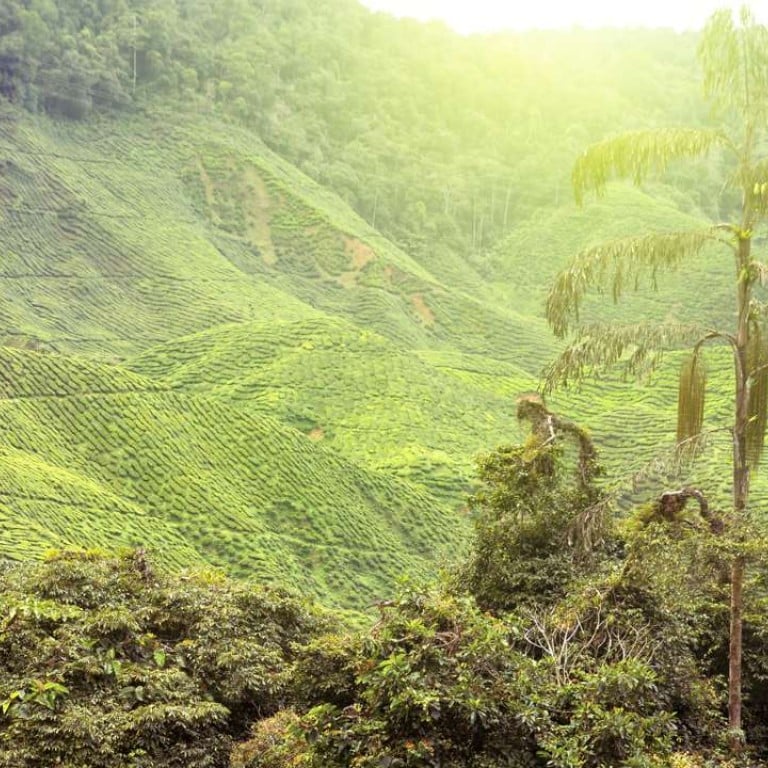 Book review: Lisa See's new novel draws readers along a fantastic, tea-infused trail from China to Pasadena
The story of two people transplanted from China to California, one a tea trader who grew up in poverty, the other adopted by rich whites, centres on how they reconcile where they come from with who they are now
The Tea Girl of Hummingbird Lane
by Lisa See
Scribner
3.5 stars
"No coincidence, no story." Li-yan's mother repeats this simple aphorism as she interprets her children's dreams over a breakfast of thin broth in their bamboo house on a remote Chinese mountain. But this opening line of Lisa See's new novel, The Tea Girl of Hummingbird Lane, is also a provocative challenge to the reader.
See wagers she will carry our attention through every coincidence and twist of fate on a fantastic, tea-infused trail, from the villages of Chinese hill tribes to the drug-infested Golden Triangle and the glamour and wealth of Los Angeles.
The story begins small, plunging us into the immersive detail of a single gruelling day picking tea with the young girl, Li-yan, her mother, A-ma, and the rest of their ethnic minority Akha family. After work they must trek two hours to the tea collection centre, only to be told that they are too late to sell their leaves for the official quota.
"The sound that comes from A-ma is not so much a groan as a whimper. All that work at half price."
What makes life bearable for the Akha is their belief system, which infuses every aspect of their daily lives. The full sweep of their practices is flawlessly embedded in See's prose. When a bite of a stolen pancake leads to an entire village's humiliation, the purification ceremony that follows feels completely natural.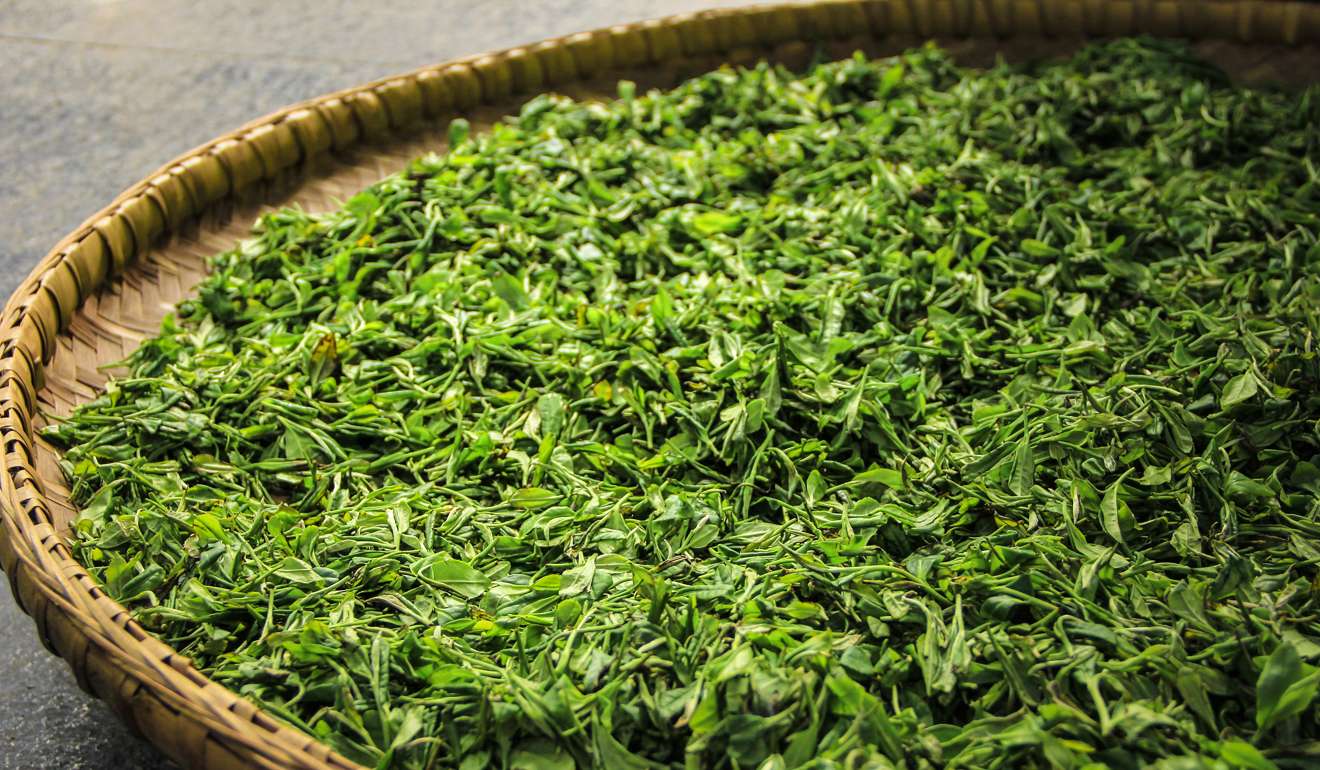 Li-yan has been taught blind obedience to tradition, but her faith is soon tested. A-ma is a midwife, and as Li-yan assists at a birth, she must watch her mother enforce the Akha's harshest rules when a serious taboo is broken. Her outrage at this incident leads Li-yan to question tradition, and the story is propelled forward when she falls pregnant out of wedlock, breaking another taboo.
This novel is largely Li-yan's story, but as she leaves her village to embark on a quest through many hardships, we also get to see, through a selection of official documents, doctor's notes, family e-mails and childhood writings, the life of Haley, a Chinese orphan adopted by a well-off California family.
Tea will become the theme that holds these two stories in orbit around each other as Li-yan finds her vocation as a tea dealer while Haley grows up obsessed with one gift from her unknown birth family: an old cake of dried tea with an unusual label.
The hardships that confront Li-yan in her life are as compelling as the fog-shrouded secret groves where she and her mother cultivate a special healing tea. Readers may feel they could linger here in remote China forever, but See has wider ground to cover, including Chinese adoption, the international fine tea market and modern Chinese migration to the United States.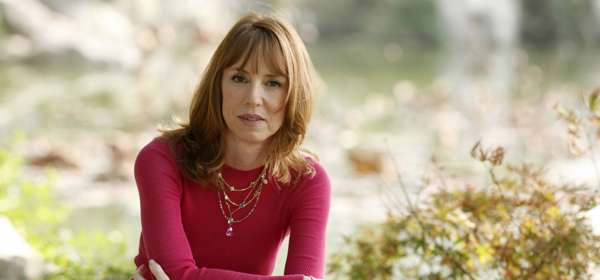 It is harder to write with empathy about rich people, and as the story takes its biggest leap – from rural China to wealthy Los Angeles – some may chortle at the line, "Three days later I'm in Beverly Hills having dinner in a restaurant called Spago." But it is a testament to See's ability as a writer and to her impeccable research that she commands our attention again immediately.
"I'm still struggling with how to use a knife and fork," says Li-yan, who eschews eating in fancy restaurants for shopping in Chinese markets and cooking for her husband like a proper Chinese wife.
As Li-yan struggles to fit in with the newly arrived Han majority Chinese millionaires in Pasadena, her story circles closer to Haley's. Li-yan hangs New Year decorations and accepts an American name. Meanwhile, Haley, now in high school, must deal with being Chinese among white friends and yet "not Chinese enough" for the Han Chinese.
She struggles with the pressures of being both an abandoned orphan and an adopted child treated as precious by her white parents. "Lucky but angry" is the phrase her therapist uses, and through transcripts of a group-therapy session with several adoptees, See provides a blistering peek into their complicated emotions.
Just as properly aged tea from ancient trees has both flavour and a "returning taste", so this story balances moving on with returning home. Both Li-yan and Haley must ultimately reconcile where they come from with who they are now, and they must compromise with the flaws of family and tradition if they wish to reclaim their roots. A lush tale infused with clear-eyed compassion, this novel will inspire reflection, discussion and an overwhelming desire to drink rare Chinese tea.