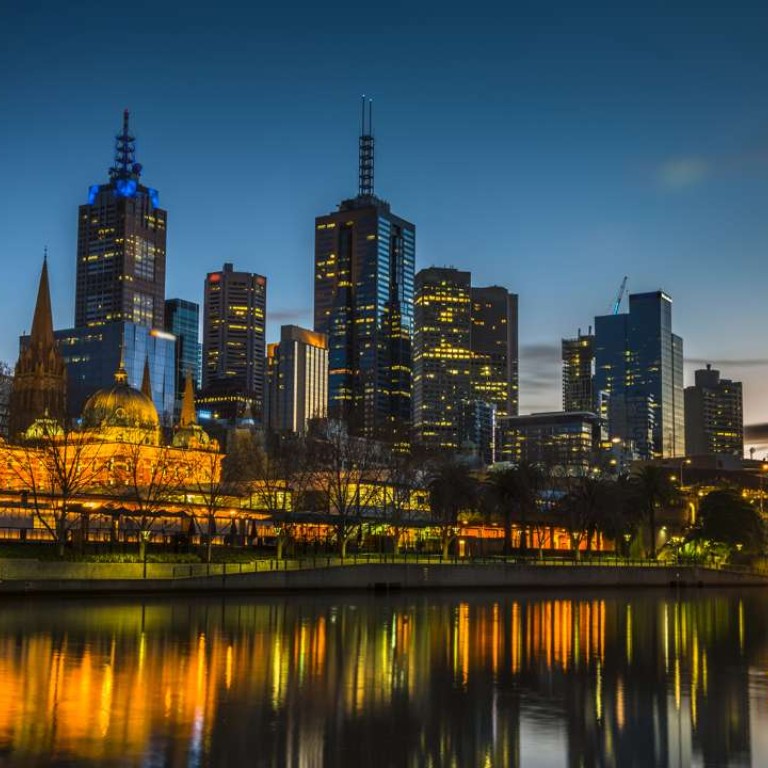 Review
Book review: Ken's Quest – a triumphant ode to the diversity of Australia, and a plea for tolerance
Cher Chidzey's story of a Chinese engineer's efforts to settle in Melbourne is part parable and part romance, and a reminder that migration is a two-way street
Ken's Quest
by Cher Chidzey
Threekookaburras
4.5 stars
Ken's Quest is a beautifully written and gently gripping story of a Shanghai engineer's efforts to settle in Australia. Part parable and part romance, it reminds anyone who is fleeing, retiring or moving anywhere that they also bring cultural and experiential baggage with them.
Its author, Cher Chidzey, is a Singapore-born, Melbourne-based academic who's had a lifelong affinity with migrants. The daughter of a wealthy refugee father from Shantou, in southern China, she emigrated in 1975 to Australia, where she earned a master's degree; taught maths at secondary schools; and volunteered to help refugees and immigrants. In 2007, Chidzey self-published a well-received novel based on her upbringing, The House of 99 Closed Doors, which describes a large Chinese refugee family's relocation in Singapore.
The author and calligrapher draws upon her own experiences again in Ken's Quest, but also breaks new ground in refugee-lit by showing that migration is a two-way street. The book makes a timely plea for the acceptance of migrants, but it also reminds newcomers to work at being welcomed wherever they go. Rather than merely telling migrants to fit in, Chidzey spells out how refugees, migrants and people newly posted overseas can integrate better into their new surroundings.
Ken's Quest begins as a cautionary tale. Shanghai businessman Wei Da arrives in Melbourne and becomes "Ken" in 1993, but his mind is still in Shanghai. Having lied and bribed his way to a holiday work visa, Ken realises his Australian dream has gone wrong. His big business ideas evaporate when he finds his Chinese professional qualifications aren't recognised and he must take menial jobs, first in a Mildura winery and now fitting security doors in Toorak with an ocker Australian named Red.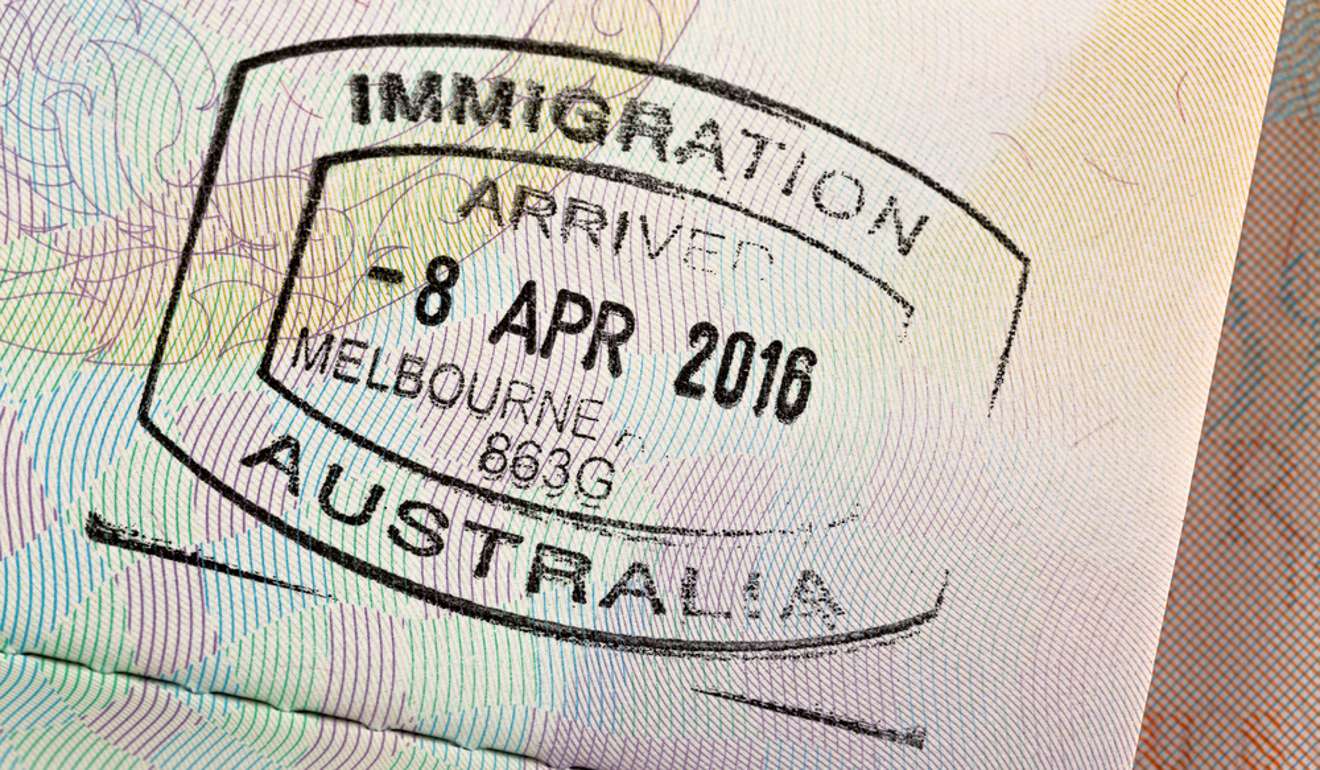 Ken doesn't help himself fit into Melbourne, however. He is blunt about Red's laziness, racism and addiction to drugs. The widower also prepares stinky tofu in front of colleagues at tea breaks and reports Red's poor timekeeping to their boss.
Chidzey mocks Ken's sense of superiority: as he seethes about his reduced status, Aussie colleagues taunt him about his accented English. Ken, dressed in '90s China style, also feels prejudice in Melbourne.
Readers might soon wish Chidzey sent Ken back to China, but instead the author examines why he and other migrants often appear so unlikeable. In brief asides and recollections, she describes how Ken was raised rich but his circumstances and morals were reduced by the fear, secrecy and lies of the Cultural Revolution. Chidzey also acknowledges Ken's personal tragedies; his deep obligation to family; and how he gained a migrant's determination and resilience to risk everything to create a better future somewhere else.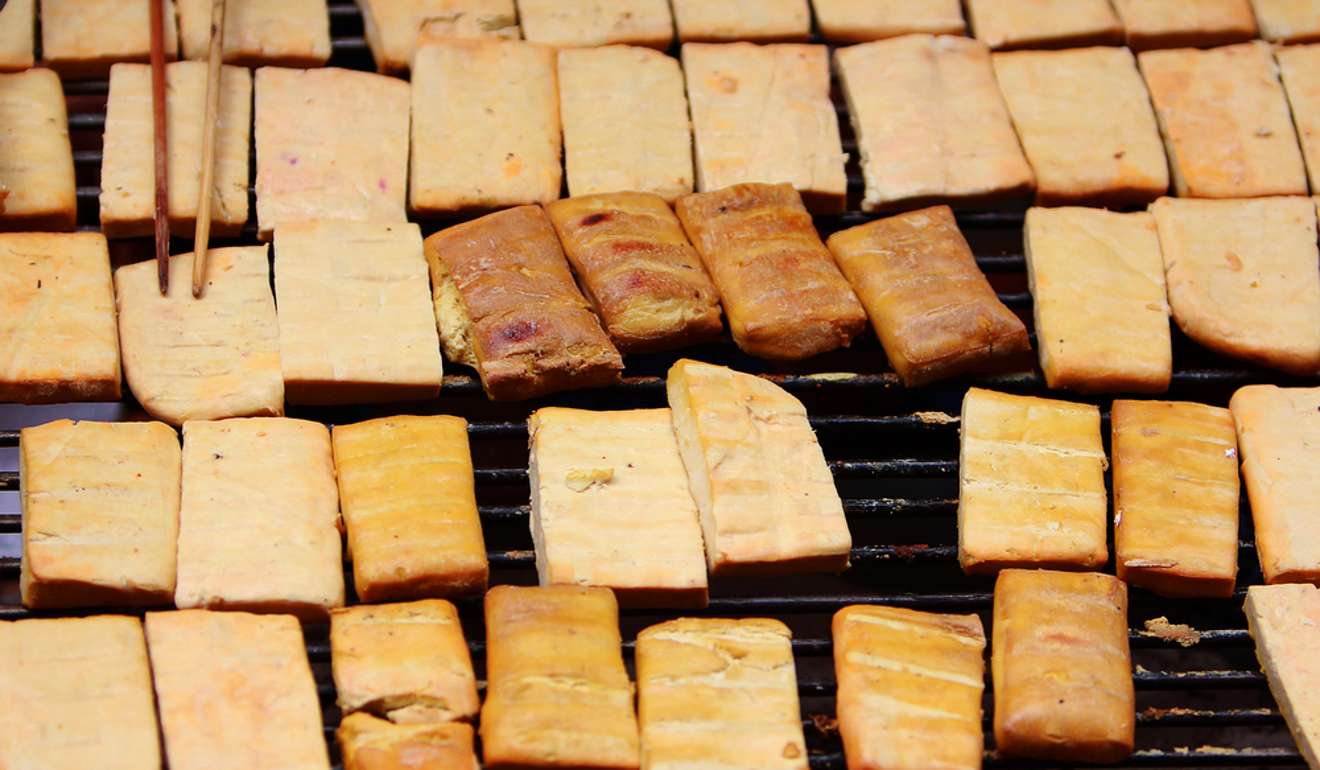 As a result, the ever tense Ken has no time for Aussie small talk, and his desperation increases when family letters ask him for money and remind him of his mission "to fall in love, marry and gain permanent residency" – all within the 180 days remaining on his visa. Such deadlines intensify old issues of "face". If Ken succeeds, he will relieve the suffering of his aged mother and crippled daughter, and educate his son in Australia. If he fails, he returns in shame to Shanghai.
Chidzey's chapter headings remind the reader that Ken's visa is running out. He seems hopeless until Red's dog gets hurt, and Ken and Red have an excuse to meet after work. The author reveals how communication erodes prejudice as Red introduces Ken to leisure and later explains why he hates immigrants, and Chinese in particular. Ken in return reveals some of his family obligations and learns some basic Aussie mateship.
Happier, Ken resumes his marriage mission, but Chidzey cruelly records his dating efforts and then pairs him with Julia, his Aussie teacher. She's not Ken's type, but she reveals an uncanny knowledge of Chinese culture that Chidzey explains in a subsequent twist to her racing plot. Julia loves Ken's food, but as she peels off his arrogance, lies and clothes, Chidzey expertly revives the love-struck migrant's tension with new revelations in Melbourne and more gut-churning letters from Shanghai.
Chidzey's characters might seem stereotypical and her plot improbable, but she can tell an entertaining story with the clarity of a teacher. She conveys vivid, film-ready pictures of immigrant life in Victoria, from overstayers' fear of officials in Mildura to stern voices at an asylum-seekers' detention centre. Chidzey also snapshots Victoria, from Barwon Bluff to Footscray and Sandringham, and describes the shimmer of the River Yarra with poetic brevity.
A potential set book for school English courses, Ken's Quest also reminds Hong Kong of its own relationship with migrants from China, the underemployment of its racial minorities, and rarely discussed issues of gender, "face" and parent-child relations. Chidzey writes about each from the perspectives of her old and new worlds, but leaves readers to reach their own judgments.
Ken's Quest is a triumphant ode to the diversity of Australia, and a plea for tolerance in these turbulent times.