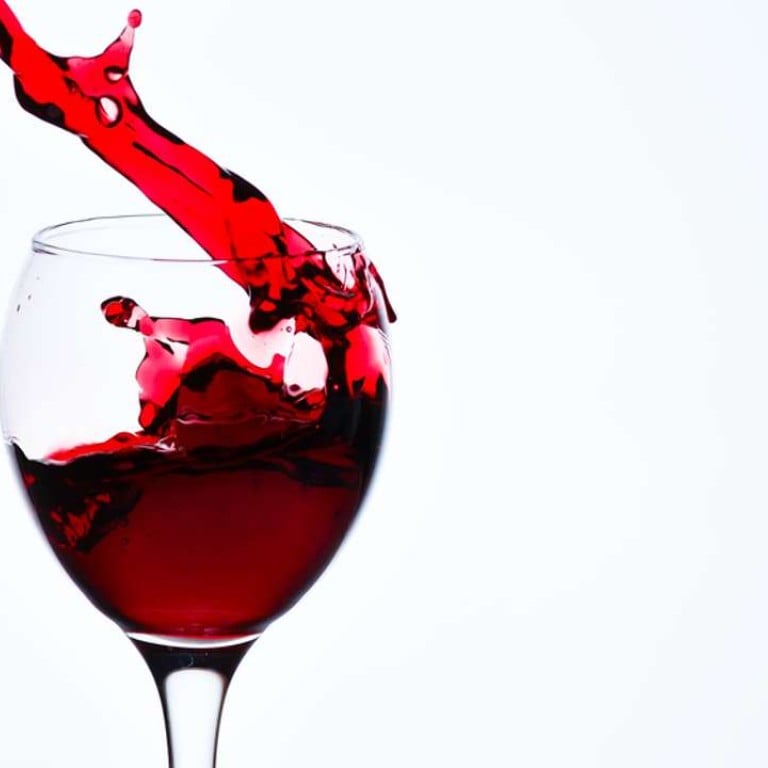 Book review: Cork Dork celebrates the obsessive world of the sommelier
Bianca Bosker was a novice in the world of wine when she decided to become a sommelier, and her account of the process is like a Kitchen Confidential guide to a world few will ever enter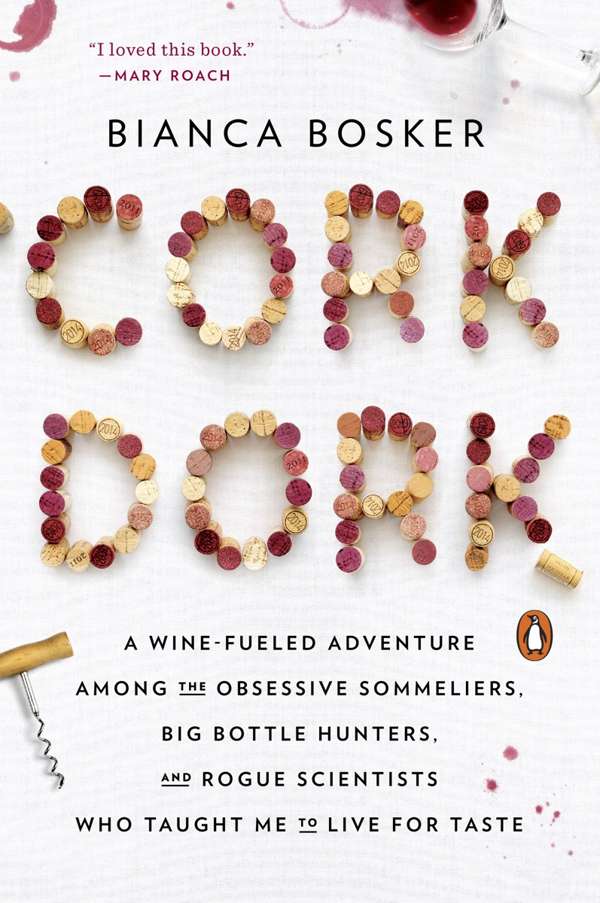 Cork Dork
by Bianca Bosker
Penguin Books
3.5/5 stars
Sommelier is a simple yet mysterious job title. The most basic translation from the French might be wine expert, but how exactly does one attain that status?
Bianca Bosker decided to find out, and Cork Dork is a journey that reads like a wine lover's equivalent of Dante's The Divine Comedy: there is paradise, but only after glimpses of purgatory and hell.
Bosker, formerly a tech writer, decides to seek certification from the Court of Master Sommeliers, which administers a series of hugely demanding tests designed for people already in the restaurant and hotel trade. Bosker started from scratch, as a wine novice.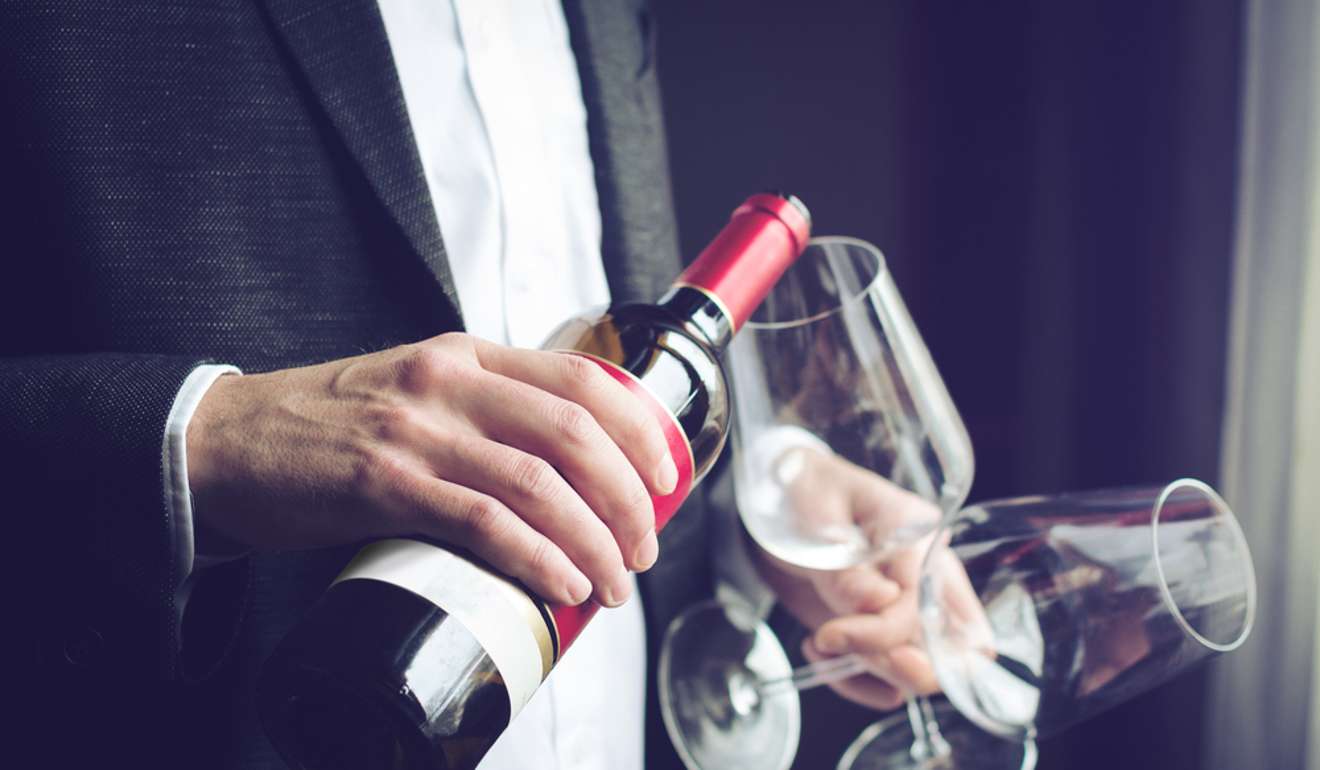 The result is a funny, thought-provoking and at times frightening look at the sublime tastes, enormous egos and curious rules of a profession that is both insanely rigorous and occasionally ridiculous. Why, for example, are sommeliers supposed to identify wine in blind tastings? We don't ask food critics to score restaurants blindfolded.
Bosker explores such issues head on, noting that world-class sommeliers can seem oblivious to legitimate questions about what they do. "It was like the wine world was stuck in a giant game of telephone, and the message had become an indecipherable mess," Bosker writes of blind tasting groups.
One critic confesses to using the word "quince" to describe aromas, because no one knows what a quince is, and the word sounds fancy. Bosker laments that at times sommeliers recommend very expensive wines without having tasted them, because "others recommended them to us".
Yet amid all the steely eyed reporting, Cork Dork still radiates the joy of experiencing new tastes and awe at the seemingly endless range of flavours that emerge from what begins as mere grape juice. The sommeliers Bosker falls in with work incredibly hard and are truly obsessed with wine and grapes, down to the most minute and arcane details. That passion, in the end, is a good thing, and worthy of respect.
Wine is intimidating. A good sommelier can help beginners find their way, or lead experts to new experiences. Bosker does that as a writer, too, with an honest, appealing voice that echoes the standard that master sommeliers strive for: quietly confident but not arrogant.
Cork Dork also has an enjoyable sprinkling of science, from psychology to brain scans of people as they drink wine. As her own tastes evolve, Bosker gives readers the equivalent of a Kitchen Confidential tour inside New York's wine world, and that alone is worth the price of the book. Forget wine jargon: the psychology of sizing up customers is part of being a master sommelier. In other words, don't offer cheap bottles to obviously wealthy customers, and don't spend too much time with novices, if other tables wait on a busy night.
You may or may not want to become a sommelier after reading Cork Dork, but either way readers can be thankful. Bosker takes us on a quirky, perilous and sometimes beautiful tour of a world few will ever experience.