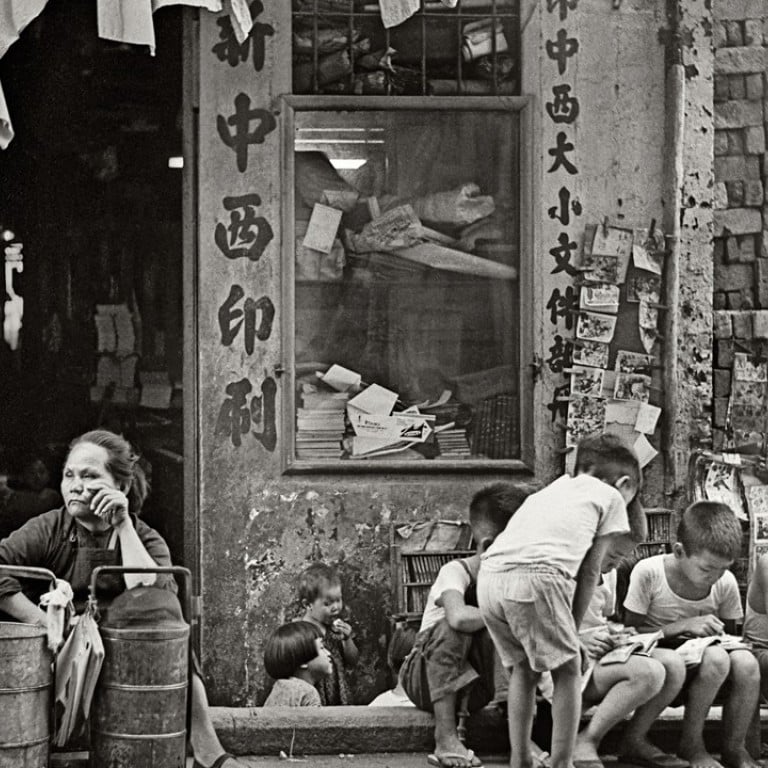 Photographer Fan Ho's never-before-seen Hong Kong images on show in exhibition and new book
Portrait of Hong Kong - Ho's final book project - showcases a more documentary style of photography compared with the stylised street scenes of 1930s to 1960s Hong Kong for which he was known
A new book featuring the works of photographer Fan Ho, one of Hong Kong's best known photographers, who died last year aged 84, includes images never seen before.
Portrait of Hong Kong - Ho's final book project - shows old Hong Kong streets, quaint corners and harbour views photographed in the 1950s and '60s.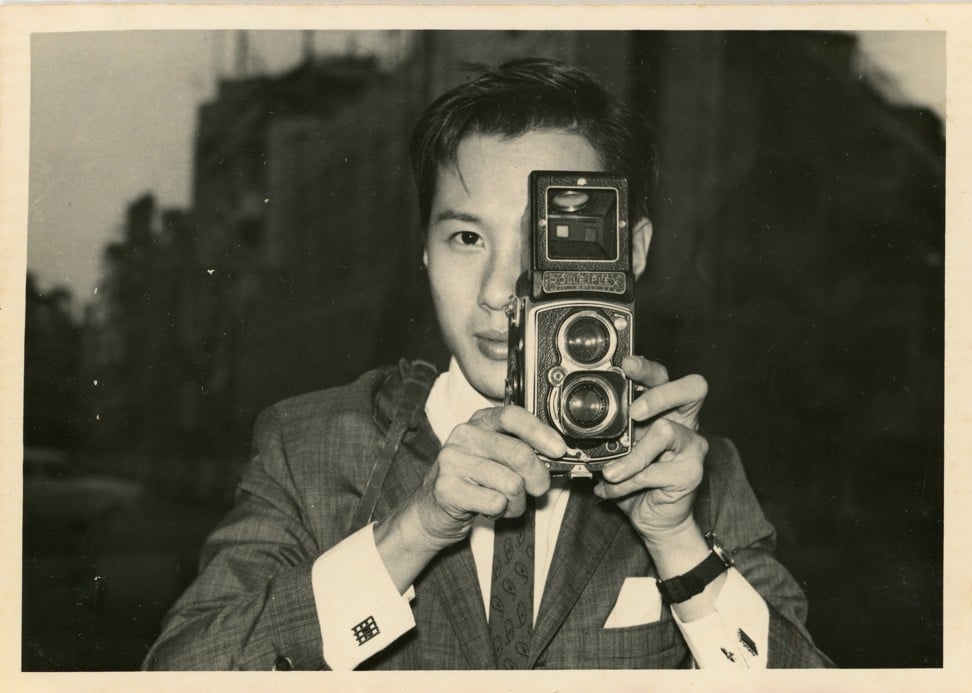 It will be launched to coincide with an exhibition, "Visual Dialogues: Hong Kong through the Lens of Fan Ho", at Sotheby's in Pacific Place from June 14-30. It is the biggest selling exhibition yet of Ho's works, featuring more than 30 photographs, including some previously unseen portraits.
The images in the book have a more natural, almost documentary style, and are very different to the highly stylised street photography that lovers of Ho's work are familiar with. The book has a foreword by film director John Woo and includes an essay by academic Joseph Fung and biographical notes compiled by Sarah Greene, director of Blue Lotus Gallery in Chai Wan.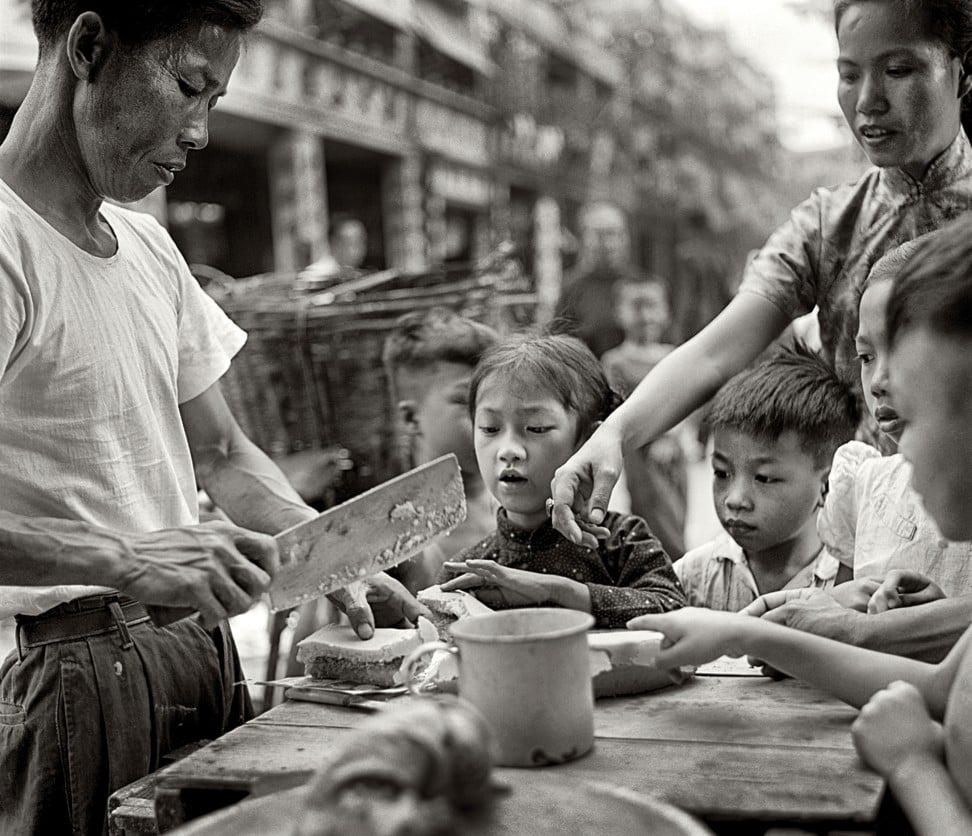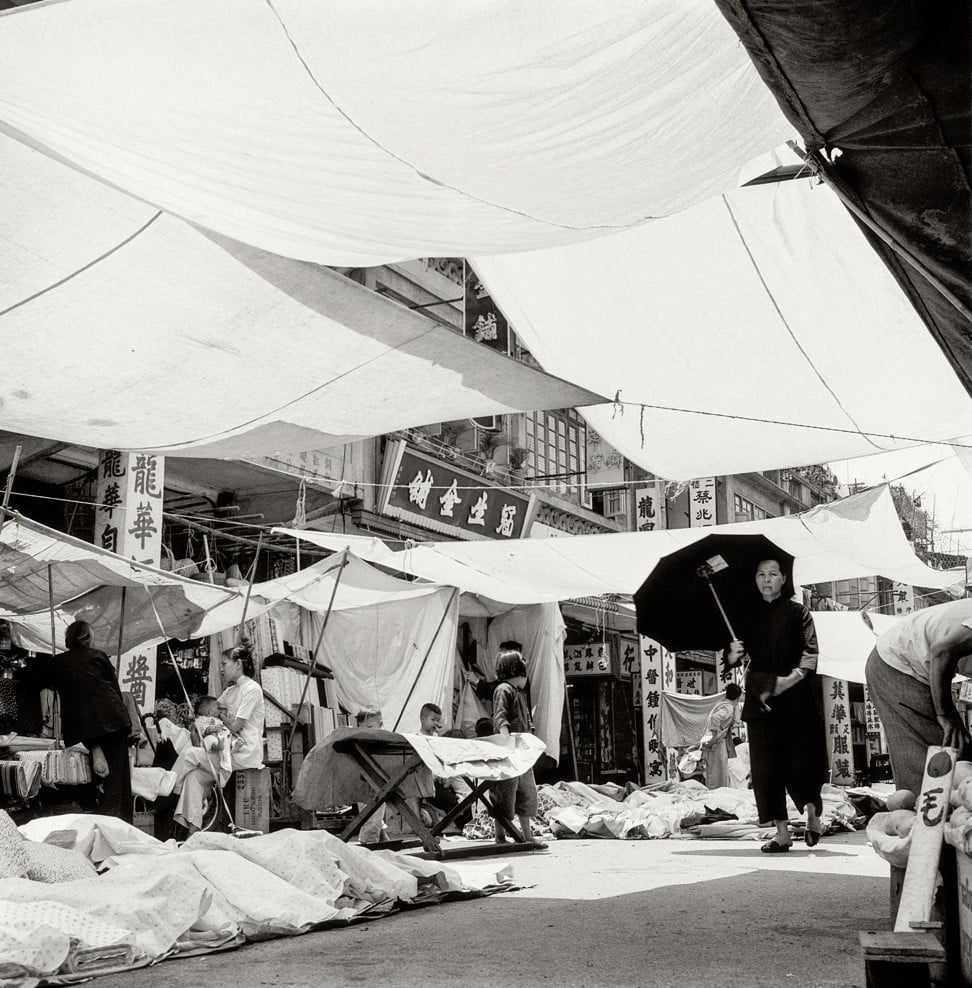 Greene started working with Ho on the book project in 2015, selecting and cropping his favourite images (500 in all). When the artist died Ho's family helped the gallery finish the project and make his last dream come true.
"Fan Ho was a one of a kind; so wise, yet so humble, a gentle soul but sharp as a knife until the day he died," Greene said. "
I learnt so much about his work but also about how to look at photography. I feel very grateful to him and his family trusting me to defend his legacy."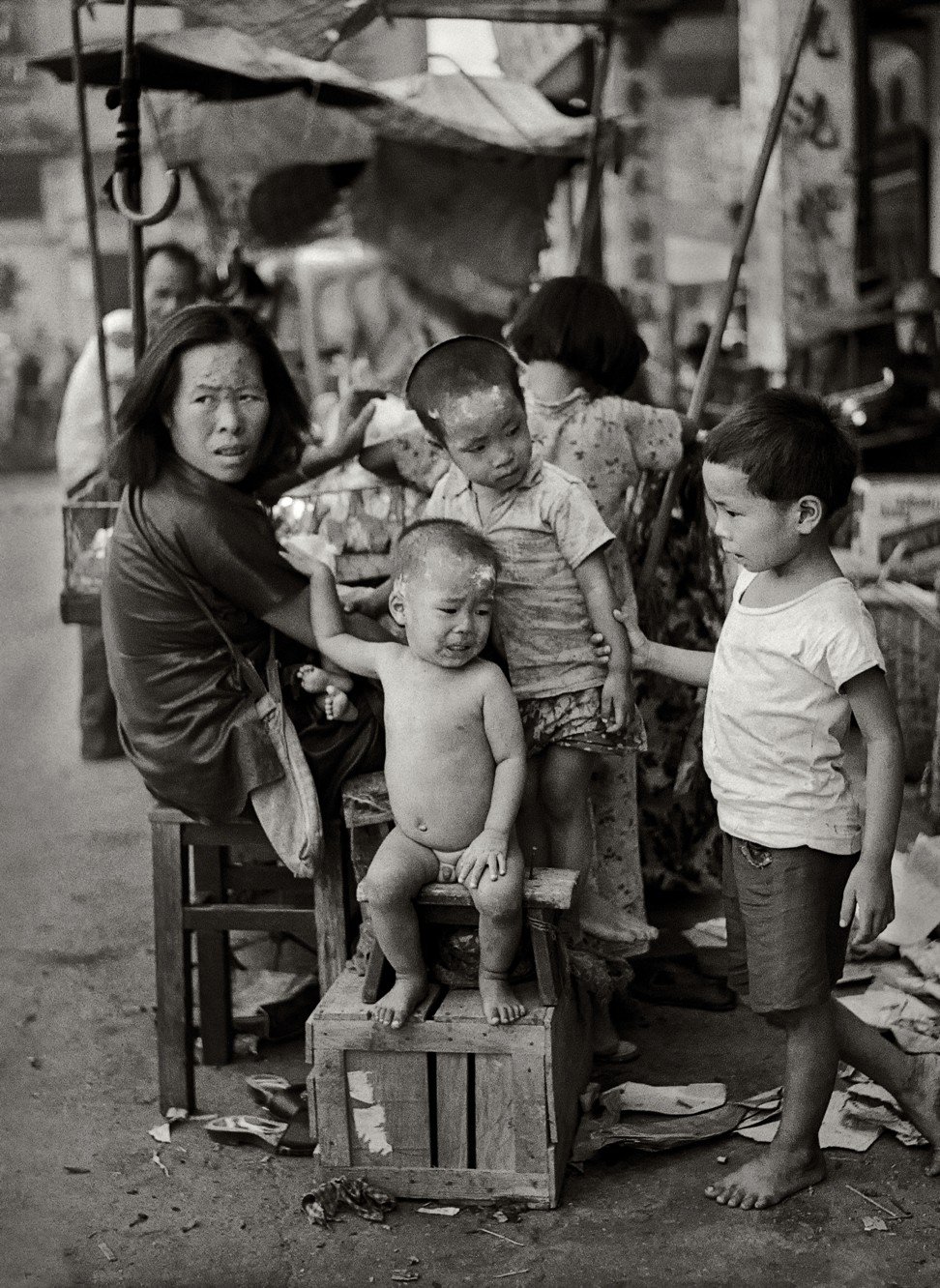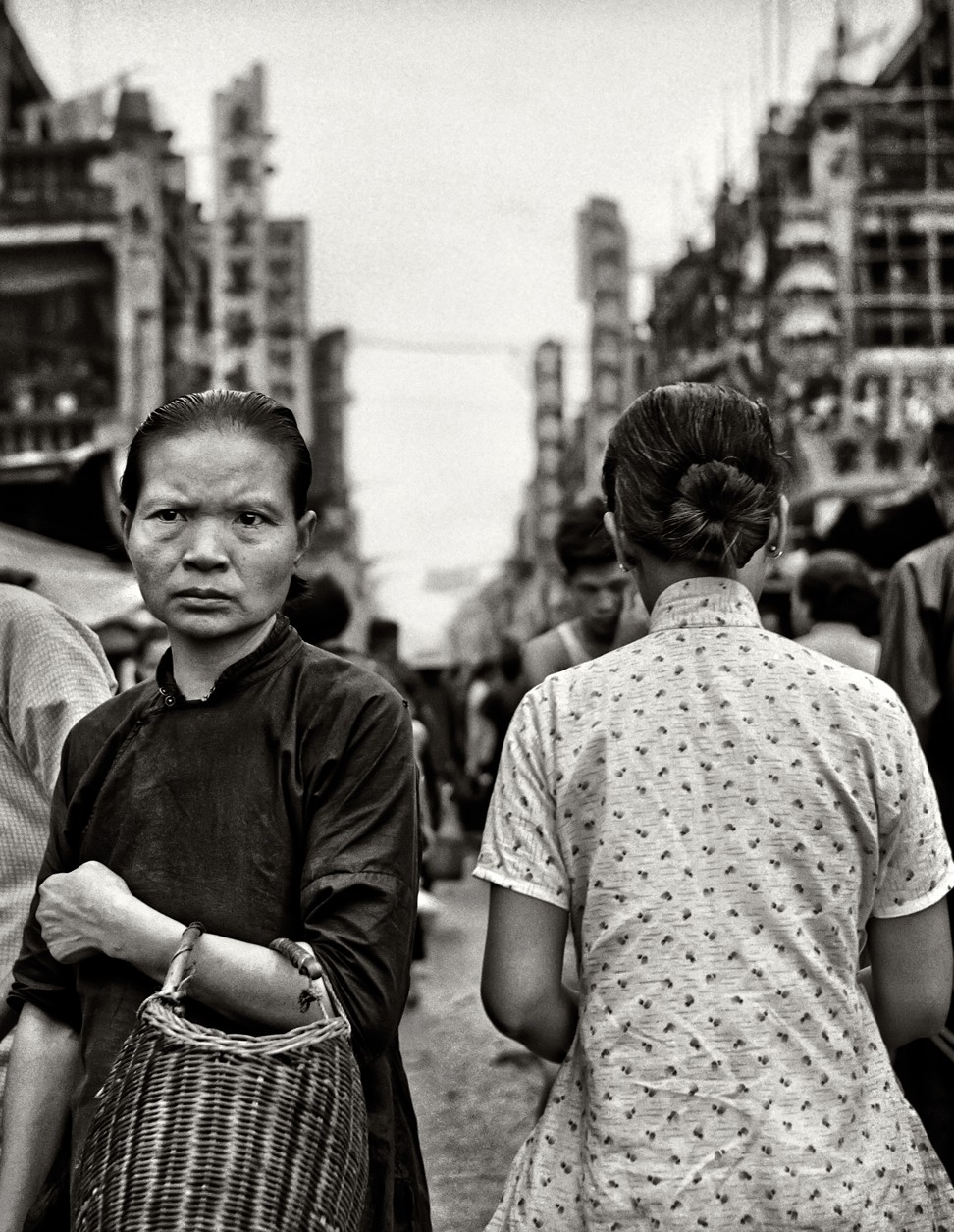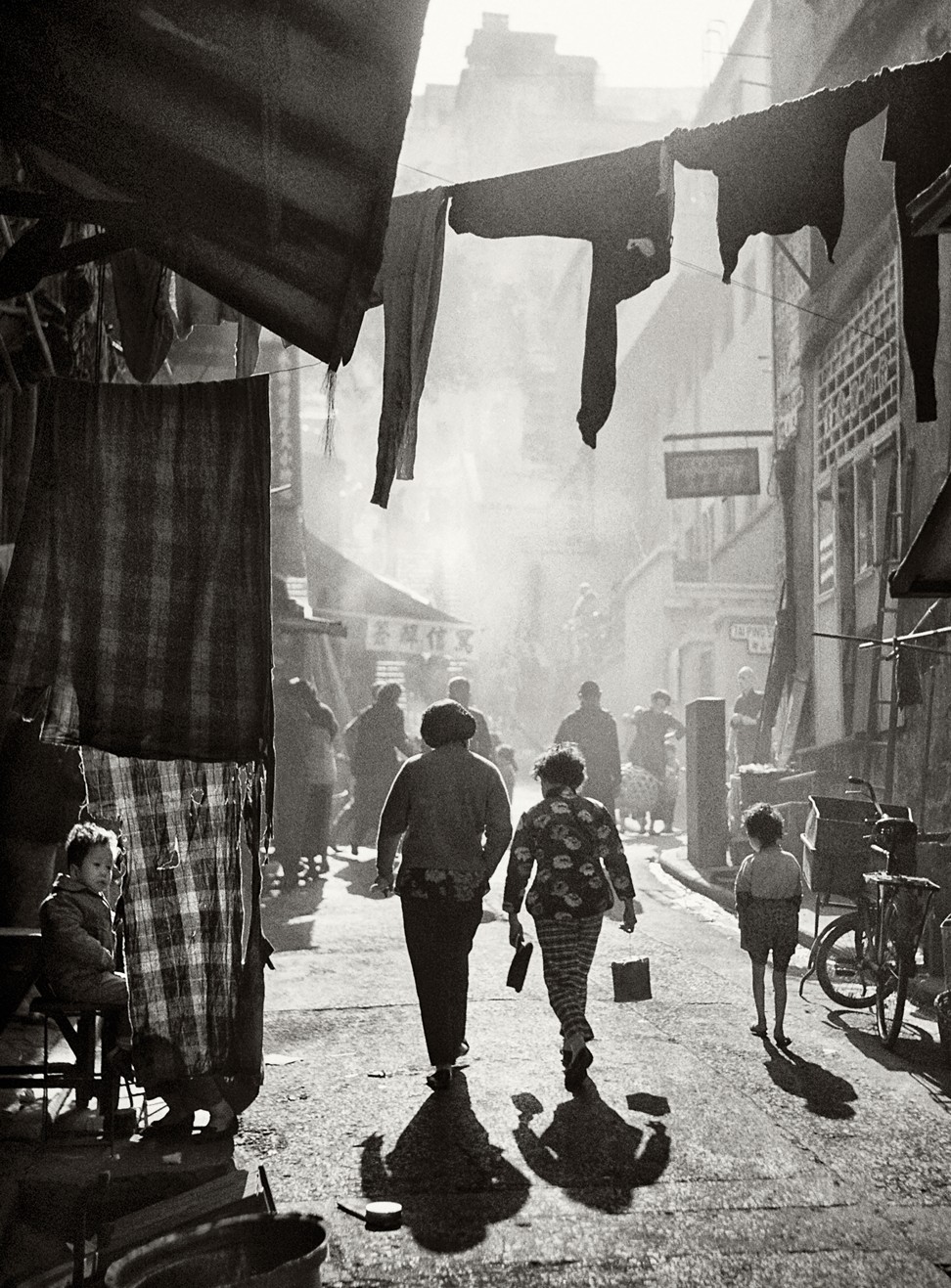 Born in Shanghai in 1931, Ho began taking photographs when he was 10 years old, using a Kodak Brownie camera his father gave him. He moved to Hong Kong with his parents in 1949.
Jasmine Yan, gallery director, Sotheby's Hong Kong Gallery, said: "It's hard to restrain yourself from gazing into each photograph, contemplating what life was like then, romanticising, and perhaps for a moment you might have time travelled to old Hong Kong."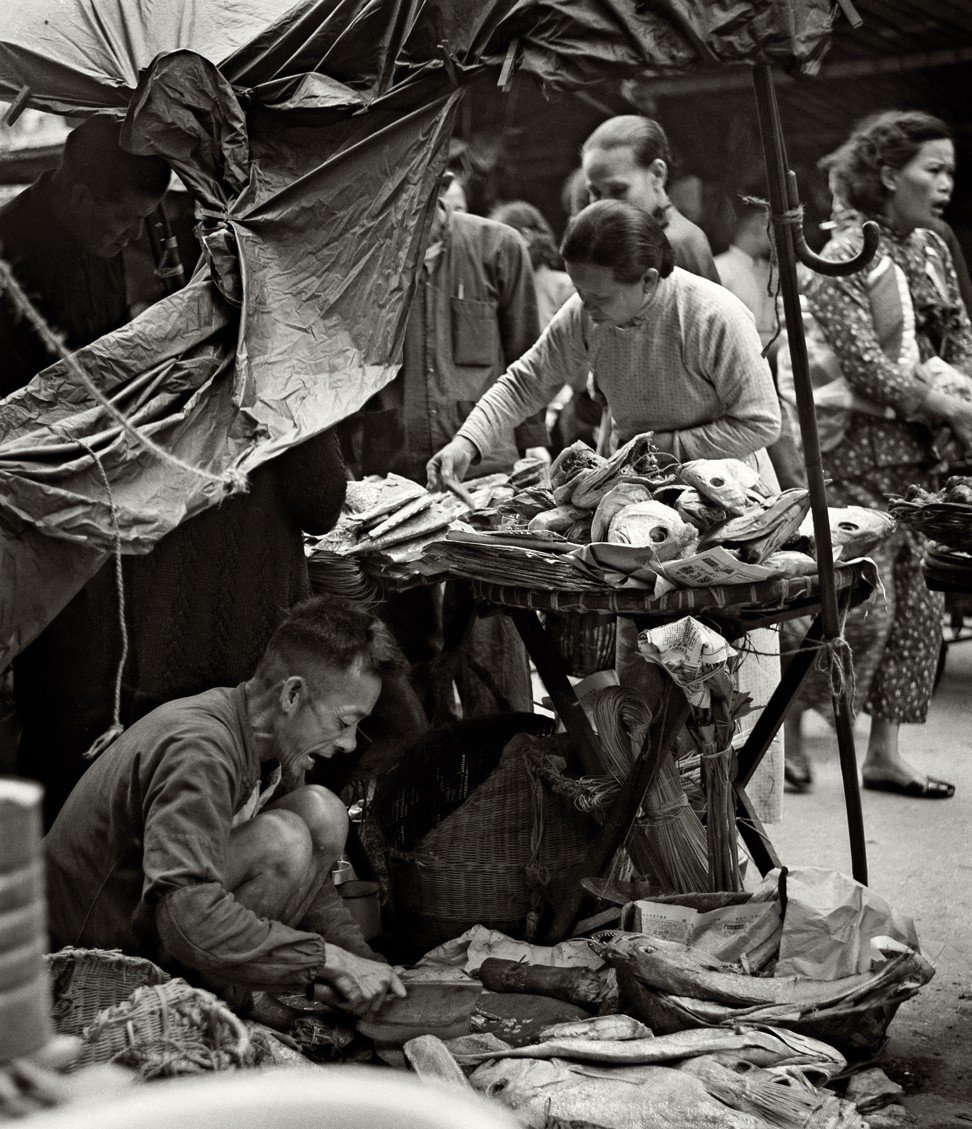 For more about the exhibition, click
here.
For more about the book, click
here