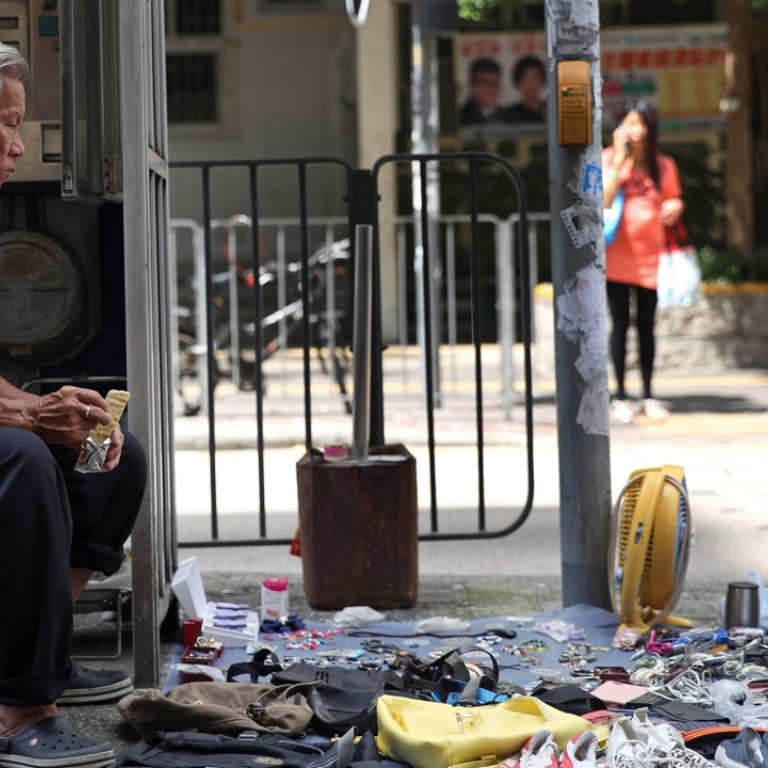 Review

|
Borrowed Spaces celebrates Hong Kong's essence: its street life - unplanned and undying despite officials' best efforts to crush it
Meet the Mango King in his roadside urban farm and visit rooftop villages in Christopher DeWolf's engaging and well argued book about the informal urbanism that defines the city and Hongkongers' genius for improvisation
Borrowed Spaces: Life Between the Cracks of Modern Hong Kong
by Christopher DeWolf
Penguin Books
4 stars
The People versus The Man is a much-debated struggle in Hong Kong right now – as it has often been in other places throughout history. Journalist and photographer Christopher DeWolf's debut book approaches the issue from a novel direction – from the streets, with a focus on Hong Kong's so-called informal urbanism: hawkers carts, squatter villages, the repurposing of industrial spaces as cultural venues and the structures added to buildings.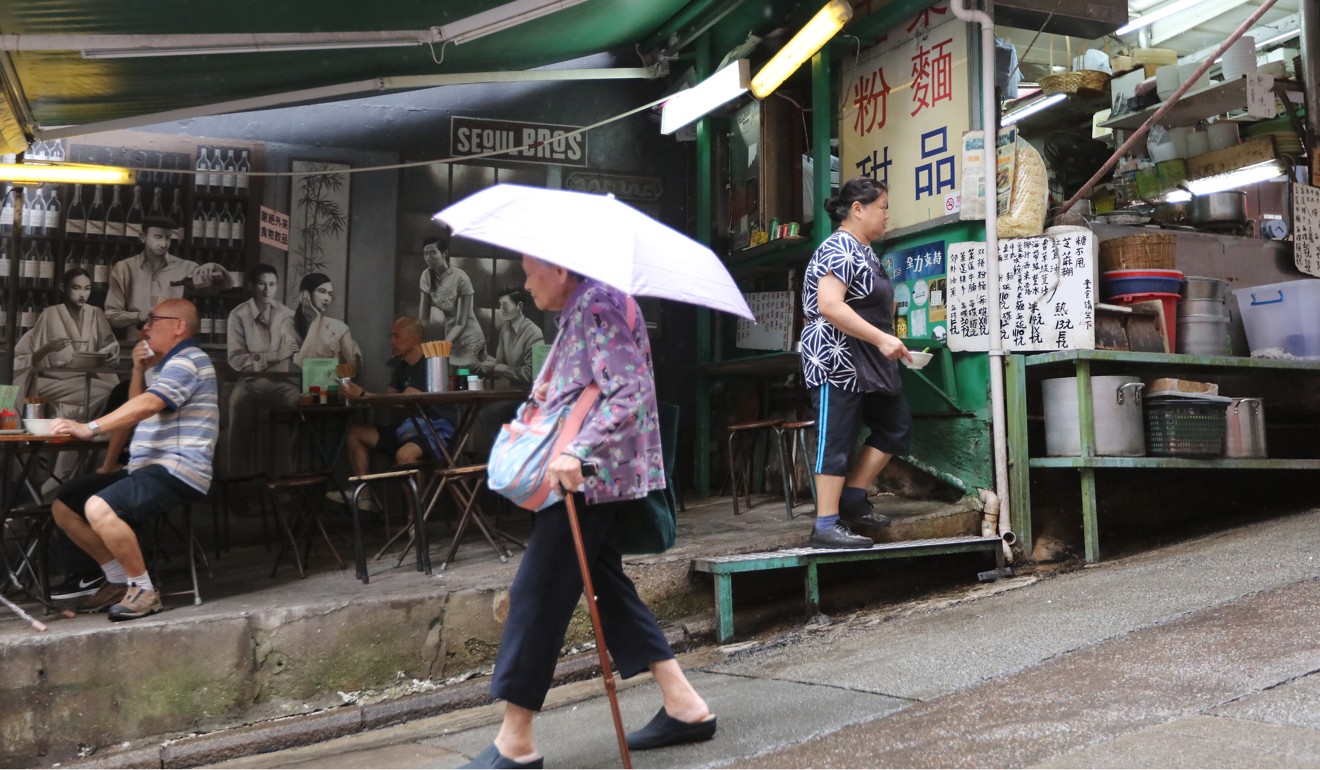 DeWolf (a regular contributor to the South China Morning Post) convincingly argues that Hong Kong's culture is defined by its unplanned street life and the way it constantly asserts itself despite an urban environment and government policies that frequently wage war against it.
Borrowed Spaces: Life Between the Cracks of Modern Hong Kong, to be released next month, is part of Penguin's new Hong Kong Series of seven similar short books celebrating the 20th anniversary of the handover to China. However, there's a distinctly pre-handover feel to the line-up of authors, which includes only two Chinese names.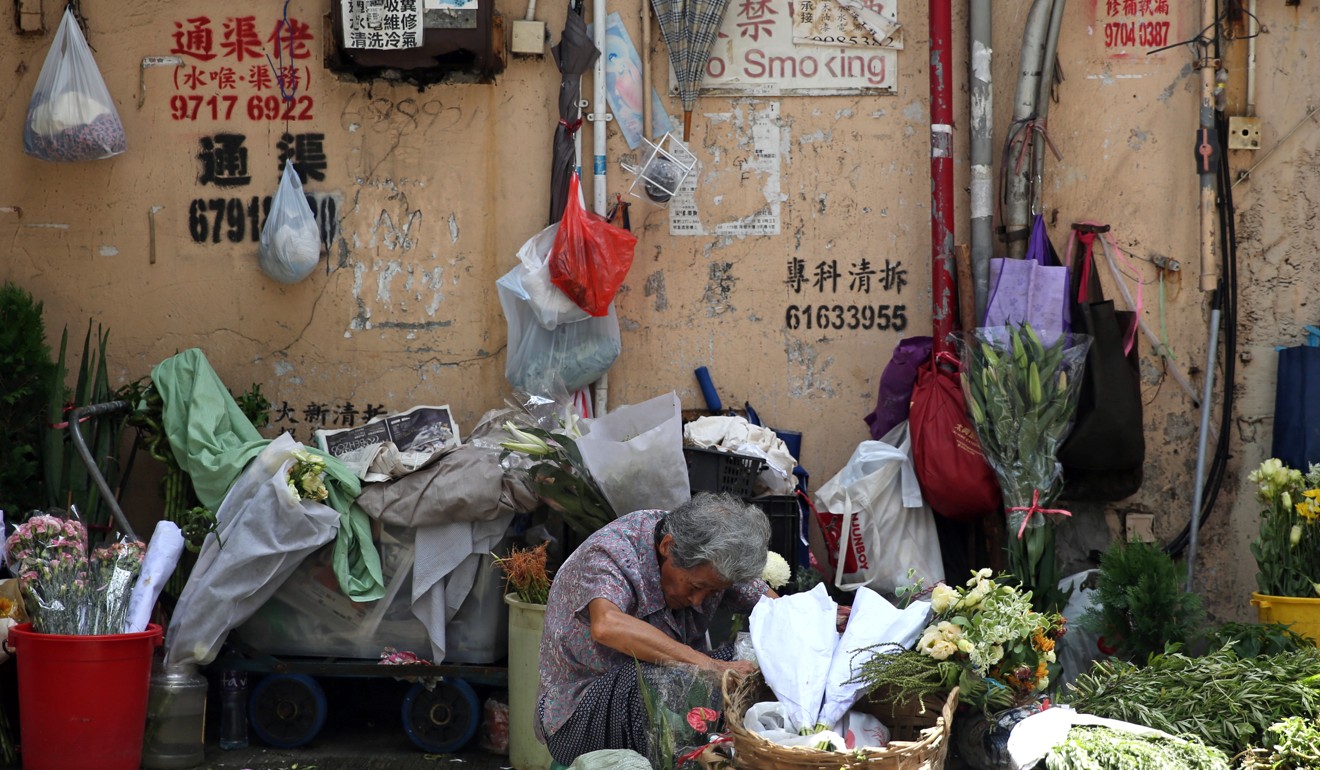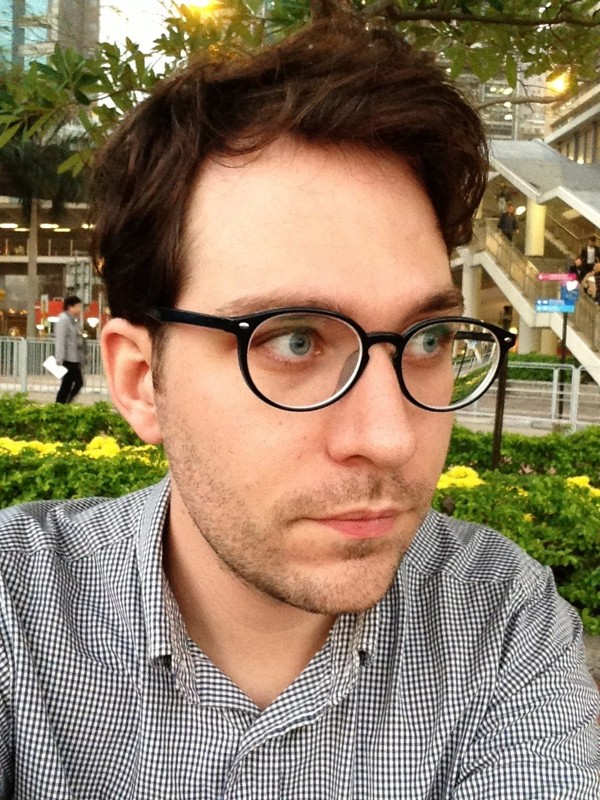 At the length of an extended magazine article – about 20,000 words – they're evidently an attempt to win back a share of attention from the smartphone generation in an era of attention deficit.
In a way that's a pity, because the subject is weighty enough to merit a longer treatment. DeWolf, moreover, is an engaging storyteller. We meet fascinating characters such as The Mango King, for example, who informally farms an area of land by a road junction in Yau Ma Tei; and visit encampments of rooftop huts with social structures comparable to that of a village.
This kind of urban improvisation is built into the fabric of Hong Kong, says DeWolf. The massive squatter camps of the 1950s and '60s gave rise to a flourishing informal economy; by the '70s there were more than 50,000 hawkers. The tininess of many Hong Kong homes adds to the imperative to live life at the street level.
However, the government's response has always been tighter control, and given Hong Kong's extreme limitations on space, that has created a central tension between official and public interests.
DeWolf argues that moves towards central planning and architectural and cultural homogeneity are putting these improvised uses of urban space in danger, and draining the city of its distinctiveness: hawkers removed, dai pai dong licences allowed to expire, beloved city streets bulldozed, and yet another identikit shopping mall put in their place.
He points to the complete unfriendliness to the pedestrian in a city where less than 10 per cent of people drive as another example of top-down, bureaucratic thinking with no consideration of human use. Likewise, Hong Kong's characteristic, tourist-bait neon signs have disappeared, which has happened so gradually that no one has noticed.
DeWolf explicitly ties this to the debate between authoritarianism and liberal democracy, and also to the power of big business to dictate policy, boosting profits while widening the city's horrendous wealth gap by preventing the poor from accessing affordable goods and services.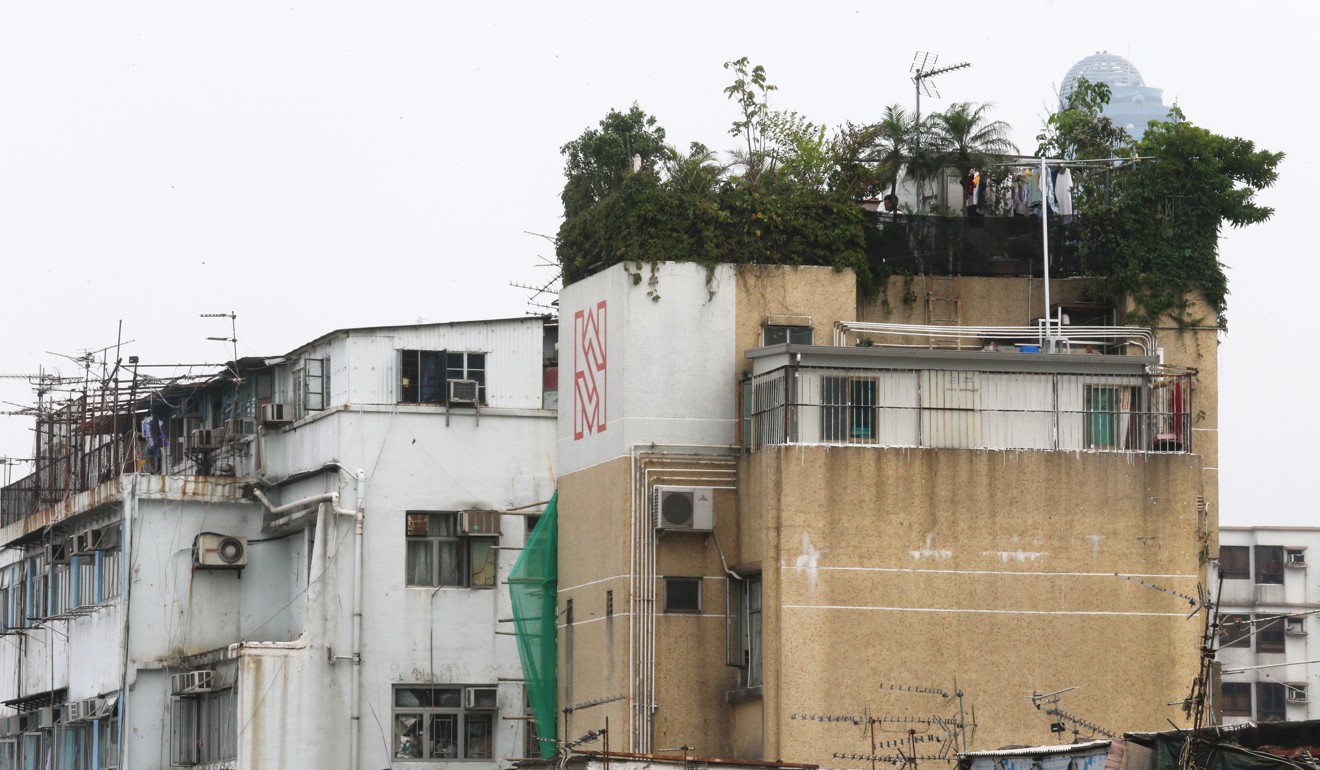 He also links the city's regimented public spaces with its low reported happiness levels. "By killing the life in its streets, Hong Kong is slowly killing itself," he writes.
That paints a pretty dispiriting view of Hong Kong's future – not that he's alone in doing that. But there's optimism towards the end of the book that official thinking might be changing – for example, a less antagonistic attitude to hawkers – and, more generally, because Hongkongers' genius for improvisation in their use of urban space is unquenchable.
DeWolf's book can be both depressing and uplifting, but it is also lucidly argued, entertainingly written and consistently thought-provoking.