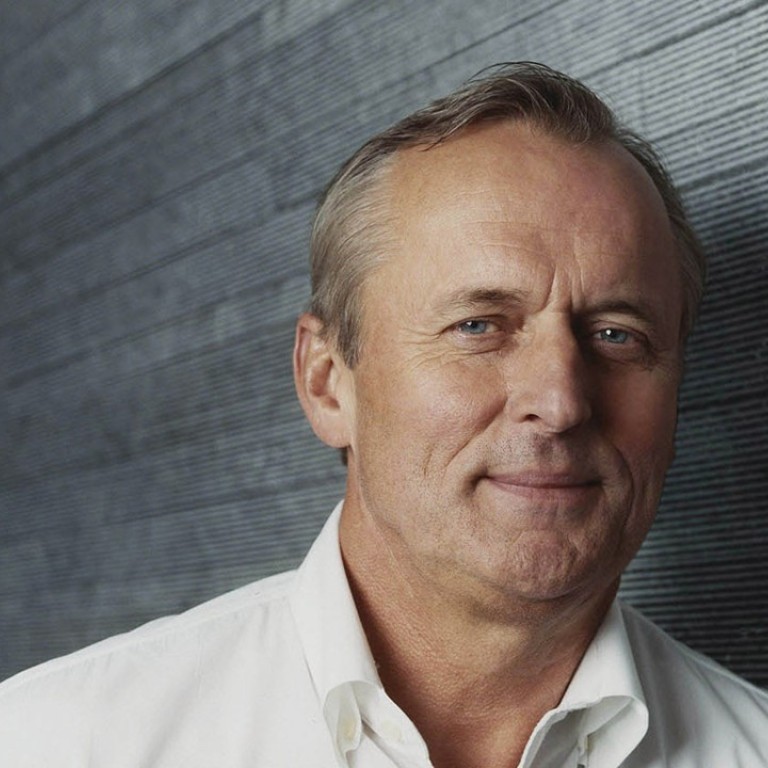 Review

|
Book review: Camino Island – John Grisham's lighthearted tale of stolen priceless manuscripts moves fast, so hold on tight
Full of twists and surprises, Grisham's new book kicks off with the daring theft of F. Scott Fitzgerald's entire literary opus, but it is after the sale to a bookseller on the fictitious Camino Island that the real mystery and intrigue begins
Camino Island
by John Grisham
Doubleday
3.5 stars
As a diversion, perhaps, from his serious legal thrillers, John Grisham has written a delightfully lighthearted caper novel dealing with black market rare books and stolen manuscripts.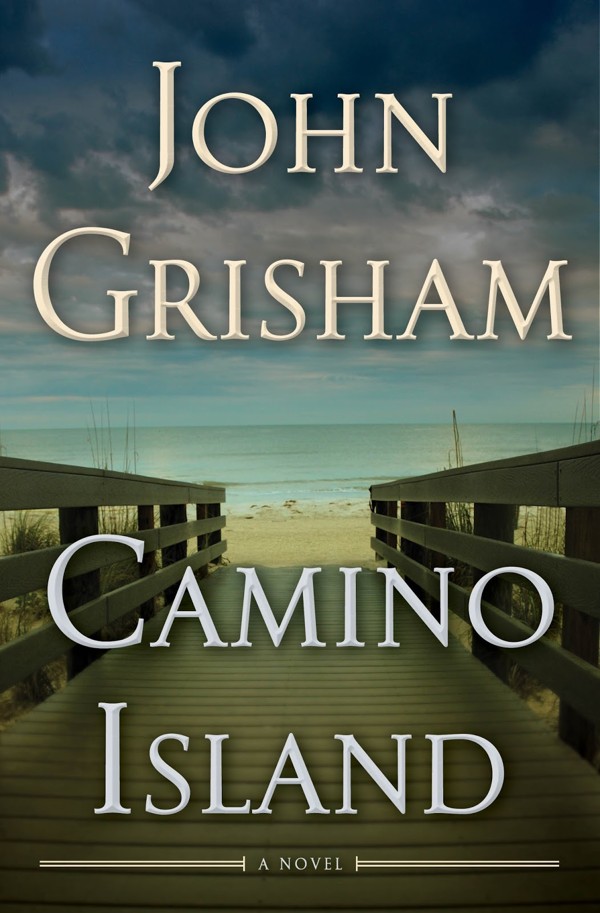 The first chapter of Camino Island is called "The Heist". On its own, this segment is a brilliant, step-by-step description of what seems to be a perfect crime: breaking into the most secret, well-protected vault of Princeton University's library to obtain five priceless handwritten manuscripts that comprise the entire literary opus of F. Scott Fitzgerald.
The perpetrators are five small-time crooks, only two of whom have criminal records. They come from various parts of the country, and have taken precautions to ensure that betrayal by any individual will result in dire consequences. Immediately after the crime is accomplished, they scatter, keeping in touch daily with untraceable cellphone calls.
Things fall apart quickly, however, when it turns out that one of the thieves has cut himself and left a drop of blood on the crime scene. He and his partner are apprehended by the FBI, and it doesn't take long for them to confess and turn on each other.
Their leader, a former Army Ranger named Denny, kills the member who escaped with him, dumping the body in an out-of-the way swamp without a trace. The fifth man, a techie who directed the scheme from a safe locale in Buffalo, flees the country. This leaves Denny on his own. He sells the manuscripts for a paltry sum to a fence who uses a Boston dealer as intermediary; the fence, in turn, unloads the goods for a much larger price to one Bruce Cable, owner of a respectable bookstore on Camino Island – a fictitious resort island off the Miami coast.
This isn't a spoiler. It's just the initial set-up of Grisham's fast-moving, entertaining tale. The feds are at a dead end with the two jailed thieves, who don't know the manuscripts' whereabouts. An underground agency, represented by a sophisticated middle-aged agent called Elaine, is way ahead of the FBI. Elaine recruits Mercer Mann, a young novelist suffering from writer's block and wrestling with a large student debt, to spy on Cable. Conveniently, Mercer has access to a family home on the island, and before long, she is ensconced in the colourful local literary society – not to mention a romantic entanglement with the bookstore owner.
It doesn't matter that Cable is not-quite-married to a successful antique dealer who has a shop adjoining his bookstore. The couple boasts of having an open relationship, and she's away a lot of the time in Provence, said to be visiting a boyfriend of her own while she shops for furniture.
Grisham doesn't make it clear how Elaine's organisation obtains its information. The author leaves open a lot of hi-tech vagaries, but the plot moves so fleetly that the reader has little chance to question it before the end.
The main plot concerns Mercer's adventures on Camino Island. She's an unwilling spy, not a very good one, but she manages to get a good deal of information back to Elaine. Mercer's back story – she was brought up on the island by a strict grandmother – adds colour, but nothing beyond that to the plot. The sharply drawn stable of authors on the island, however – some successful and wealthy, others dissipated and unproductive – is quite delightful.
To complicate matters, Denny turns up on the island. And there is an intriguing element of mystery as to just what role Bruce has played in the disposition of the Fitzgerald manuscripts – whether he has them in his possession and whether he knows (or cares) that they were illegally obtained.
Then there's the issue of ultimate justice and retribution: who gets away with what and whether crime can really pay off in the end. That's where Grisham provides us with his biggest twists and surprises.