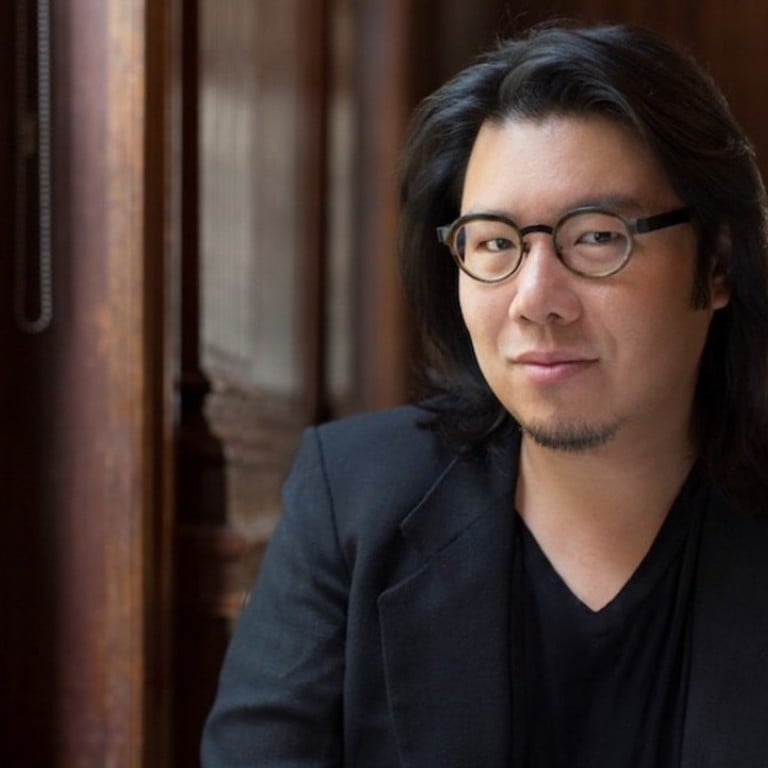 Crazy Rich Asians author Kevin Kwan confident film version will find audience in US with its all-Asian cast
In an era when 'whitewashing' is still commonplace in Hollywood productions, Kwan was determined to have only Asian actors for the adaptation of his bestselling novel
Kevin Kwan believes that US audiences will embrace the Crazy Rich Asians film, which is based on his bestselling novel of the same name. The Singaporean novelist was in Hong Kong recently to promote Rich People Problems, the third book in his "Crazy Rich" trilogy.
In his first book, Crazy Rich Asians, released in 2013, an Asian-American woman named Rachel accompanies her boyfriend, Nick, to Singapore for a wedding, only learning about Nick's family wealth and power after stepping off the plane. The book provides a glimpse into the decadent and opulent lives of Asia's ultra-rich. Its popularity gave birth to a sequel, China Rich Girlfriend.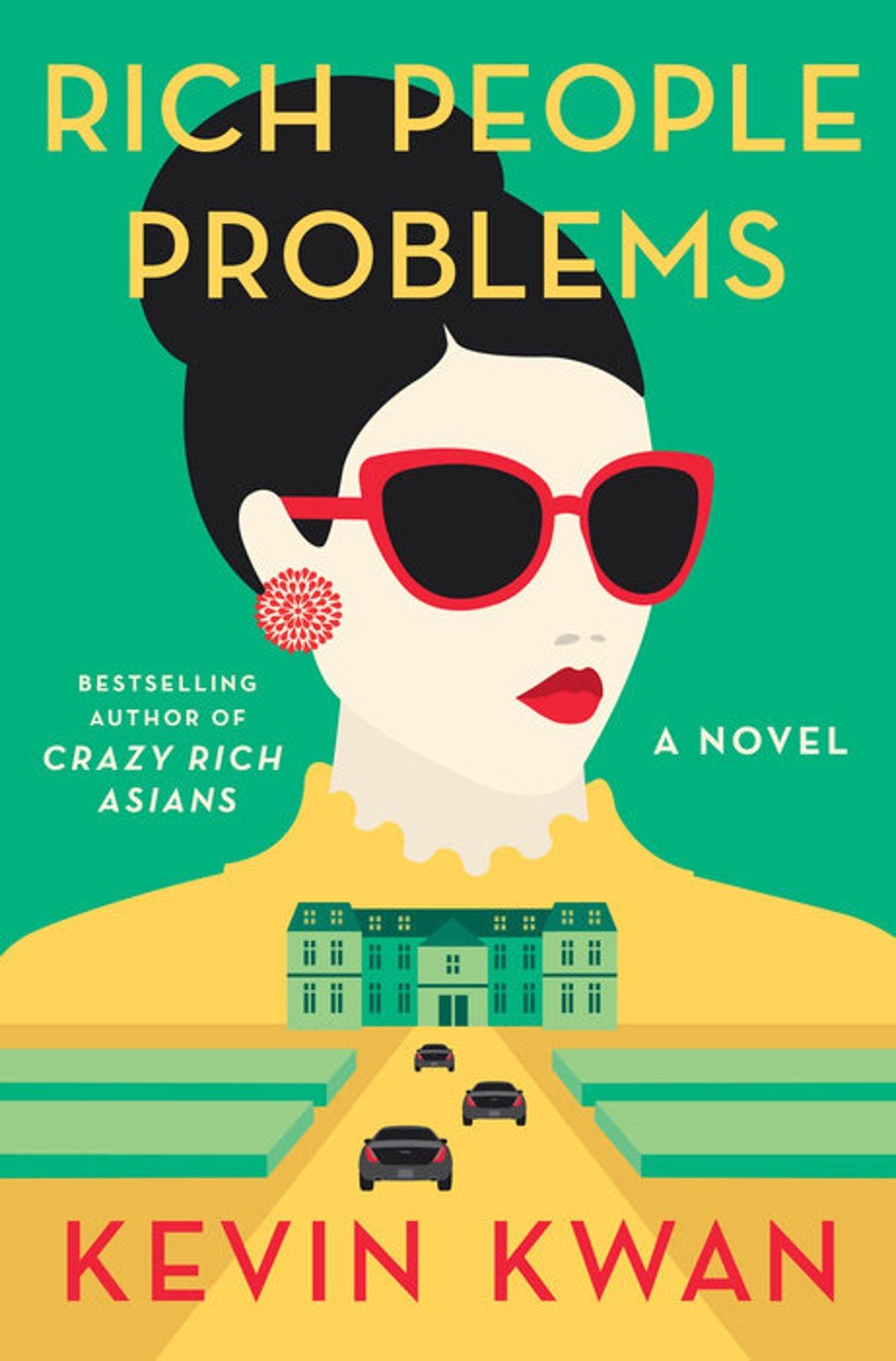 It didn't take long for Hollywood to notice the success of Kwan's books and buy the rights to make Crazy Rich Asians into a film.
Kwan is an executive producer on the Crazy Rich Asians film, and says it has been a long wait for Hollywood to make a romantic comedy with an all-Asian cast. "I think it's huge," he says. "It's really the first time. I'm sorry it hasn't happened earlier. People are really eager to see if Hollywood keeps its promise and rolls out this film the way we want it to."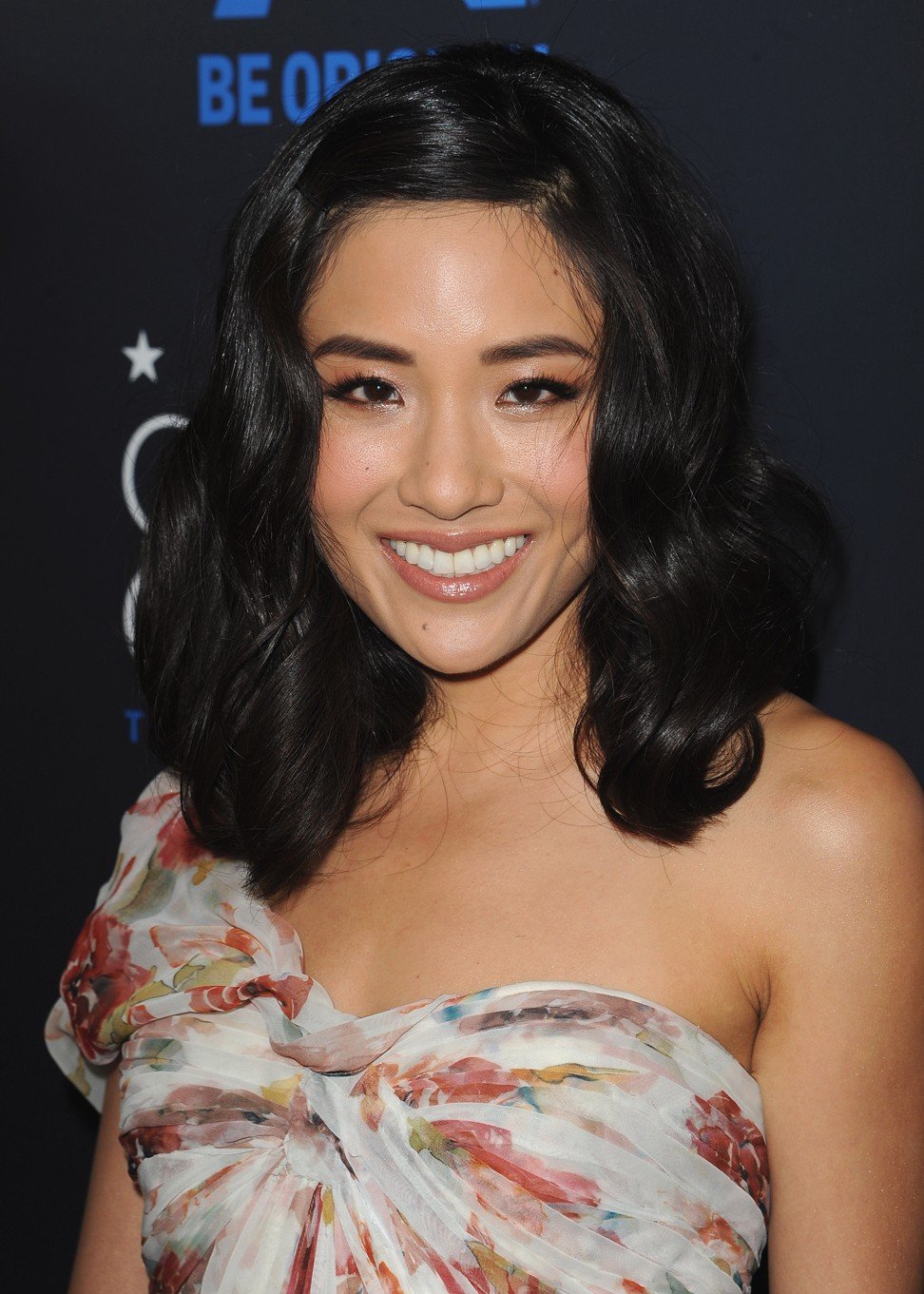 Hollywood came under heavy criticism for so-called "whitewashing" last year when Tilda Swinton was cast as a Tibetan character in
Doctor Strange
, while Scarlett Johansson played the cyborg protagonist in the Japanese anime remake
Ghost in the Shell
. More recently, British actor Ed Skrein was cast as a Japanese-American character in a reboot of
Hellboy
. After a backlash, Skrein announced that he had
withdrawn from the film
.
Kwan says that for Crazy Rich Asians, he and the film's director, Jon M. Chu, insisted on an all-Asian cast.
"It's really been a dream come true," Kwan says. "Because even from the very start, when Hollywood was first interested in adapting it, I was thinking, Michelle Yeoh would be perfect, Constance Wu would be perfect. The dream sort of all came together."
A post shared by Kevin Kwan (@kevinkwanbooks) on Jun 7, 2017 at 6:56pm PDT
Wu, the breakout star from the sitcom Fresh off the Boat, plays the unassuming Rachel, while Yeoh plays her boyfriend's disapproving mother. The dashing, rich Nick is played by newcomer Henry Golding. Others in the cast include Hangover star Ken Jeong and Harry Shum Jnr from the hit television show Glee.
Despite racial tensions continuing to rise in the US, Kwan says he remains confident that Americans will embrace Crazy Rich Asians.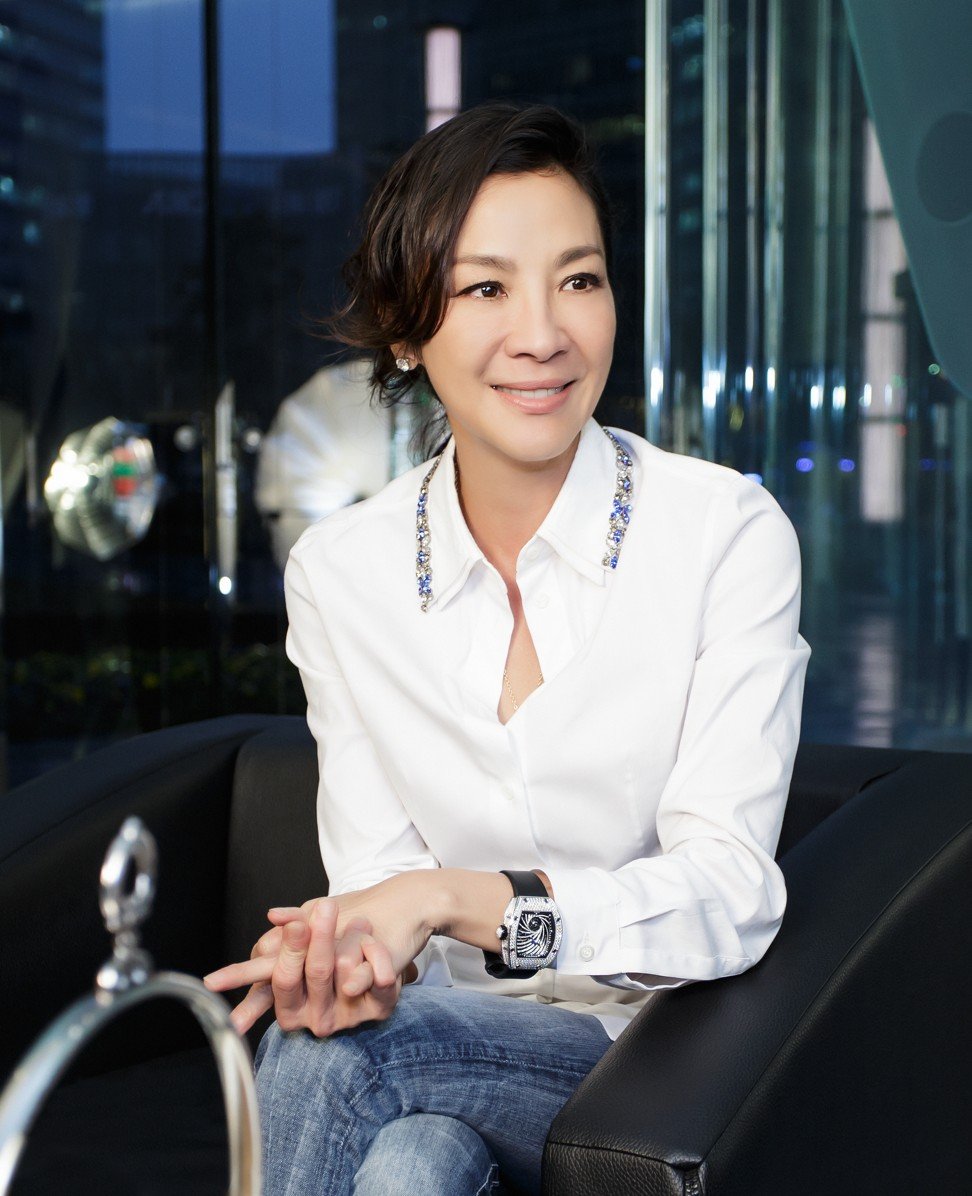 "They have a history of multiculturalism in the industry. But over the last few years, it's really the corporatisation of Hollywood. [It's the] fact that it's owned by these huge corporations, where they just want to see profit, profit, profit," Kwan says. "They take a lot fewer artistic risks. But I think that's changing, it really is, because the audience is demanding it, not just the Asian audience, [but] the American, white audience is demanding it."
When asked if his Crazy Rich trilogy glorifies the lives of the top one per cent in Asia, Kwan answers with a definitive "No."
"My books are satires, you know, they are really comedies of manners," he says. "I don't think [my readers are] really seeing this world through these rosy lenses. They're seeing the problems these rich people have. In a way, that's why I named the third book Rich People Problems."
The Crazy Rich Asians movie is currently in post-production and is scheduled for release in 2018.