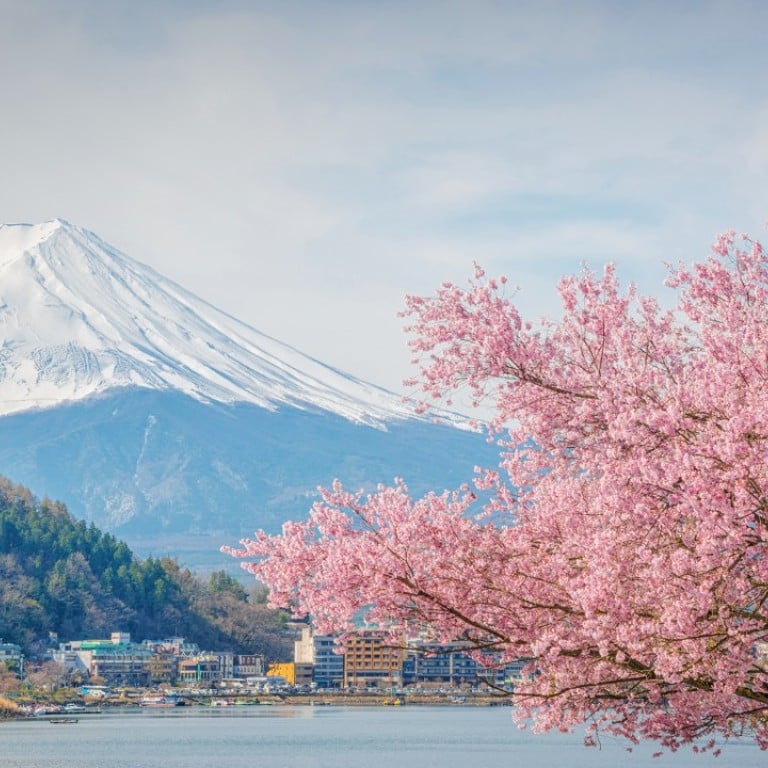 Rainbirds book review: moving investigation of love, murder, and grief set in Japan
Singaporean author Clarissa Goenawan crafts an intriguing tale of a man whose life is sent spinning after his sister's murder in a fictional Japanese town. Ren slips into the void left by his sister's death, as he searches for answers
by Clarissa Goenawan
Penguin Random House
4.5/5 stars
In 2015, Indonesian-born Singaporean author Clarissa Goenawan won the prestigious Bath Novel Award for unpublished and self-published novelists for her novel Rainbirds, which – more than two years later – is now seeing the light of day.
Rainbirds is set in 1990s Japan. In the small, fictional town of Akakawa, Keiko Ishida has just been murdered. In Tokyo, her brother Ren, the narrator, drops everything, including, temporarily, his girlfriend, to rush to the scene. Keiko was older than Ren by nine years; when he was a child, she was more a mother than a sister.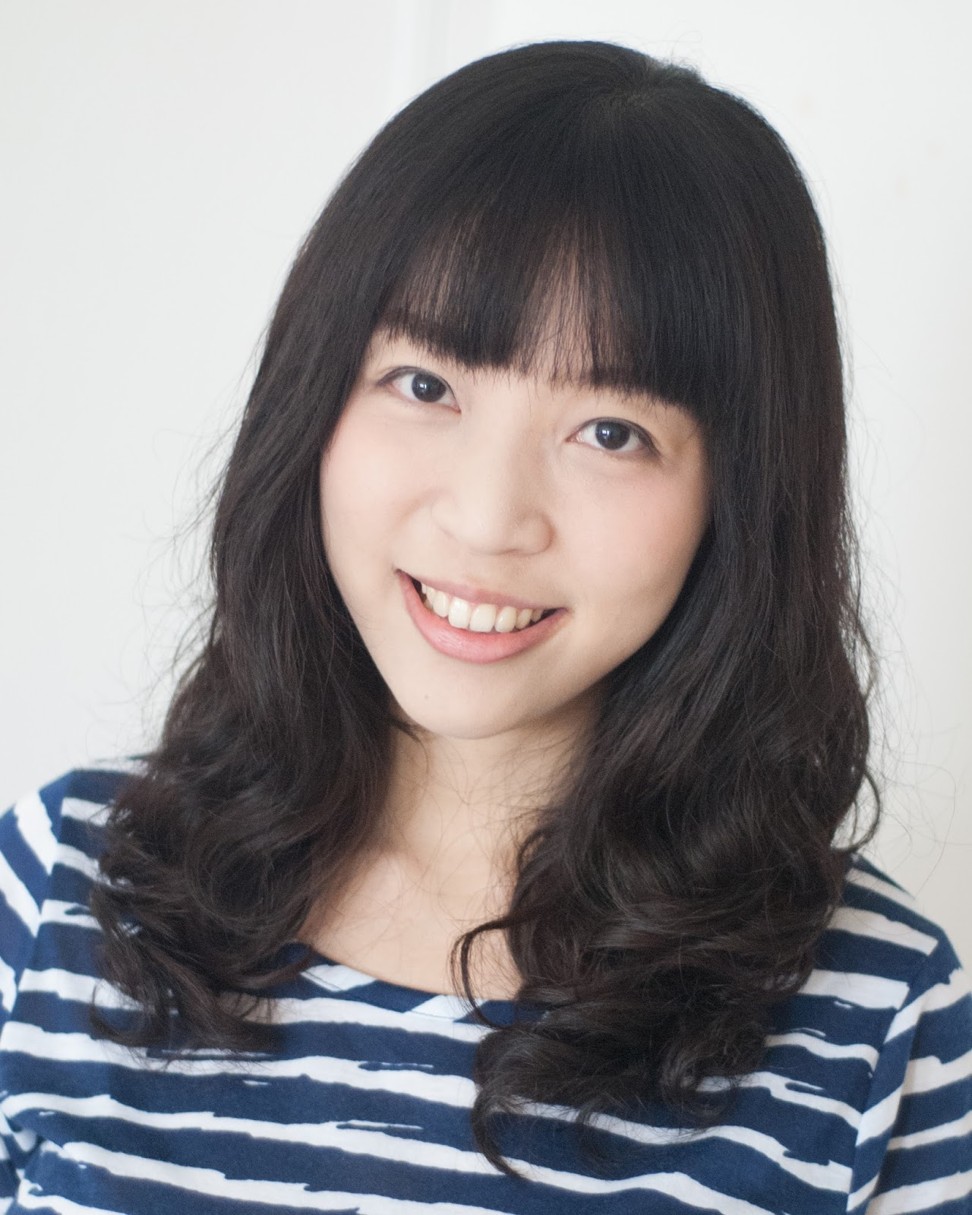 Now, in some ways, Ren seems to slip into her life: he takes over both her job teaching English in a cram school, and her lodgings in the distinctly creepy household owned by the Katou family – Mrs Katou is mentally ill and kept out of sight; Mr and Mrs Katou had a young daughter who died in mysterious circumstances.
While living in some ways as Keiko lived, Ren tries to make sense of aspects of his sister's life that were previously hidden from him, and also discovers aspects of his own life currently mysterious to him. He is also keen to uncover the circumstances of the death of the Katou's daughter, and, of course, to discover who killed his sister, and why.
The complications and resolutions of these various plots and subplots, which intersect and converse with each other throughout the novel, could have been confusing, but Goenawan handles them with care. In her hands, what could have been a conventional whodunit, turns into a psychological study of adulterers, and adultery, as Ren struggles to understand himself, his sister, and their shared past.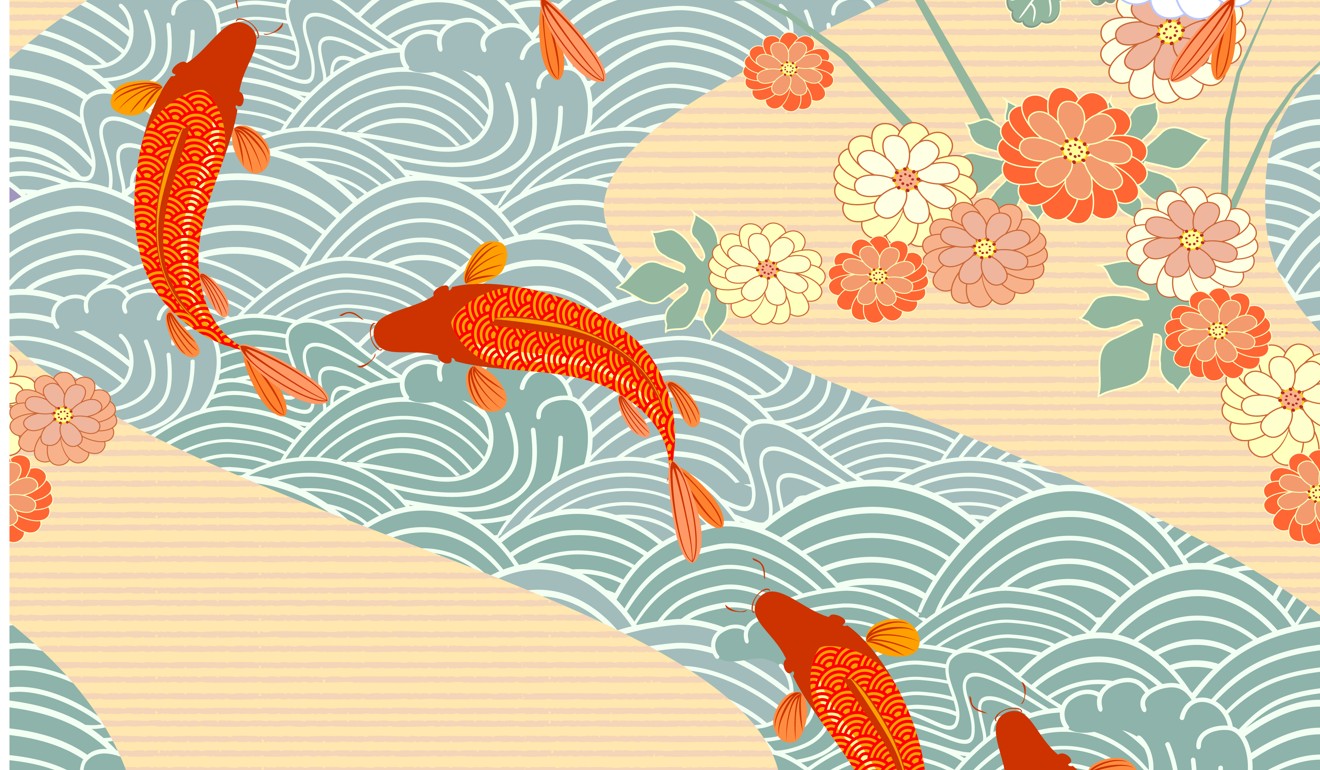 In combining elements of a fast-paced crime novel with Ren's quieter, slower reflection on his sister's life, Goenawan offers a moving investigation of love, loss, and grief. She emphasises Ren's lack of sentimentality by giving him a cool and understated voice. Some of his observations are drily funny, so readers will crack a smile despite the grim material.
Even considering his restraint, Ren makes some impressive mental leaps: "The giant windows were adorned with thin lace curtains. They waved around as the wind blew, reminding me of goldfish tails."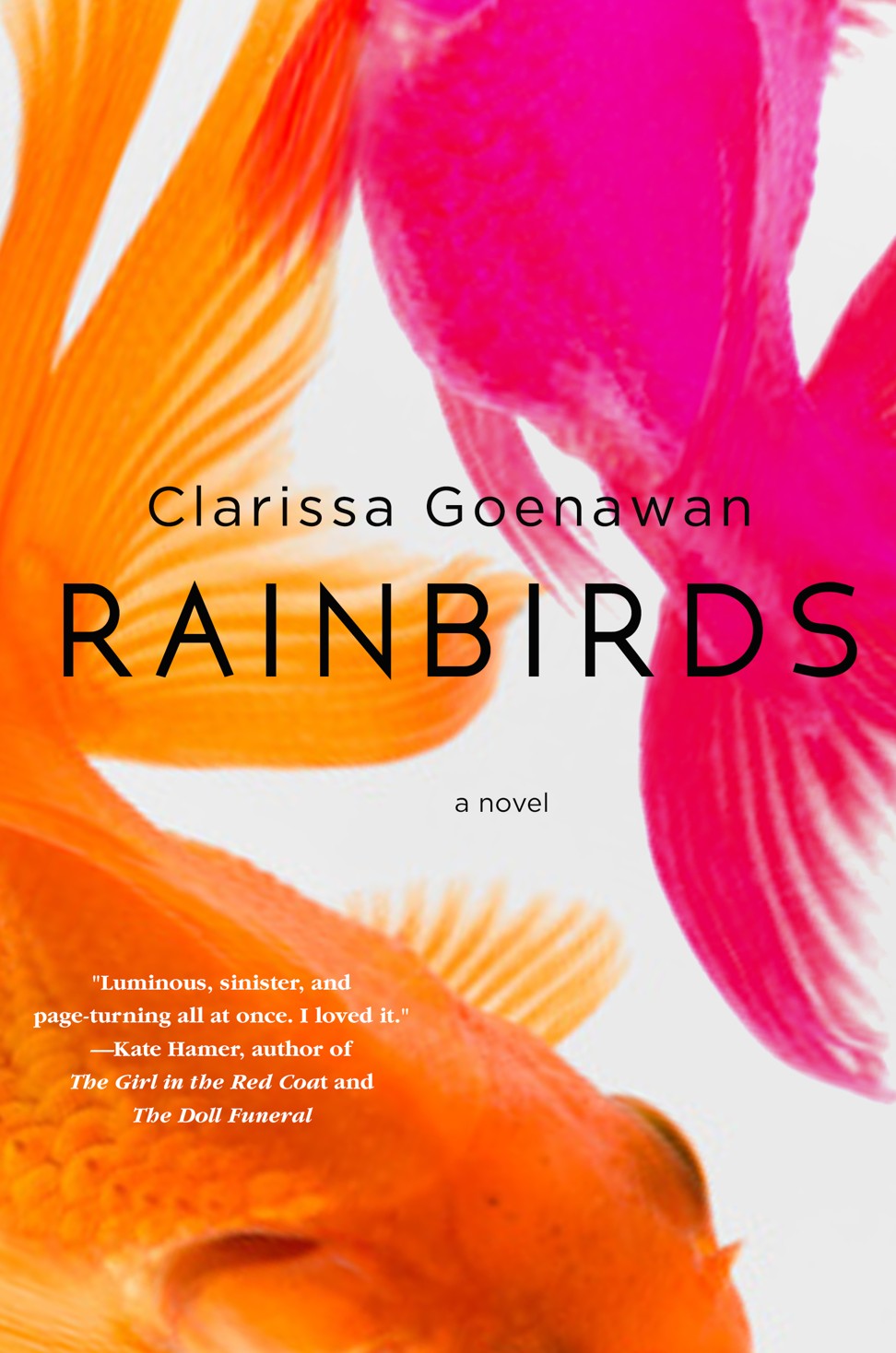 Goldfish, not rainbirds, adorn the cover of Rainbirds, and they crop up again in a dream Ren has of a mysterious little girl with pigtails. Who is she? Keiko? The Katou's dead daughter? Some other lost girl? Whoever she is, in Ren's dream, the two of them stand beneath a school of goldfish swimming through air saturated with bubbles of water.
This dream is one of many Ren recounts – the novel opens with him dreaming of his sister. Characters telling their dreams can be irritating in novels, but the way Goenawan moves between the reality of Ren's dreams, and the reality of the physical world never feels forced, or manipulative.
An author who recounts dreams asks the reader to think about interpretation and explanation, and Goenawan's Japanese setting, her first-person narrator, her reliance on realities other than the realities of the physical world, her use of strange coincidences and multiple plots, and her insistence there is rarely a single perceived interpretation of a story seem deliberately connected to writer Haruki Murakami. This said, Rainbirds does not feel derivative.
If the purpose of the Bath Prize is to catalyse publication of interesting novels, it has succeeded with Rainbirds.
Asian Review of Books
This article appeared in the South China Morning Post print edition as: Love, loss and grief among the ruins