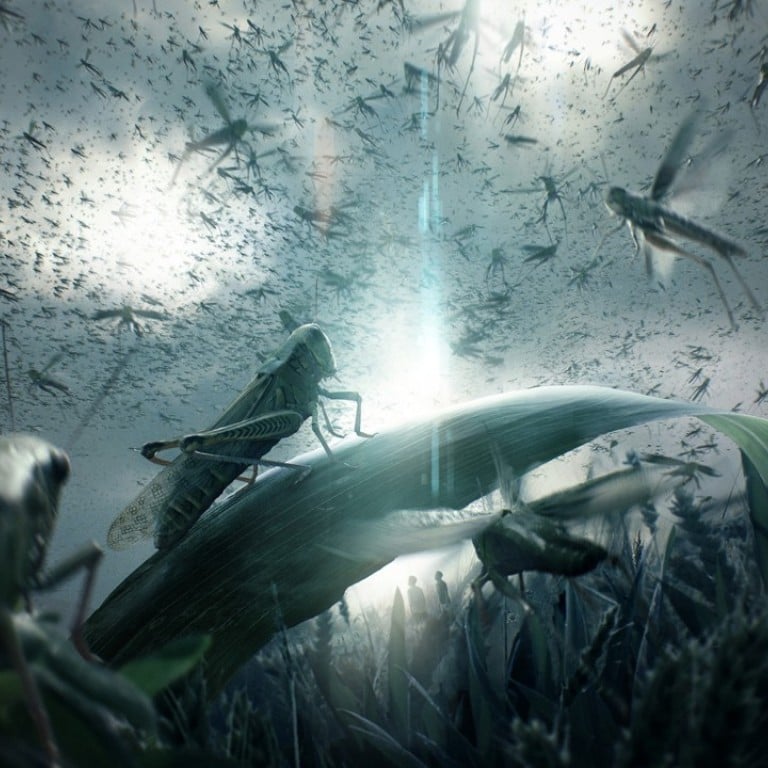 Aliens and authors: Asia's sci-fi fans in for a treat in Hong Kong
The genre has taken off in China and award-winning writer Li Jun will join American Allen Steele, and experts in artificial intelligence and planetary science, for the second Melon: Sci-Fi and Beyond conference this week
Asia's leading science fiction conference returns this weekend with a stellar line-up of big-name authors and emerging writers in the genre, as well as scientists, filmmakers and game developers.
The inaugural "Melon: Sci-Fi and Beyond" last year drew 200 fans and this year organisers expect double that number at the JW Marriott Hotel on Saturday.
The event's founder, entrepreneur Fritz Demopoulos, says Hong Kong has plenty of banking and real estate conferences, but is short on arts and culture gatherings.
"In the US and UK, science fiction is well established as a literary and film genre and in China it's just taking off. I thought is would be good to highlight writers and artists from China and match that with writers from North America and Europe," says Demopoulos, who lived in China for 15 years before moving to Hong Kong five years ago.
China's rapid growth from an emerging market to a technologically advanced society helps explain why science fiction is now popular on the mainland.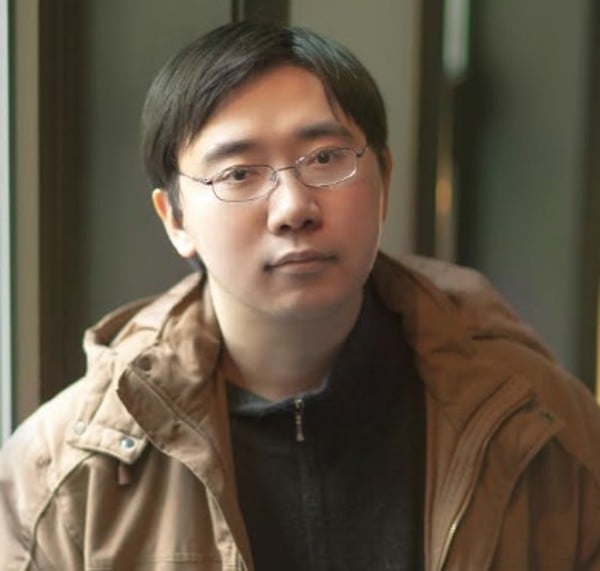 "Isaac Asimov, one of the most prominent science fiction writers in history, talks about science fiction as being humanity's reaction to technology. I believe we are seeing that in China today with this massive economic effect. People's reaction to that is very interesting and writers are tapping into that," says Demopoulos.
One of this year's stand-out guests at Melon is Baoshu, the pen name of writer Li Jun, who has won six Nebula Awards for science fiction in Chinese. He gained prominence in 2011 with Three Body X, a sequel to The Three-Body Problem by Liu Cixin – a trilogy that's now being made into a big-budget Chinese movie.
"Baoshu is a very interesting modern Chinese person – he studied philosophy at Peking University and then abroad, in Holland. He's doing very interesting things and is following his own path," says Demopoulos.
Also at this year's event is Allen Steele, who has won a number of science fiction awards, including the Hugo, and is best known for The Death of Captain Future, Where Angels Fear to Tread and The Emperor of Mars.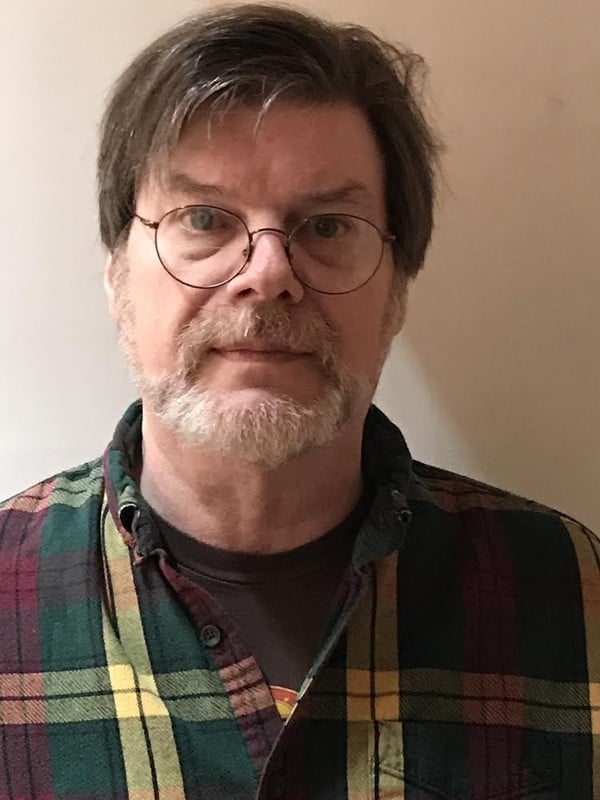 "In some of Allen's most recent work, he writes about other science fiction writers within his stories – he's a watcher of the genre," says Demopoulos.
Steele will kick off the conference with the first lecture titled "The History of Science Fiction, and Why it Matters". It should be a good introduction for those new to the genre and offer insight for hard-core fans.
"We have a lot of mega brands like Star Wars and Star Trek, and then we have a lot of sub brands and sub stories. Allen will try to weave a narrative that touches on what we already know through pop culture and also things he thinks we should know," says Demopoulos.
Melon hosts established stars of the style alongside emerging writers. Look out for three rising women: Malaysian writer Zen Cho, author of the Crawford Award-winning short story collection Spirits Abroad and the editor of the anthology Cyberpunk: Malaysia; Gu Shi, a Chinese speculative fiction writer; and Tang Fei, whose works have been featured in various Chinese magazines.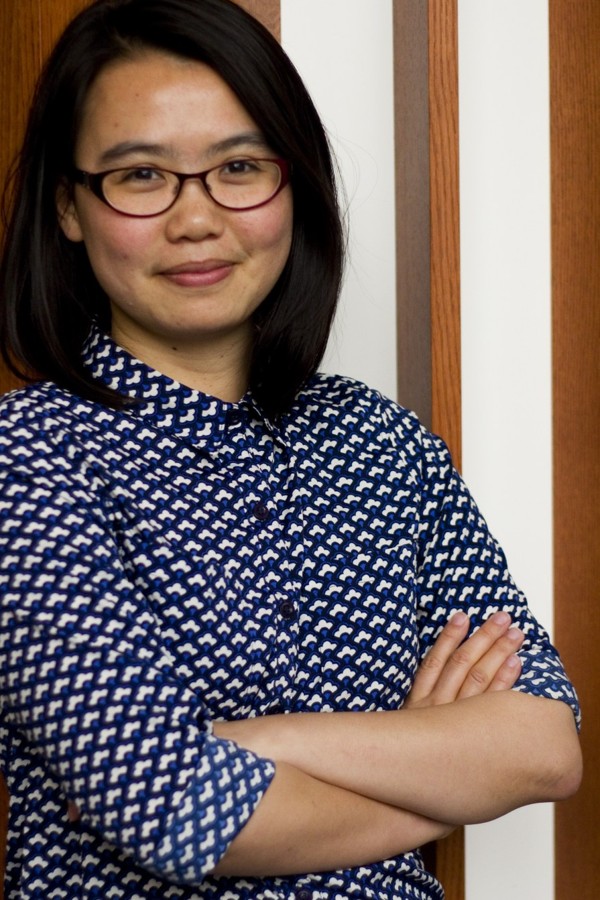 One of the big draws of this conference is a heavy focus on science and will host experts in artificial intelligence and planetary scientists.
Synthetic biologist Lisa Nip from the MIT Media Lab will give a talk titled "Human 3.0" and will discuss inorganic human augmentation and speculate on biological iterations. Planetary scientist Hilke Schlichting will give a talk sharing the latest news in planet hunting, postulating when and where we will find another habitable planet.
SETI astronomer Seth Shostak had hoped to attend but family illness will keep him in the US. He'll dial in by Skype to share insights into the possibility of finding intelligent extraterrestrial life.
But that's not all for sci-fi fans. Melon has partnered with CoCoon Smart Talks to host a lecture on Friday "Science Fiction Inspiring Tech Entrepreneurship". It should be a good teaser to the following day's conference.
Demopoulos, now in his late 40s, has been hooked on science fiction since he discovered his father's tattered copy of one of Asimov's books as an eight-year-old and he hopes to share that passion.
"Hong Kong is recognising that to be a genuine world city, we need to have more than we have – we can't have more shopping malls. With Melon, maybe we're brokering knowledge and ideas between east and west. Hong Kong is where I live, my wife is from Hong Kong, and we want to give back to our communities," he says.
Melon: Sci-Fi and Beyond, Mar 17, 9am-6pm, JW Marriott Hotel, Admiralty, US$400 (includes lunch), www.melon-x.com; CoCoon Smart Talk, Mar 16, 5.30-7pm, CoCoon, 3/F Citicorp Centre, 18 Whitfield Rd, Tin Hau, free (registration required)
This article appeared in the South China Morning Post print edition as: Extraterrestrials on agenda as sci-fi conference returns