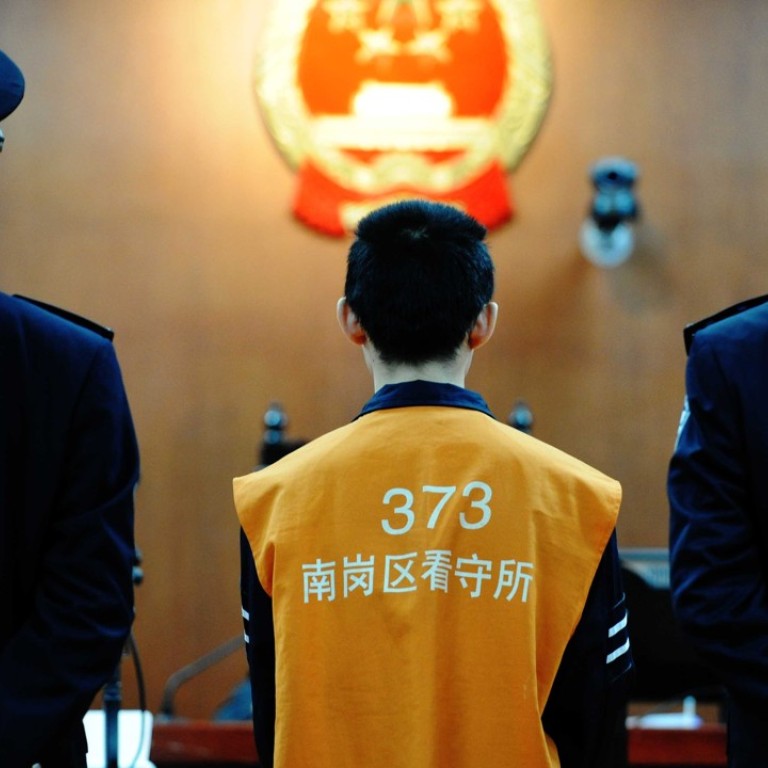 A hidden crime wave in China, caused by corruption and party policies, documented in 'Crime and the Chinese Dream' – review
Fascinating and often startling essay collection covers everything from underfunded, corrupt hospitals and doctors who overcharge patients and risk injury and death, to villages dedicated to fraud and profit-making work prisons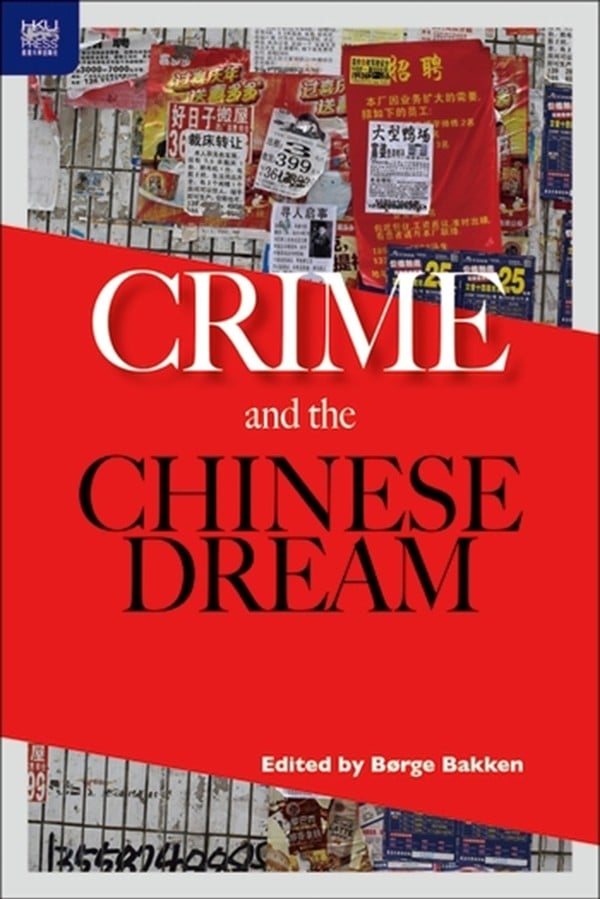 Crime and the Chinese Dream
edited by Børge Bakken
Hong Kong University Press 
3.5/5 stars
President Xi Jinping's oft-mentioned "Chinese dream" is an idea of near-infinite flexibility and its meaning is adapted as necessary to fit the needs of the moment. 
However, the modest prosperity it sometimes promises the people is out of reach to hundreds of millions of Chinese, so they must often resort to crime to just get by, let alone get ahead.
This is the claim that links the often startling essays in Crime and the Chinese Dream, a new volume of criminology, edited and with an introduction by Børge Bakken, formerly of the University of Hong Kong.
Bakken explains it's the Communist Party's own policies, applied from the top through a system itself rife with criminal activity, that often leaves Chinese people with no legal avenues for improving their lives. They turn to crime not in spite of overarching state control, but because of it.
The essays are mostly written by Bakken's former students of the HKU social science programme in criminology. But although the style is uneven and there are diversions into social theory, it's not a dry volume of analysis produced by poring over carefully manipulated government statistics. 
The highlights of 
Crime and the Chinese Dream 
involve often hair-raising reports from the countryside. 

There are accounts of doctors routinely forced to overprescribe, entire villages
devoted to fraud, and the struggles of illegal motorbike taxi operators, all brought to life by quotes from these entrepreneurial criminals and the desperately down and out. 
There are also scenes from inside prisons where inmates are forced to pretend they are receiving the education the party dictates, and descriptions of profitmaking forced detention centres for ill-defined internet "addiction".
Bakken's introduction provides context and sets out common themes, but also adds startling claims – such as only 2 per cent of crimes in Guangzhou being reported, which is likely to take even the most hardened sceptic of Chinese statistics by surprise.
"The remaining 98 per cent disappear in irrational bureaucratic incentive structures and outright bans on publicising data on violent and serious crime that diverges from the official dream logic," he explains.
He writes that this logic is a dream of control: of compelling the populace to conform and to accept the narrative of China's party-driven relentless ascent, regardless of peoples' own experiences.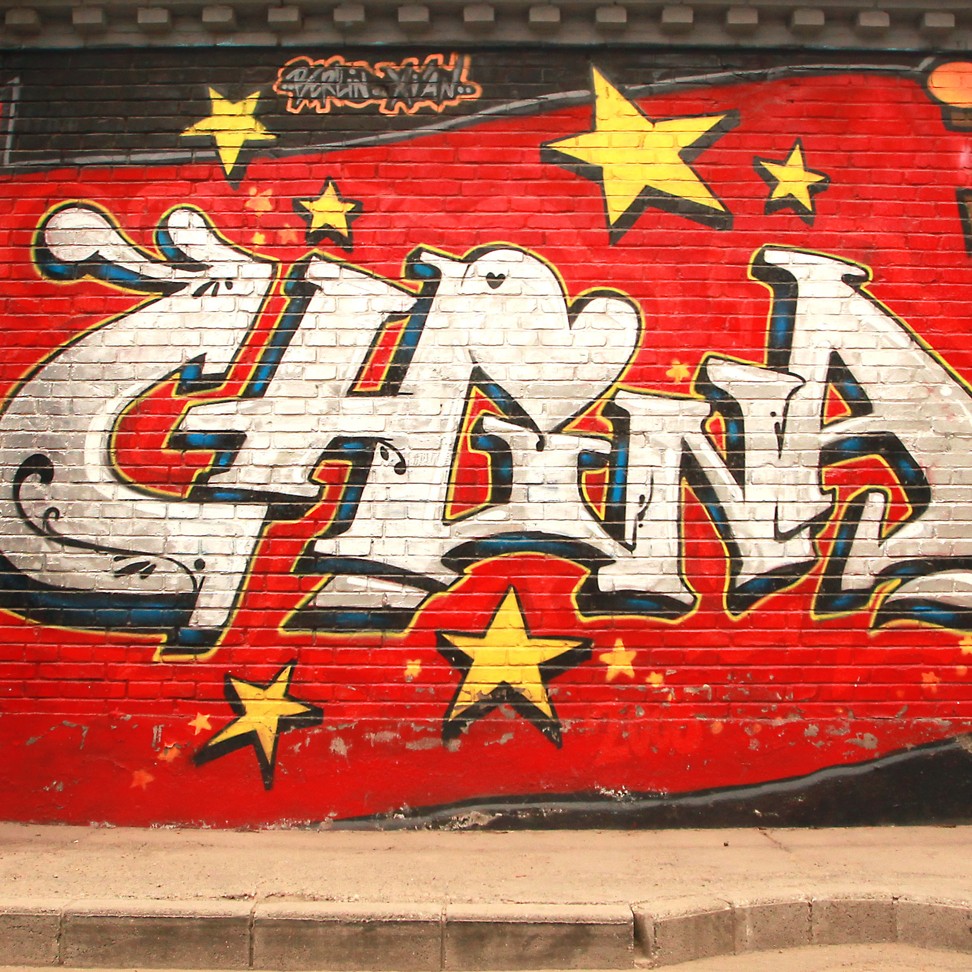 However, even the cadres employed to keep the masses in line feel marginalised. Bakken says one survey has found that 45.1 per cent of party officials, 57.8 per cent of white-collar workers and 55.4 per cent of academics feel powerless, vulnerable and under attack.
Among these are the doctors described in a chapter on medical corruption, who frequently suffer physical abuse from patients and families who've paid large sums for procedures and drugs, and in bribes. Even the China Daily reported there were 17,000 cases of violence against hospital staff in 2010, and death by disgruntled patient is "a serious occupational hazard".
This situation has arisen from circumstances beyond the doctors' control. The state has slashed funding to hospitals while still requiring them to offer affordable care, setting outpatient consultation fees at just eight US cents. To see a top specialist costs only US$1.50.
Hospitals, unable to survive on this meagre revenue, yet facing pressure to find their own sources of funding, pass that pressure on to doctors. They ensure hospital targets are met by "unnecessarily conducting medical procedures, over-ordering medical tests, and the sale of drugs". To survive, doctors also accept kickbacks from medical companies.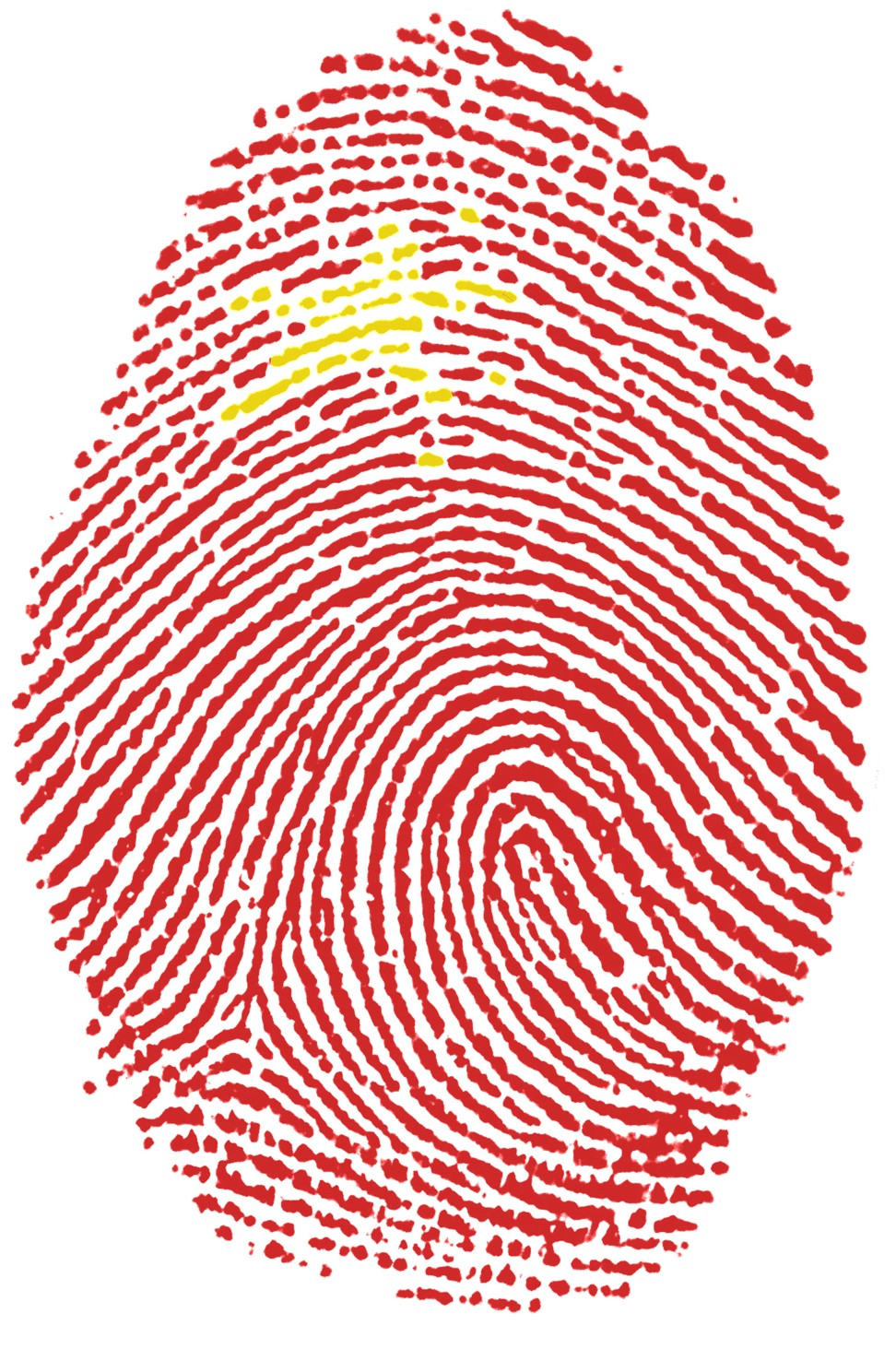 This is just one example of what the authors call "the structural basis for corruption in China". Similar pressures apply in "criminal villages", where most residents specialise in a particular crime, from cat burglary to safe cracking. 
In one village, it is claimed that 70 per cent of residents are "cake uncles", who keep fraudulent accounts of deliveries and forge signatures so they can overcharge when accounts are settled. While this practice started with cakes, the same methods are now employed with other goods. 
Meanwhile, many farmers have lost their land as plots have been divided up to cope with a growing population, and national policies setting prices for produce made farming unprofitable anyway. Amid social pressure to become wealthy and with school fees to pay, former farmers have been left with few options but to turn to crime.
Deng Xiaoping's theory that "it doesn't matter whether a cat is black or white, as long as it catches mice" was the basis of China's modern economic reform. And in modern China, it appears that getting rich by less glorious means is still glorious.
This article appeared in the South China Morning Post print edition as: Where a life of villainy is the only way forward