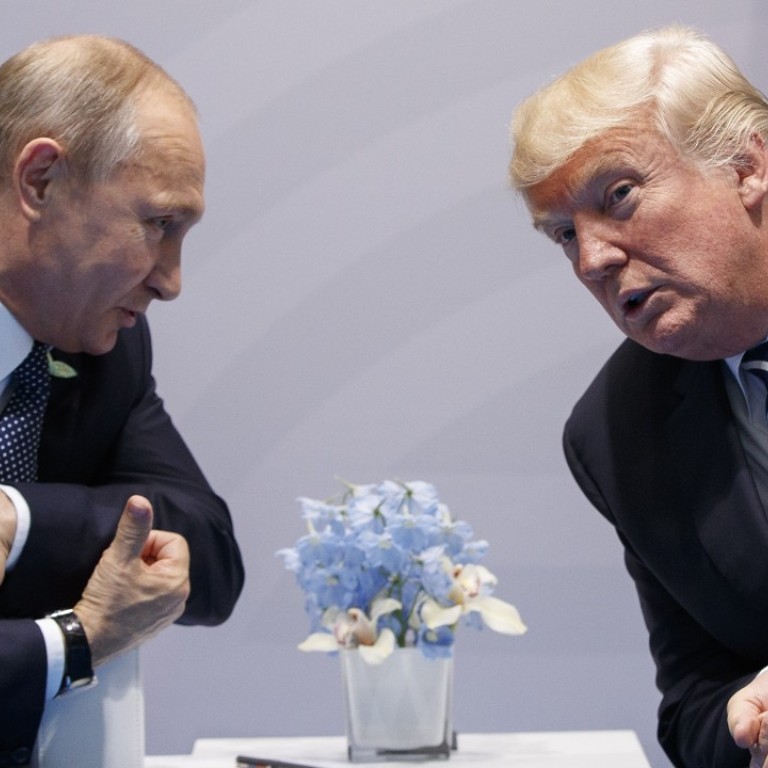 Review
Trump and Putin exposé 'Russian Roulette' shows they have been collaborating for years – review
Investigative reporters Michael Isikoff and David Corn provide seemingly overwhelming evidence, in this minutely researched volume, that Trump and Putin were linked in unprecedented political skulduggery
Russian Roulette: The Inside Story of Putin's War on America and the Election of Donald Trump
by Michael Isikoff and David Corn
Twelve
4/5 stars
When finishing Russian Roulette, you may ask yourself: why is anyone still debating whether there was collusion between the Russians and Donald Trump?
Like Collusion, a comprehensive volume by The Guardian's Luke Harding, this narrative by investigative reporters Michael Isikoff and David Corn leaves the reader nearly overwhelmed by evidence that Trump and Vladimir Putin have been striving to collaborate for years.
It was 2013 when Trump first tweeted that he wanted to be Putin's "best friend". Later he told Fox Putin looked "like a great leader". Putin's constant goals have been to destroy Nato and the EU. Trump was a big advocate of Brexit, which was a body blow to the EU, and in the 2016 campaign he called Nato " obsolete ".
Trump began visiting Moscow in 1987 and his on again, off again effort to build a Trump Tower there continued for three decades – right through the presidential election.
In 2006, Trump became executive producer of a Russian version of The Apprentice. Years later he dismissed the massive evidence that Putin routinely orders the murder of journalists and other dissidents, telling MSNBC: "I haven't seen that. I don't know that he has. Have you been able to prove that?"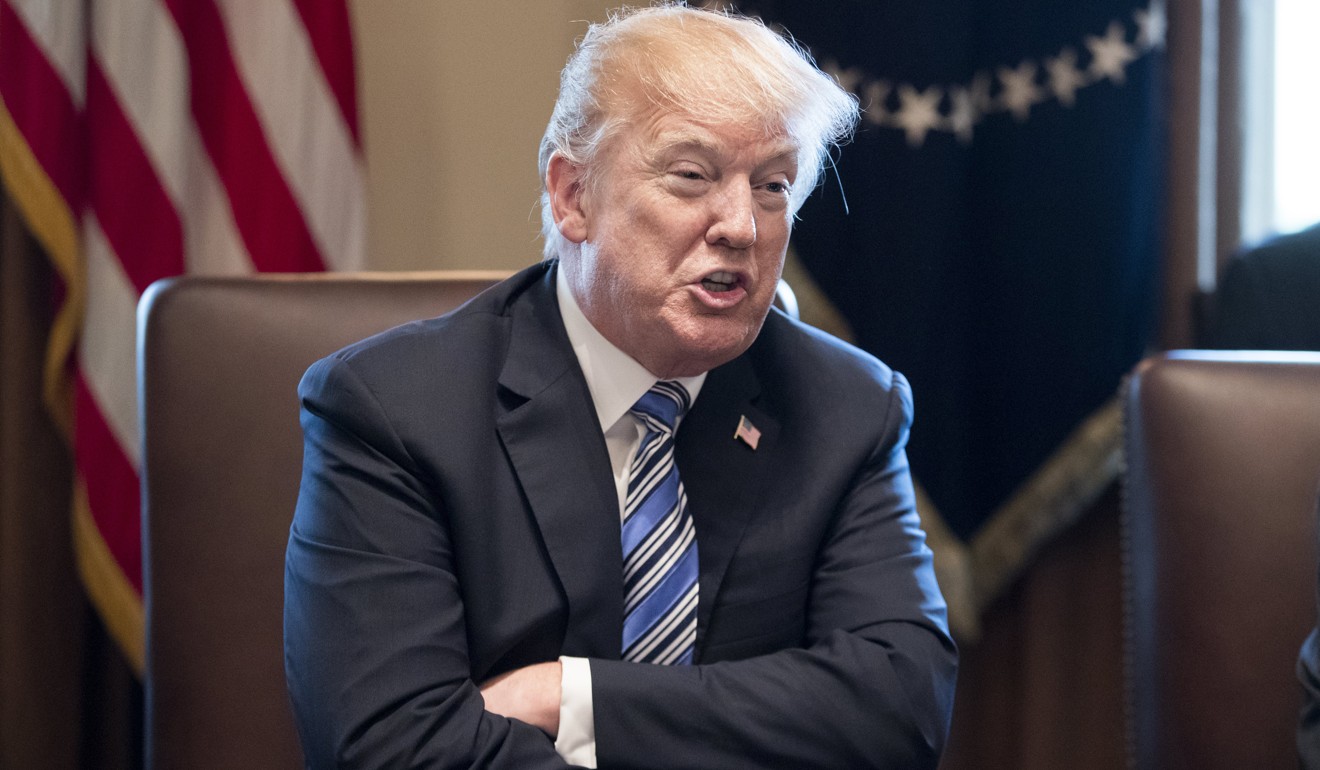 Then of course there's the Palm Beach estate he bought for US$45 million in 2004. After the housing bubble burst, he sold that house for US$95 million – to a Russian oligarch, Dmitry Rybolovlev.
Nearly all the other stations of the twisted Trump-Russian cross are covered here, including the famous Trump Tower meeting between Russian emissaries and Donald Trump Jnr, Paul Manafort and Jared Kushner.
Although the Russians failed at that moment to produce promised dirt on Hillary Clinton, the authors point out that "Trump's senior advisers now had new reason to believe that Putin's regime wanted Trump to win and was willing to act clandestinely to boost his chances. The campaign did not report this private Russian outreach to the FBI."
Russian government officials, Corn and Isikoff write, could well have "interpreted that as a signal that Trump would not mind or protest if Moscow took other actions to benefit the Republican candidate. The Russians had offered to help, and Trump's campaign had demonstrated a willingness to take what Moscow had to offer."
Almost any of these details would have been enough to torpedo any other presidential campaign, but Trump somehow managed to weather every single crisis. A big reason for that was the astonishingly poor news judgment of the mainstream media, including, in particular, The New York Times.
A Harvard study of mainstream election coverage revealed that there were "roughly four times as many Clinton-related sentences that described scandals as opposed to policies – whereas Trump-related sentences were one-and-a-half times as likely to be about policy as scandal". There were also more than 60,000 sentences published about Clinton and her emails – and less than 10,000 about Trump's connections to Russia.
Barack Obama's dithering in the face of Russian intrusions also contributed to the disastrous outcome. An Obama official told Corn and Isikoff it wasn't until two months after the election that "all the pieces came together for us". When they did, Vice-President Joe Biden had a "visceral reaction: 'If this is true, it's treason'."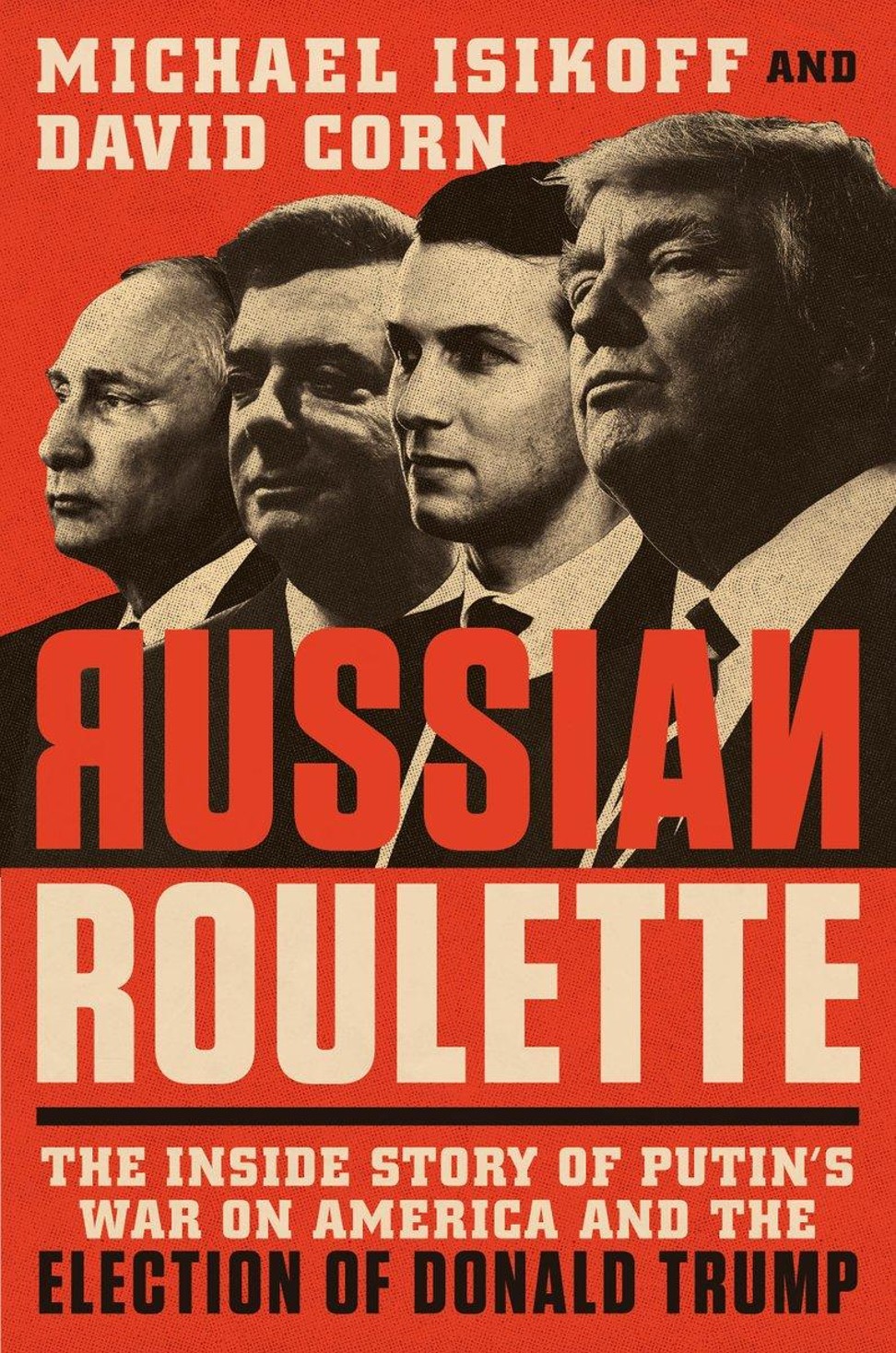 The only Democrat who acted appropriately during the campaign was the Senate minority leader, Harry Reid, who directly attacked the FBI director, James Comey, for his double standard.
"As soon as you came into possession of the slightest innuendo related to Secretary Clinton, you rushed to publicise it in the most negative light possible," he wrote, adding that "it has become clear that you possess explosive information about close ties and coordination between Donald Trump, his top advisers, and the Russian government. The public has a right to know this information."
Comey kept mostly silent.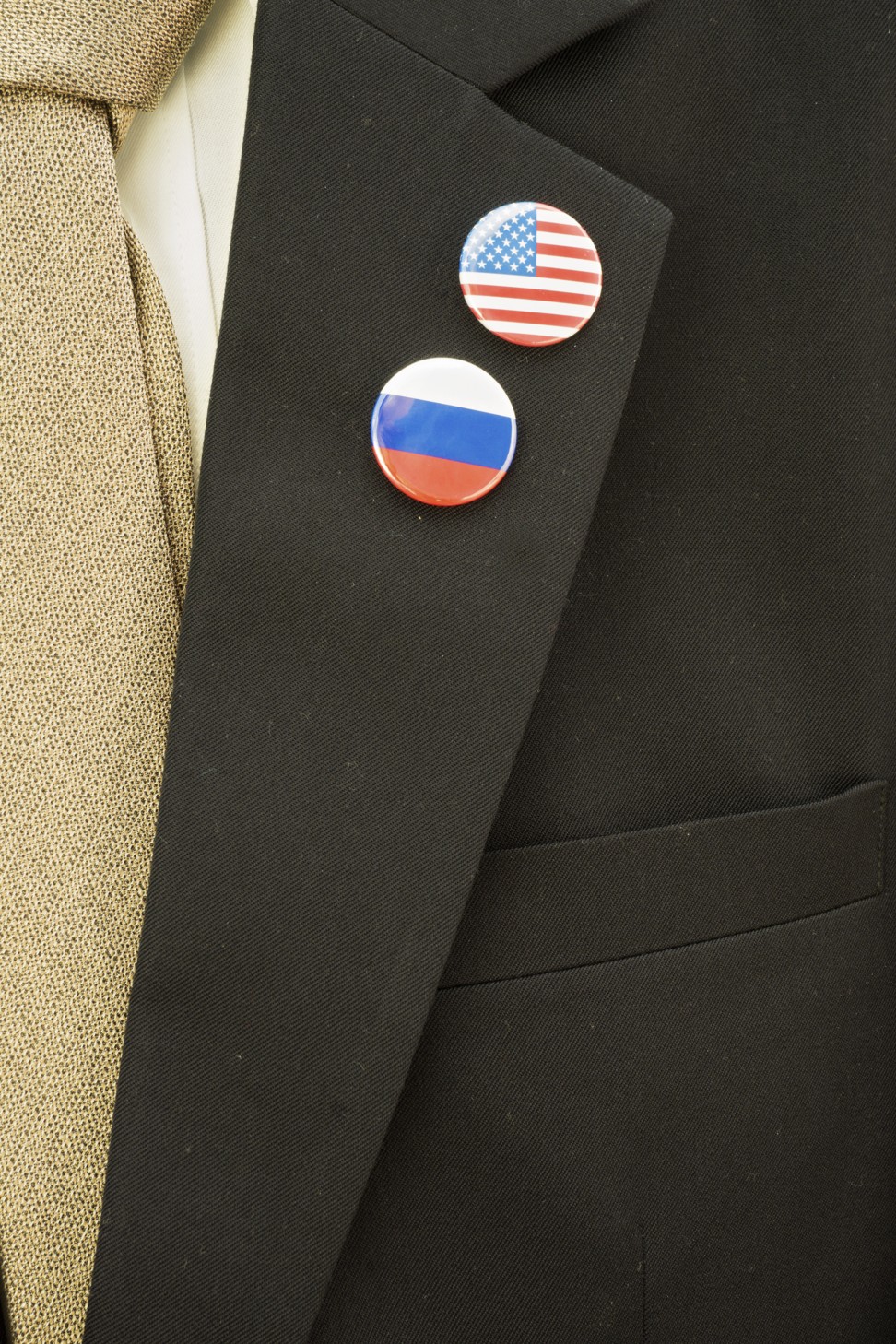 Much has been written elsewhere about what may well have been the single worst story published in the final days before the election.
Immediately after Slate had published a brilliant and nuanced piece by Franklin Foer about unexplained communications between a Trump business server and Alfa Bank in Moscow, the Times' executive editor, Dean Baquet, approved an article with this headline: "Investigating Donald Trump, FBI Sees No Clear Link to Russia."
Among its many other failings, that headline contradicted the story's most important finding: US intelligence agencies "had been compelled by 'apparent connections between some of Trump's aides and Moscow' to 'open a broad investigation into possible links between the Russian government and Republican presidential candidate'."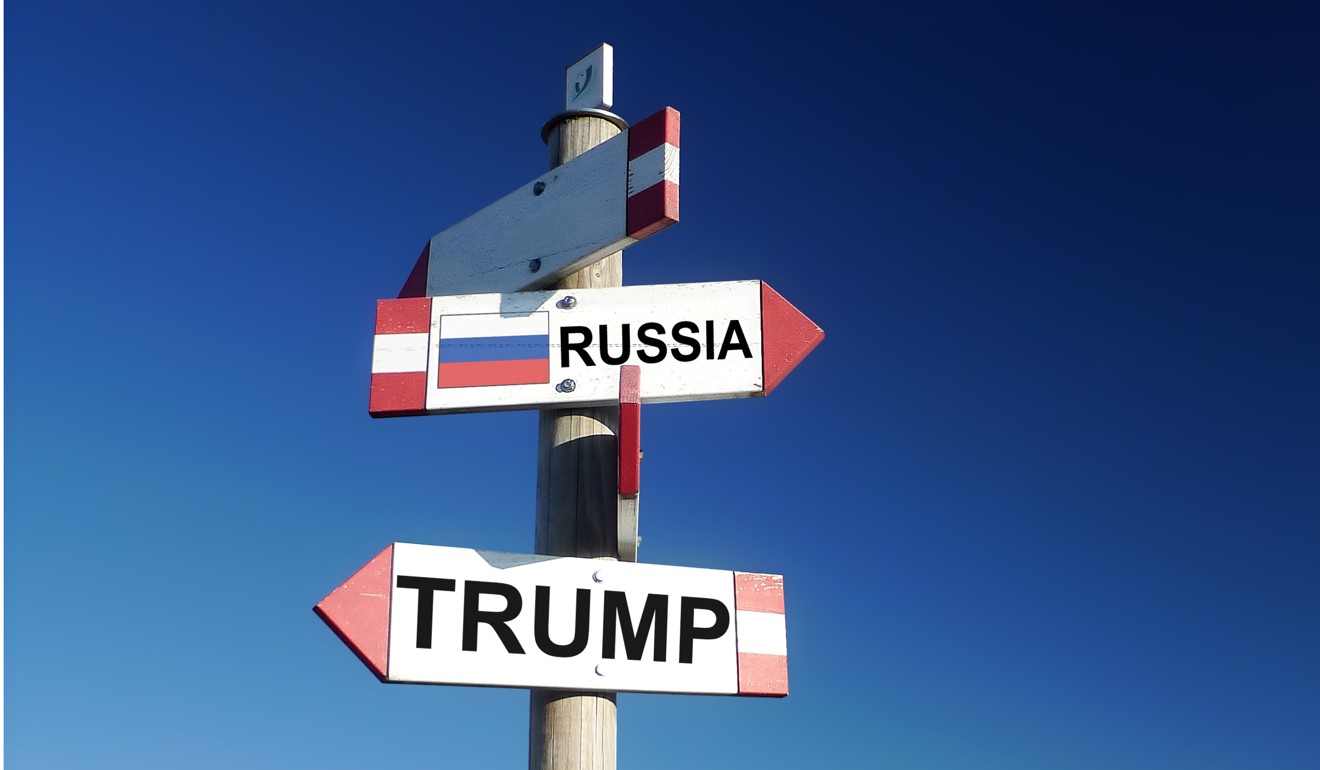 As Corn and Isikoff explain, the editors decided to make the FBI's failure to prove a connection the article's theme, instead of the much more important fact of the investigation itself.
What is new in Russian Roulette about the Times piece is how the ex-British spy Christopher Steele reacted to it. Steele was the author of the dossier which contained details of extensive contacts between Trump aides and the Russians in 2016, as well as the notorious story about Trump's alleged activities at Moscow's Ritz-Carlton hotel.
Before the Times piece appeared, Steele had been considering a trip to Washington to discuss his findings with members of Congress – and perhaps hold a press conference on the steps of the Capitol.
Once he saw that the Times was pooh-poohing the whole subject, Steele cancelled his trip. If Steele had gone public, could that have been enough to change the election? That is one of the many tantalising what-ifs in this compelling account.
Harding's book is more thorough about several important aspects of this history, including the extremely strange role of Deutsche Bank, which extended hundreds of millions of dollars in loans to Trump at the same time its Moscow branch was laundering millions of dollars for Russian oligarchs.
But Russian Roulette still makes many important contributions to this extraordinary story – a saga which could bring an abrupt end to the Trump presidency.