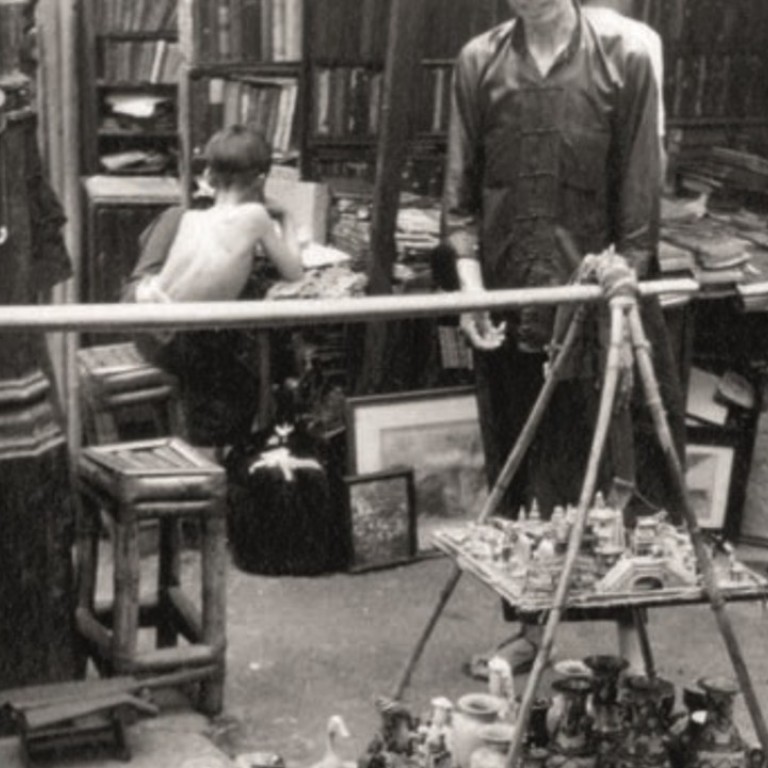 Old Hong Kong photos and the stories they tell: eye for detail marks out amateur historian's book from the pack
Gwulo: Old Hong Kong blogger David Bellis has published a book of some of his favourites from the 15,000 photos he has posted online, and tells us how to look for surprises hidden in the detail of an image
On his photo blog Gwulo: Old Hong Kong, amateur historian David Bellis has compiled an extensive visual history of the city, with the site now offering more than 15,000 crowdsourced images.
Gwulo – which translates as "ancient" or "old-fashioned" – won Bellis the South China Morning Post's Spirit of Hong Kong Award for Heritage Preservation in 2014.
In December 2017, Bellis presented a selection of his favourite photos from Gwulo in the book Old Hong Kong Photos and The Tales They Tell, and the first edition promptly sold out. The second edition was published recently.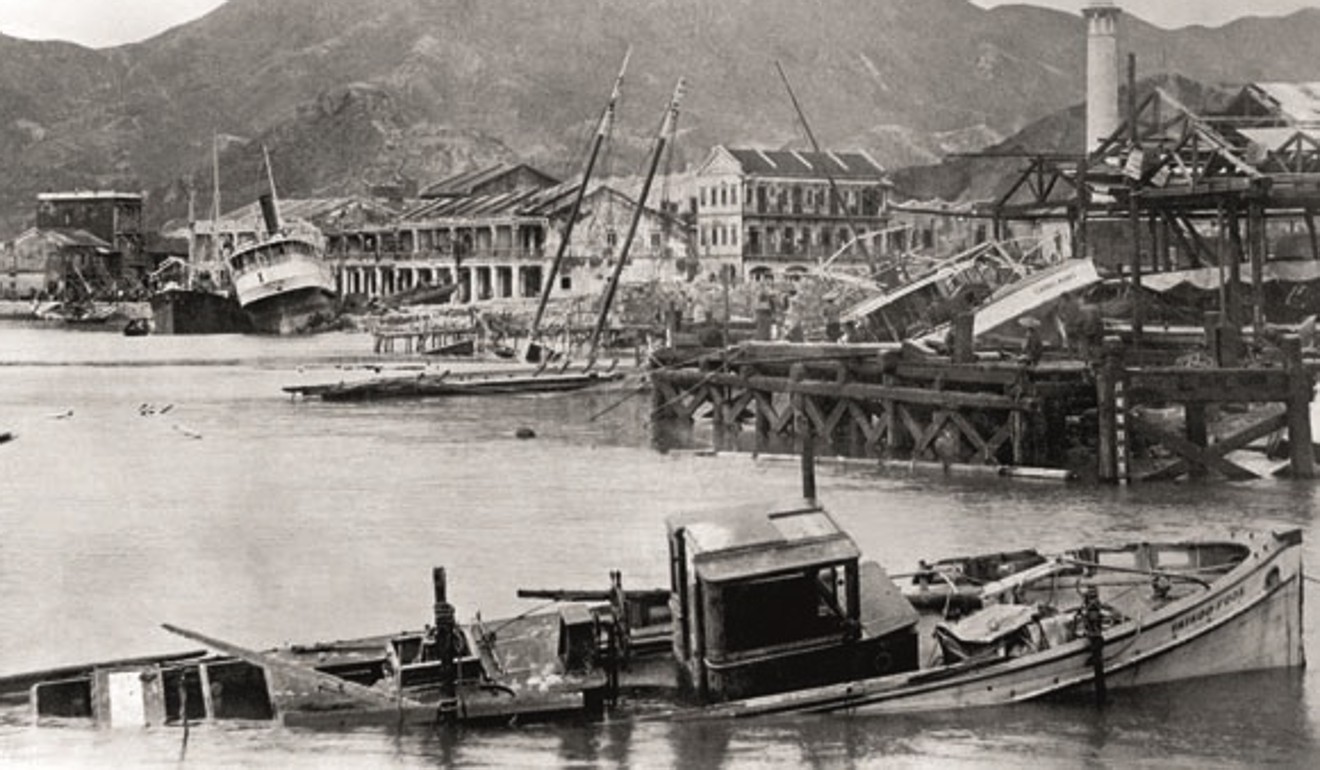 There may be no shortage of books full of historical photos of the city, but what makes Old Hong Kong Photos different is that Bellis scrutinises each image for hidden details that reveal much about the time and place they were taken.
In his introduction to Old Hong Kong Photos, Bellis writes: "Sometimes the story comes first, and I'll go looking for a photo to illustrate it. But mostly I start with the photo, and see what story it has to tell.
"In this book we'll look at a selection of my favourite photos, and together we'll work out their stories. We'll look for clues to help answer the basic questions: 'Where and when was this photo taken? Who and what does it show?' Then we'll go deeper, zooming in to each photo's hidden details to see what surprises we can find."
Let's take a look at some of the images from Old Hong Kong Photos and – using edited excerpts from the book – find out what Bellis finds so interesting about them.