Crime
Get more with myNEWS
A personalised news feed of stories that matter to you
Learn more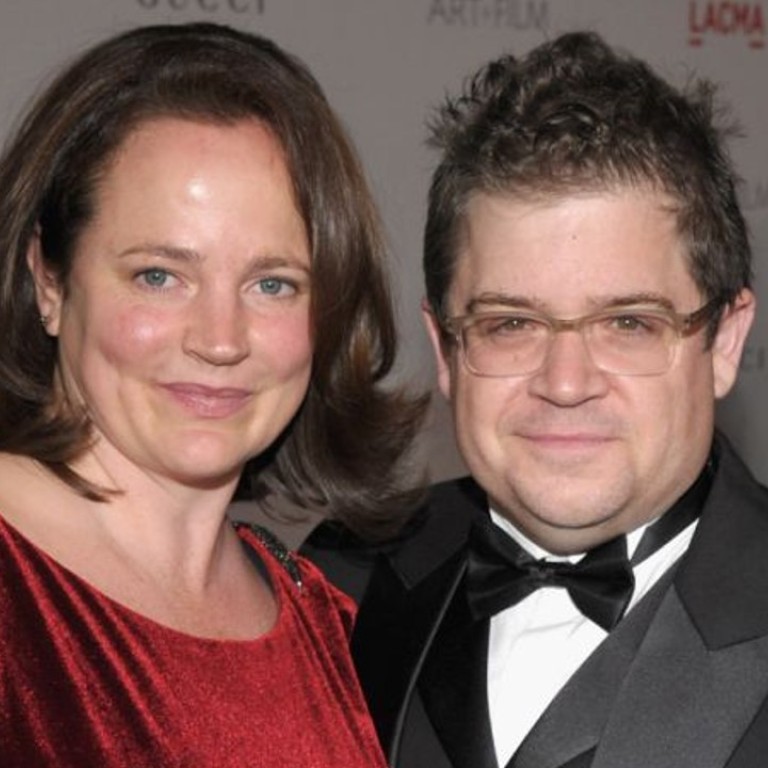 Golden State Killer: how Patton Oswalt's true-crime writer wife helped renew focus on case, and why he aims to visit jailed suspect
Michelle McNamara dedicated years of her life to searching for the notorious California killer and rapist. With a suspect now behind bars, her actor husband explains why he hopes to speak with the former police officer
True-crime writer Michelle McNamara didn't live to see April 25, 2018, the day police arrested a suspect in the decades-old investigation into the Golden State Killer, a serial murder-rape case she obsessed over in her book
I'll Be Gone in the Dark: One Woman's Obsessive Search for the Golden State Killer.
But her husband and greatest cheerleader, Emmy-winning actor-comedian Patton Oswalt, who saw her book through to completion and publication in February, did.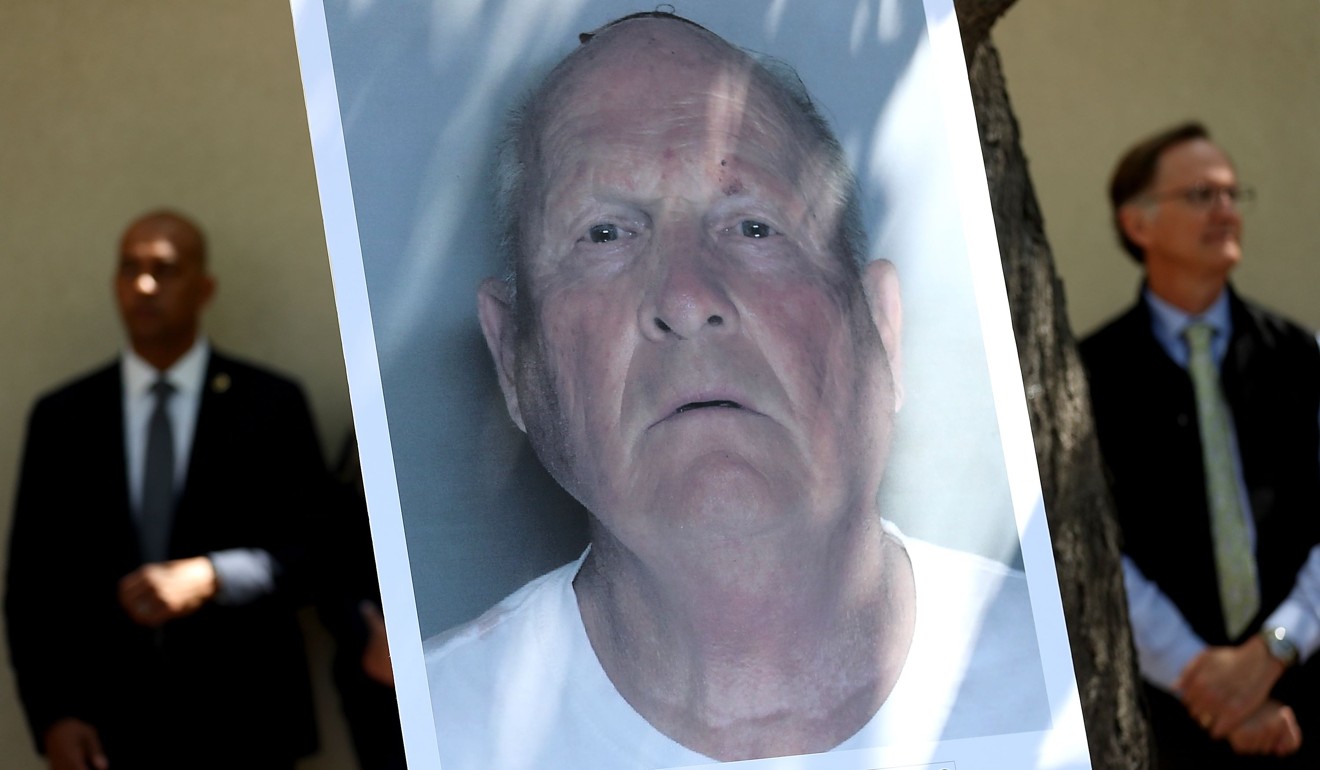 Though he was too "neck deep in grief" and dealing with the realities of suddenly becoming a single father to be actively involved, Oswalt says he leaned on her publisher and other collaborators to get the book done.
"I knew that I wouldn't be able to live and go on with life if this was left undone," he says.
And as fate would have it, Oswalt, who paid close attention to the arrest news, was scheduled to appear on American TV channel NBC's Late Night With Seth Meyers on the day of the arrests. Instead of plugging his sitcom, he recounted the momentous day McNamara never got to experience.
"I've been awake since 3am," he warned his host. "I don't know how this segment's gonna go … This morning, I started getting texts and alerts. They arrested him today. He is in jail."
Oswalt, who has become something of an expert on the case himself, gave Meyers a brief primer on the Golden State Killer case: "He was responsible for 12 murders and [45] rapes over a decade and had gone uncaught for 42 years … The guy is named [Joseph James] DeAngelo. He was a former policeman from Auburn [in California], right near the Sacramento area where the rapes first started."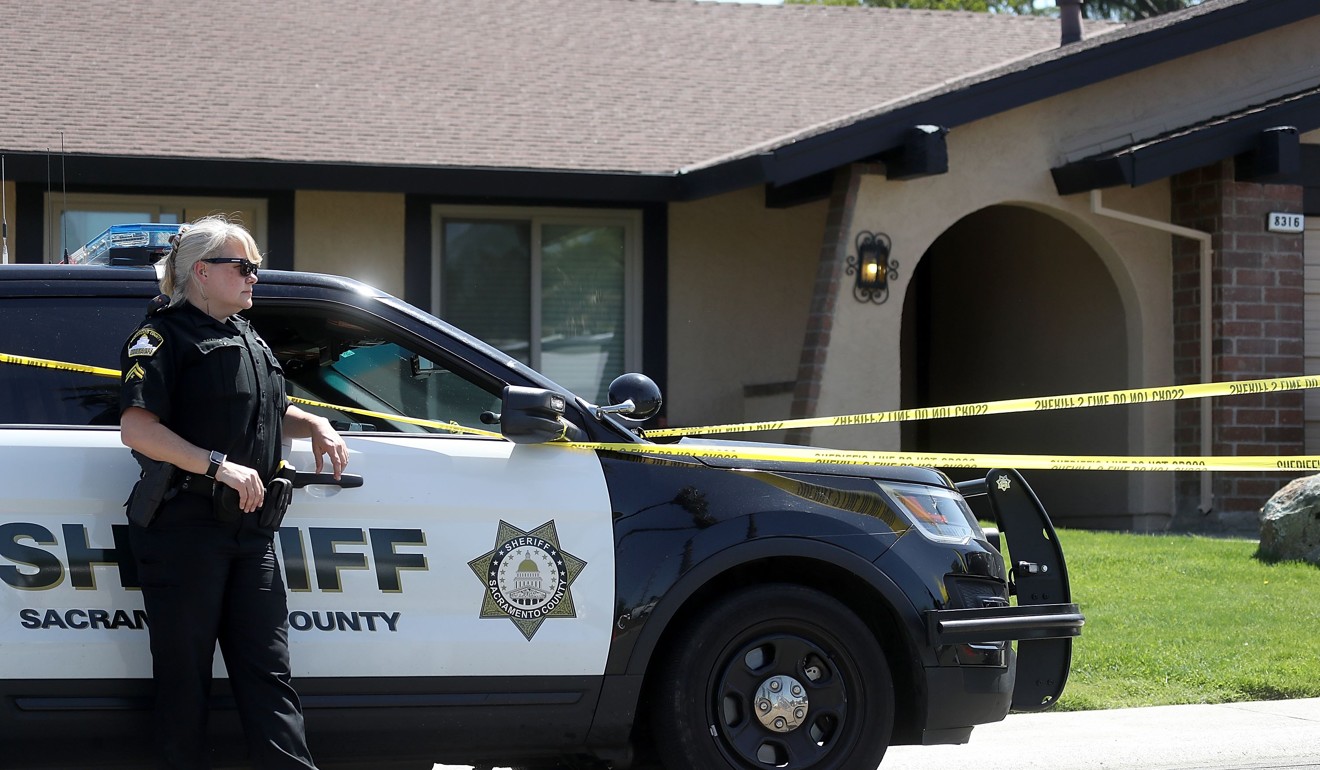 Oswalt spoke with a palpable sense of relief, pride and satisfaction.
"[McNamara's] book and the article that led to the book really amped up interest in the case and put a lot of focus on this," he said. "Not to discredit the work the police and the lab technicians did but it was her dream. She always said, 'I don't care about credit. I want to know that he's in jail.' And now he's caught. The bracelets are on and it feels like this thing that she wanted so badly is now done."
McNamara died in her sleep at age 46 almost exactly two years before DNA evidence led Sacramento police to arrest DeAngelo, 72, on eight counts of murder in three California counties. Now authorities are trying to link him to 12 other murders and the rapes. He was a policeman in the area at the time two of the murders and most of the sexual assaults happened.
Meyers asked Oswalt to read aloud her "Letter to an Old Man," the afterword, in which McNamara envisioned the killer being arrested. Many on social media, including Oswalt, have noted how eerily prophetic it was.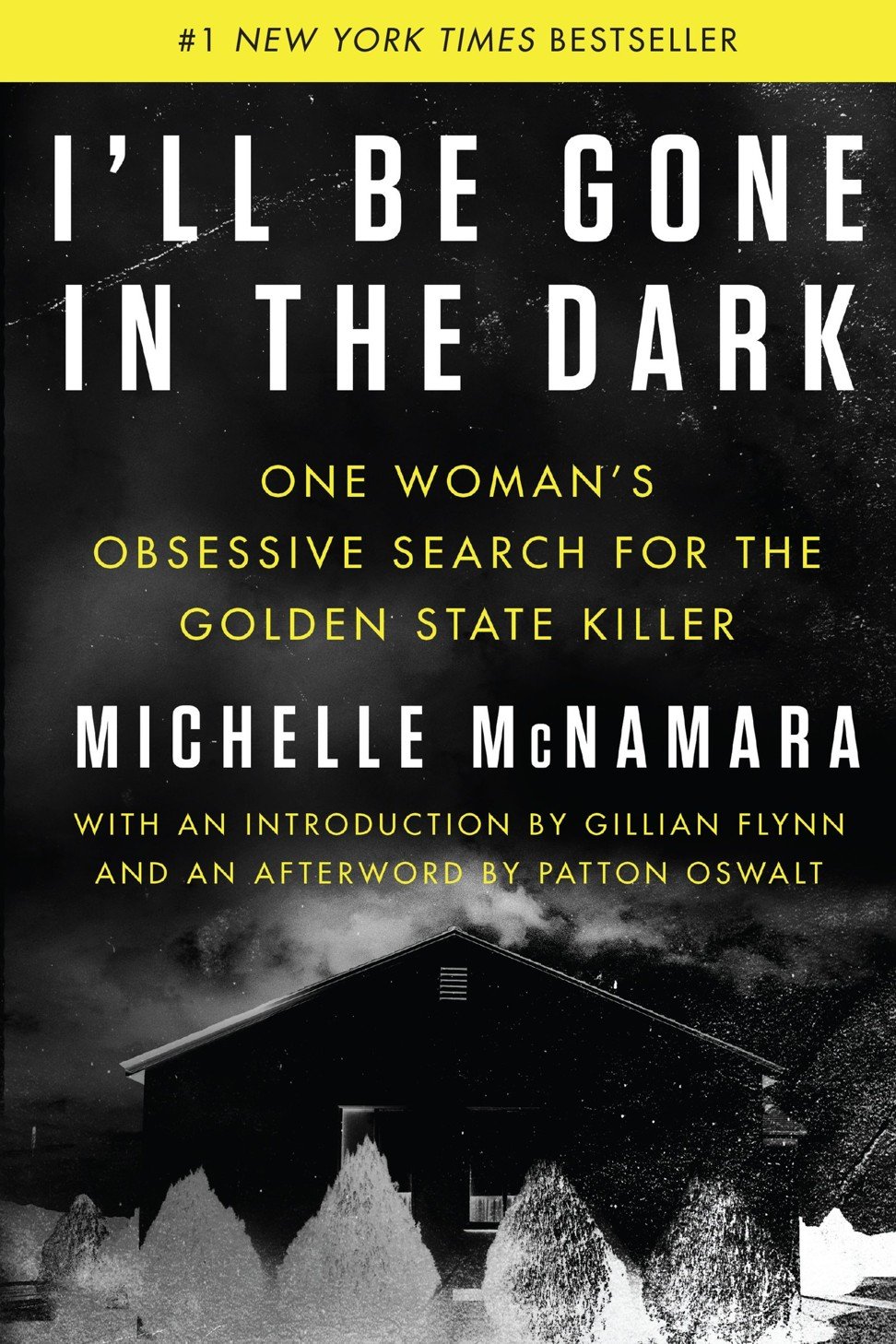 She wrote: "One day soon, you'll hear a car pull up to your curb, and engine cut out. You'll hear footsteps coming up your front walk. Like they did for Edward Wayne Edwards, twenty-nine years after he killed Timothy Hack and Kelly Drew, in Sullivan, Wisconsin. Like they did for Kenneth Lee Hicks, thirty years after he killed Lori Billingsley, in Aloha, Oregon.
The doorbell rings.
No side gates are left open. You're long past leaping over a fence. Take one of your hyper, gulping breaths. Clench your teeth. Inch timidly toward the insistent bell.
This is how it ends for you.
'You'll be silent forever, and I'll be gone in the dark,' you threatened a victim once.
Open the door. Show us your face.
Walk into the light."
"And that's what he did today," Oswalt said. "And now that he's been caught they can start linking him to all these other cases. There's all this new evidence. It's amazing. And he's a former cop!"
In a tweet on Wednesday, Oswalt explained why he'd like a chance to talk to DeAngelo if he turns out to actually be the Golden State Killer.
It's "not to gloat or gawk", he says, but "to ask him the questions that [McNamara] wanted answered in her "Letter to An Old Man" at the end of I'll Be Gone In the Dark."
Like the comedian he is, he noted to Meyers how obvious the signs were in hindsight. "He quit the police force when he was caught shoplifting a hammer and dog repellent. And he would break into houses. And literally, you're shoplifting a hammer? Are you shopping at the murder store?"