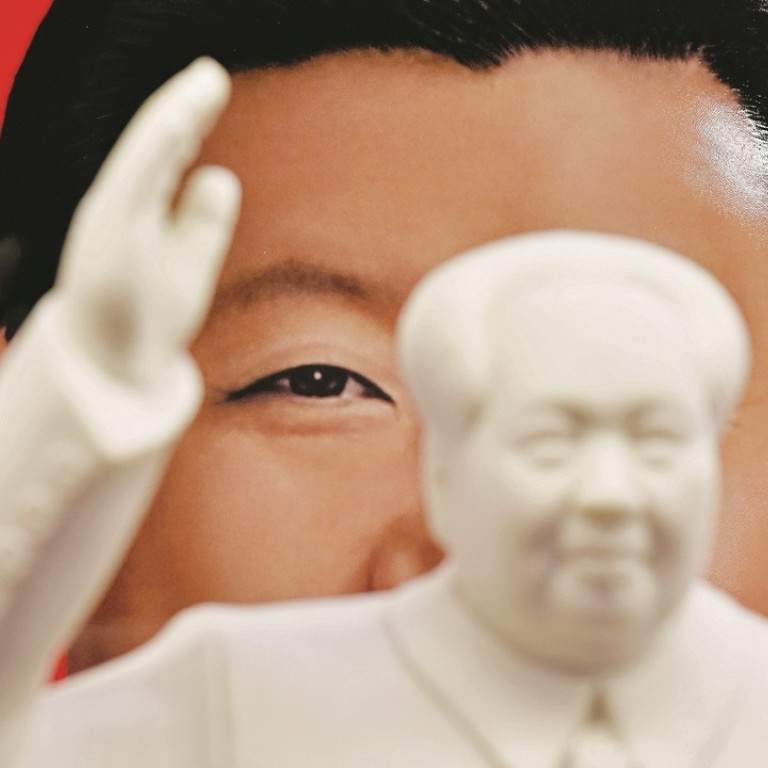 Harvard University book tackles the big China questions, from whether Mao still matters to legitimacy of communist regime
'The China Questions: Critical Insights into a Rising Power', by Harvard University's Fairbank Centre for Chinese Studies, is written to give a nuanced, accessible perspective of the most important issues China is facing
Sound bites about China, spoken by either the media or politicians, can fall into the trap of oversimplification. This can result in assumptions that, like the tip of an iceberg, do not reveal the myriad complexities below the surface.
But a new book published by Harvard University's Fairbank Centre for Chinese Studies to celebrate its 60th anniversary this year provides a more nuanced and accessible perspective of the issues China is facing, ranging from political and economic to cultural and societal.
The China Questions: Critical Insights into a Rising Power took three years to complete and draws on the expertise of 36 academics from the centre, which is named after the late John King Fairbank – considered the father of sinology in the US. It was edited by Michael Szonyi, professor of Chinese history at Harvard and director of the Fairbank Centre, and Jennifer Rudolph, associate professor of modern Chinese political history at Worcester Polytechnic Institute.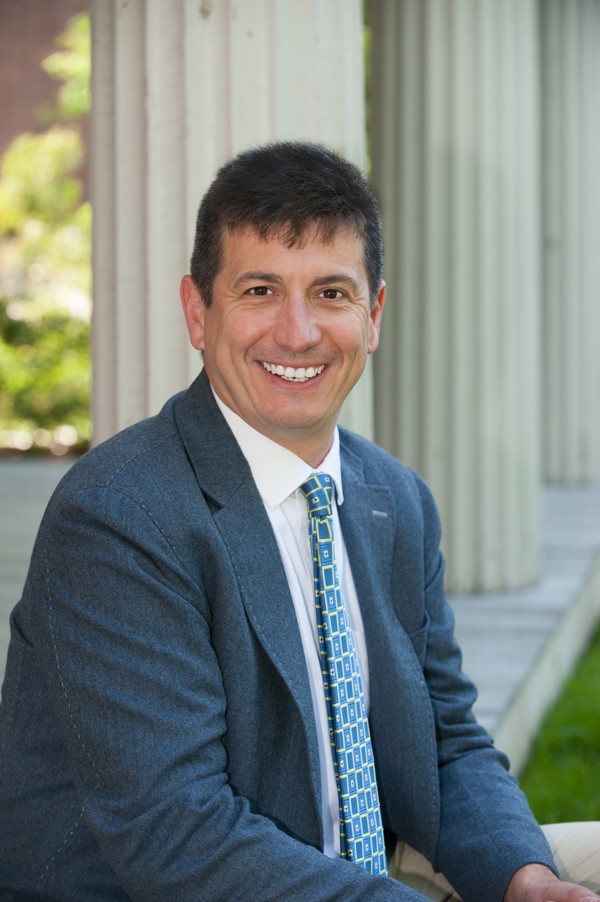 "We were looking for ways to mark the anniversary to coincide with the sense that not everything is going well in China-US relations. Little did we know it would get worse," Szonyi says wryly, alluding to the election of President Donald Trump while the book was coming together.
Each chapter focuses on a question the academics think people should be asking about China. Although the chapters can be read in any order, the first chapter should grab readers' attention – "Is the Chinese Communist Regime Legitimate?" Others are equally provocative, such as "Does Mao Still Matter?", or "(When) Will Taiwan Reunify with the Mainland?"
"With most of the questions, there aren't any definitive answers," says Rudolph, speaking via Skype from Boston. "They [the experts] talk about the topics and answer the questions within a limitation of 2,000 words. We try to show the complexity and importance of the questions, and tackle them."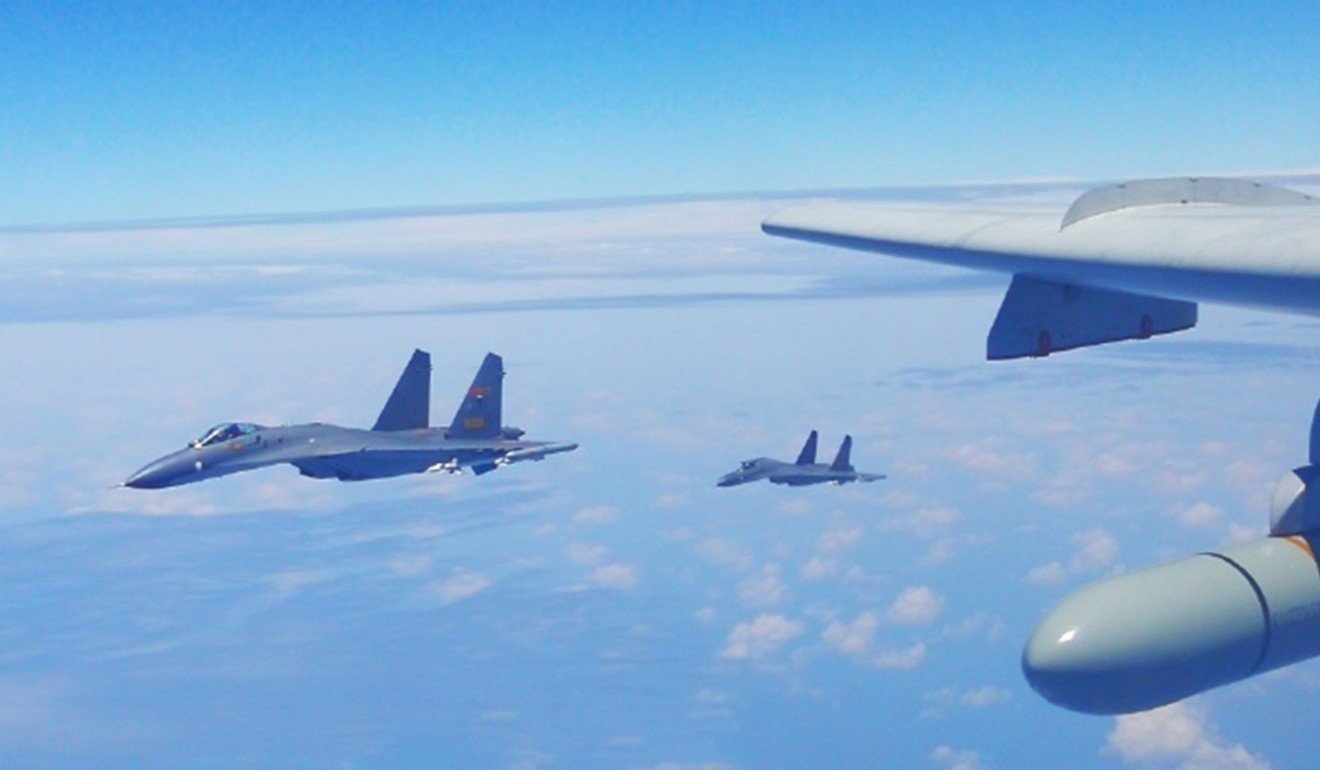 The challenge for Rudolph and Szonyi was to get their colleagues to not only confine their answers to short essays, but to also strip away academic jargon and write for the kind of person who would read, for example, The New Yorker or The Atlantic.
"The experts have to take decades of scholarship and write it in such a way that an interested public reader could understand," Rudolph explains. "All were good sports. Some had to be rewritten, and some had to get rid of citations and footnotes."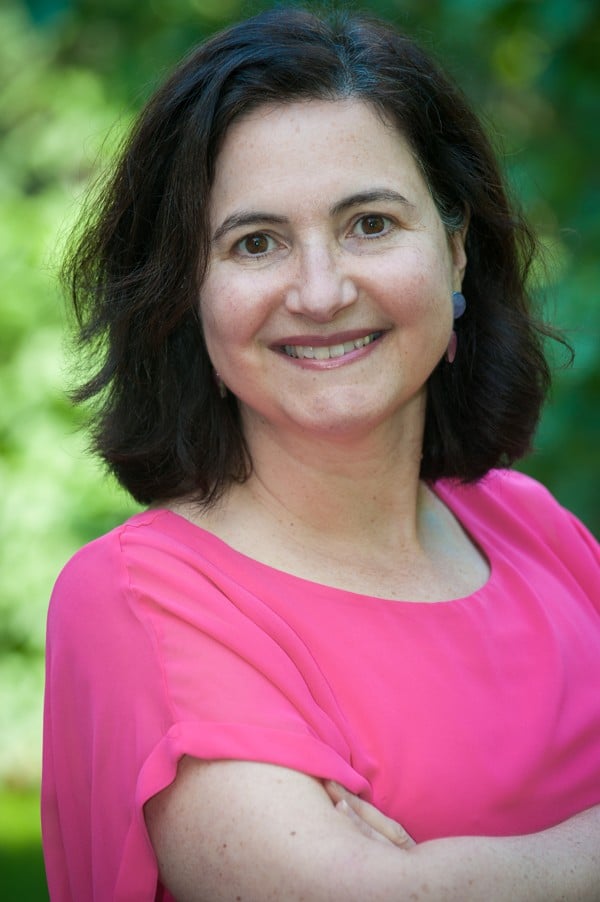 Given that the centre is located in the United States, it is only natural that its academics are concerned about US-China relations.
"The US-China relationship is so important to our work that we have a certain responsibility to contribute to the discussion," Szonyi says via Skype from Shanghai. "I'm an educator and I like to think how I can change people's minds about something."
But Szonyi explains that Americans' perception of China is becoming more negative, pointing to research by the Pew Research Centre.
In a survey the centre conducted in January 2017, 65 per cent of respondents said they saw China as an adversary or a serious problem, while around a year earlier it was 55 per cent. The centre added that negative views of China in the United States increased by 26 percentage points from 2006 to 2016.
Rudolph says many in the West perceive China as "different" but don't understand the nature of the differences. The book provides context so that China doesn't seem so alien, but it does not blindly praise the country, she says. "Academics have an ability to look beyond the headlines and look at the longer viewpoint."
Topics such as the economy, domestic politics and geopolitics are addressed, as are societal issues including the one-child policy, religion and the taboo of discussing the Cultural Revolution.
The chapter on the question "Is China Keeping Its Promise on Trade?" is timely given the so-called trade war currently playing out between the US and China.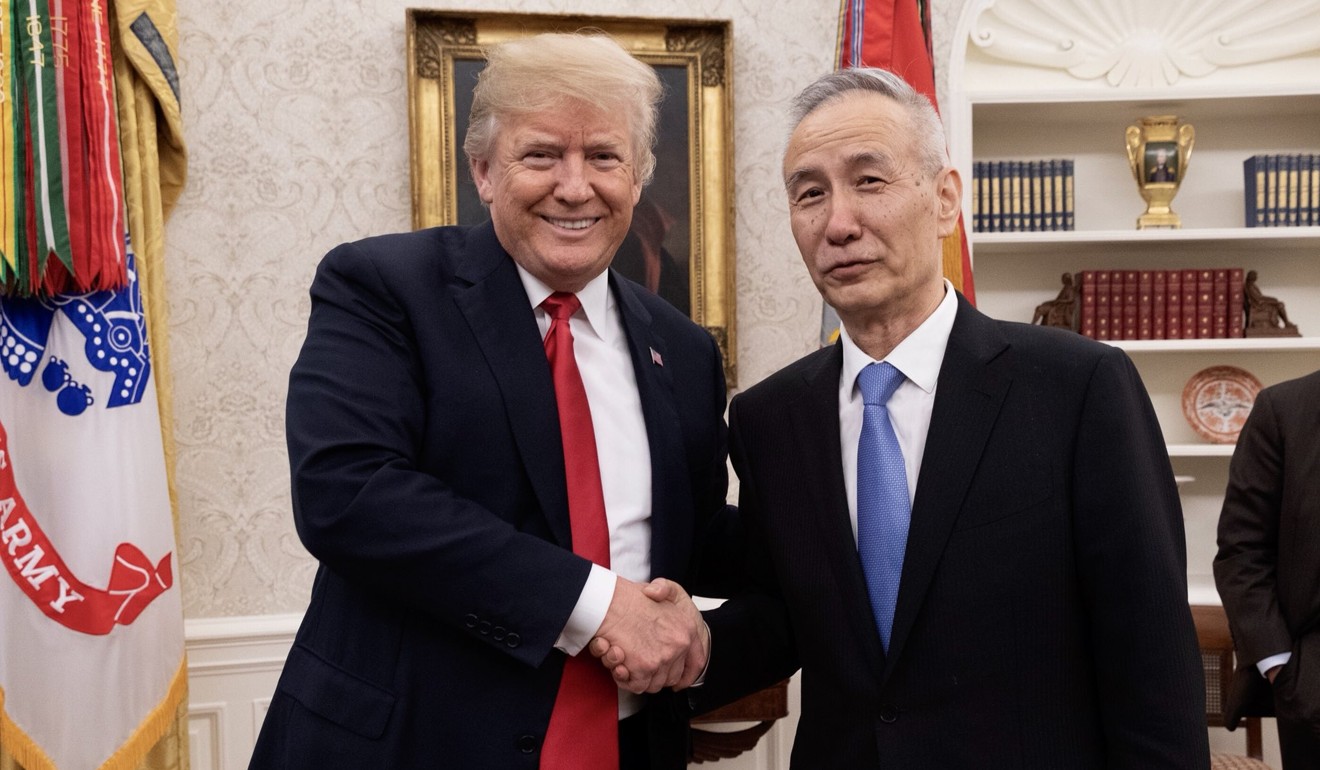 "We hear from US President Donald Trump that China cheats on the US, but it's not that simple – it is not a blanket violator," Szonyi says.
"There are also misperceptions common in the US that China is stealing US jobs … it's not accurate. There's automation, and lower cost production moved overseas 20 years ago and since then has moved to other countries."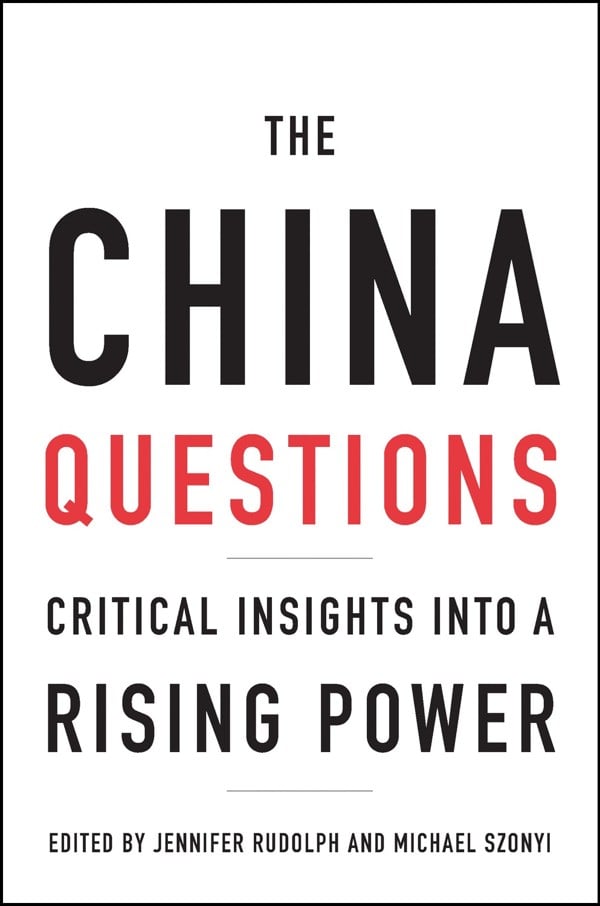 Mother Nature is evoked in the question "Is There Environmental Awareness in China?" Karen Thornber, professor of comparative literature and East Asian languages and civilisations at Harvard, gives an overview of the devastating effects industrialisation has had on the country. But she also harks back to the Ming dynasty to illustrate how China was already aware of the impact of deforestation four centuries ago.
Thornber notes that environmental awareness comes to countries at different times. In the US, it was Rachel Carson's seminal 1962 book Silent Spring, about the indiscriminate use of pesticides, that sparked the conservation movement. In China, it was Under the Dome, a 2015 documentary about air pollution by former China Central Television journalist Chai Jing that caught Chinese people's attention. It was viewed more than 300 million times before being erased from the Chinese internet a week later.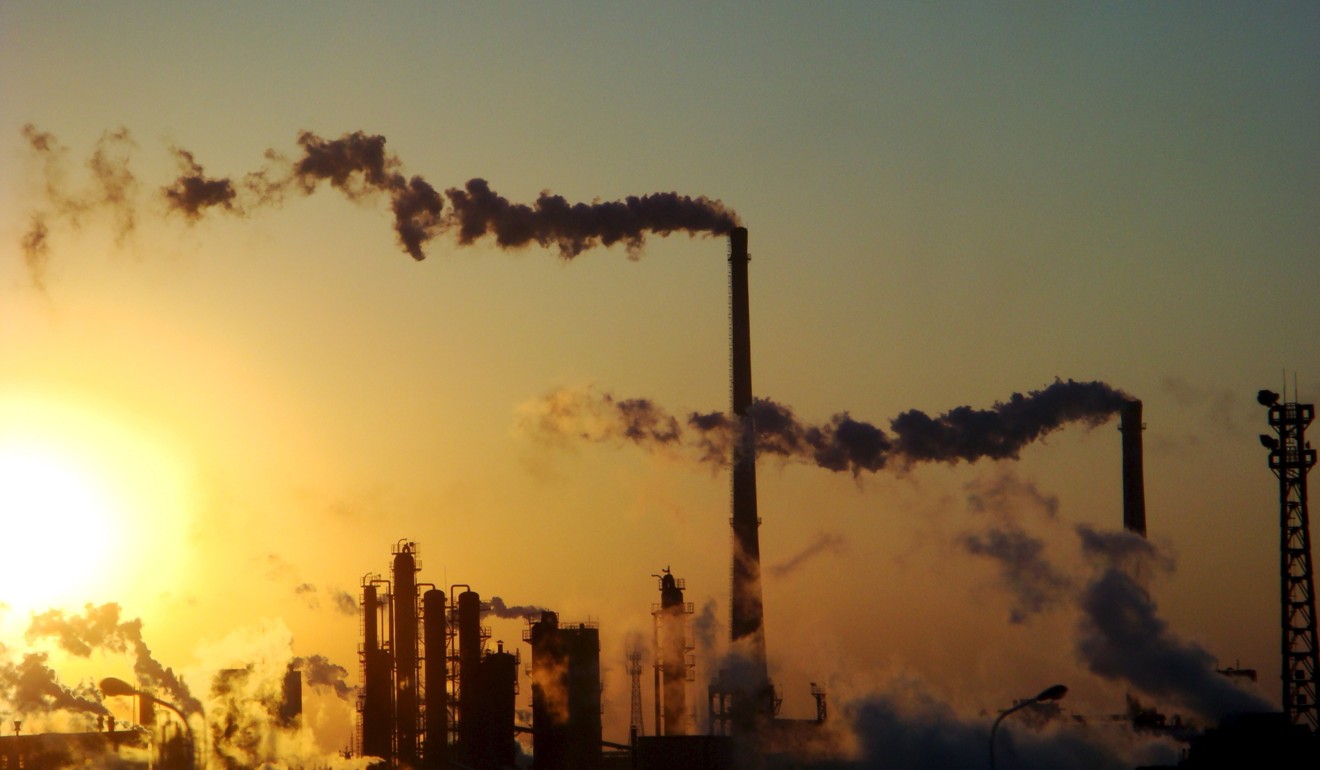 China's middle class are demanding a cleaner living environment for themselves and their children, which Beijing cannot ignore, Szonyi says. He adds that it is impossible to solve global environmental problems without China's participation.
Another question, "Can Fighting Corruption Save the Party?" touches a raw nerve for China's elite. Joseph Fewsmith, professor of international relations and political science at Boston University, writes that Chinese President Xi Jinping is using "rule of law" to battle corruption, having brought scores of junior and senior Party members to justice.
Fewsmith points out, however, that there has been no effort on the part of the government to explain why corruption exists in the system. The official line states only that corrupt officials are individuals who profit from their positions. Neither does there appear to be any discussion among the leadership on how the Party's structure is vulnerable to corruption.
Szonyi and Rudolph admit that although the Fairbank Centre possesses highly regarded experts in a wide range of subjects, The China Questions doesn't cover everything. Subjects excluded from the book include women in China, the country's evolving hi-tech industry, why June 4 remains a forbidden subject, and the fate of migrant workers and their children who have no opportunities for social mobility.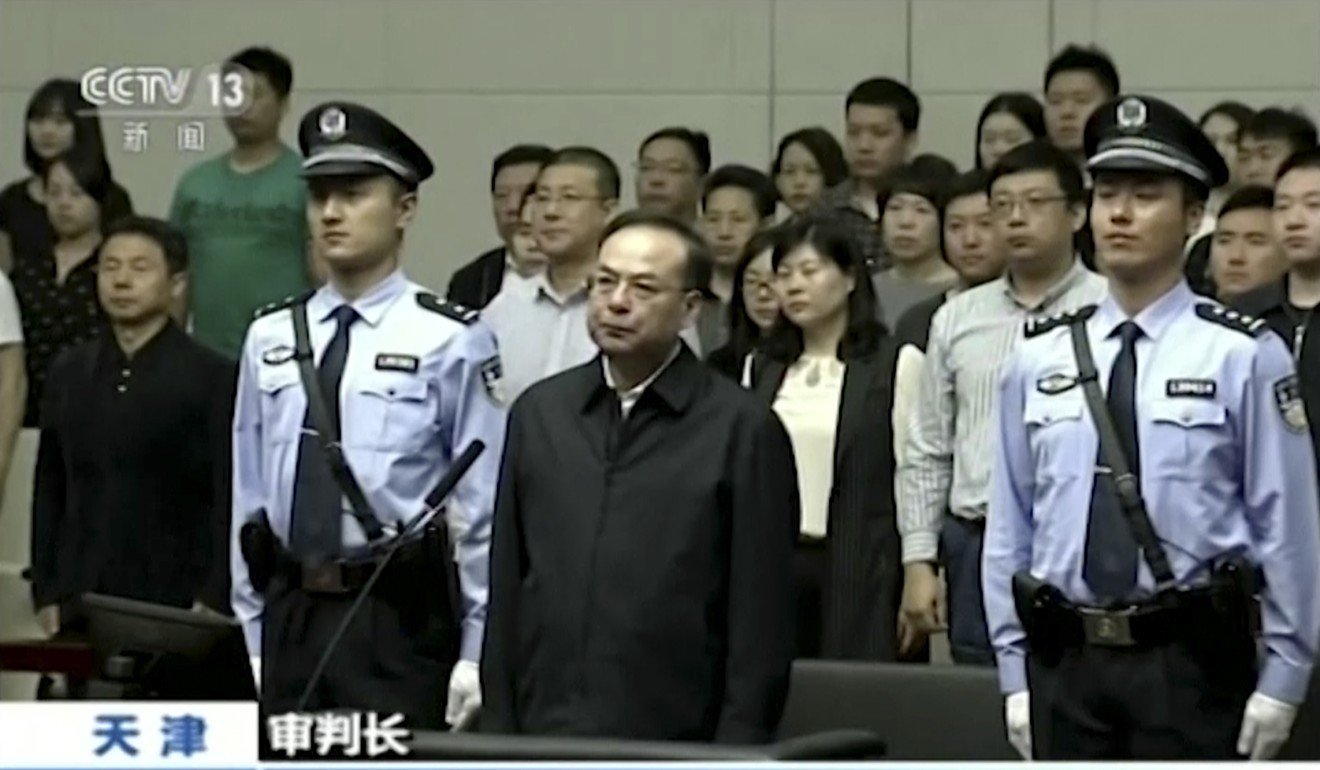 "'What Can China Teach Us about Fighting Poverty?' touches on women, but not on issues such as feminism and changing gender roles," Rudolph admits. "We can't cover everything; the book isn't a comprehensive explanation of China."
Nevertheless, Mark Elliott, professor of Chinese and inner Asian history at Harvard, writes a timely chapter on the source of ethnic tension in China, and points out that there are about 112 million citizens who are not Han Chinese who are unapologetically repressed by the government.
Elliott gives some historical context of how Tibetans, Uygurs and Mongols were treated by successive administrations, and how today, frontier regions such as Tibet and Xinjiang are economically disadvantaged, and any benefits are being reaped by ethnic Han Chinese.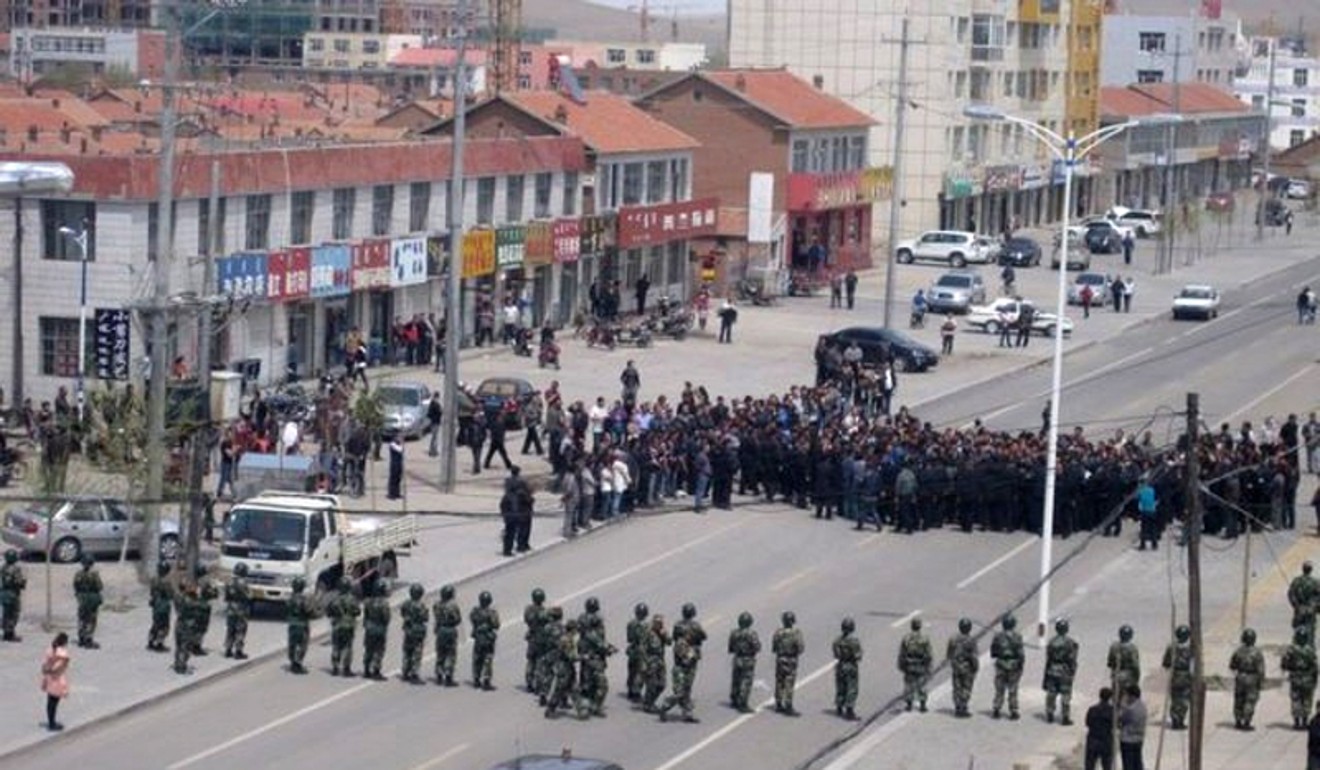 "It's not just repression, but creating new kinds of tension that result in violent incidents," Szonyi says. He adds that a chapter on Islam in China would have been a good addition to the book, but the centre doesn't employ anyone with that area of expertise.
Another provocative question asks "Will There Be Another Dalai Lama?" Leonard van der Kuijp, professor of Tibetan and Himalayan studies at Harvard, answers philosophically and with historical context.
"To be sure, he may well be the last person to hold the office of Dalai Lama, but there is no question that, in the context of the Buddhist world view, he, like all of us, will be reborn in some way," he concludes.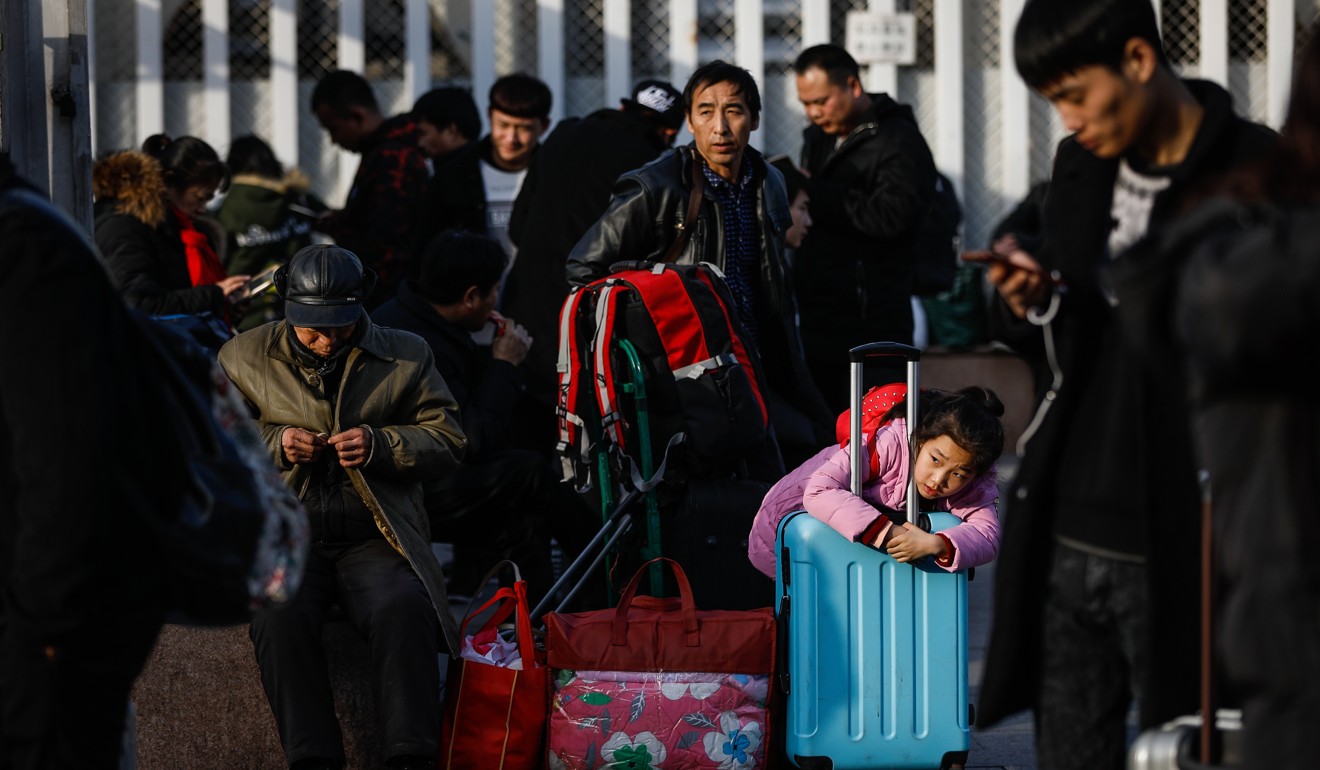 Szonyi says the Dalai Lama question is a reason why The China Questions won't be translated into Chinese or published in China. However, he does not regret including this subject in the book.
"If there is one goal, it's for readers to understand that China is as complex as America," he says. "We can't address pressing problems without China."
Michael Szonyi and Jennifer Rudolph will discuss The China Questions at the Asia Society Hong Kong on June 5 at 6.30pm. For tickets go to www.asiasociety.org/hong-kong/events