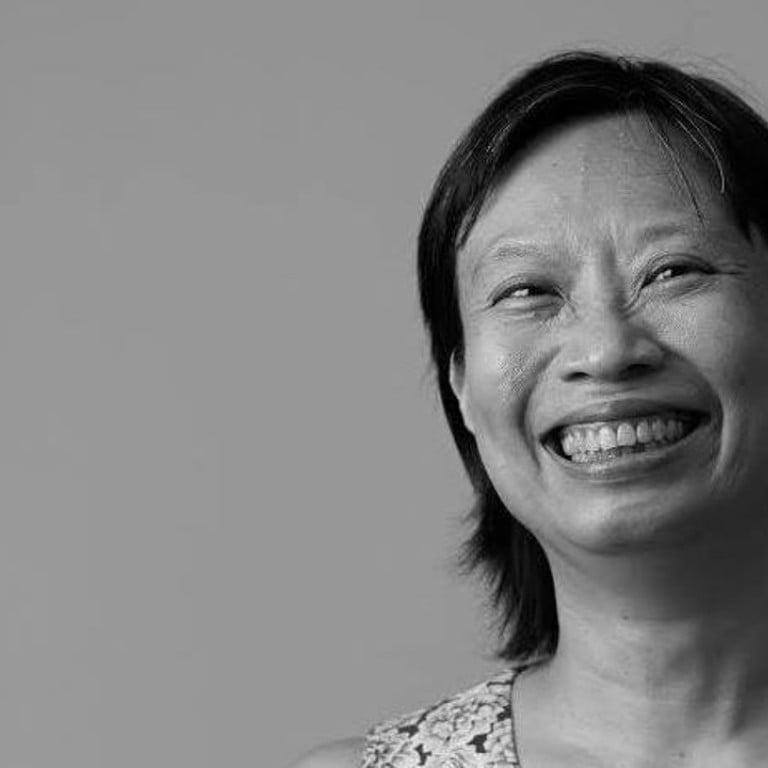 Review
Ovidia Yu's Singaporean sleuth is as clever and resourceful as ever in latest instalment of entertaining crime series
The Betel Nut Tree Mystery is the latest in the adventures of policewoman Chen Su Lin in Singapore. Set shortly before the outbreak of the second world war, it satisfyingly fuses cosy crime drama with incisive cultural history
by Ovidia Yu
Constable
4/5 stars
Ovidia Yu is one of Singapore's finest living authors. She began her literary career as an experimental playwright, exploring feminism, motherhood, and homosexuality among other things through comic, avant-garde works.
Today, she writes what seems on the surface like cosy crime fiction, but it contains sharp political critiques in its depths. Her best-known books follow the adventures of wealthy culinary entrepreneur Aunty Lee. Rivalling Aunty in popularity is Chen Su Lin, star of a new series set in Singapore shortly before the outbreak of the second world war.
Introduced in the excellent Frangipani Tree Mystery, Su Lin is clever, resourceful and constantly underestimated. An orphan, she limps thanks to a childhood bout of polio. Having resisted marriage arranged by her grandmother and uncle (both of whom exist on the shadier side of Singaporean society), Su Lin earned herself a job in the local police force, which she hopes might help her central desire to become a journalist.
The job offer came courtesy of the brilliant, solitary chief of the colonial police, Thomas Le Froy. He would be a dead ringer for Sherlock Holmes had he not been inspired by the real-life Rene Onraet, an unmistakably eccentric inspector-general of the Straits Settlements Police.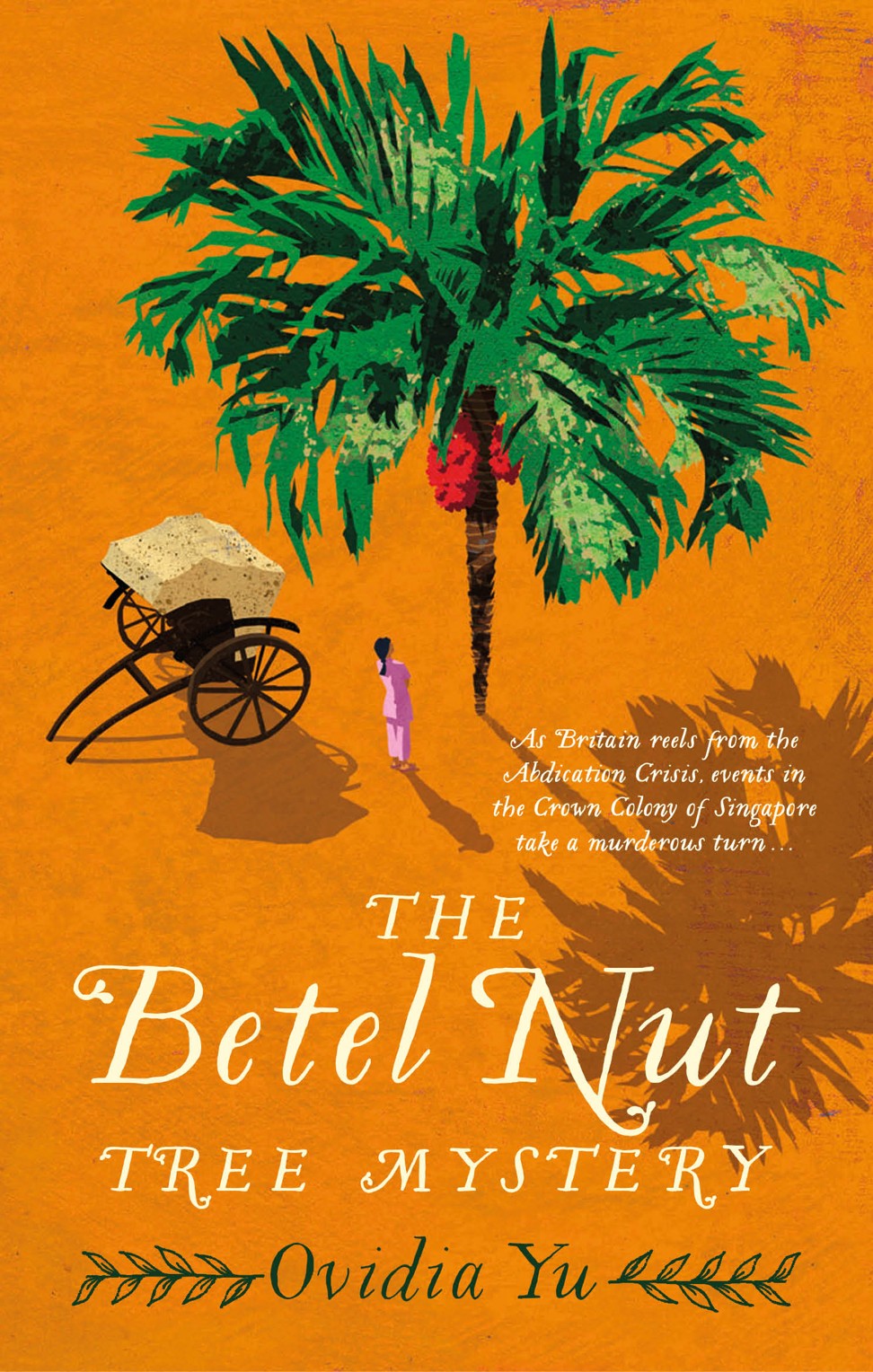 The Betel Nut Tree Mystery begins with Le Froy investigating a murder, but only after Yu provides some characteristically atmospheric scene setting: a rainstorm, an unpleasant practical joke in which wealthy Western (ang moh) visitors spit betel juice over two native policemen and some uneasy chatter between Su Lin and her beautiful, upwardly mobile friend Parshanti.
Parshanti has already fallen for one of the unpleasant, wealthy ang mohs, Kenneth Mulliner. But it is his friend Victor Glossop who is murdered, his face grotesquely distorted, his body covered in strange lipstick marks, suggestive of Japanese prostitutes. Glossop, as every society gossip column knows, was due to marry Nicole Covington, a beautiful American widow, earning the couple plenty of disapproving comparisons to the recently abdicated Edward VIII and his new wife, Mrs Wallis-Simpson.
The prose skips along nicely, save for one or two mildly clumsy information dumps: when Su Lin awkwardly introduces the Farquhar Hotel, scene of both the wedding and the murder. Su Lin is a charming narrator, though. Yu clearly admires PG Wodehouse: one character is actually named Sir Roderick Glossop, in honour one assumes of Bertie Wooster's antagonist, Sir Roderick Glossop; Kenneth Mulliner echoes another Wodehouse hero, the amiable Mr Mulliner.
Su Lin, like Bertie Wooster, is alert to the finer details of place, action and character. See her description of the "big plump [rain] drops" drumming on a roof. Or the delicate way she observes Singapore's genial new governor, Gregory McPherson, cheerfully deferring to his even more genial wife, Viola Jane.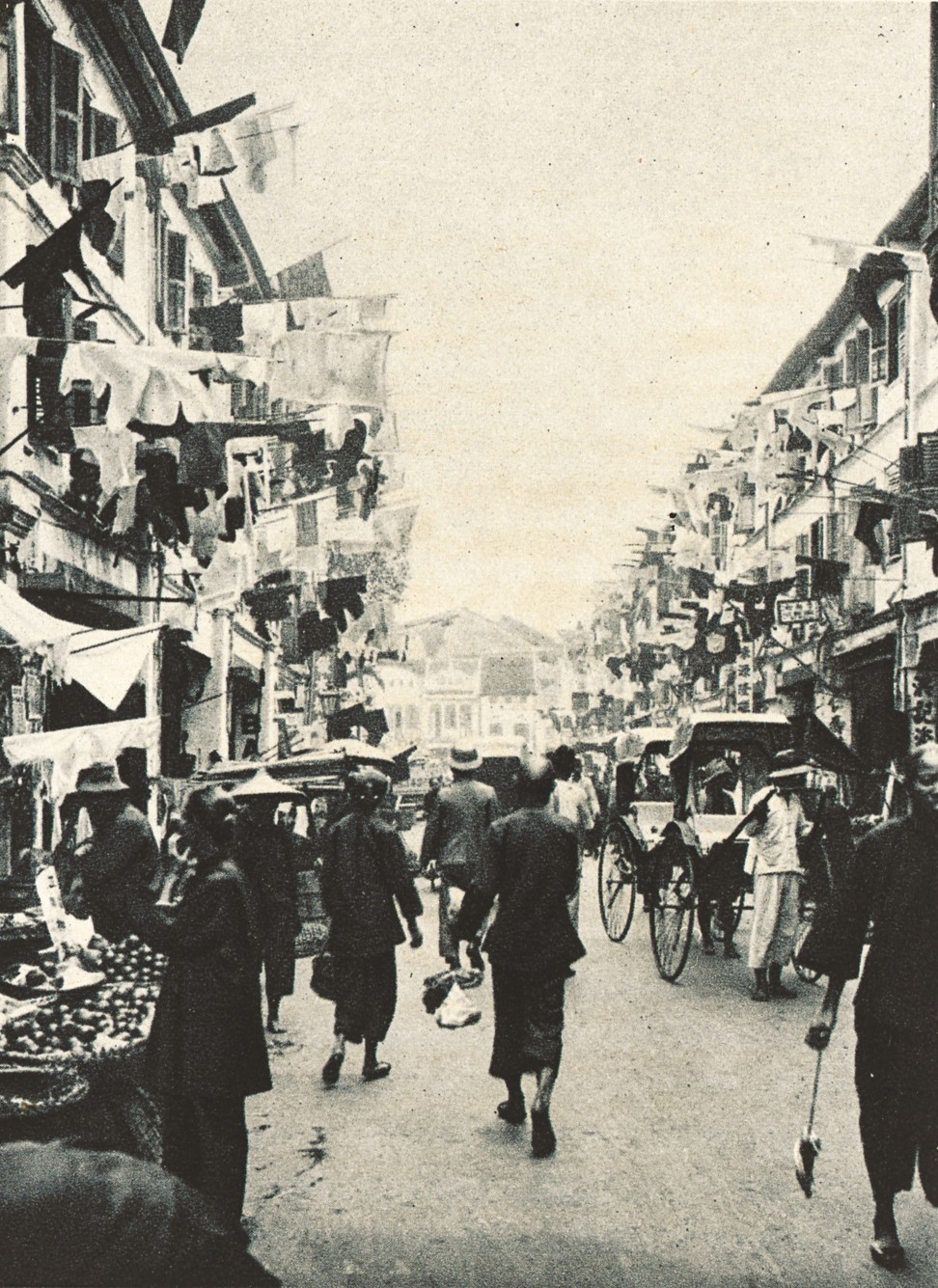 Or Su Lin's exacting description of preparing cheap, strong Singaporean coffee for Le Froy: "I packed sugar into the bottom of the coffee sock and poured the thick black mixture of coffee grounds and water into it. I didn't have the skill to tarik it, like the professional coffee makers."
More importantly for this cross-cultural portrait of an island with many potential masters (Britain, China, Malaysia, Japan), Su Lin mediates between the ang mohs and the Singaporeans. She is alive to ways in which so-called casual racism covers darker prejudices. Take the advice offered by Nicole's seemingly friendly father-in-law, Dr Covington, about meeting people while travelling the world: "If they're civilised and English-speaking in a sea of damned foreigners you become the closest of friends."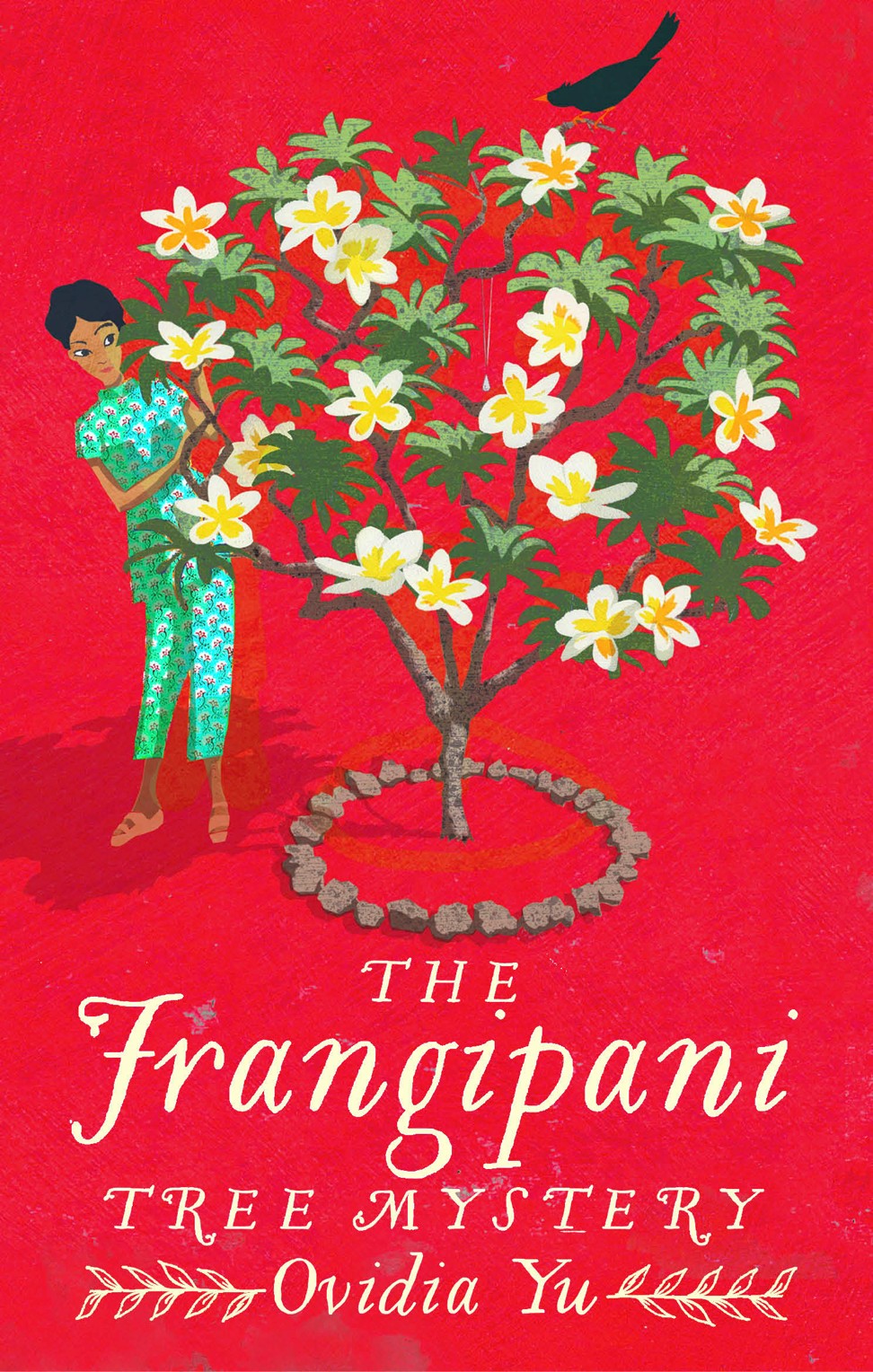 Su Lin is equally sensitive to Singapore's vulnerable position in the South China Sea: for many, Japan's invasion of Manchuria is a preview of what will happen to their own island. Yet the British have decided that communists in China, not militarised Japan, pose the greater threat.
These escalating international tensions shape Yu's plot as much as the personal motivations: lust, jealousy, love, gossip, most of which simmers just beneath a deceptively civilised placid surface. Yet powerful rulers can deny underlying chaos for so long: the British declare Glossop's death an accident (by "eastern fever") before an autopsy is even complete, vainly to maintain a fragile status quo.
This solution, which is no solution at all, creates only more disturbance and unlikely alliances: between for example Le Froy and Su Lin's black marketeer Uncle Chen, whose enduring support for besieged China places them both in danger of treason.
Yu's fusion of cosy crime (gentle tone, plenty of food, likeable characters) and incisive history is pleasingly successful and satisfying. The engaging human mystery works in graceful tandem with the grander international narratives about a fast-fracturing Asia and a fast-fracturing world. I sincerely hope more Su Lin is on the way as hers is simply one of the best crime series around.
This article appeared in the South China Morning Post print edition as: Crime pays for Lion City's top literary talent