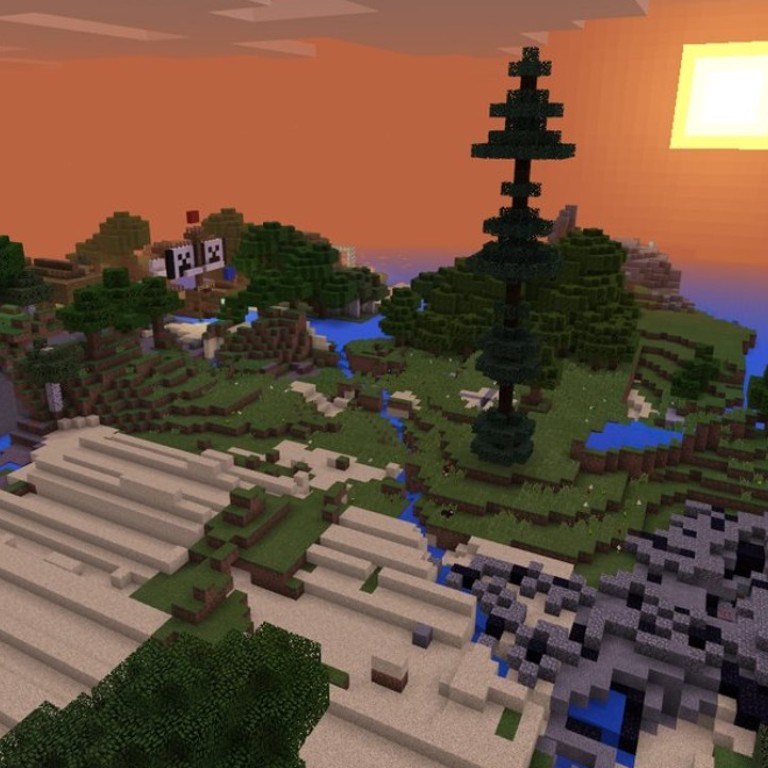 Minecraft does Treasure Island: game brings classic novels to life in new worlds aimed at engaging reluctant readers
Have you ever wanted to explore Treasure Island or pretend to be Robinson Crusoe? The Minecraft video game is now rolling out a series of educational maps that immerse children in adventures from classic books
Robert Louis Stevenson's 1882 classic Treasure Island tells of Jim Hawkins' adventures on board the Hispaniola, as he and his crew – along with double-crossing pirate Long John Silver – set out to find Captain Flint's missing treasure on Skeleton Island.
Now, more than a century later, children can try and find it themselves, with the bays and mountains of Stevenson's fictional island given a blocky remodelling in the video game Minecraft. It's part of the new Litcraft project aimed at bringing reluctant readers to literary classics.
From Spyglass Hill to Ben Gunn's cave, children can explore every nook and cranny of Skeleton Island with Litcraft, a new partnership between Lancaster University and Microsoft, which bought the game for US$2.5 billion in 2015 and which is now played by 74 million people each month.
The Litcraft platform uses Minecraft to create accurate scale models of fictional islands: Treasure Island is the first, with Michael Morpurgo's Kensuke's Kingdom just completed and many others planned.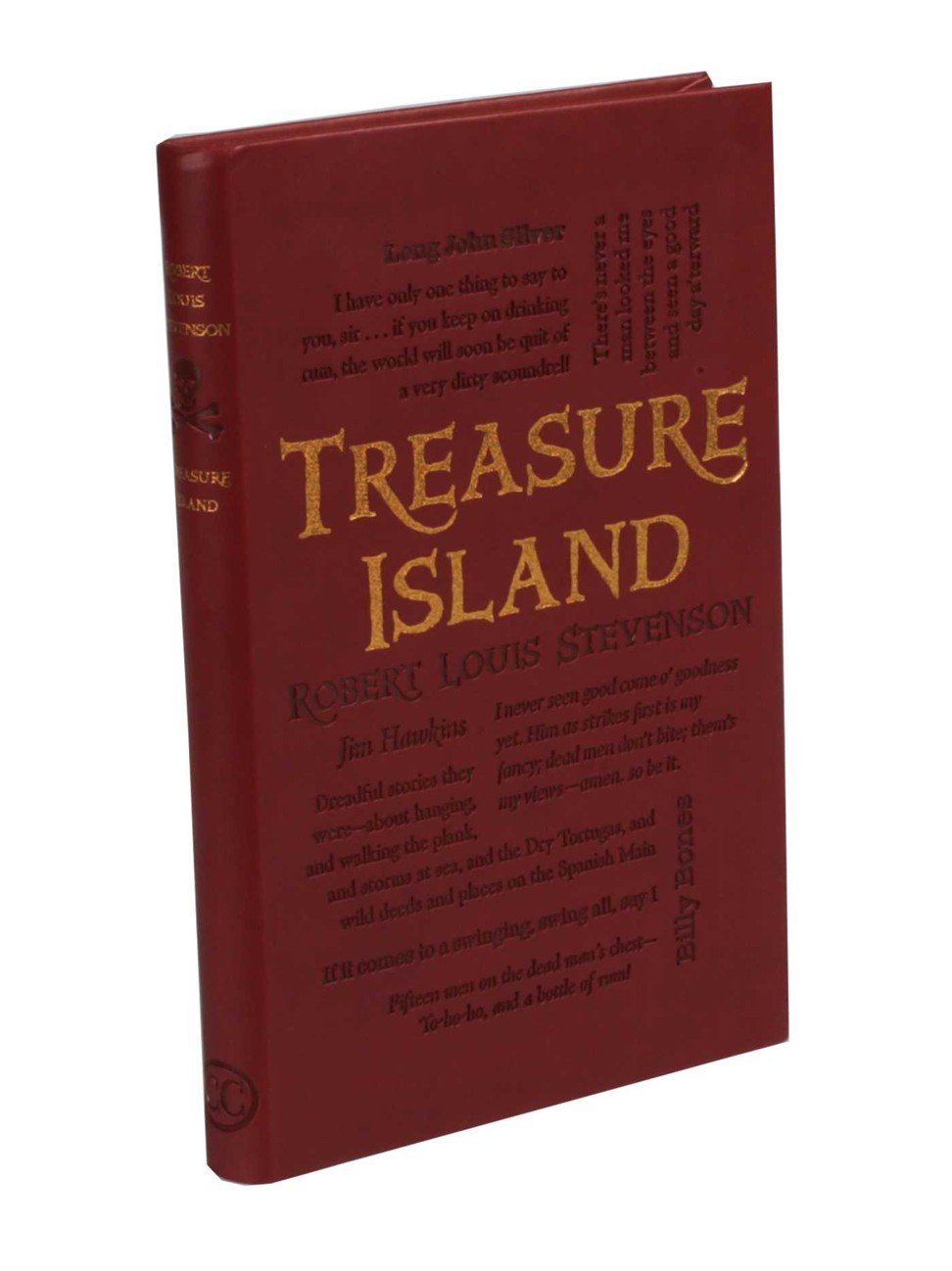 While regular Minecraft is rife with literary creations – the whole of George R.R. Martin's sprawling setting for Game of Thrones, Westeros, has been created in its entirety, as have several different Hogwarts – Litcraft is not all fun and games, being peppered with educational tasks that aim to re-engage reluctant readers with the book it is based on.
The lead researcher, Lancaster University English and Creative Writing Department head professor Sally Bushell, calls it "an educational model that connects the imaginative spatial experience of reading the text to an immersive experience in the game world".
She says, of the Litcraft Treasure Island: "We hope it will motivate reluctant readers – we can say, 'We're going to read the book and then at one point, we'll go play on the ship'. I would have loved it as a kid. It is an empathetic task – you do what the characters did yourself, so you understand why they act they way they did in the book."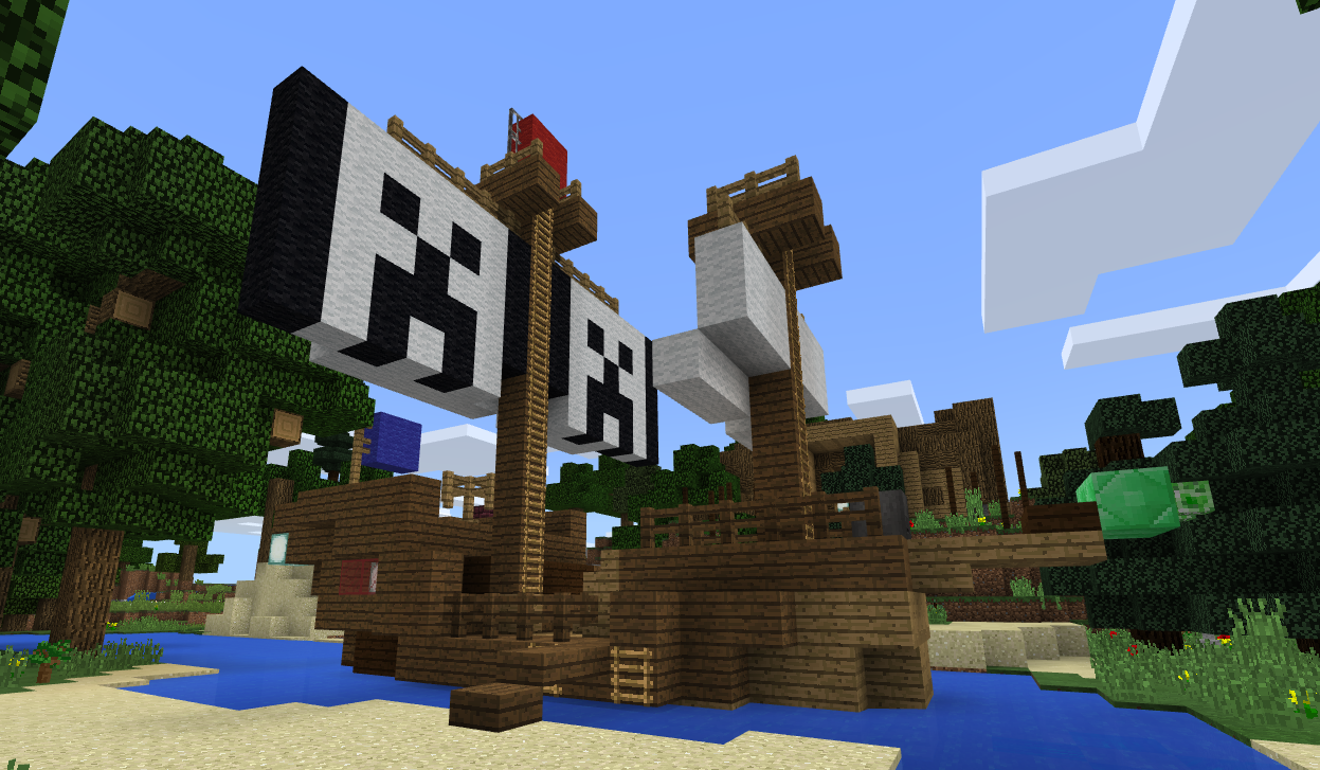 The Treasure Island "level" has been extensively road-tested by children such as Dylan, whose school is set to adopt Litcraft in 2019. "It's really fun," he says. "I enjoyed it because I've read the book, but you have to follow rules in that. In games, you can explore. Now I know exactly what the book looked like.
"I like that you get to see the pictures. You don't have to make them in your head. And I liked the ship, Ben Gunn's cave and the parrots. And there was that weird pig that kept jumping off that cliff. That wasn't in the book!" ("That was a game glitch," says Bushell).
The project, which is featured on Microsoft's Minecraft education website, is currently being presented to schoolteachers and librarians across the United Kingdom.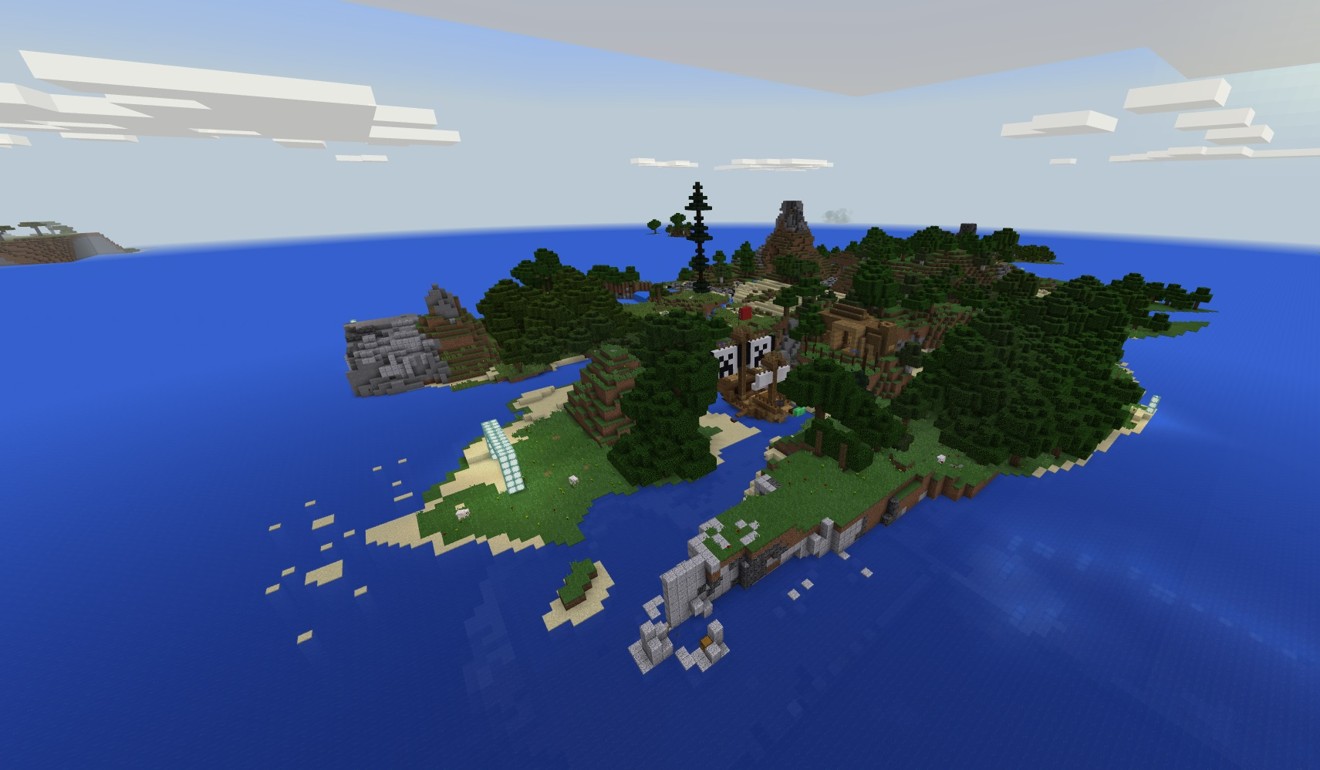 Dylan, like many nine-year-olds, enjoys books but is more enthusiastic when talking about Minecraft, which he does with the casual expertise that many children have with their favourite games. He's already made his own Hunger Games world in Litcraft, but couldn't get some of his traps to work.
This know-how seems to both frighten and impress less tech-savvy adults – which Bushell hopes will not deter schools from adopting it. "The kids know how to do it more than the teachers do," she says.
"It inverts the relationship: you've got kids who know more than the adults. You need quite confident teachers. They're more worried about it. I want to say, 'Don't be worried, because all your eight-year-olds will know how to do this'."
Libraries are particularly interested in the possibilities of multiplayer, Bushell says, adding that one of the future projects will be Lord of the Flies: "In that case, you want all the kids in there playing out a scenario and asking philosophical questions. We hope they do some reading, then play the game, then do some empathetic writing based on what they did in there."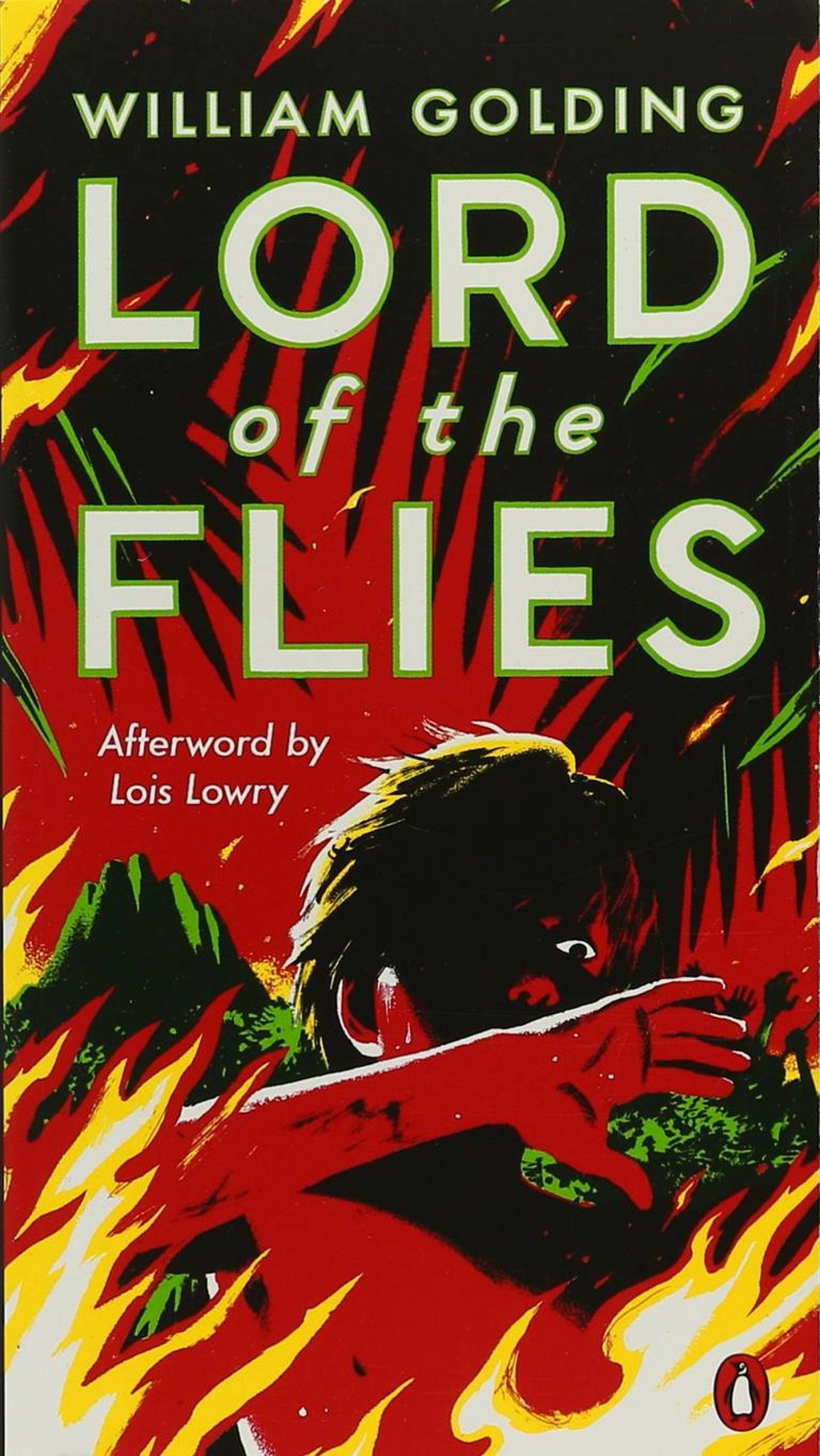 The Kensuke's Kingdom map, based on Morpurgo's story of a boy washed up alone, is particularly aimed at engaging reluctant readers.
"The library resources we are putting together include audio and in-game reading and writing as well as graphic novels as a step to the full text," says Bushell. "The resources are designed to encourage them to either return to or connect with the book through the immersive experience."
Bushell says more literary Minecraft islands will follow. "Treasure Island is the first world for Minecraft but they anticipate a series. Most likely, the next will be The Swiss Family Robinson, The Tempest and Robinson Crusoe," Bushell says. A recreation of Dante's Inferno, with a map for each level of hell, is also in development.
But what book does Dylan hope to see next? "The Hunger Games," he says with no hesitation. "A proper one."