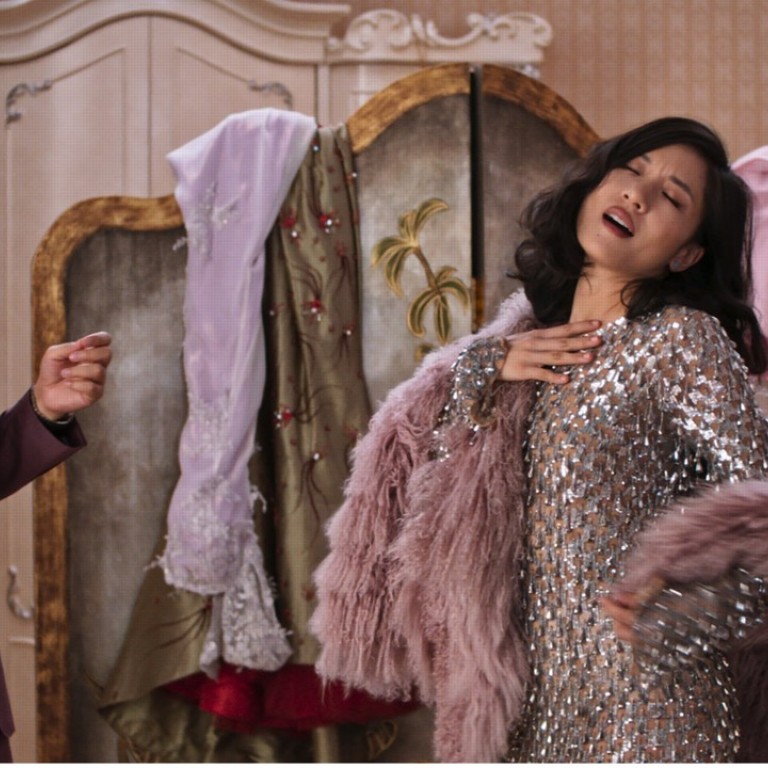 After Crazy Rich Asians, six other Asian books that should be adapted for the screen
Asian actors have long been under-represented in American cinema and TV. With Crazy Rich Asians gaining global attention for breaking the bamboo ceiling, here are six other books by and about Asians that should be turned into films
Many Asians grew up yearning to see actors that looked like them on screen, so when it was announced that Hollywood was turning Kevin Kwan's novel Crazy Rich Asians into a film, a cry of euphoria was heard around the world.
That may sound overly dramatic, but it's important to consider what this film means to the more than 17 million Asian Americans living in the United States, and to people in Asia. As a major feature film with Asian Americans in leading roles, Crazy Rich Asians is important.
Many Asians expect that this film will be their Black Panther, announcing to Hollywood that they are here, they belong and they are ready for more. To celebrate, here's a list of six books that should be adapted for the screen next.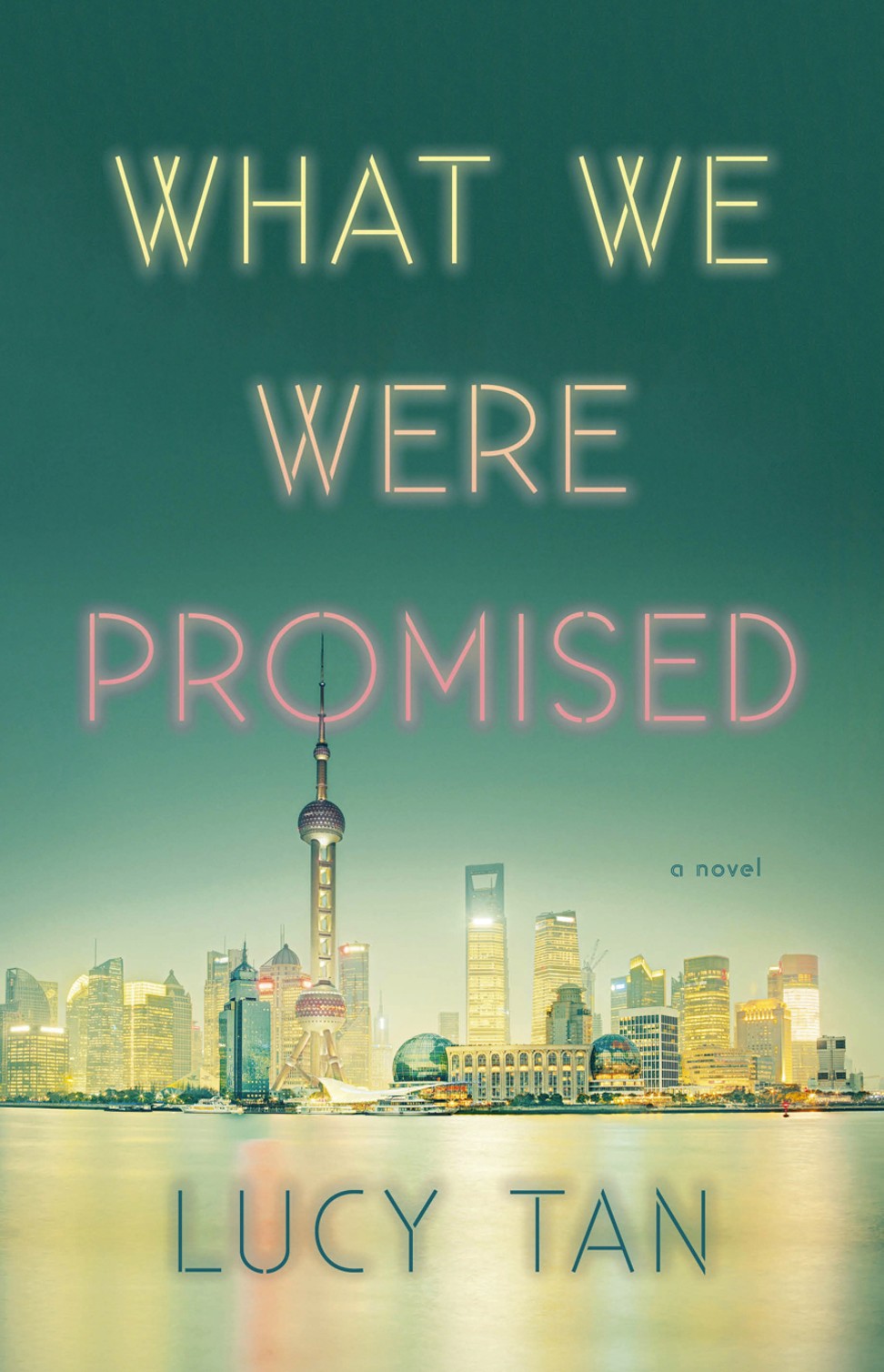 1. What We Were Promised by Lucy Tan
This recently published debut novel is set in glittering modern Shanghai, where the Zhen family lives in a luxury hotel-apartment complex. Wei, Lina and their daughter are Chinese-born, Western-educated and full of complex drama. When Wei's long-lost brother returns after years on the run, questions about family, loyalty and past love threaten to tear the family apart. Woven into this narrative is the Zhens' housekeeper, whose friendship with the family's driver provides a stark contrast to their wealthy bosses' lives. Dramatic and deeply moving, this would be perfect Oscar material.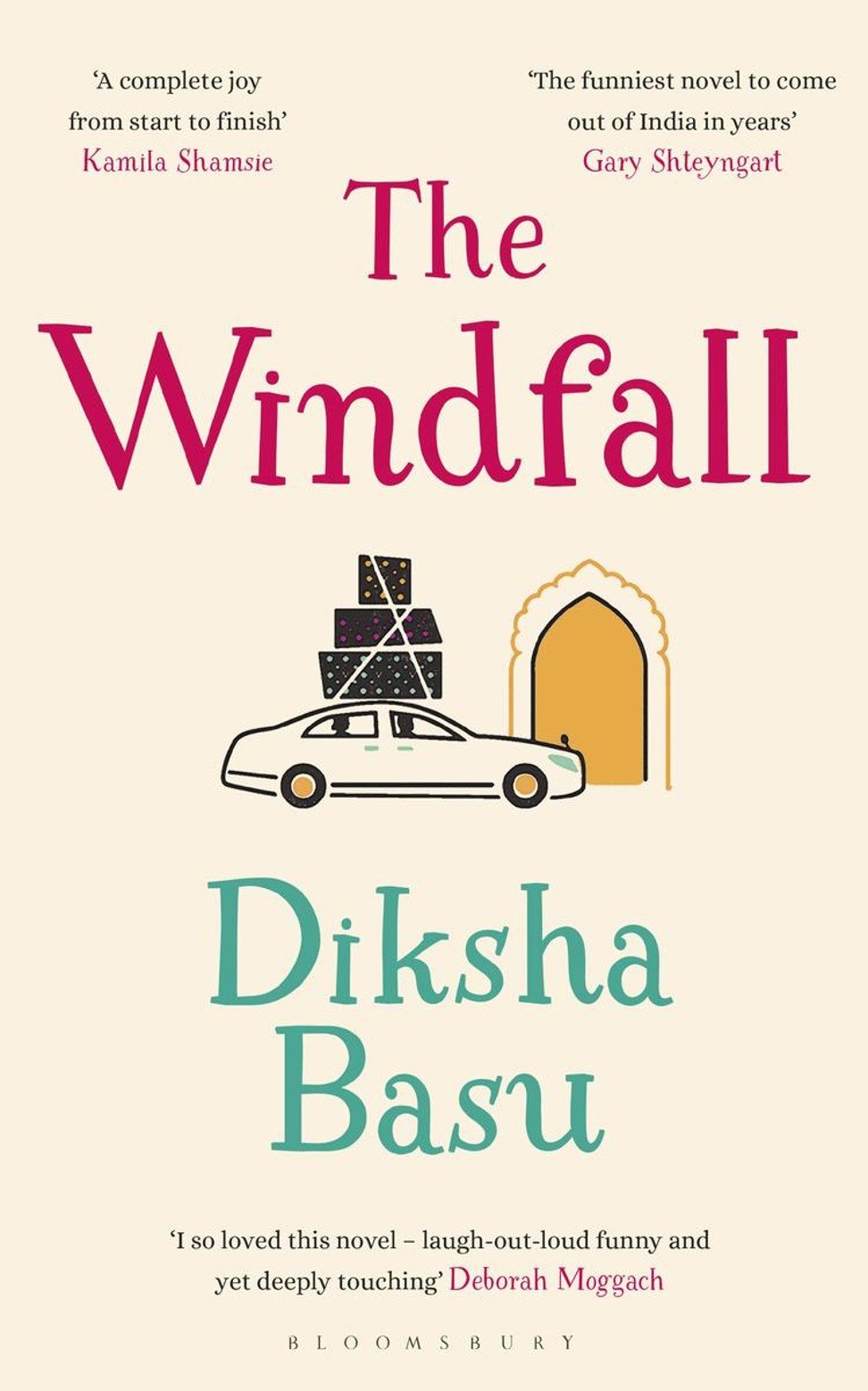 2. The Windfall by Diksha Basu
Kwan describes this novel as a "sharply observed satire" and "a delicious, addictive treat". In this comedy of manners, Basu brings us to modern India, where Mr and Mrs Jha's new-found money propels them from a cramped housing complex in East Delhi to the rich side of town. What follows is a hilarious and charming story about social status, pride and reputation as Mr Jha becomes increasingly involved in a competitive display of wealth with his neighbours. The Windfall would make a film with just the right balance of humour and heart.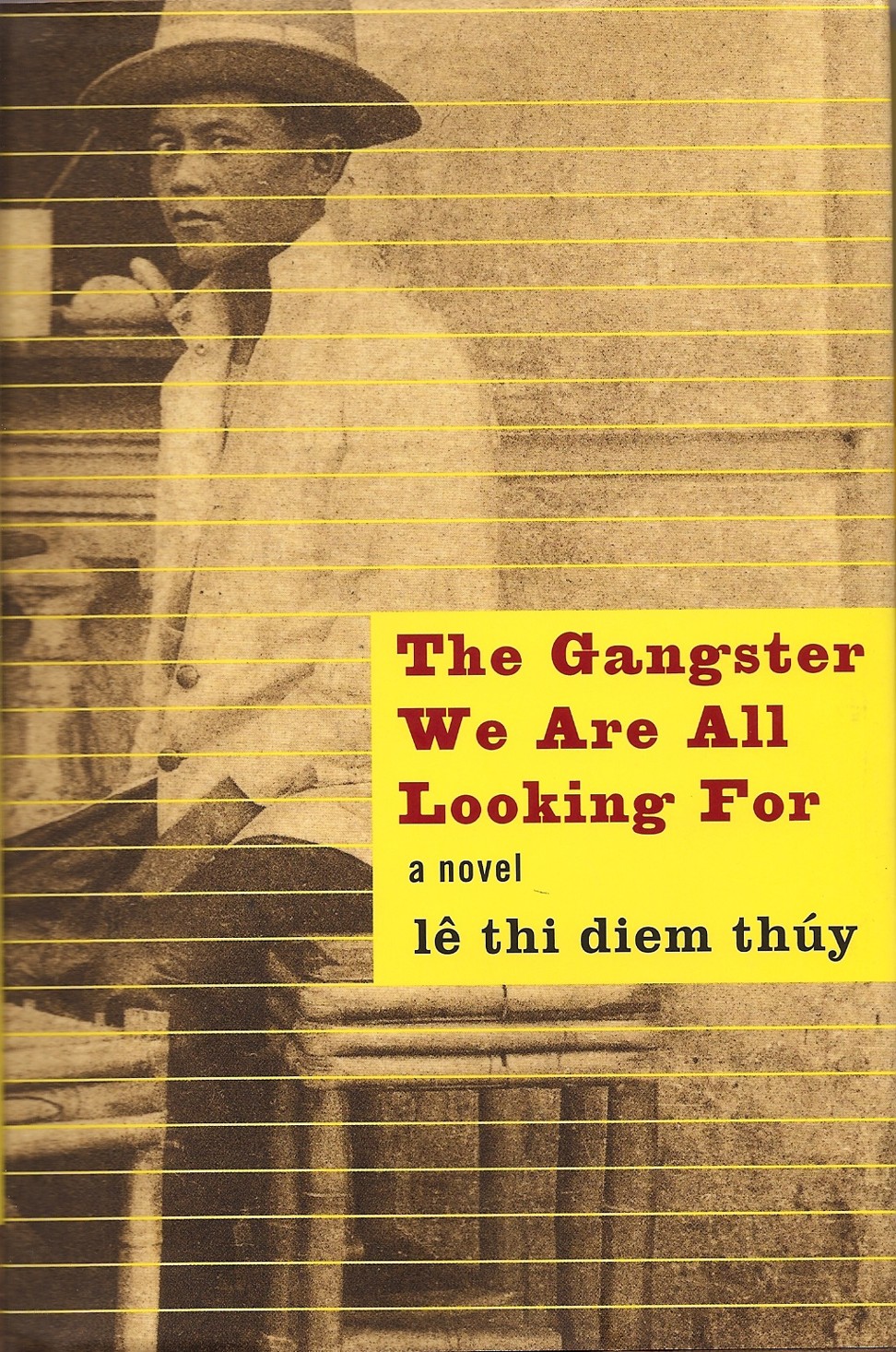 3. The Gangster We Are All Looking For by Le Thi Diem Thuy
This fragmented, lyrical novel is told from the perspective of a nameless young Vietnamese girl whose family immigrates to California after the Vietnam war. Shifting in time and place, the young narrator sees the world through a lens of trauma. As she waits for her mother to join the rest of the family in San Diego and watches her former gangster father fall into drunken rages, the narrator also grieves for a drowned brother. Impressionistic and brooding, the drama would make a haunting short film.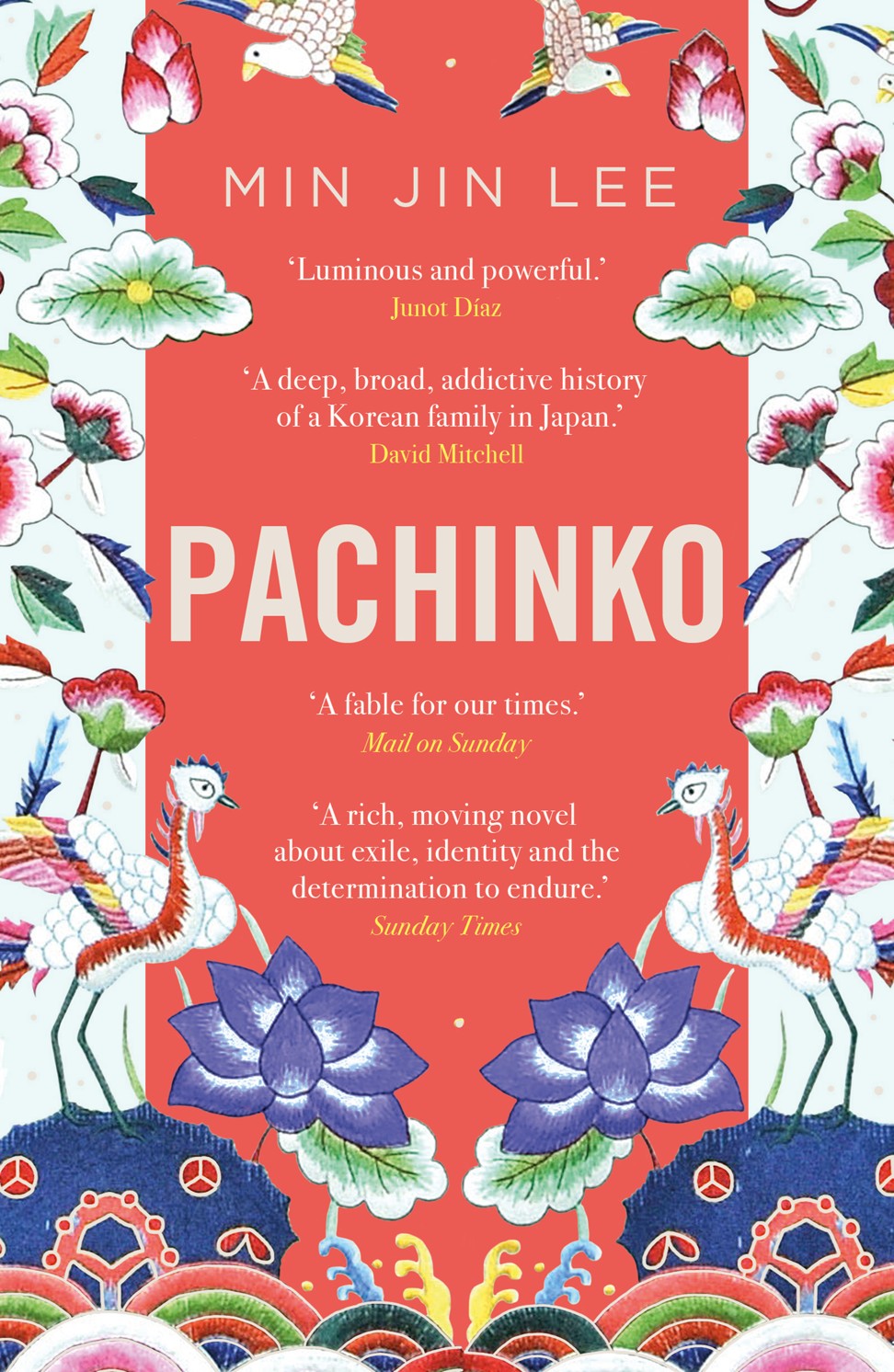 4. Pachinko by Min Jin Lee
This bestseller is a sprawling, nearly 500-page novel about four generations of a Korean family living in Japan. The novel gripped me until the very end, and an equally epic eight-part prestige TV series would do the material justice. Pachinko begins in Korea with strong-willed Sunja, who falls in love with an older man.
When she becomes pregnant, a Christian minister offers to take her as his wife to Japan. Their decision to forge a new life in a country that does not consider them citizens sparks a beautiful story about family, love and survival. Luckily for us viewers, Apple recently secured the rights to Pachinko, so a television series may well be in our future.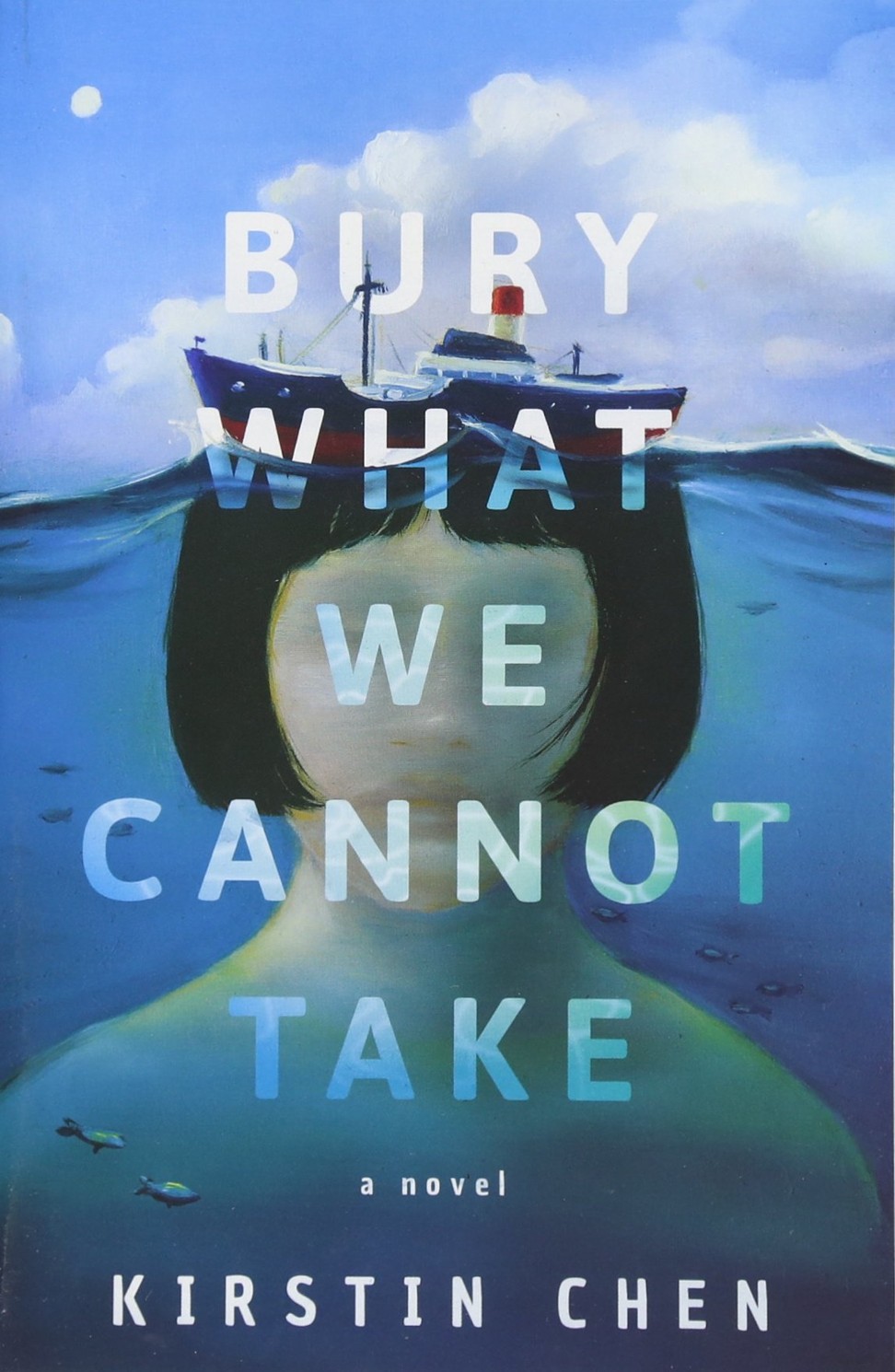 5. Bury What We Cannot Take by Kirstin Chen
In 1950s communist China, nine-year-old San San and her older brother, Ah Liam, experience a terrible chain of events after their grandmother destroys a framed portrait of Chairman Mao. The family must flee their home, but when San San and Ah Liam's mother tries to secure visas to Hong Kong, she is told that she must leave one of her children behind to prove that the family will return. How do you choose between your two children? This question drives the rest of the narrative to its poignant end.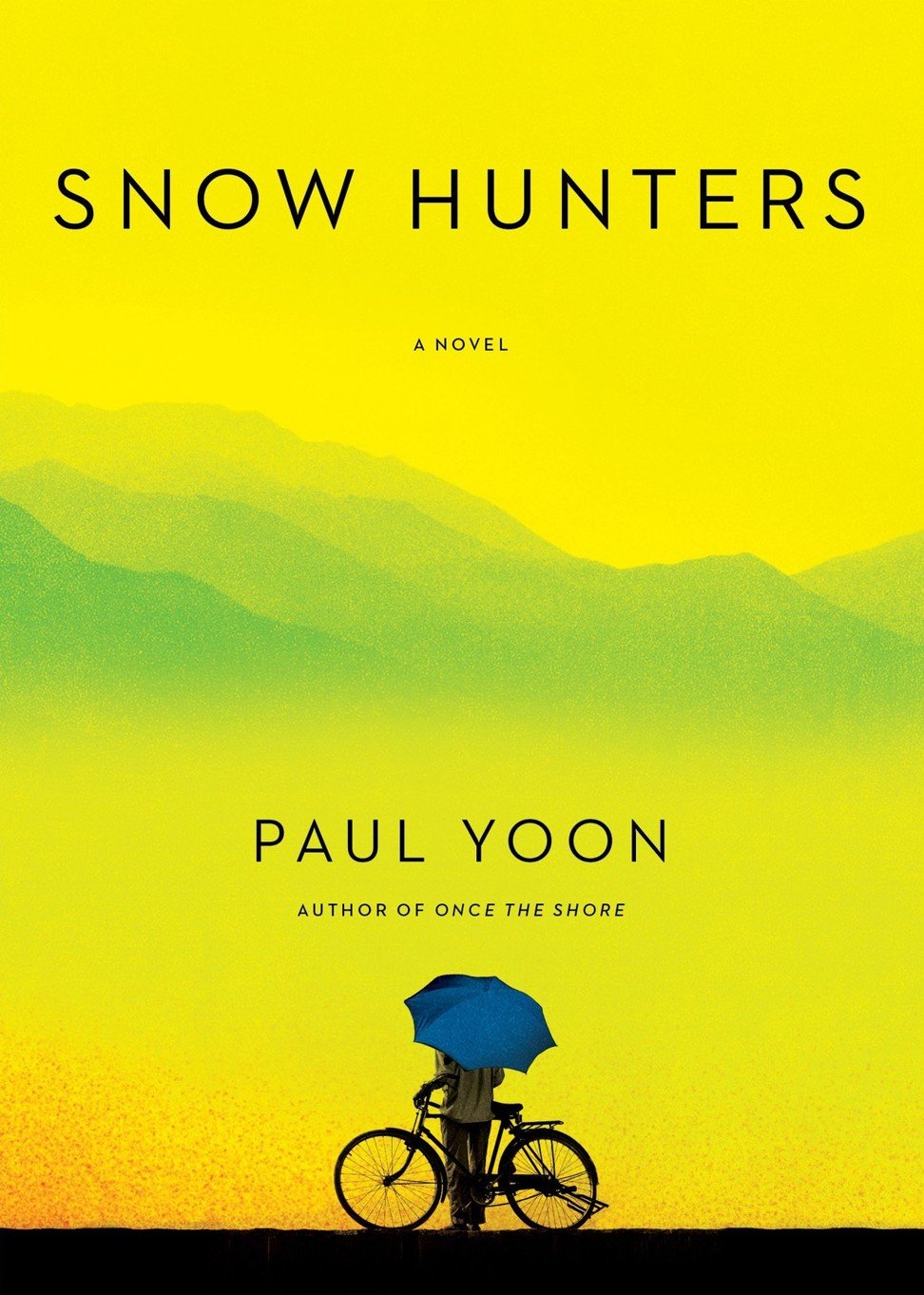 6. Snow Hunters by Paul Yoon
This slim, beautiful story follows Yohan, a North Korean refugee who flees his country at the end of the Korean war, settling in a coastal town in Brazil. Yohan is alone and lonely, traumatised by a war that has made him a stranger in a strange land. But he creates a new life, befriending the Japanese tailor who hires him, two vagabond children and a kindly church groundsman. Snow Hunters would make an elegiac and tender indie film, full of languorous shots and precise, spare dialogue.