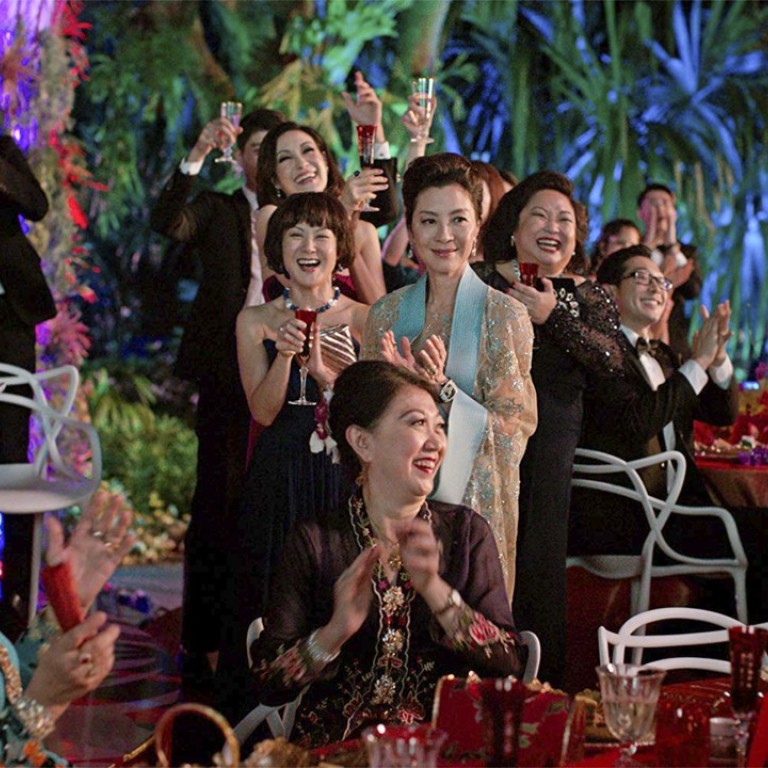 What to expect from Crazy Rich Asians film sequel: the action moves to China and Hong Kong, with a more intricate storyline
Kevin Kwan's sequel to his novel Crazy Rich Asians features the same glamour, excess and main characters, plus some nouveau riche Chinese, but is more ambitious in scope and more surprising; expect the second movie to follow its script
The Hollywood Reporter said the next instalment would be based on author Kevin Kwan's second book in his trilogy, China Rich Girlfriend, and the main cast is expected to return.
In China Rich Girlfriend (published in 2015), Kwan shrewdly shifts the focus from Singapore to Shanghai, Hong Kong and Silicon Valley, and what better way to explore the cutting edge of radically changing Asian social mores than to focus on its new epicentres of action?
The sequel starts off with pathological name-dropping, over-the-top scenes of frenzied shopping and high-society bad behaviour, all seen in Crazy Rich Asians, but the story quickly deepens into a much more intricate, surprising and relevant narrative.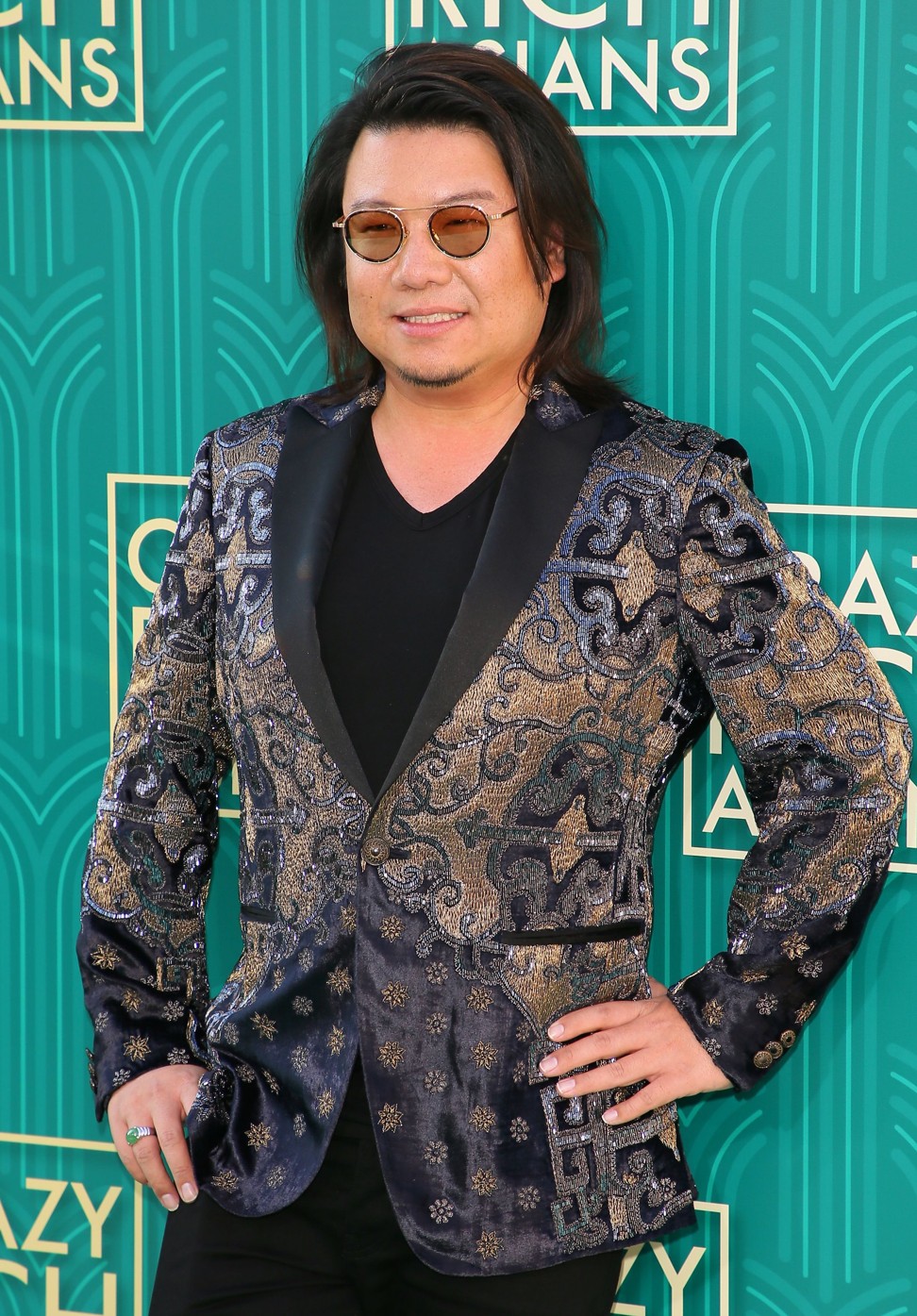 Many of Crazy Rich Asians' central characters are back: the sensible but rich Nicholas Young; his modestly raised Chinese-American fiancée, Rachel Chu; Nick's chic cousin, Astrid Leong, and her problem husband, Michael; Nick's scheming high-society mother, Eleanor; and Kitty Pong, a former Chinese porn star who has managed to marry a crazy rich Hongkonger and is plotting her ascent into Asian respectability.
Add to this colourful crew new personalities who represent China's nouveau super-rich, most notably Colette Bing, the daughter of China's third richest man, and Carlton Bao, a Shanghai princeling who bears an uncanny resemblance to Rachel.
The book's title comes from line in the novel in which Nick's mother, Eleanor, exclaims over the wealth of Chinese billionaires: "These people aren't just everyday rich with a few hundred million. They are China rich!"
At the start of China Rich Girlfriend, Nick and Rachel are heading off to the altar (a lavish but tasteful Californian affair that Nick seems to be bankrolling) when Rachel gets a surprise visit from a man who turns out to be her father.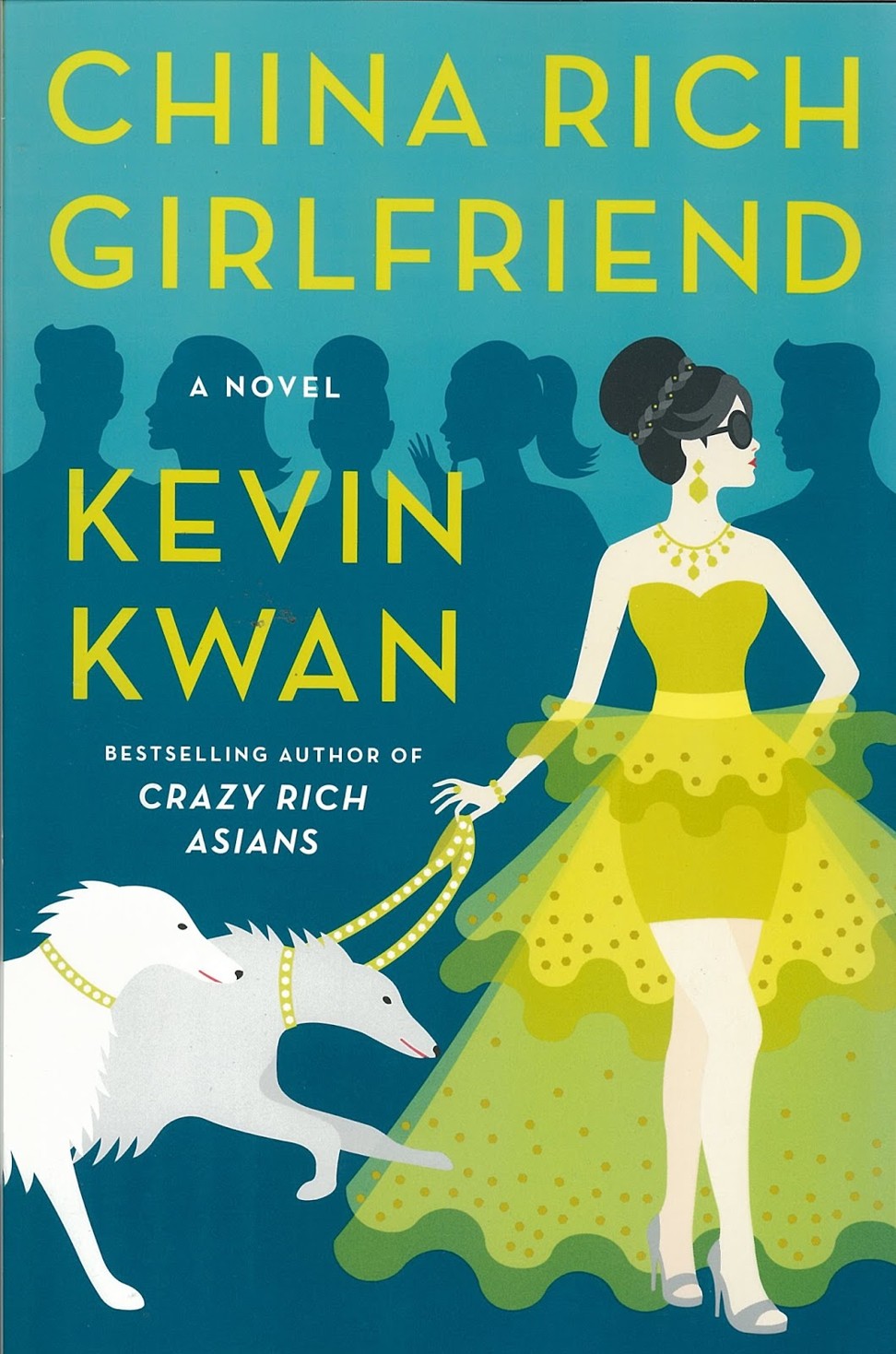 This leads to them honeymooning in Shanghai, where they meet up with Carlton and Colette, who take them on a no-holds-barred romp through China's state-of-the-art consumption, which includes Colette's eco-obsessed Shanghai manor, a sprawling compound; to Paris for a week-long spree of designer shopping and haute cuisine dining, as well as an illegal drag race of Lamborghinis and Ferraris; and to Hong Kong, where Kitty claws her way to The Peak while Rachel comes close to death in an exclusive hospital because of a mysterious poisoning.

One of the most hysterical chapters features Corinna Ko-tung, an old-money Hongkonger who advises social climbers on how to overhaul their public profiles and rewrite their less-than-illustrious pasts.
Ko-tung writes a scathing but on-the-mark brief to her new client, Kitty, now Mrs Bernard Tai, that rips her to shreds.
On her appearance, she writes: "First of all, the breast reduction was one of the most astute moves you could have made, and your physique is now optimal. Before your surgery, your hourglass figure only served to fuel the rumours of your cinematic extracurricular activities, but now you have the body shape considered ideal to the women you hope to cultivate – delicately emaciated, with just a hint of a well-managed eating disorder."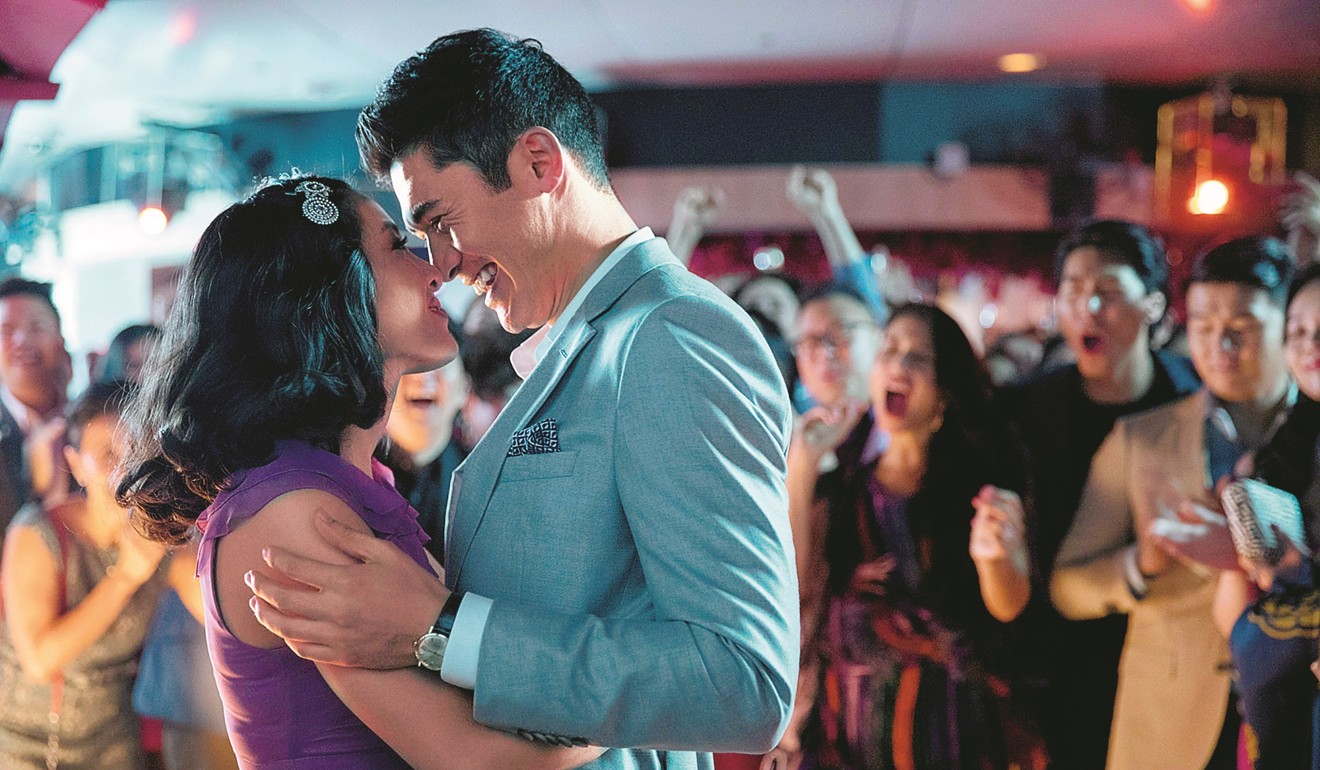 And on her mode of transport: "You should no longer be chauffeured around in that Rolls-Royce. I have always felt that unless one is either over 60 years of age or in possession of a silver helmet of hair that resembles Her Majesty Queen Elizabeth II's, being seen in a Rolls-Royce is completely ridiculous. Instead, please purchase a Mercedes S-Class, Audi A8, or BMW 7 Series like everyone else."

Kwan has clearly done a laudable amount of research about China's rising society. The sequel is not only dazzlingly creative (a private jet decorated to look like a Balinese resort, anyone?) and rollicking good fun, but also more ambitious in its scope and dimension than his first novel.
Crazy Rich Asians' director, Jon Chu, plans to return to direct the new film, his publicist confirmed, but as he's first scheduled to direct an adaptation of Lin-Manuel Miranda's musical In the Heights, which is scheduled for release in June 2020, those eagerly anticipating a film version of China Rich Girlfriend will have to be patient.