Tesla
Get more with myNEWS
A personalised news feed of stories that matter to you
Learn more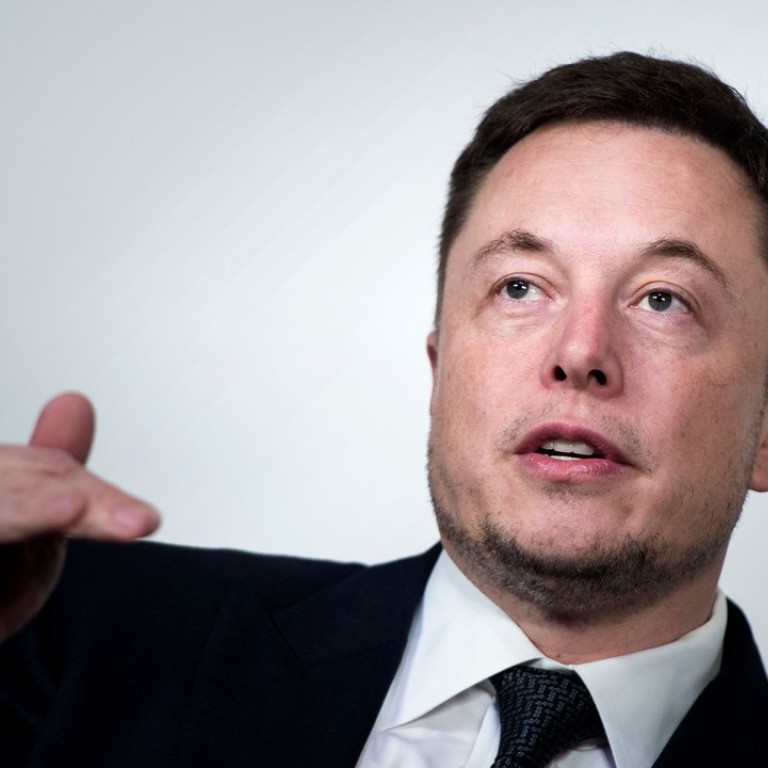 Is Elon Musk crazy or saving the world? New Tesla book Insane Mode tries to explain
Insane Mode by ex-Tesla lead writer Hamish McKenzie is an easy, fast-paced read that makes some very large claims
But despite author's previous role, he offers no new scoops or scandals
Insane Mode: How Elon Musk's Tesla Sparked an Electric Revolution to End the Age of Oil
by Hamish McKenzie
Dutton
3.5 out of 5 stars
In his new book on the rise of electric propulsion, tech reporter and freelance journalist Hamish McKenzie makes some very large claims.
This is "the most important technology story of the twenty-first century" he writes in Insane Mode, and suggests that the Tesla Model S in particular is "the most consequential automobile since the Model T". Its very existence has accelerated the world's progress toward averting climate change, he states.
But as McKenzie goes on to document, electric vehicles have often fallen short of the hype surrounding them, arriving years later than announced (or failing to arrive at all) and with assorted quality problems.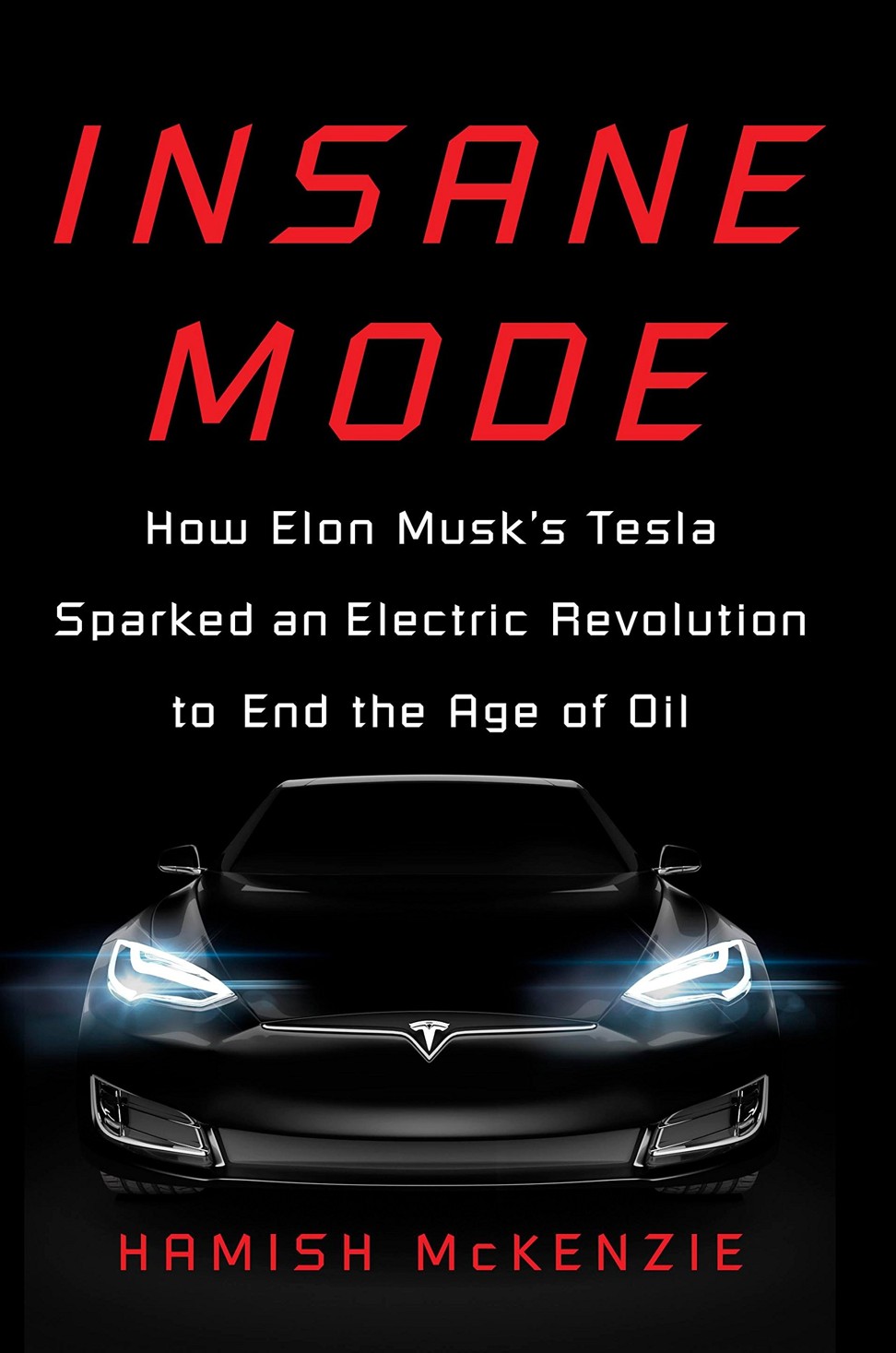 So the book needs taking out for a spin to see if it lives up to its prospectus. Is Elon Musk saving the world or not?
But first, an important disclosure: the author who tells us "how Elon Musk's Tesla sparked an electric revolution" is a Tesla stock holder and former employee of the company, hired by Musk personally as lead writer.
This should give us the promise of information denied to outsiders, but if McKenzie – a former freelance writer for the South China Morning Post – has any scoops or scandal to offer, he keeps them to himself, relying solely on publicly available sources.
The book is an easy, fast-paced read and the ride is smooth, despite bumps caused by uneven phrasemaking such as "purr like a panther in a piano box", "as lusciously curved as a marshmallow's behind" and "like a machine-gun bullet pregnant with twins". There are occasional unexpected swerves but not enough to take the story too far off the road.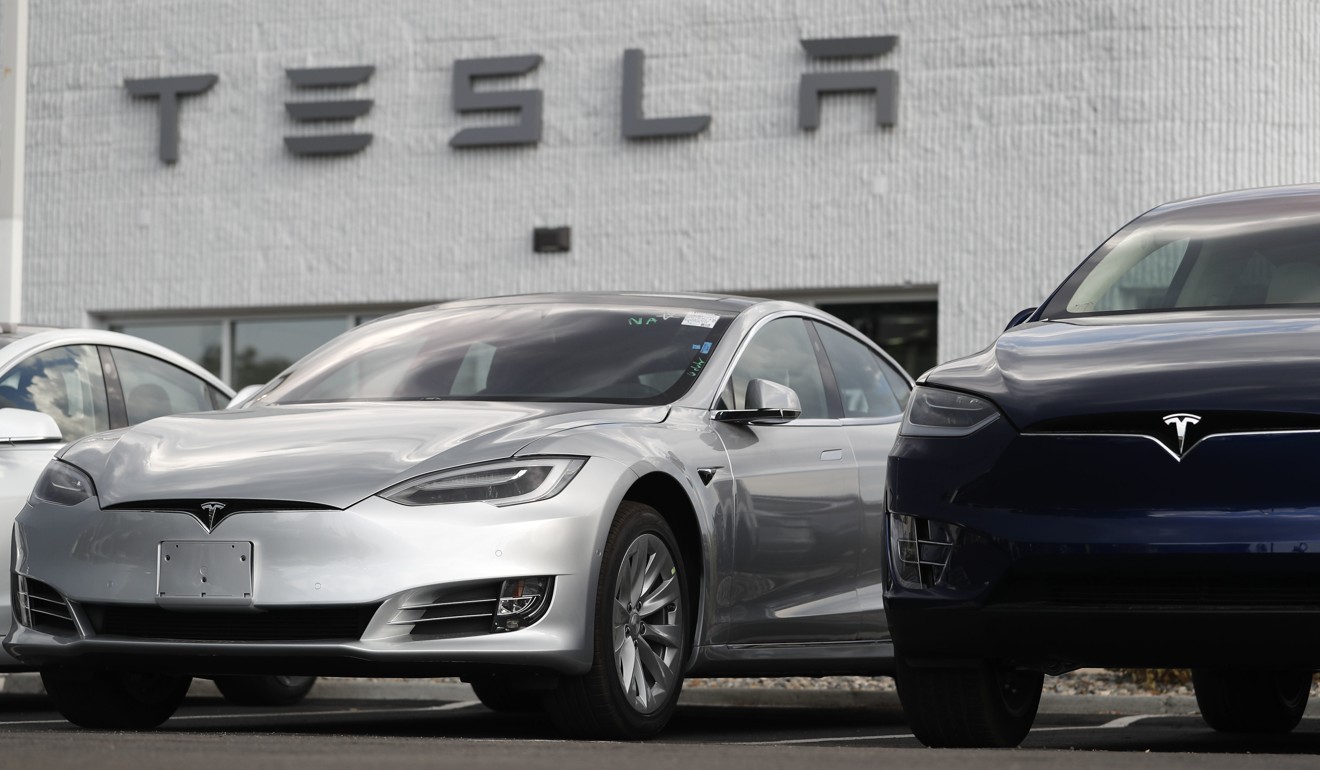 The book's title comes from a feature of the all-wheel-drive Tesla Model S P85D of 2014. It is the name of a drive mode one notch up from "normal" and "sport" that maximises the car's legendary performance.
"This car is nuts," said Musk at its launch. So much we already knew. But there is something else we need to know after the entrepreneur's frequently unwise engagements with critics over Twitter during 2018: is Musk nuts, too?
McKenzie acknowledges Musk's overly confrontational social media style, and lists examples, but not without mentioning at least one occasion on which it was effective. He mentions Musk's early poor presentational skills, but also their evolution into a more effective Steve Jobs-like style.
McKenzie also acknowledges Musk's central role at Tesla and that with his duties at SpaceX, as well as his involvement with The Boring Company, Hyperloop and other projects, he is stretched thin. But many would like to learn more.
McKenzie has secured interviews with traditional car industry titans and managers at iconic but niche companies such as Aston Martin. He has been to see the new big money men of the Chinese economy who are funding Sino-American electric vehicle ventures and to the Beijing backstreet start-ups with big plans but employee numbers barely in double digits.
China plays a large role in the book, not least because of the claim that there were already over 200 manufacturers of "new energy" vehicles in China by 2016.
"Electric vehicle sales will be helped by the government's mix of incentive and subsidies," he remarks, without mentioning the Chinese government's inept application of subsidies in the past, including in the related industry of solar panels. The result was a glut of low-quality product much of which went uninstalled, some of which produced electricity surplus to requirements, and some of which was dumped on overseas markets leading to tussles at the WTO. Subsidies were abruptly withdrawn.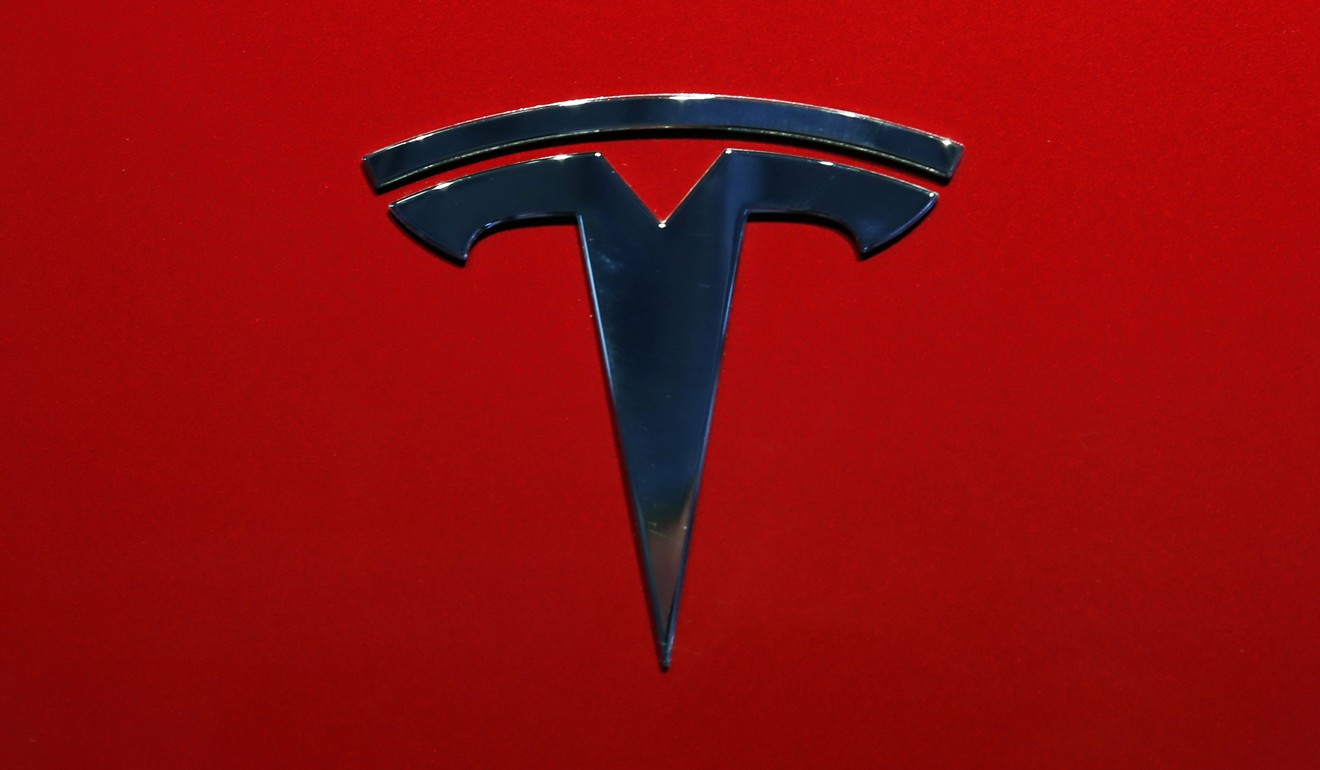 Nevertheless, "China is vital to Tesla's long‐term prospects – and indeed, the future of electric cars. If China doesn't go electric, then Tesla's goal of accelerating the world's transition to sustainable transport will be undermined."
Musk has repeatedly avowed his intention to "affect the future of humanity in a positive way" and many readers may decide that this book, like Musk, has its heart in the right place, but doesn't always deliver what they want.
It is not until late in the book that McKenzie looks at the environmental benefits of ride-sharing using autonomous vehicles. He admits only to going carless for a short while, and even then in the hope of eventually affording a Tesla Model 3 after its much-delayed delivery. Perhaps he could have examined the environmental impact of manufacturing so many vehicles, or the poisonous emissions from non-engine sources such as braking systems.
McKenzie may be a Tesla fanboy but he makes a convincing case that the company, and its intermittently charismatic frontman, have shown the world that electric cars can be not only exciting, but absolutely thrilling and yet at the same time practical.
Whether Tesla succeeds in the long run, it has sparked the creation of dozens of competitor start-ups aiming to fill every automotive niche available and forced traditional carmakers to start thinking electrically. In general, it has accelerated the world in the direction of sustainable transport.
This article appeared in the South China Morning Post print edition as: A fast-paced read makes that some rather large assertions