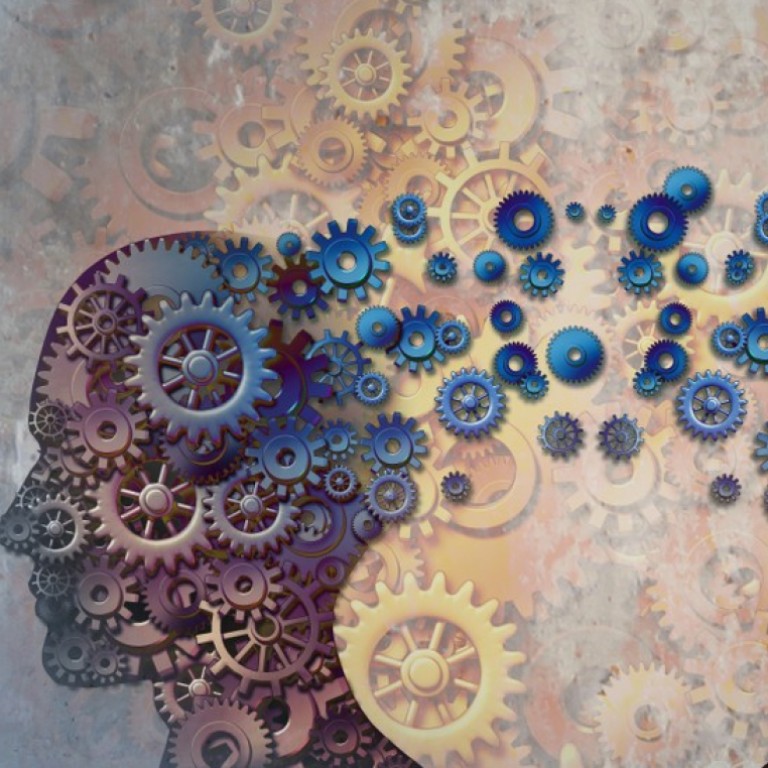 Review

|
Three Wishes in Bardo is an original piece, well plotted with believable characters
There is a lot of well-explained and fascinating neuroscience in the tale and sharply defined characters
Feng handles the plot well, although sometimes he gets too wordy when he strays from the narrative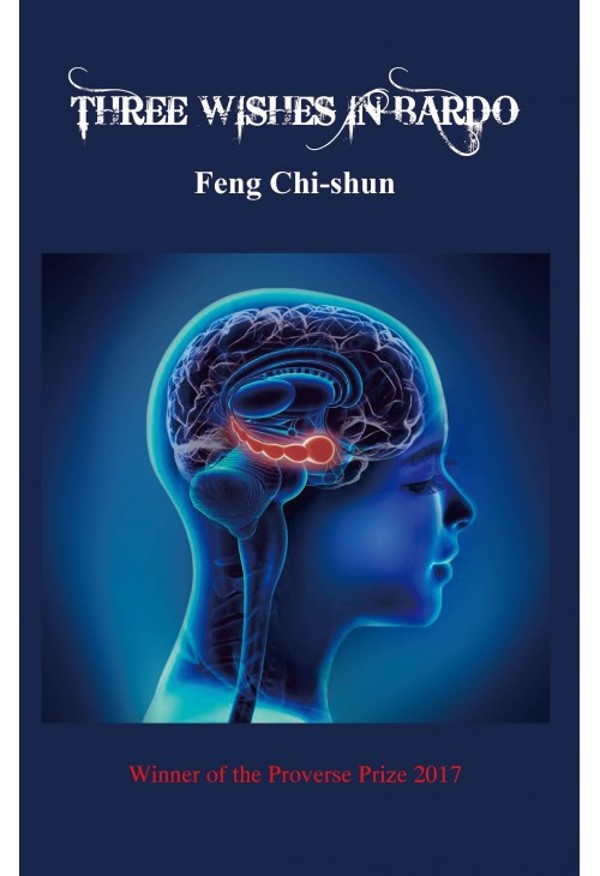 Three Wishes in Bardo
by Feng Chi-shun
3.5/5 stars
Feng Chi-shun's Three Wishes in Bardo is a rather engaging oddity. A genuinely original work of fiction, it's well plotted, with believable characters and genuine emotional impact, although it's sometimes a little too keen to explain itself.
The book is so original, in part because it's so impossible to classify, a fantastical melange that takes in elements of family saga, supernatural fable, legal procedural and science explainer, all tied together by a pleasingly matter-of-fact tone. In particular, it is given to surprising bursts of magic realism; as early as chapter two, a character is having a dialogue with a personified Mother Nature in bardo, the Tibetan name for the intermediate state between death and rebirth. That character is Mary Lee, mother of the book's protagonist Jason Lee, and Mother Nature's decision to grant her three wishes gives the book its title.
Early in the book we're led through Mary's brief life in a whirl, along with Jason's childhood in 1960s Hong Kong, where he suffers casual racism as a child of mixed Chinese-European parentage. After a fairly length preamble, the pace picks up when he moves to the US to study and then work, becoming a pioneering neuroscientist and getting caught up in legal ructions with a nefarious rival. He eventually invents a technique called memory fingerprinting, which allows certain activities and emotions to be linked to particular brain patterns, and past emotional states and activities to be accurately detected from neurological signals.
It's quite an achievement to humanise and make the reader identify with a distinctly non-everyman protagonist such as Jason. He is unsociable, asexual, innately trusting and unfailingly kind (as well as hard-working and very smart). Despite being a neuroscientist, his biggest problem is understanding other people's minds.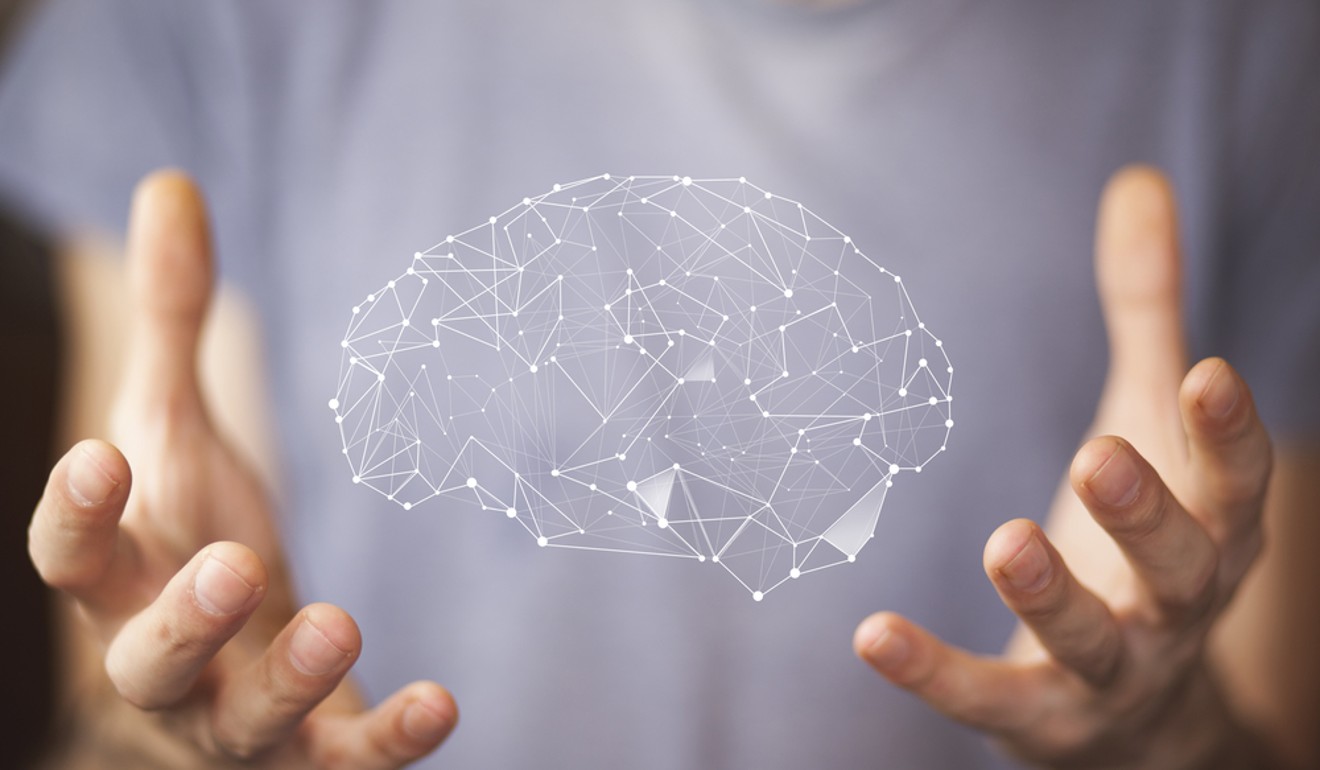 There is a lot of neuroscience in the book generally, much of it fascinating, if in places a little far-fetched, with clearly informed explanations that nicely walk the line of explaining complex science comprehensively to a general readership without patronising or dumbing down.
Feng is also an excellent delineator of character, providing diverting small potted personal histories and creating sharply defined individuals. He handles the plot deftly, covering a lot of ground quickly without leaving holes, but when he strays from the narrative, the book can get a bit wordy and expository.
The narrator also regularly tells us in generalisations about what psychologists think as a way of explaining character, when really the job of a novelist should be to show us exactly that sort of thing through character development. And there are a few too many proofing errors, such as "Herald" for "Harold", and "To Kill The Mocking Bird" for To Kill a Mockingbird.
Perhaps the only jarring element of an otherwise compelling plot is that it all gets tied up a little too neatly at the end, with the intersection between Jason's work and a friend's legal troubles feeling like a bit of a stretch. It's partly explained by the presence of Mary, who chooses to use her wishes fairly late in the book, interceding like an almost literal deus ex machina to wrap the story up. This feels a bit like cheating, but not too much, given that we've known about her presence from the
start. The whole thing of Three Wishes in Bardo, though, is an exercise in breaking many of the rules of fiction – and for the most part, it works.