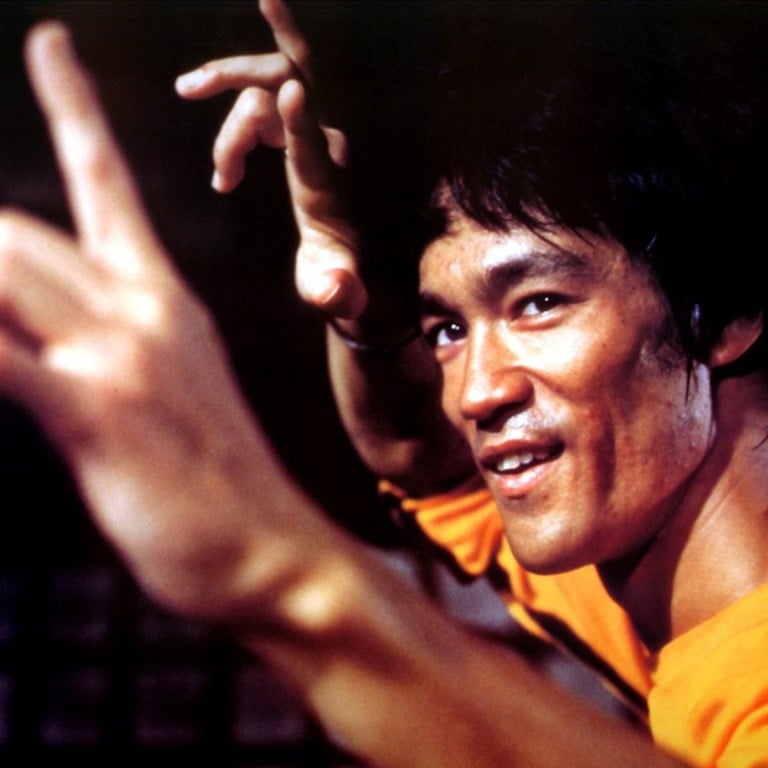 From Bruce Lee to Jackie Chan: the most popular books of 2018
The martial arts stars topped the popularity charts with a biography and a warts-and-all memoir
Also featured are a sensual Chinese photo book and the Crazy Rich Asians sequel
Fans of classic Hong Kong kung fu films were spoiled this year with the release of books detailing the lives of the city's top martial arts stars.
Bruce Lee: A Life by Matthew Polly, released in June, was a long-overdue account of the rise of Hong Kong's most famous son, and made headlines by offering a bizarre new theory of how the star died in 1973.
But Polly's book was overshadowed earlier this month by the release of the sensational Jackie Chan memoir Never Grow Up, in which the actor makes a number of shocking revelations such as visits to prostitutes, drinking binges and domestic violence.
But it wasn't just books about kung fu stars that grabbed our readers – here are five of the South China Morning Post's most popular books articles from 2018.
Bruce Lee biography
Matthew Polly's book was the Bruce Lee bio many fans had been waiting for and makes a convincing case that the kung fu star was killed by heatstroke.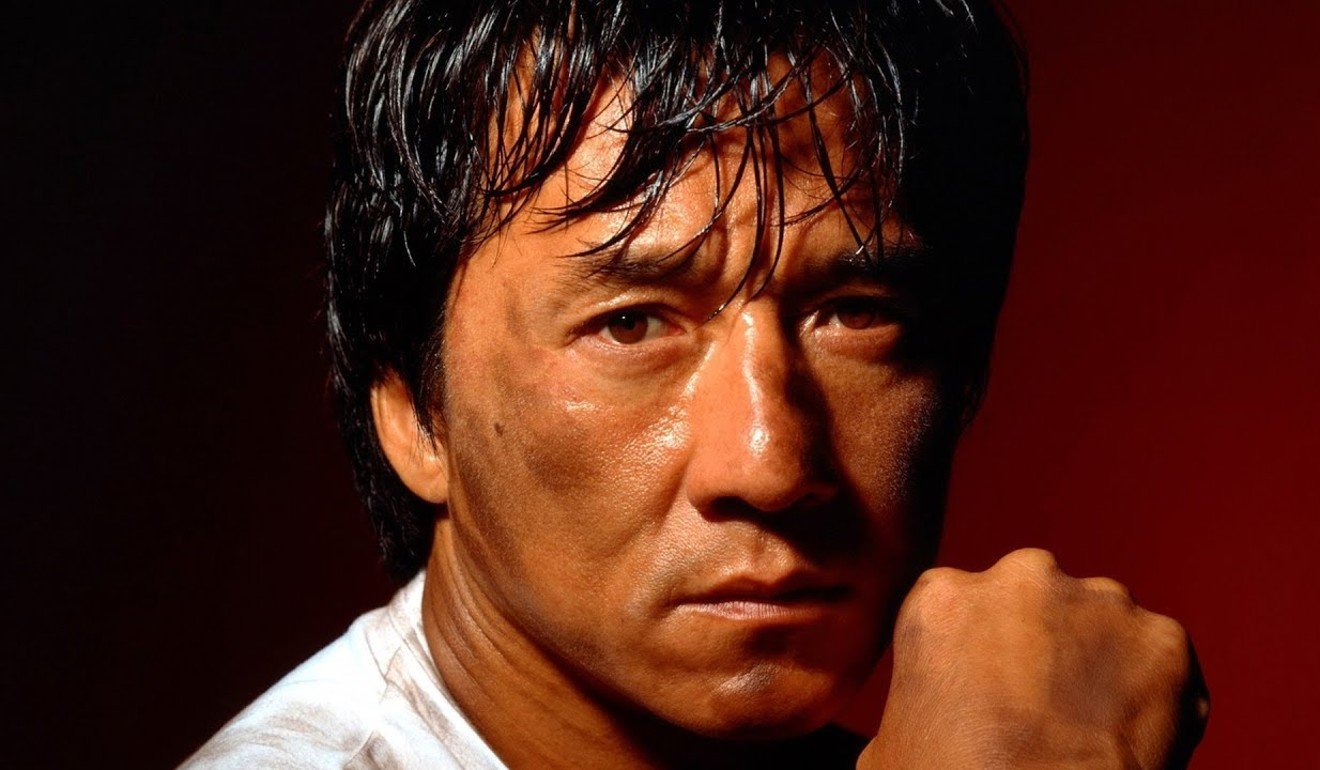 Jackie Chan memoir
Full of juicy revelations and touching stories from Chan's tough childhood, Never Grow Up is a warts-and-all memoir from Hong Kong's love-him-or-hate-him action hero.
Zhang Hai'er photography
This collection of unabashedly sensual photographs by renowned Chinese photographer Zhang Hai'er challenges outdated expectations of female sexuality in China.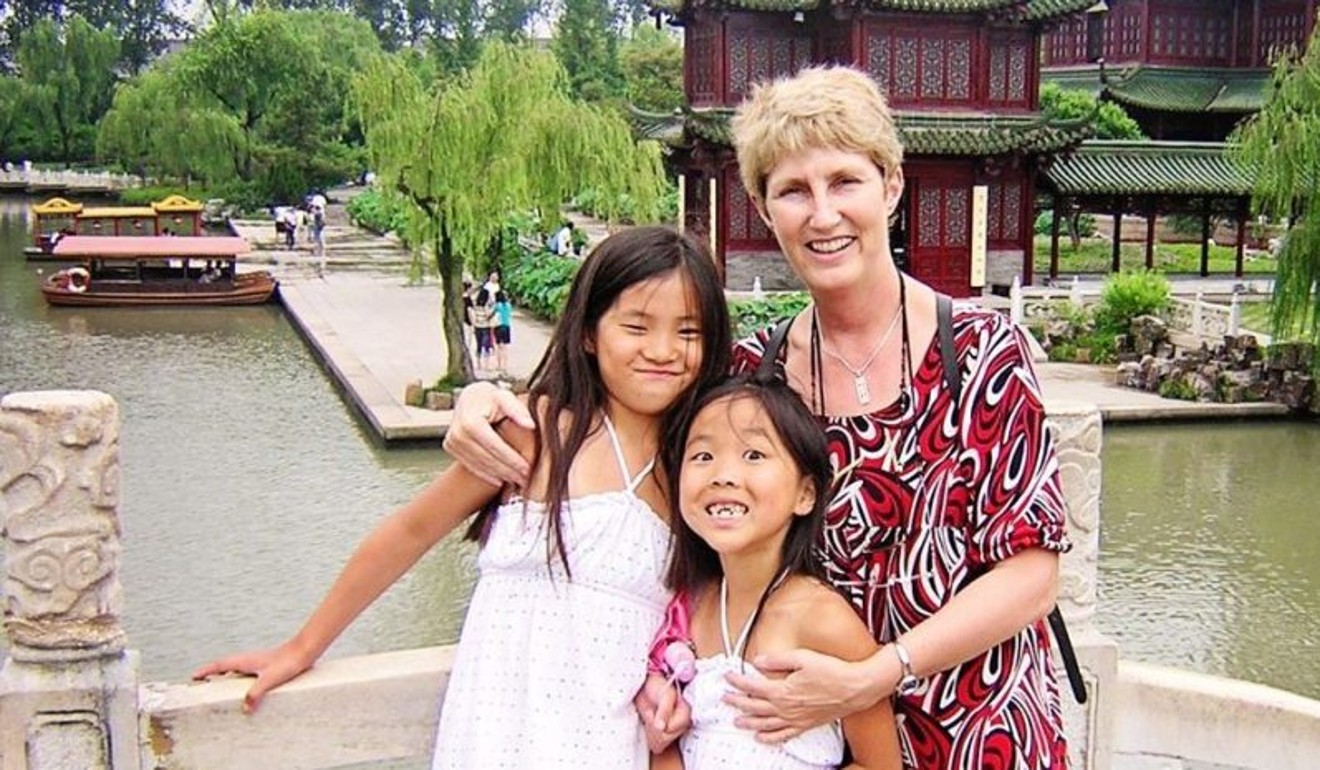 An adoption story
Readers were touched by the tale of Patti Waldmeir, who took her adopted daughters back to China to "teach them how to be Chinese".
The Crazy Rich Asians sequel
With Crazy Rich Asians fever in full swing, we took a look back at the second book in the series to find out what viewers can expect when the next film drops in 2020.