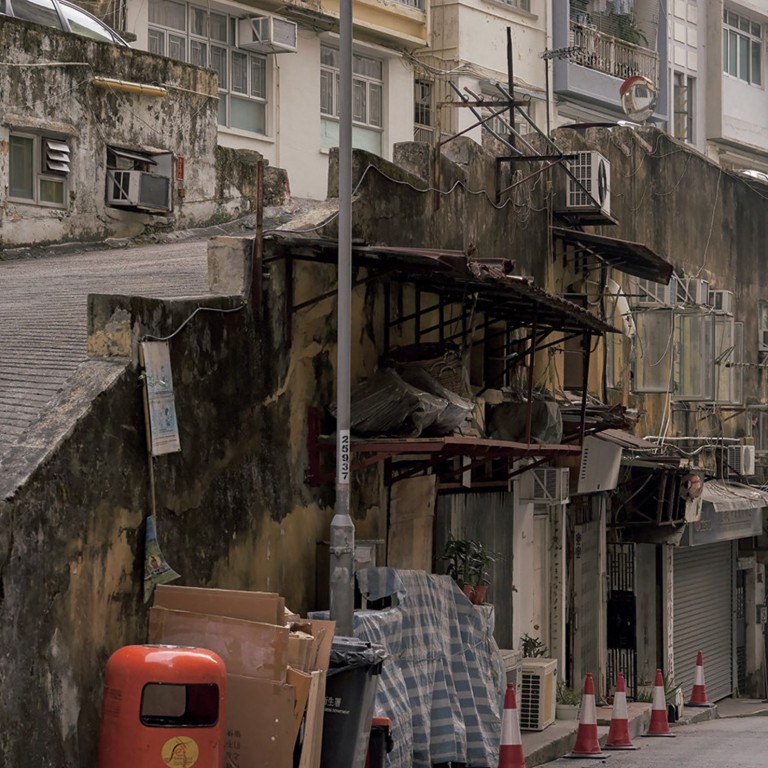 Vanishing Hong Kong: photo book records 'grandeur' of its working-class neighbourhoods
Japan-based couple's book is a love letter to city's traditional districts and a protest against their systematic destruction in the name of modernism
'What is taking place in Hong Kong is a metaphor for the decay of the human condition,' writes co-author in introduction
A quote attributed to Confucius, "Everything has beauty, but not everyone sees it", could apply to many parts of Hong Kong, a city where shiny skyscrapers often distract the eye from the older, traditional structures in their shadows.
It often takes outside observers to remind Hongkongers of the charms of the city's grittier corners – observers such as photographer Naoko Inagaki Krell and journalist Gene Krell, who deliver just such a reminder with their new photo book, Footsteps in Silence.
The book is a love letter to Hong Kong's traditional working-class districts and the people living in them; the photos focus on old-school businesses such as teahouses and barber shops, and decaying architecture in urban neighbourhoods such as Sham Shui Po and To Kwa Wan.
Inagaki Krell is an installation artist and photographer who specialises in documenting the lives of the working class, while Krell is international fashion director for Conde Nast Japan's publications, including Vogue and GQ. The husband-and-wife duo live in Tokyo and started the Footsteps in Silence project almost a decade ago, since when they have made several visits to Hong Kong.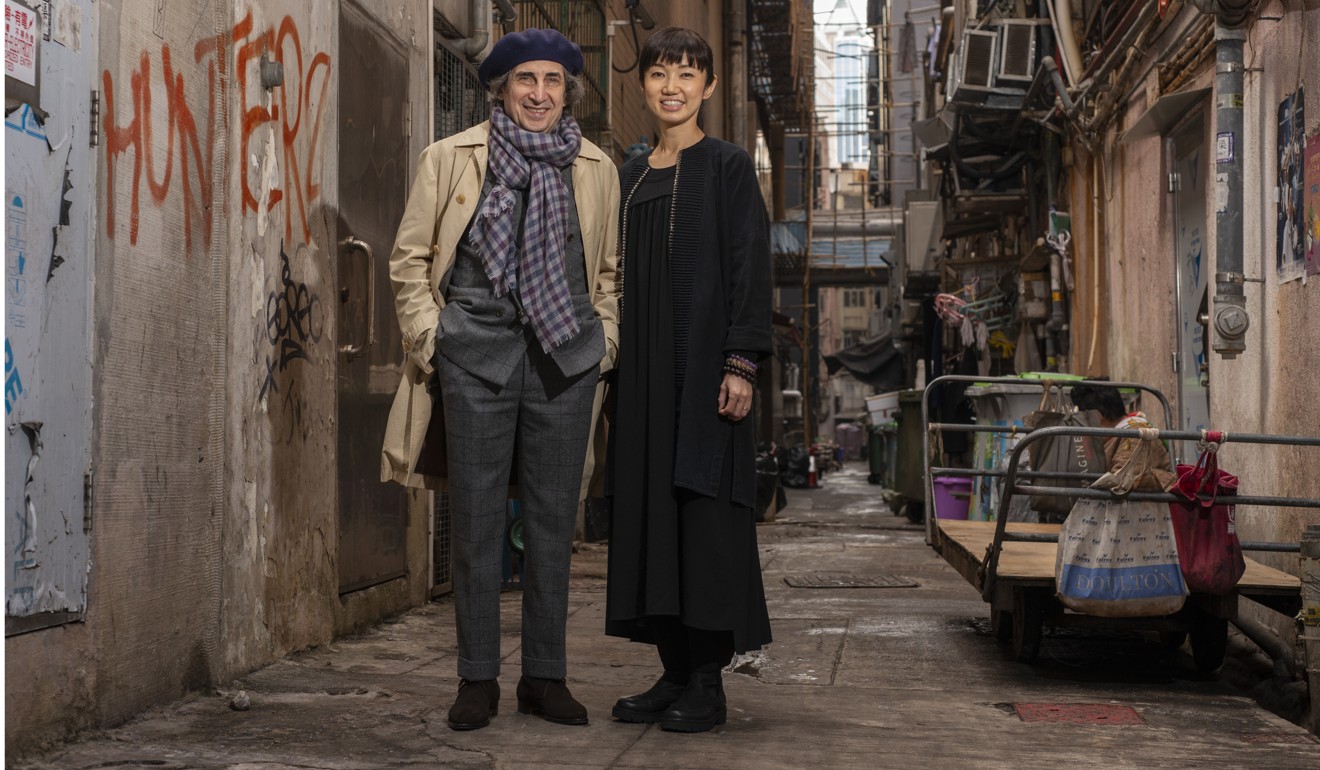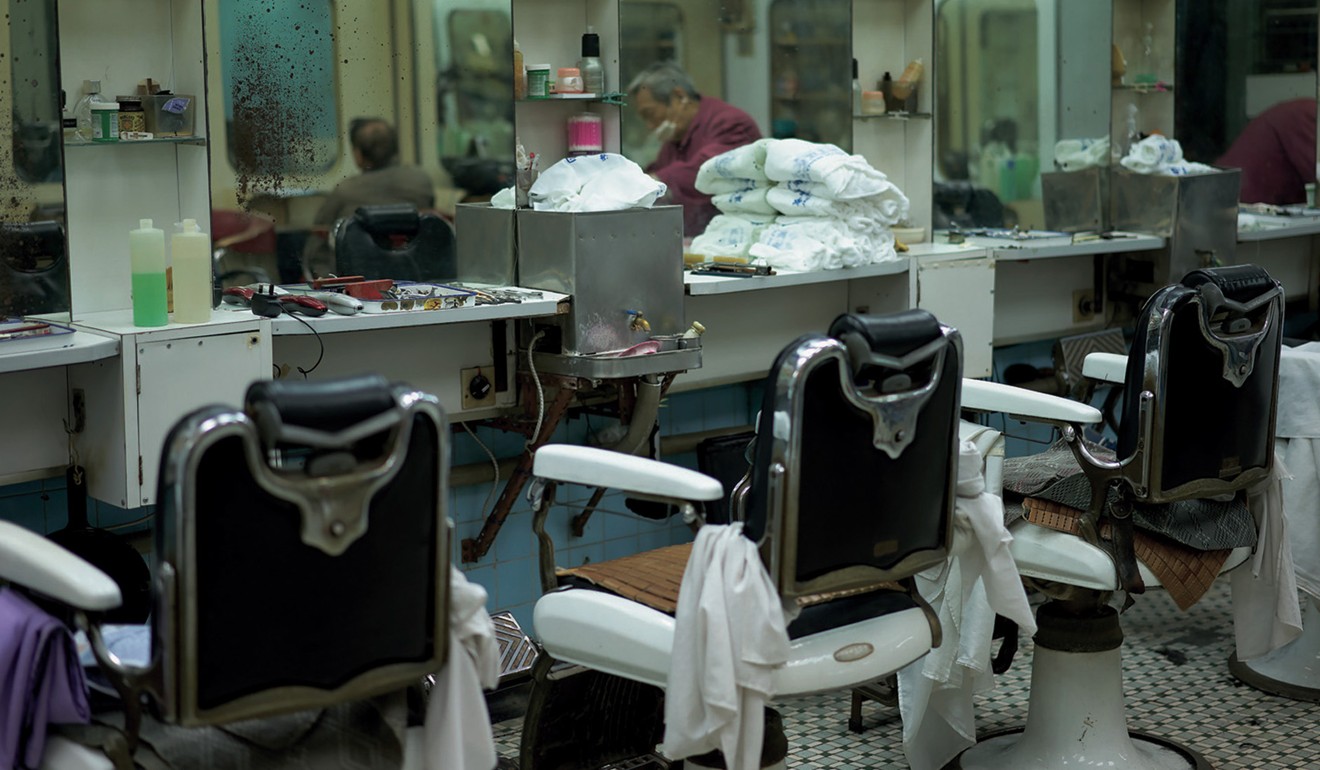 "Our ambitions were modest at first," Krell tells the South China Morning Post. "Then it quickly developed into a question of defining progress and so-called modernism, and the price it extracts.
"We wanted the people of Hong Kong to witness the grandeur of the city's culture in an effort to preserve it, even in the simplest of places. These are the very things that define who they are and what helps form their values and perspectives as a people. And these are the things that are being systematically destroyed."
With some of the photos having been taken nearly 10 years ago, Krell says some of the businesses and buildings shown in Footsteps in Silence have since been lost to the wreckers' ball. "Tragically, each time we visit, a part of the city that one holds dear has, without an afterthought, disappeared," he writes in the introduction to the book.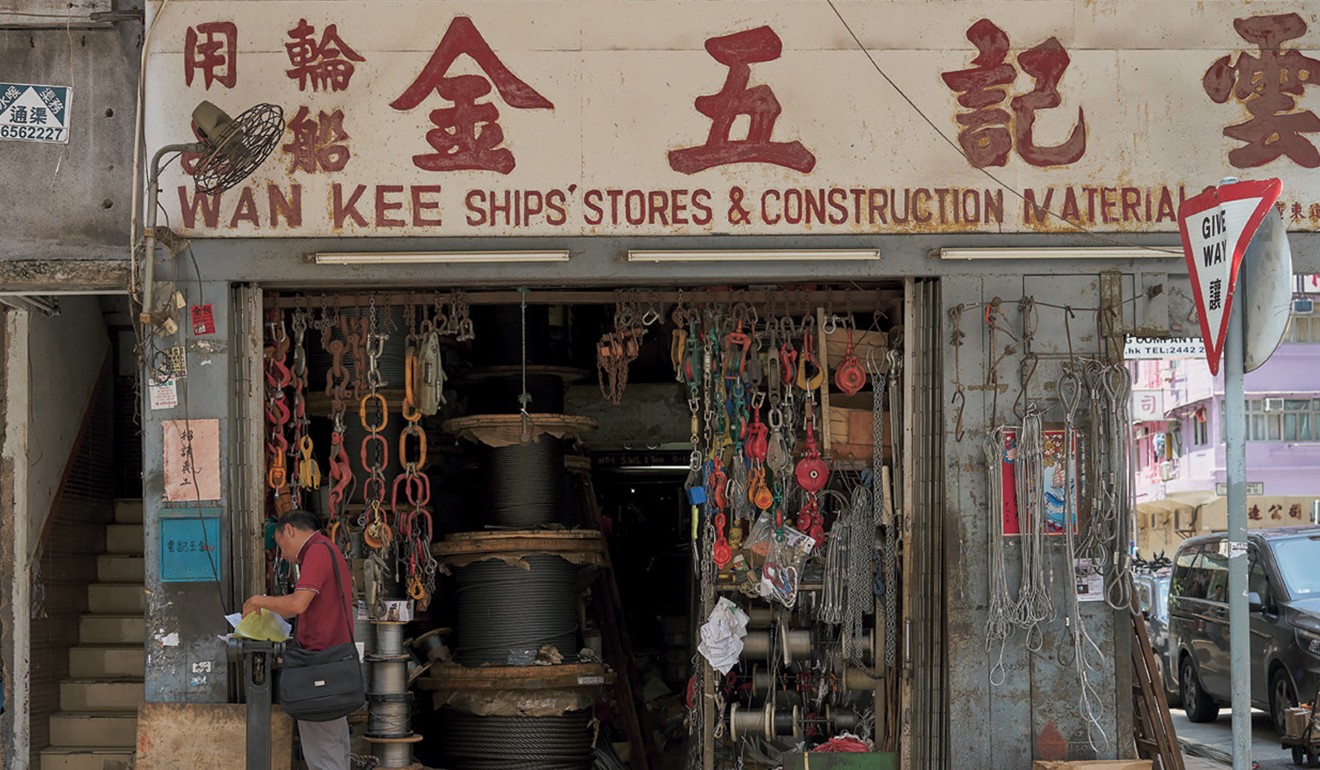 "In its place, an obscure modernist structure devoid of culture or sense of tradition."
Many images in Footsteps in Silence transport the onlooker back to the golden years of Hong Kong in the 1960s and '70s, when families gathered around tables in dim sum restaurants, grabbed a quick snack at a dai pai dong or a cold drink at a bing sutt, and had their hair cut for a few coins at a street-side barber shop.
Most of the businesses featured don't appear to have been renovated since they first opened their doors, and have retained their original tiled floors and faded signage. The creators of Footsteps in Silence believe this kind of urban decay is one of the unique characteristics of Hong Kong and deserving of as much protection as other elements of the city's cultural heritage.
"Fair or not, what is taking place in Hong Kong is a metaphor for the decay of the human condition in a world too often concerned with self-interest and economic gain," Krell says.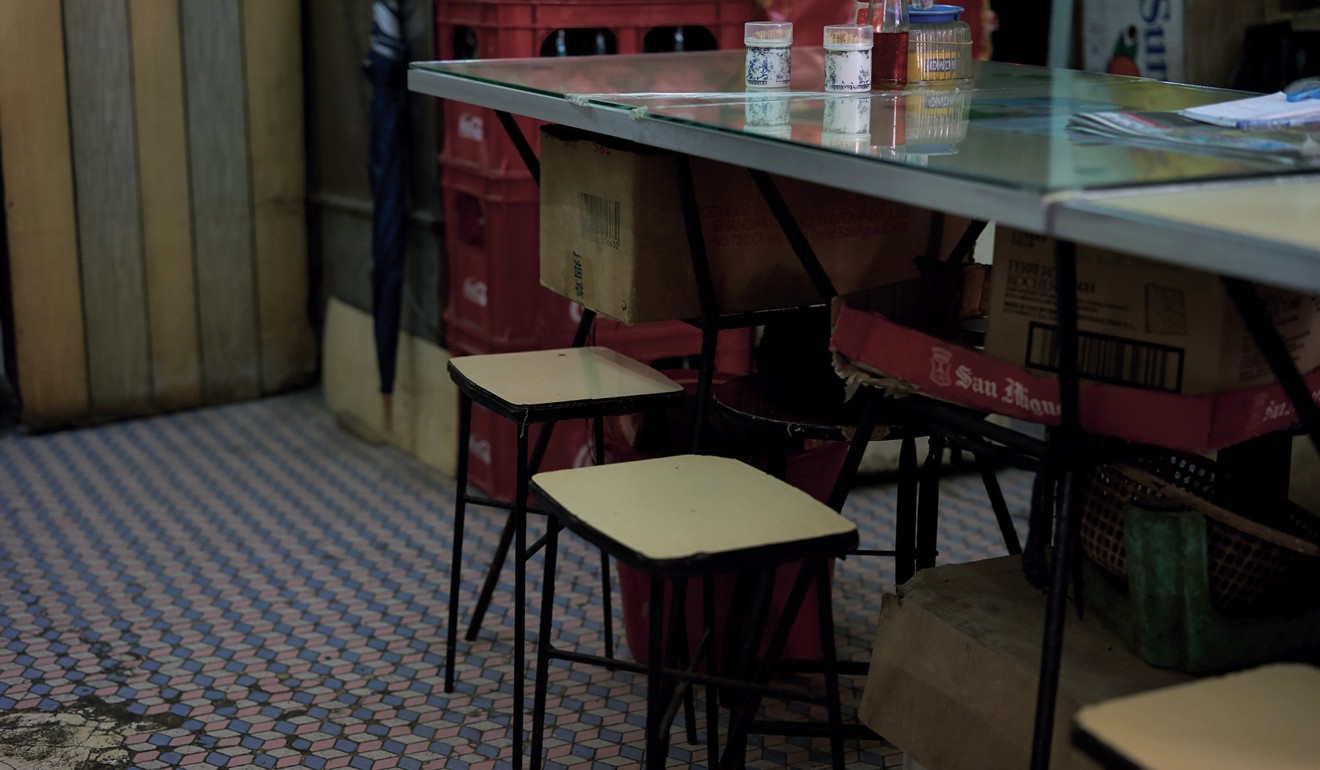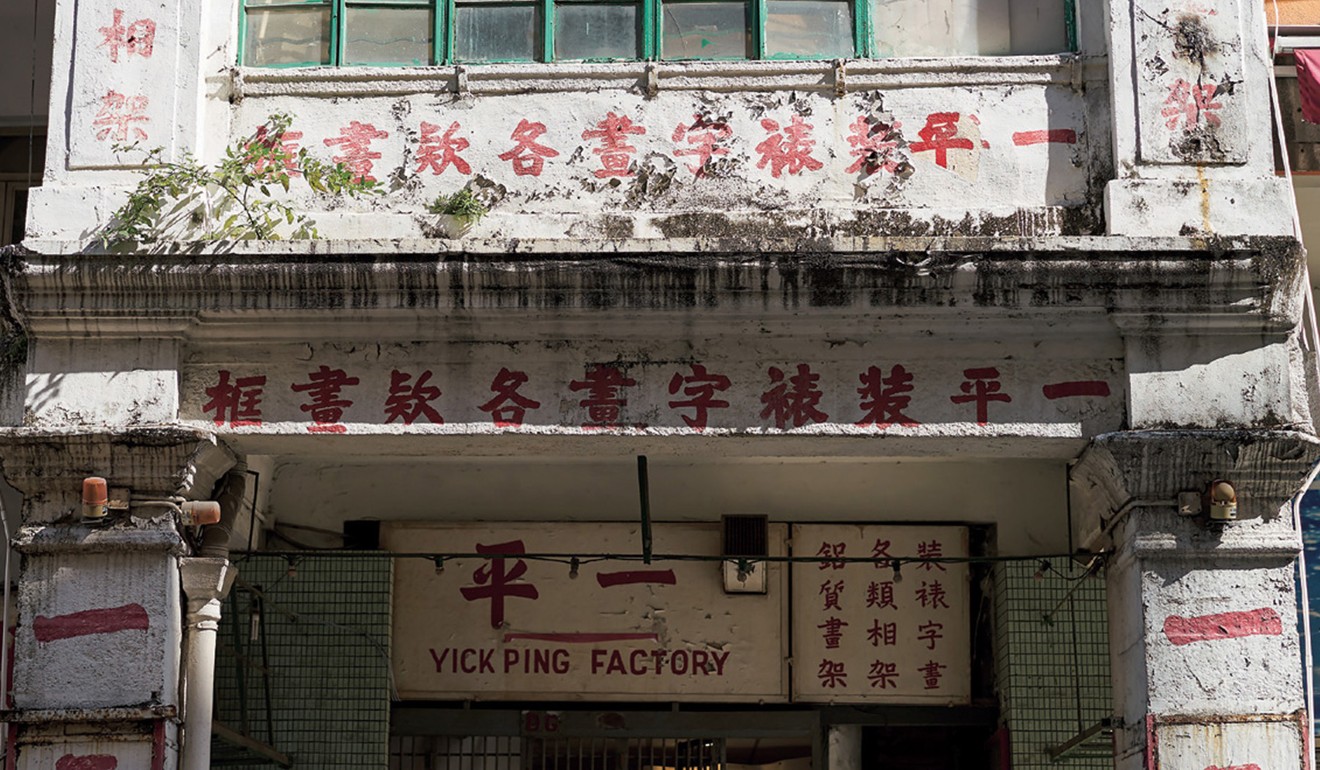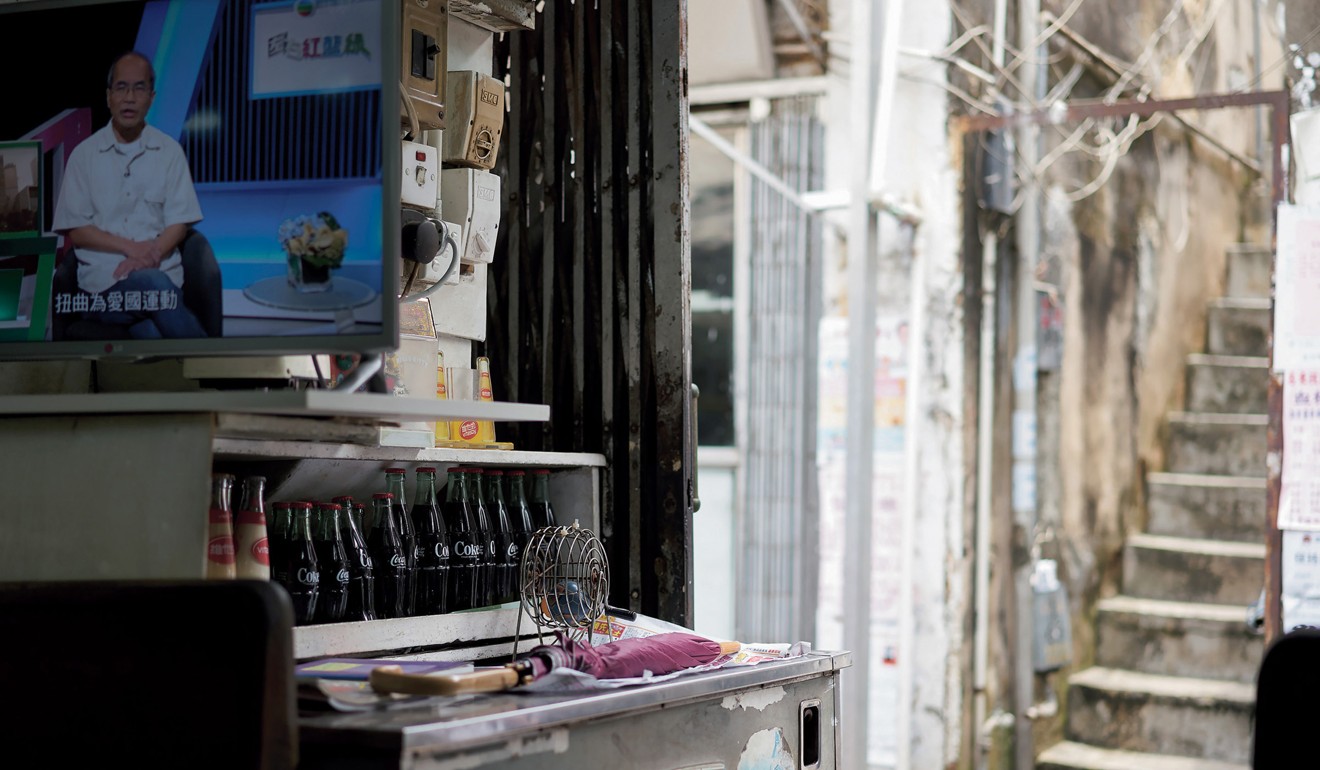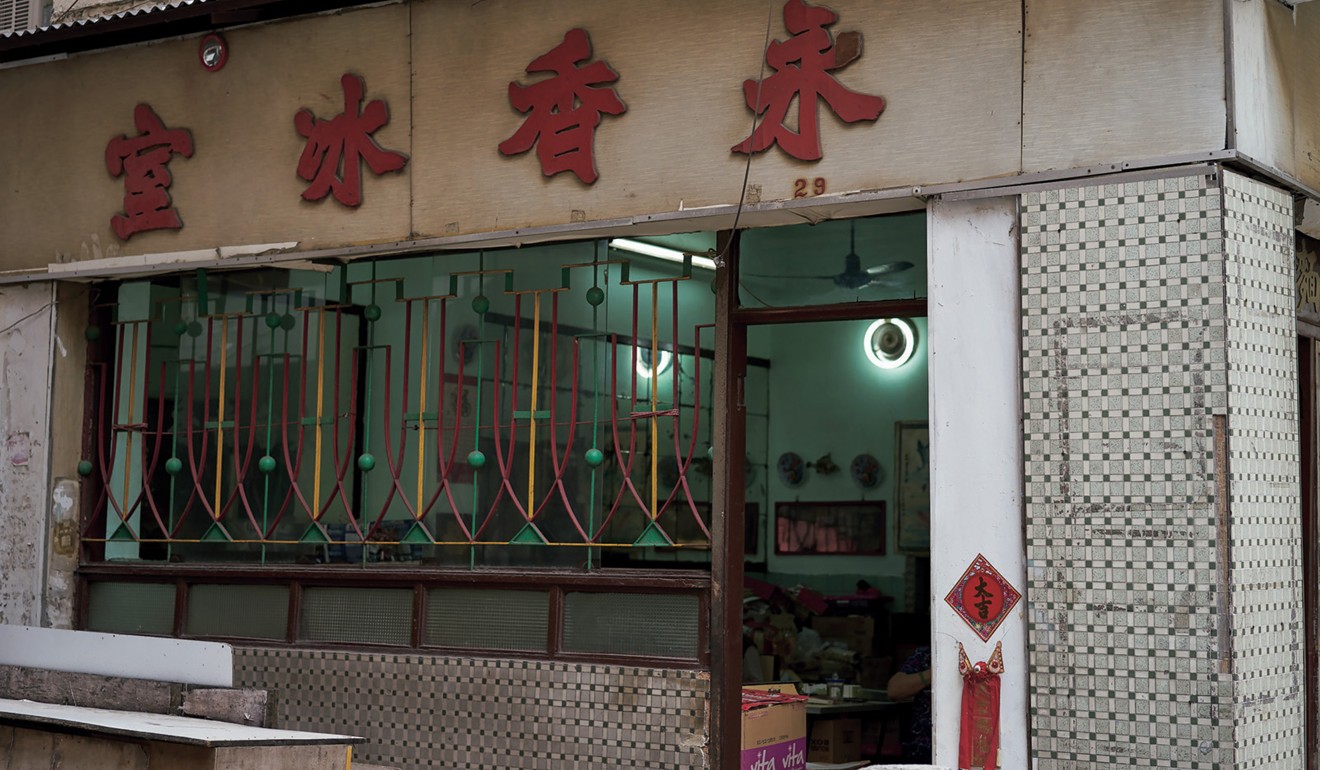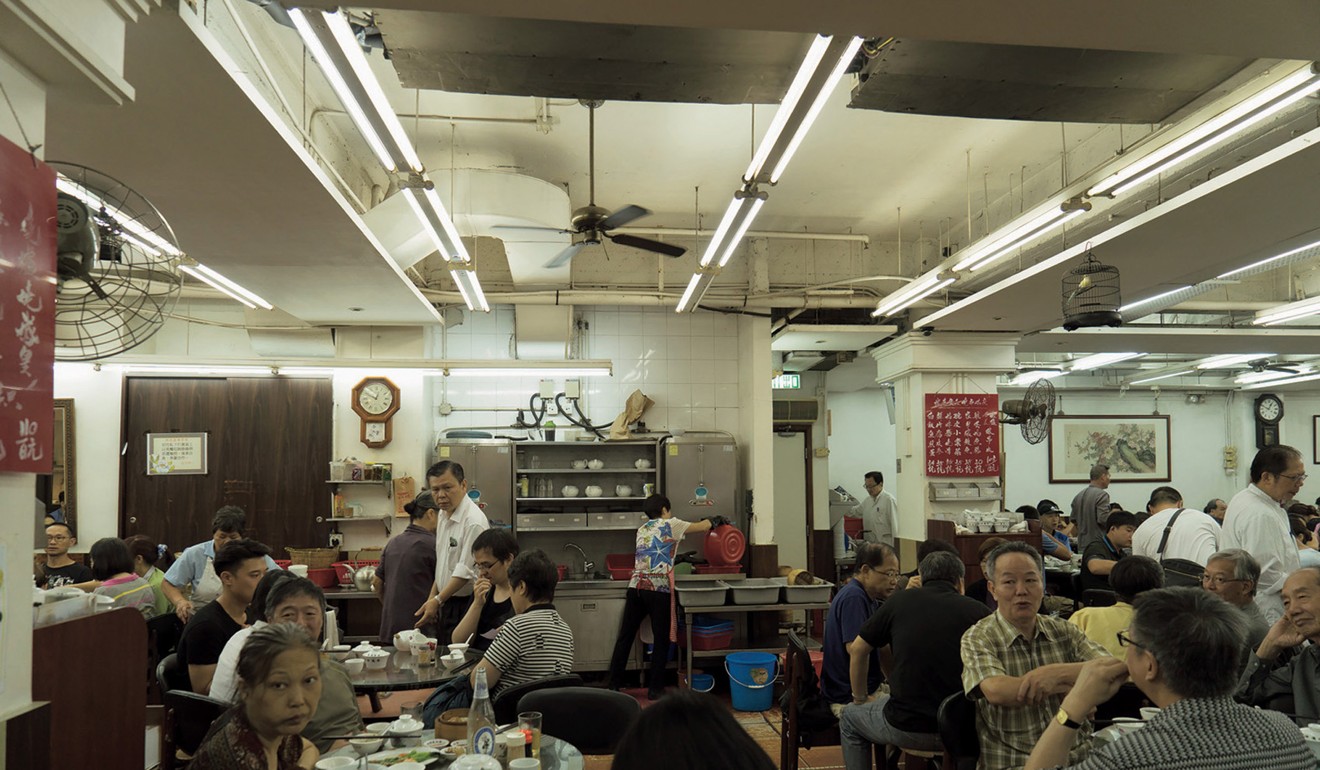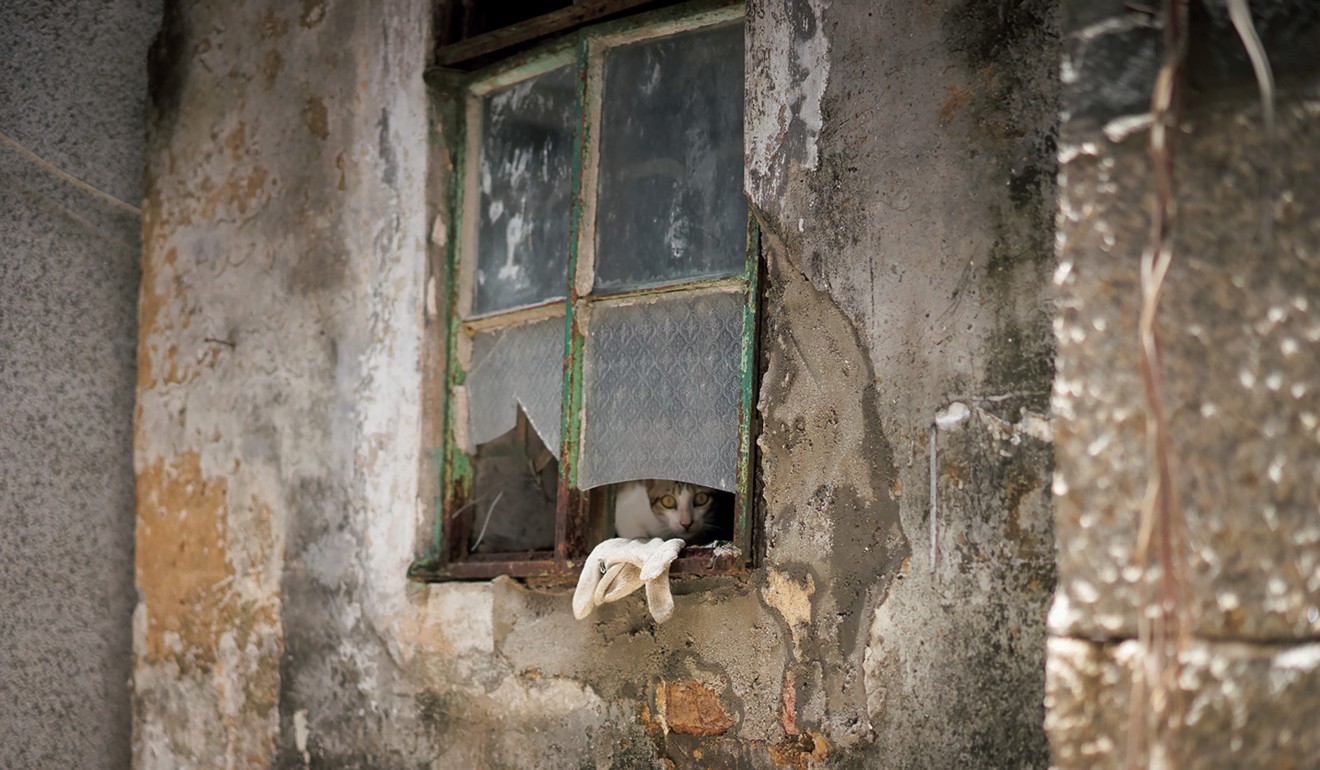 For more information about Footsteps in Silence, visit inagakikrellphoto.com
This article appeared in the South China Morning Post print edition as: Working-class heroes: visiting couple capture grandeur of yesteryear