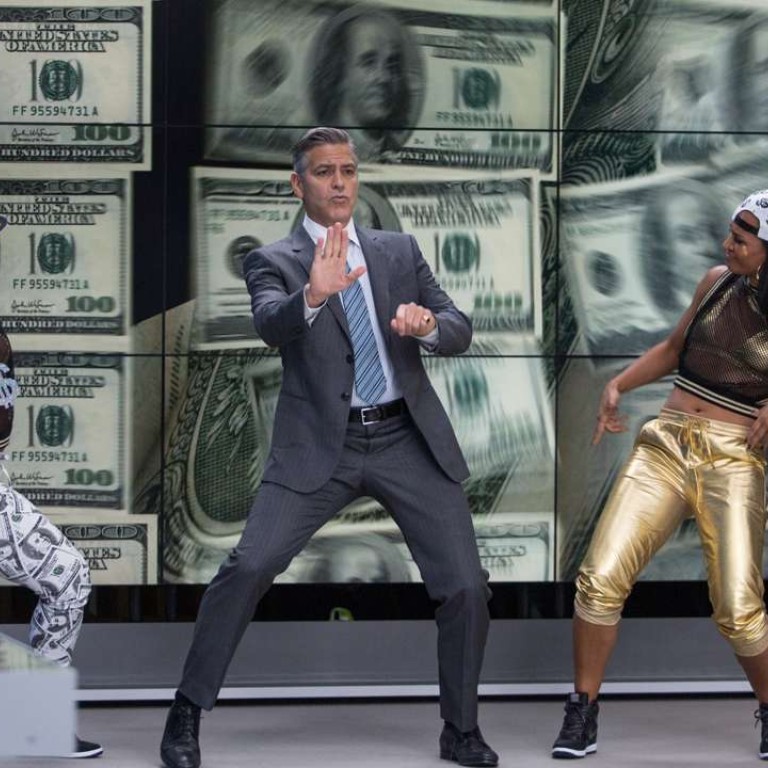 Review

|
Film review: Money Monster - Jodie Foster holds Wall St to account in hostage thriller
Dog Day Afternoon meets The Big Short as Foster generates enough suspense and genuine laughs to sustain our interest – at least until the earnestness of film's message about high finance takes over
3/5 stars
George Clooney plays a slippery TV financial adviser taken hostage by a desperate investor live on air in the polished but predictable Money Monster, Jodie Foster's first directing effort since 2011's The Beaver. Unfolding like Dog Day Afternoon meets The Big Short , the film attempts to hold the Wall Street elite accountable for the horrors of high-risk finance, but operates more successfully when simply looking to entertain.
Lee Gates (Clooney) is a Jim Cramer-esque Wall Street pundit, whose bullish predictions can win or lose his viewers millions of dollars in seconds. One such victim is the bomb-wielding kidnapper Kyle (Jack O'Connell), who lost everything when a trading fund Gates recommended lost US$800 million overnight.
Gunning for answers from the fund's CEO (Dominic West), Kyle hijacks Gates' morning TV show, forcing its director (Julia Roberts) to keep them on the air until the truth is revealed. Roberts – in a role Foster could easily have played herself – represents a voice of measured maturity in Gates' ear throughout his ordeal, operating as a counterbalance to his naturally anti-authoritarian petulance.
Rising British star Jack O'Connell ( Unbroken ) adds a degree of depth and humanity to Kyle's admittedly one-note character, while Caitriona Balfe offers weighty support as the fund's smooth-talking communications chief, struggling to deflect blame away from her boss at all costs. Not even Clooney's innate charm, however, can transform the loathsome Gates into someone worth caring for, even after he experiences his moral epiphany.
Foster again proves herself a more than efficient filmmaker, keeping tensions high as events unfold in almost real time. Money Monster may offer few surprises for audiences familiar with hostage thriller protocol, but Foster generates enough suspense and genuine laughs from the scenario to sustain our interest – at least until the earnestness and finger-wagging inevitably take over.
Money Monster opens on May 13
Want more articles like this? Follow SCMP Film on Facebook