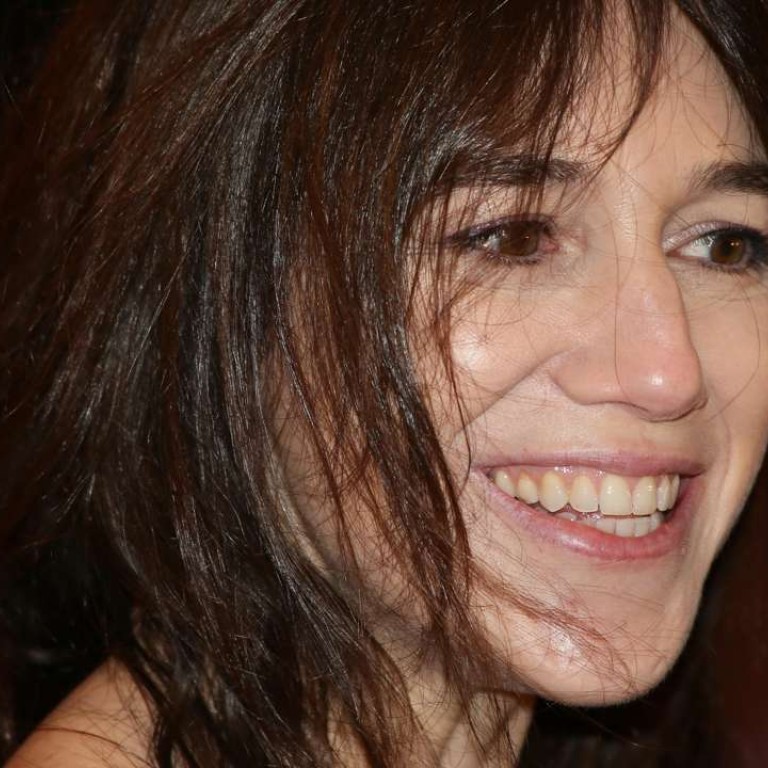 Film about 'Jews being everywhere' ridicules French anti-Semitism
Charlotte Gainsbourg to star in satire alongside Yvan Attal, her partner and the director, who plays a Jewish man forced into therapy by growing anti-Jewish feeling around him in France
Actress Charlotte Gainsbourg is to star in a provocative new comedy which parodies deep-rooted anti-Semitism in France.
The Jews – called They are everywhere in French – is being shot by Gainsbourg's partner, the actor and director Yvan Attal, who starred in Steven Spielberg's film Munich about the massacre of Israeli athletes at the Olympics in 1972.
The satire follows a Jewish man, played by Attal, forced to go into therapy by growing anti-Jewish feeling around him in France, a spokeswoman for Wild Bunch films said.
His time on the couch is cut with tragi-comic episodes showing what the producers called "anti-Semitic stereotypes" which endure in France.
"The film is not about Jews – it is about anti-Semitism," said Attal, who is Franco-Israeli.
He said he himself had frequently encountered anti-Semitism in France. "I was called a 'dirty Jew' at school and later I have come up against different kinds of anti-Semitism which marked me out as Jewish," he added.
"Most of all it is because of the Israeli-Palestinian conflict. People say, 'You give us such trouble'. And I say to them, 'Who is the 'you'?'
"But it is the use of the 'we' that worries me most," he said, because it sets Jews apart.
The film – which will premiere in the autumn – also features a roll call of major French stars including Dany Boon, Denis Podalydes and Gilles Lellouche, as well as Belgium's Benoit Poelvoorde.
French Jewish groups and the Israeli government have repeatedly sounded the alarm in recent years about growing anti-Semitism in France, home to Europe's biggest Jewish community.
A French-born jihadist who had pledged loyalty to the Islamic State group killed four Jewish hostages during a siege of a kosher supermarket in Paris two days after the Charlie Hebdo attacks in the city last year.
More than 850 complaints of attacks of an anti-Semitic nature were logged by French police in 2014, with that number dropping back only slightly to 806 last year.
Israeli Prime Minister Benjamin Netanyahu has frequently denounced what he called "poisonous" anti-Israeli propaganda in France and elsewhere in the West, singling out the country again earlier this month for criticism in a speech at the Yad Vashem Holocaust Remembrance Centre in Jerusalem.
France's Jewish community is estimated at between 500,000 and 600,000 people, one of the largest in the world outside Israel.