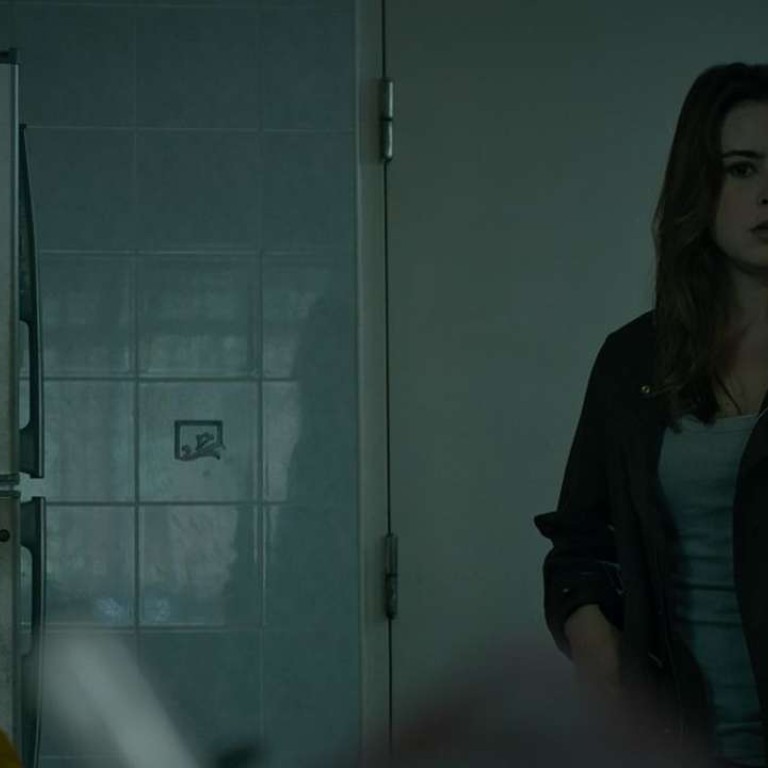 Review

|
Film review: The Faith of Anna Waters – generic horror from Singaporean director
Slickly shot and atmospheric, and containing elements from The Omen, The Exorcist, and The Ring, Kelvin Tong's film is let down by its dull story and lack of excitement
2.5/5 stars
The Faith of Anna Waters (also titled The Offering in some territories) has been called "Singapore's first Hollywood supernatural feature", and is written and directed by Singaporean filmmaker Kelvin Tong, who has a few horrors (including the 2008 supernatural thriller Rule #1, starring Hong Kong actors Shawn Yue Man-lok and Ekin Cheng Yee-kin) under his belt.
And it does look suitably classy: the cinematography is slick, and the long tracking shots and atmospheric aerial photography set a brooding tone. But the story is dull and, unfortunately, not scary at all. The greatest problem with this horror movie is that, in spite of all the unearthly happenings going on in their house, the otherwise intelligent characters decide to stay exactly where they are.
After her sister makes a video of herself committing suicide, Anna (Elizabeth Rice) takes a trip to Singapore to visit her brother-in-law (Matthew Settle) to find out what happened. Similar suicides start to occur around the city. Meanwhile, a young priest has linked computer code to the language that brought down the Tower of Babel. Is everything connected?
The film steals elements from supernatural classics such as The Omen, The Exorcist, and The Ring. That's no crime, as horror is all about doing the same thing in a different way. But here, the elements don't add up to anything more than a muddle. Tong directs well enough, but there simply aren't enough shocks to make it exciting.
The Faith of Anna Waters opens on May 26
Want more articles like this? Follow SCMP Film on Facebook