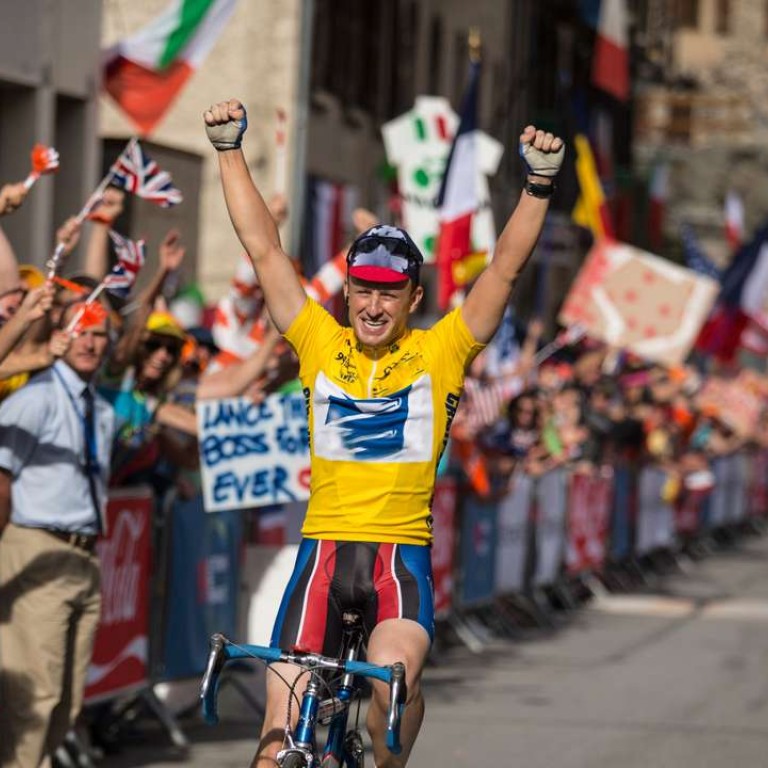 Review

|
Film review: The Program – Ben Foster as Lance Armstrong amid his fall from grace
Viewers will bay for Armstrong's blood after seeing this warts-and-all representation of a self-deluded cheat with no sympathetic qualities
3.5/5 stars
This biopic of disgraced Tour De France cyclist Lance Armstrong morphs into an epic analysis of blind ambition, and of deception on a grand scale. Although it lacks director Stephen Frears' (The Queen, Philomena) usual vivacity, subtle changes in Armstrong's character are carefully deployed to take the cyclist from ambitious sportsman to nasty, manipulative cheat.
Armstrong (played with precision by Ben Foster), a cancer survivor, won the gruelling Tour De France seven times, in spite of the fact he didn't have the correct physique for a champion cyclist. Along the way, he popularised the sport and became a celebrity, dating rock star Sheryl Crow, and forming his own cancer charity.
The cycling authorities gave him an easy ride when rumours about doping surfaced, as Armstrong's fame and charm was a key element in the sport's newfound popularity. Ultimately the evidence became too overwhelming, and he was stripped of his wins.
It's usually difficult to sit through a film in which the main character has no sympathetic qualities at all, but Foster and Frears have pulled off a clever trick. By not putting forward any excuses for Armstrong's actions, they're presenting him as a horrible example of humanity. Irritation at his despicable behaviour reaches such a point that viewers will be baying for his blood by the end.
Armstrong's maniacal penchant for self-delusion – he claims that everyone was doping so it would have been impossible to win without drugs – adds an extra dimension, as do the real-life news clips.
The Program opens on May 26
Want more articles like this? Follow SCMP Film on Facebook