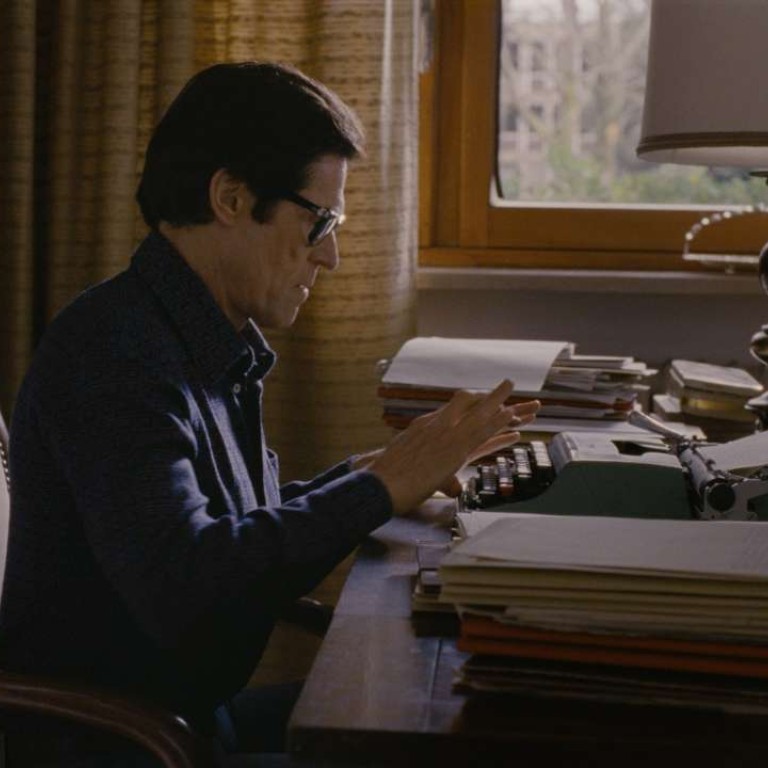 Film review: Pasolini – Willem Dafoe plays murdered Italian director in Abel Ferrara's reverent portrait
Ferrara concentrates on last day in life of controversial director in film rich in imagery and provocation
3.5/5 stars
From one controversial filmmaker to another, Abel Ferrara's reverent portrait of Pier Paolo Pasolini's last day alive serves as both a fan's impassioned eulogy and a speculative glimpse at what might have transpired.
The celebrated Italian director of such notorious works as Salò and The Canterbury Tales was so much more than a mere provocateur. A poet, painter, philosopher and homosexual, Pasolini was also a political archivist, who railed against Italy's right wing government with his Marxist views. Brutally murdered in 1975, those responsible for Pasolini's death have never been apprehended and motives ranging from hate crime to assassination continue to circle his death.
Willem Dafoe gives an uncanny, haunting portrayal of a man plagued by his own opinions and dissatisfactions, but Ferrara's film may prove unsatisfying for those looking for an easy introduction to Pasolini's work. It blends the director's final hours with dramatisations of his unfinished work, while the version of Pasolini's death Ferrara opts for is perhaps the least intriguing.
But the journey getting there is rich with imagery and provocation – perfectly in keeping with its subject's own cinematic predilections.
Pasolini opens on June 9
Want more articles like this? Follow SCMP Film on Facebook