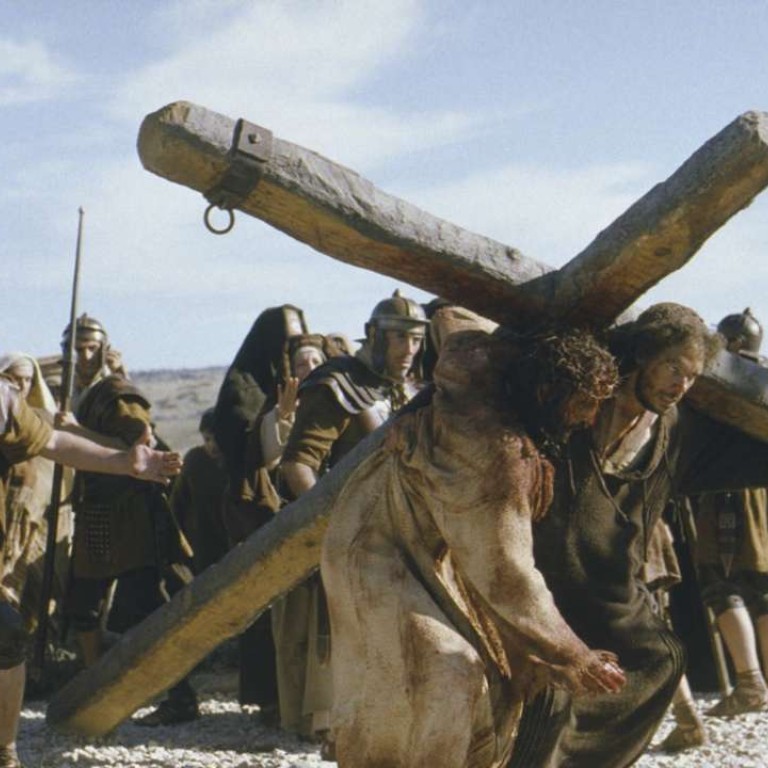 Mel Gibson planning The Passion of the Christ sequel, says screenwriter
Randall Wallace, who worked with Gibson on Braveheart, says they are co-writing follow-up to US$600 million religious film
Mel Gibson and screenwriter Randall Wallace are working on a sequel to The Passion of the Christ that will tell the story of Jesus' resurrection, Wallace tells the industry publication The Hollywood Reporter.
The Passion, directed by Gibson and starring Jim Caviezel as Jesus Christ, covered the 12 hours of Christ's life before the crucifixion. The R-rated drama was nominated for three Oscars in 2015 and grossed more than US$600 million during its theatrical release, making it the highest grossing religious film of all time.
Wallace, who was nominated for a screenwriting Oscar for Gibson's 1995 film Braveheart, said he has begun work on the screenplay.
"I always wanted to tell this story," Wallace said. "The Passion is the beginning and there's a lot more to tell."
A representative for Gibson declined to comment on the project or Gibson's involvement. No schedule for production or planned release date was stated.
Wallace said Gibson began to get serious about making the new film when the two collaborated on Hacksaw Ridge, which Gibson directed and Wallace co-wrote, due out in November.
Wallace said high demand in the Christian community influenced the decision to make the film.
"The evangelical community considers The Passion the biggest movie ever out of Hollywood, and they kept telling us that they think a sequel will be even bigger," Wallace said.
Wallace directed and co-wrote the 2014 faith-based drama Heaven Is for Real , starring Greg Kinnear.