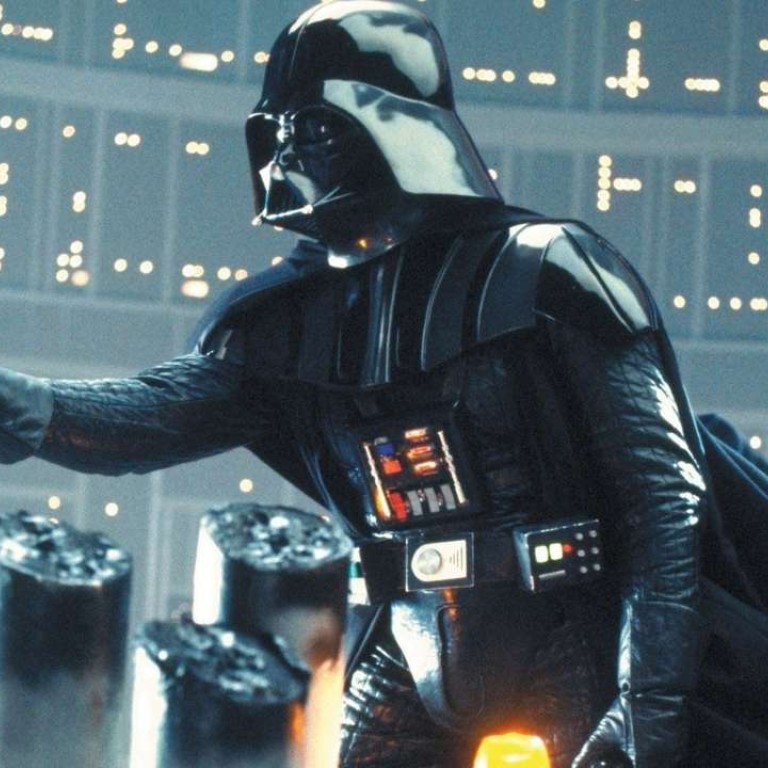 Confirmed: Darth Vader to return in Star Wars spin-off Rogue One
Report doesn't say which actor voices the galactic man in black or dons the iconic cape and helmet in the film, out in December, which stars Felicity Jones, Mads Mikkelsen and Forest Whitaker
Cinema's ultimate villain, Darth Vader, is set to make a comeback with a menacing appearance in Rogue One: A Star Wars Story, industry magazine Entertainment Weekly reports.
The first stand-alone Star Wars story, Rogue One is set just before A New Hope – the original film in the blockbuster series – and stars Felicity Jones alongside Mads Mikkelsen and Forest Whitaker.
EW said on its website it would reveal "never-before-seen characters while also reintroducing a few classic ones" in the new issue, out on Friday.
"We're confirming a big one on our cover: the galactic man in black himself, Darth Vader," it added.
Rumours of a Vader return in British filmmaker Gareth Edwards' contribution to the Star Wars canon began to circulate in April with the release of the first trailer.
The 100-second teaser featured a retread of John Williams' familiar Star Wars score, including a snippet of the infamous Imperial March, used to signify Vader's approach.
EW writer Anthony Breznican told ABC's Good Morning America the trainee Jedi turned Sith Lord "kind of looms large over the plot, even when he's not necessarily on screen".
Fan reaction on Twitter
Director Krennic, a new villainous character played by Australian actor Ben Mendelsohn, finds he has "Vader looming in the background over his shoulder, making sure that he gets the job done", Breznican said.
EW did not say which actor had been hired for Vader's latest big screen outing, which is due to hit cinemas in the United States on December 16.
The character was voiced in the original trilogy by James Earl Jones, now 85, while 80-year-old David Prowse donned the iconic cape and helmet.
Felicity Jones, 32, who was Oscar-nominated for her role opposite Eddie Redmayne in The Theory of Everything , plays rebel Jyn Erso, who has notched up a string of convictions for forgery, assault and theft.
She is sent on a mission to help investigate "a major weapons test" – better known as the Death Star in development – and find out how to destroy it.
Last year's Star Wars: The Force Awakens made more than US$2 billion worldwide, and analysts have backed Rogue One to dominate this year's box office.
Entertainment magazine The Hollywood Reporter, citing anonymous sources, reported in May that Disney had demanded reshoots for Rogue One to lighten the mood and "restore a sense of fun to the adventure".
Executives reportedly complained that the film's tone was more akin to that of a war movie than "what a classic Star Wars movie should feel like".
It was not immediately clear if Vader had been added before or after this.