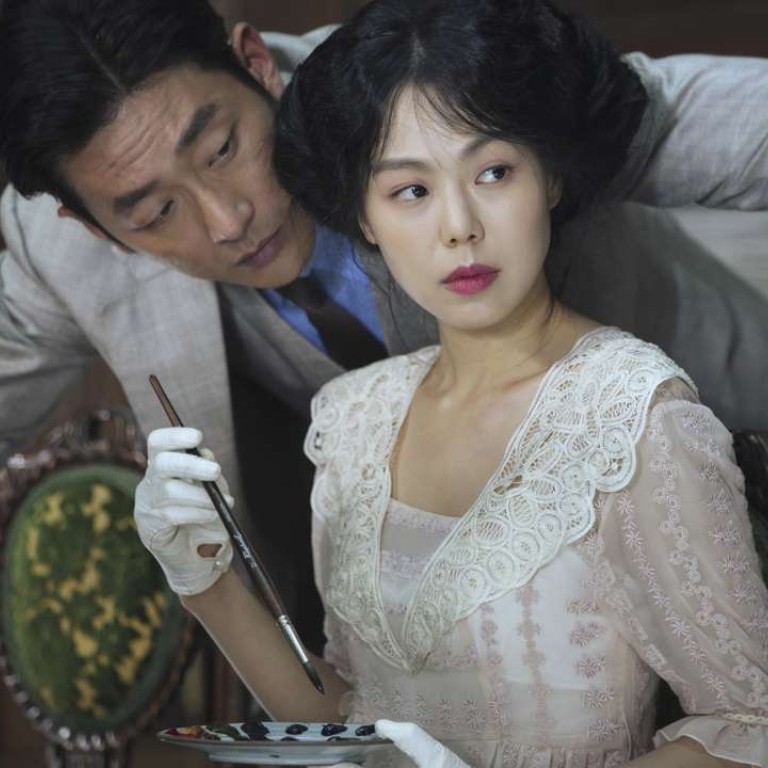 Top 5 films to watch in Hong Kong this week: June 30-July 6
A lavish tale of women's empowerment transplanted to colonial Korea, the morals of drone warfare, adorable animated pets, and the biopic of a maths whiz are among this week's picks
Click on film titles to read SCMP.com reviews
Park Chan-wook transposes Welsh novelist Sarah Waters' Fingersmith to 1930s Korea for his first Korean-language feature since 2009's Thirst. This lavish tale of deception, sexuality and women's empowerment is meticulously plotted and strangely sensual.
(Opens on June 30)
Deftly blending farcical humour with nail-biting tension, Tsotsi director Gavin Hood's political thriller rides on its reliable cast Helen Mirren, Alan Rickman and Aaron Paul to deliver a tense debate on the place of conscience in contemporary drone warfare.
(Opens on June 30)
3. Cat on a Hot Tin Roof
Paul Newman plays a booze-sodden ex-athlete, and Elizabeth Taylor his sexually frustrated wife, in Richard Brooks' mesmerising adaptation of Tennessee Williams' Pulitzer Prize-winning play.
(July 2, part of Critics' Choice 2016 – Six Directors in Search of Playwrights programme)
The people behind the Minions films sure know how to fashion powerful sight gags and witty caper stories around their non-human protagonists. This adorable latest, revolving around household pets which hang out when their owners are out, is no exception.
(Opens on June 30)
Dev Patel anchors this biopic as the Indian mathematician Srinivasa Ramanujan, who made his name at Trinity College under the mentorship of Cambridge professor G. H. Hardy, played by Jeremy Irons. The film's cerebral take on its stuffy subject is another major plus.
(Now showing)
Want more articles like this? Follow SCMP Film on Facebook