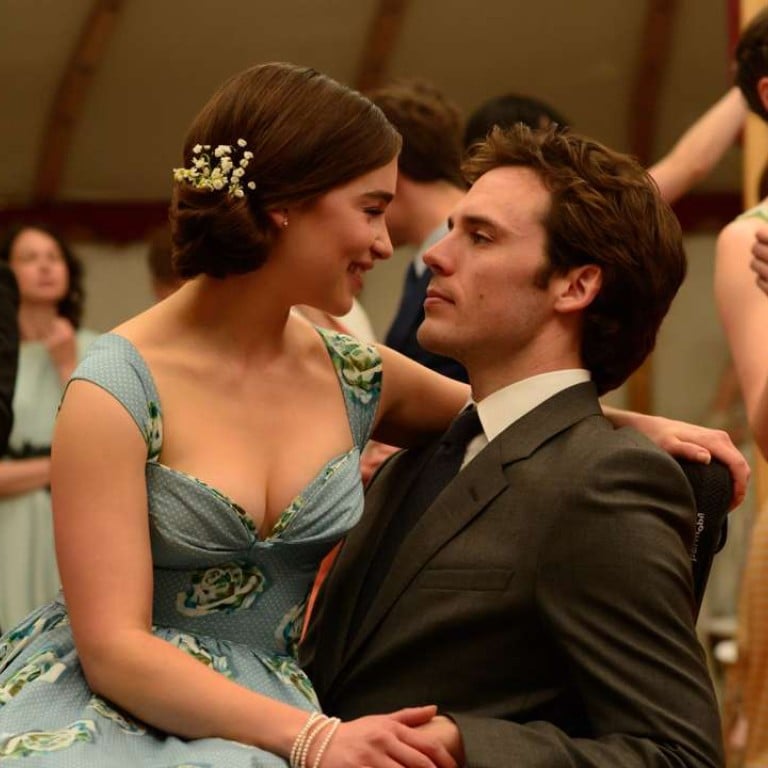 Review

|
Film review: Me Before You - Emilia Clarke stumbles in euthanasia drama
Broad characterisation, predictable storytelling and a tone-deaf performance from Clarke, best known for Game of Thrones role, mar romance that wades deep into Nicholas Sparks territory
2/5 stars
Issue-based films will always court controversy, whether intentionally or otherwise. Regardless of which avenue the plot takes, it will face criticism for the choices it doesn't make, as well as those it does. In the case of Thea Sharrock's
Me Before You
, adapted from the novel by
one-time SCMP reporter Jojo Moyes
, the issue in question is euthanasia.
When thrill-seeking banker Will Traynor (Sam Claflin) is paralysed from the neck down in a motorcycle accident, he chooses assisted suicide over life as a quadriplegic. Will's parents hire local girl Louisa (Emilia Clarke) as his caregiver, hoping her spunky joie de vivre will dissuade him. Inevitably romance blossoms, but is their love strong enough to rekindle Will's lust for life?
Wading deep into Nicholas Sparks territory, Moyes' screenplay adds to the quagmire of broad characterisation and predictable storytelling with a yawning class divide between spoilt rich boy and effervescent working class lass. Louisa only takes the job because her dad is unemployed, while Will's family owns the castle that feeds the town's tourist trade. Will enjoys skiing and classical music, but is emotionally stilted, while Louisa wears her heart on her sleeve but has never watched a subtitled film.
The overbearing lack of subtlety and nuance is accentuated by Emilia Clarke's tone-deaf performance – a far cry from her commanding presence in Game of Thrones. Sam Claflin fares better in the controversial role of the man choosing death over adapting to his disability, but the execution is too clumsy to evoke any kind of heartfelt emotional response.
Me Before You opens on July 14
Want more articles like this? Follow SCMP Film on Facebook