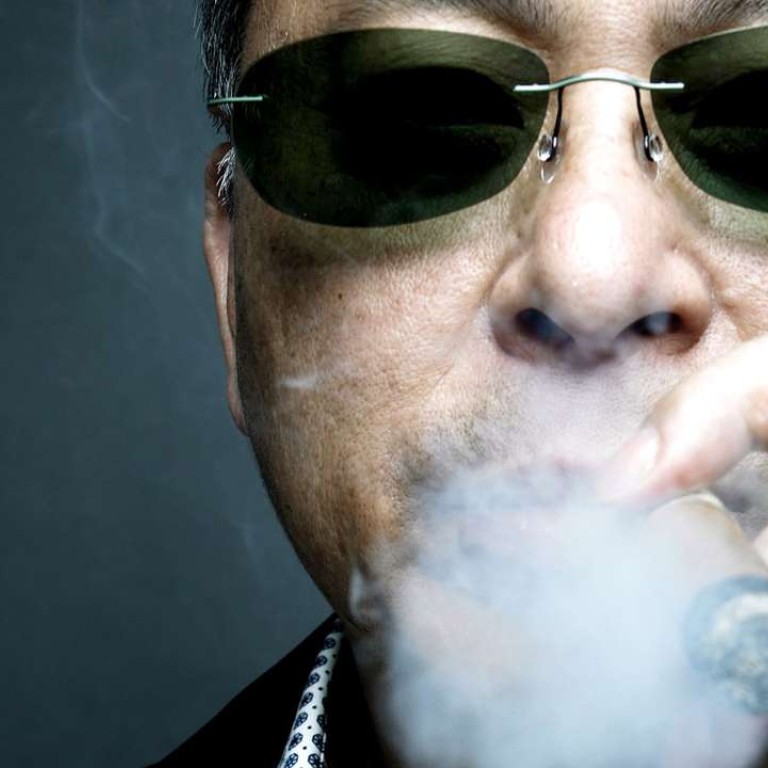 Hong Kong filmmaker Johnnie To retrospective to screen at OzAsia Festival in Adelaide
Election, Mad Detective, Office, Three and Trivisa are among the movies that will feature
Hong Kong film director Johnnie To Kei-fung is to be honoured with a mini-retrospective at the OzAsia Festival, Australia's leading festival of Asian arts, which is presented by the Adelaide Festival Centre.
With support from the Hong Kong Arts Development Council, the retrospective will feature several films representative of To's work, from acknowledged masterpieces Election and Mad Detective to recent films such as Office and Three .
Trivisa , which To co-produced under his Milkyway production label, is part of the programme, which also includes a short film collection presented by the Fresh Wave festival, which To oversees.
Eight other films – sourced from South Korea, Afghanistan, Tibet and other Asian cultures – make up the film programme's "Across Asia" selection.
The 2016 OzAsia Festival, the tenth edition of the event, will feature 35 Australian premieres. It runs from September 16 to October 2 and presents theatre, dance, music, film and visual arts programmes; Hong Kong artists are well represented in all categories.
Want more articles like this? Follow SCMP Film on Facebook