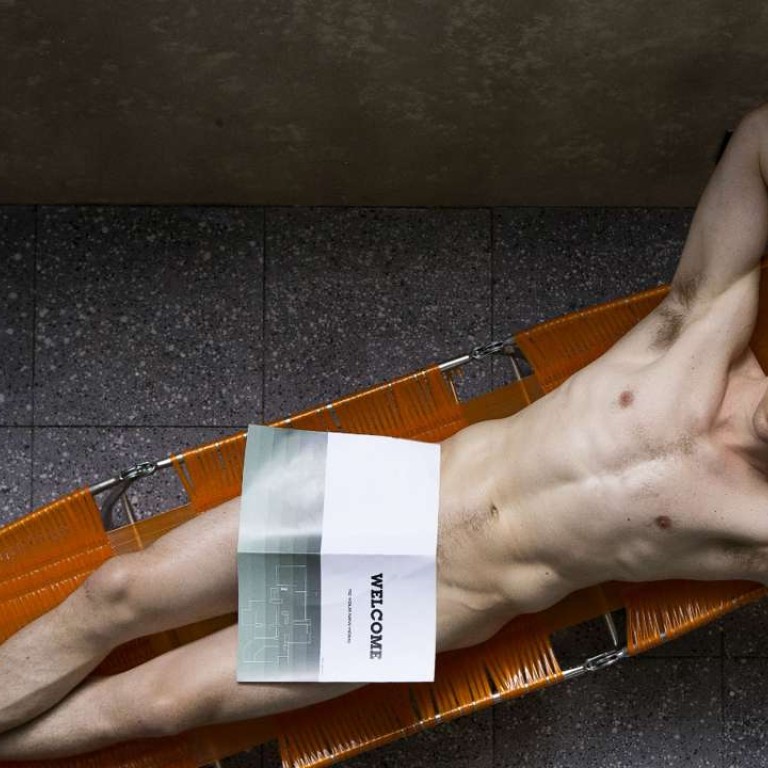 Review

|
Film review: High-Rise – Tom Hiddleston lives out social degradation in J.G. Ballard adaptation
For an adaptation of a novel, High-Rise falls decidedly flat, deteriorating into an exercise in British misery and nastiness that loses track of what it's trying to say
2.5/5 stars
This adaptation of science-fiction writer J.G. Ballard's 1975 novel High-Rise is an ambitious work which tries hard to express the dystopian nature of the book. Unfortunately, the 1970s-set film falls short of the blueprint, foiled by source material that stubbornly refuses to make a satisfactory transition from words to images.
When the vaguely introspective Laing (Tom Hiddleston), a doctor, moves into a massive tower-block looking for some quiet, he finds the denizens are stratified like Britain's class system with the rich being on the top floors, the middle class in the middle, and the working class on the bottom. Everyone gets along reasonably enough until there's a power outage and the lights go out. This paves the way for resentments of a political and social nature to surface in cruel and vile ways.
Ballard was interested in politics, but his main focus was psychological, and his body of work analyses the effect that urbanisation has on the collective psyche; he eschewed the usual ideas about urban alienation and replaced them with characters who had strange obsessions – in Crash, his characters are sexually excited by car accidents – and weird compulsions.
It's tough for actors to portray his creations as they don't have typical motivations and feelings. It's no surprise that actors of the calibre of Hiddleston and Jeremy Irons, who plays the building's architect, can't seem to discover what makes them tick. The intellectual subtleties of Ballard's book are rendered too obvious on the big screen, and it all deteriorates into an exercise in British misery and nastiness that loses track of what it's trying to say.
David Cronenberg managed to bring Crash to life in his 1996 adaptation, because, as evidenced in his own work, he shares Ballard's interest in aberrant psychology. Sadly, the nuances of such mental degradation – or, as Ballard would have it, social evolution – elude Wheatley in High-Rise.
High-Rise opens on July 28
Want more articles like this? Follow SCMP Film on Facebook