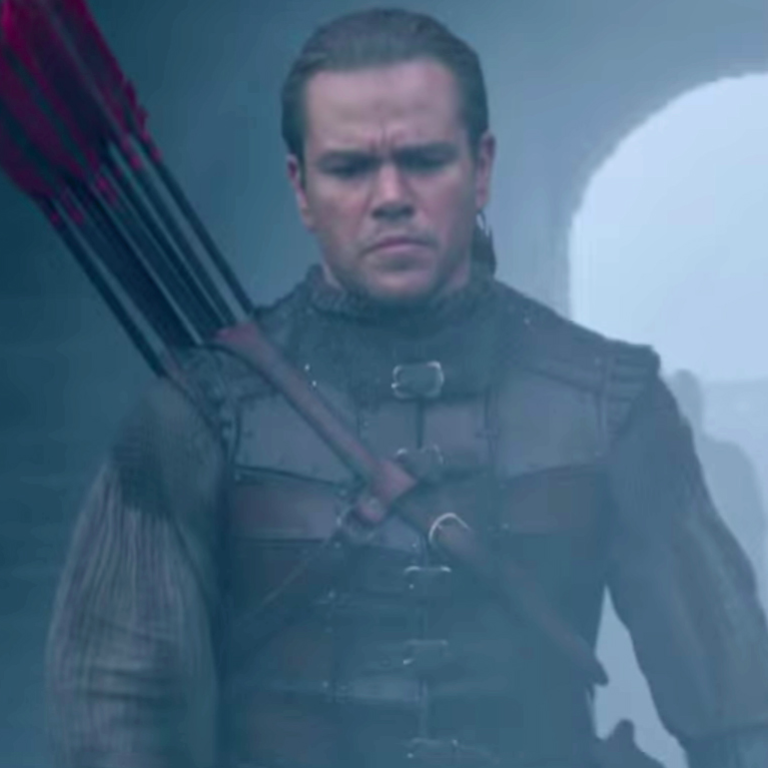 Asian star slams whitewashing in 'The Great Wall': 'Our heroes don't look like Matt Damon'
'Can we all at least agree that hero-bias and 'but it's really hard to finance' are no longer excuses for racism?' says 'Fresh Off the Boat' star
In Matt Damon's next movie, "The Great Wall," set in ancient China, the actor plays a warrior who defends the wall from fire-breathing dragons.
But since the trailer for the movie went online last week, there has been criticism that once again Hollywood is plugging a white actor into a story that focuses on another culture.
"Fresh Off the Boat" actress Constance Wu took to Twitter and tweeted a statement on why she feels movies like "The Great Wall" are "perpetuating the racist myth that only a white man can save the world."
"Our heroes don't look like Matt Damon," Wu wrote in her statement. "They look like Malala. Ghandi. Mandela. Your big sister when she stood up for you to those bullies that one time."
Here is Wu's full statement:
Hollywood has a history of "whitewashing" topics going all the way back to when white actors wore blackface or played Native Americans in Westerns. The attention to it has increased in recent years, thanks to the outcry of #OscarsSoWhite and actors speaking out about the lack of diversity.
Then there are clever memes like 
#StarringJohnCho
, in which actor John Cho ("Harold & Kumar") is Photoshopped into major movie posters to show the diversity problem.
"The Great Wall" opens in theaters February 2017. Expect this topic to bubble back to the surface around then.