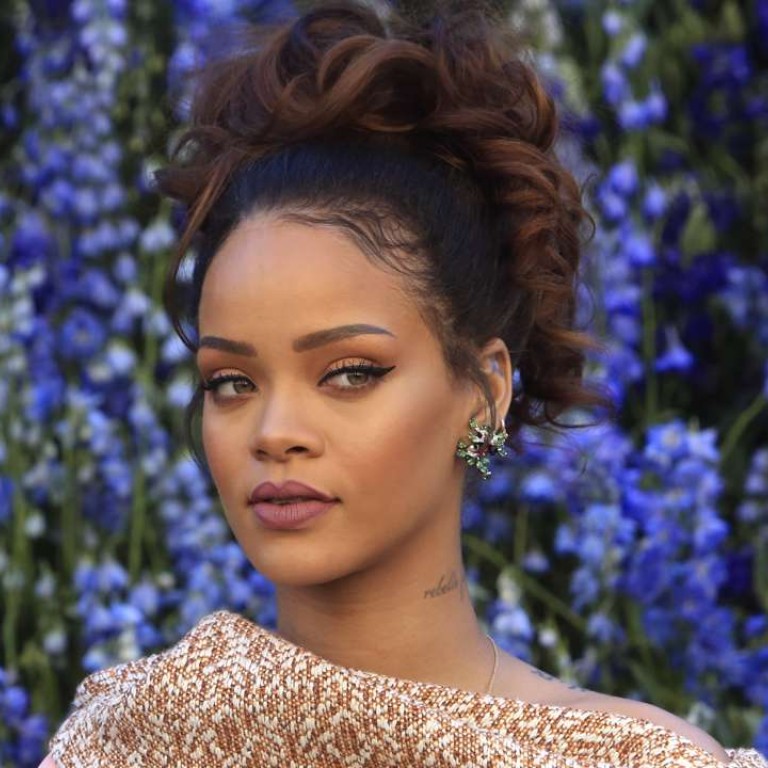 Ghostbusters haters alert: Rihanna, Anne Hathaway set to join female Ocean's Eight
Cate Blanchett, Sandra Bullock said to be lined up to make spin-off of Ocean's Eleven crime caper franchise, following criticism of all-female Ghostbusters reboot; Helena Bonham Carter reportedly in talks too
Pop star Rihanna, a long with actresses Anne Hathaway and Helena Bonham Carter are in talks to join Sandra Bullock and Cate Blanchett in a female-driven spin-off of the Ocean's Eleven crime caper franchise, Hollywood trade publications reported on Wednesday.
News of the movie comes a month after the release of the all-female remake of the beloved 1980s action comedy Ghostbusters, this time starring Melissa McCarthy and Kristen Wiig, that prompted a hate-filled backlash on social media.
Production of on the Warner Bros. movie, to be called Ocean's Eight, is expected to start in October, with director Gary Ross, Hollywood websites Deadline and Variety reported.
Warner Bros. declined to comment.
Ross told movie website SlashFilm in June that the movie would continue the Ocean's Eleven trilogy starring George Clooney and Brad Pitt, as well as having a similar light-hearted tone.
Ocean's Eleven, in which Clooney and accomplices rob three Las Vegas casinos, made some US$450 million at the worldwide box office on its 2001 release. Ocean's Twelve and Ocean's Thirteen followed, bringing in another US$670 million for Warner Bros.
Actress Mindy Kaling, star of US TV comedy series The Mindy Project, is also expected to join the Ocean's Eight cast, along with Asian American rapper Awkwafina.
Ross told SlashFilm in a June interview that the idea for Ocean's Eight had been in the works for years and that director Steven Soderbergh would be a producer on the upcoming film.
Ghostbusters, a reboot of the beloved 1984 movie with Bill Murray, stars some of America's funniest women in the entertainment industry. But ever since plans were announced a year ago for the movie, the decision to go with a new, female cast has provoked controversy online and led to the trailer earning the distinction of being the most disliked in YouTube history.
Ghostbusters went on to earn generally warm reviews and has taken more than US$180 million at the worldwide box office since its July 15 release, according to film tracker BoxOfficeMojo.com.