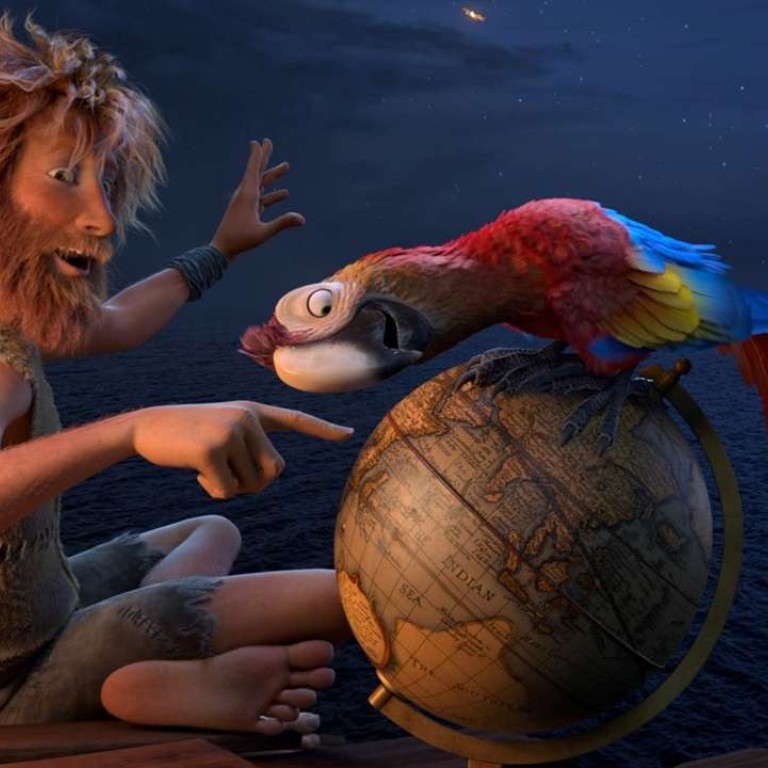 Review
Film review: Robinson Crusoe – Daniel Defoe's novel as a talking-animal cartoon
The original story is stripped of pirates, cannibals and all sense of danger, to become a sweet-natured comedy in which the castaway gets to live in a big tree house with his animal friends
2.5 stars
Less a harrowing survival tale than a sweet-natured talking-animal cartoon for young children, this 3D animation – co-directed by Belgium studio nWave Pictures' Ben Stassen and Vincent Kesteloot – is a most gentle take on Daniel Defoe's 1719 historical fiction that has somehow managed to leave all the cannibals and mutineers out of the picture.
While it's a nice idea to observe the castaway hero from the perspective of the tropical island's inexplicably small animal population – led by an inquisitive macaw that longs to learn about the world beyond the sea – Robinson Crusoe (also titled The Wild Life in some territories) does nothing to develop the interspecies encounters into anything inspiring.
The audience is instead treated to a bumbling comedy in which the shipwrecked human and the animal ensemble become friends and end up living in a big tree house. Indeed, the stakes are so low that the filmmakers have to resort to a pair of unaccountably vengeful wildcats to introduce a hint of narrative tension. This is pleasant but entirely frivolous fare.
Robinson Crusoe opens on August 18
Want more articles like this? Follow SCMP Film on Facebook