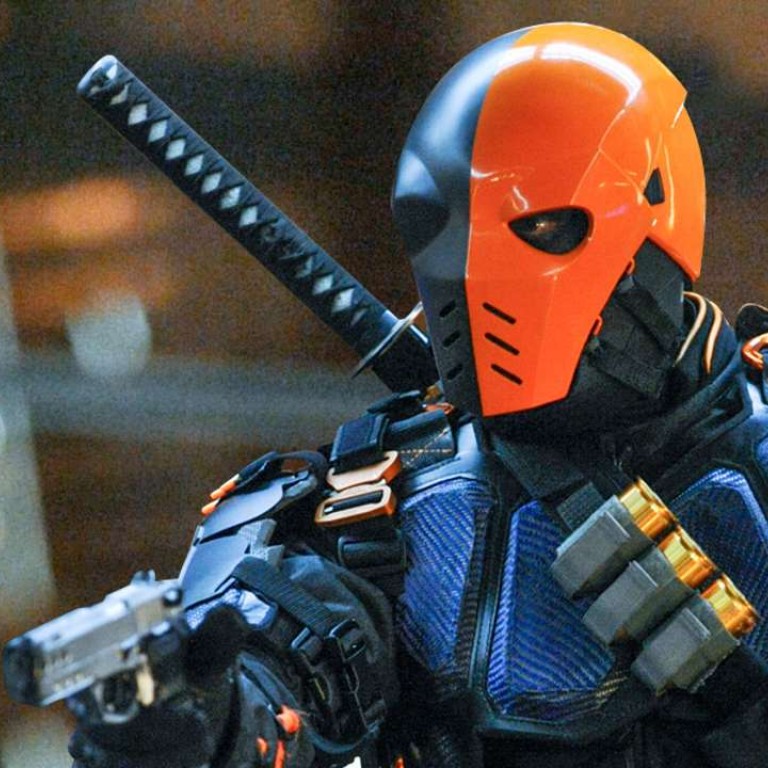 Batman vs Deathstroke? Ben Affleck may have revealed next villain in DC universe
Actor-director tweets some live-action footage of an unknown actor dressed up as the mercenary killer leading to speculation about a new Batman project
Live-action footage of DC Comics villain Deathstroke on the internet is nothing new – you may have seen the character on the show Arrow, portrayed by Manu Bennett. Live-action Deathstroke footage being tweeted out by Batman himself, Ben Affleck, well, that's something else entirely.
Affleck dropped a tweet with what looks to be test footage of an unidentified actor suited up as Slade Wilson, one of the most lethal killers in the DC Comics universe, also known as Deathstroke.
The question that has no doubt stopped the presses over at The Daily Planet is just what part, if any, of Warner Bros/DC Entertainment's upcoming film slate Deathstroke will have. We know that Affleck was named an executive producer of WB/DC's upcoming Justice League film.
Deathstroke doesn't seem to be the type of villain who would scare Batman into travelling around the world searching for super-powered beings. In
Justice League
, Batman is building a team to go up against an unknown – and possibly other-worldly – threat. Deathstroke is a heavy hitter when it comes to DC bad guys, but does Batman really need Wonder Woman, Aquaman, Cyborg, the Flash (and possibly a back-from-the-dead Superman) to help take him on?
What if this footage is instead the beginnings of
Affleck's work on a solo Batman project
that he and DC Entertainment President Geoff Johns have both confirmed they are working on? We've already seen Batman's rivalry with another assassin, Will Smith's Deadshot in
Suicide Squad
. Deathstroke seems like the right type of villain to go up against the Caped Crusader in future solo-Batman films.
While it might be a while before we know who is under the Deathstroke mask and when and where he'll appear, it's clear that the DC Comics universe on film is continuing to grow.