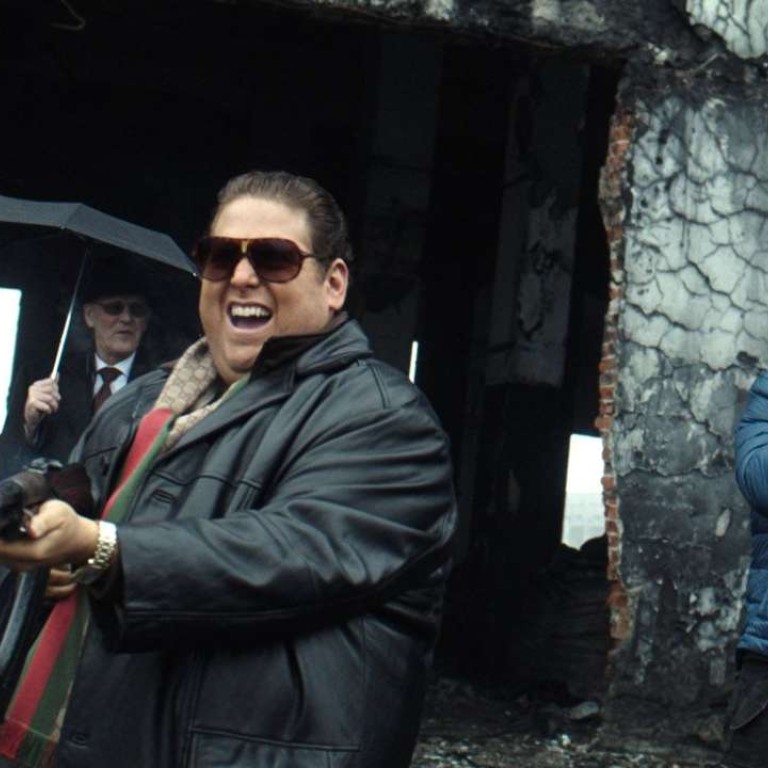 Review
Film review: War Dogs – Miles Teller, Jonah Hill play young international arms dealers
With a watchable cast and upbeat tone, this tale of gun-running, weapons trading and the profits from war will give you plenty of guilty laughs
4 stars
Todd Phillips' latest is a true story that stretches the limits of credibility, as two Jewish lads from Florida become international arms dealers after 9/11. While it's not as flat-out outlandish as his comedy The Hangover, there's an almost celebratory tone to Phillips' work – helped by the fact his two stars, Miles Teller and Jonah Hill, are eminently watchable. These should be characters you're repulsed by – but it's all too easy to fall under their spell.
Whiplash star Teller is David Packouz, a masseuse who chances upon his old school friend, Hill's Efraim Diveroli. Already a low-level dealer, Efraim makes his money from "crumbs", trading war paraphernalia with the US government that is small enough to be ignored by the big defence contractors but still worth thousands.
Inviting David into his world, Efraim raises the stakes with a perilous Jordan-Iraq gun-running scheme that almost gets them killed. With David lying to his anti-war partner (Ana de Armas) about the nature of their visit, it's never going to end well. But these so-called War Dogs dig themselves in deeper after striking a bargain with Bradley Cooper's blacklisted dealer.
It gets violent – though not as bloody as you might think – as lines get crossed and friendships fracture. Phillips keeps it all as bright and breezy as the Florida weather, even if he appears to be casting one too many admiring glances at Martin Scorsese's similarly amoral financial saga The Wolf of Wall Street . Direct and full of energy, you'll laugh and feel guilty for doing so.
War Dogs opens on September 1
Want more articles like this? Follow SCMP Film on Facebook