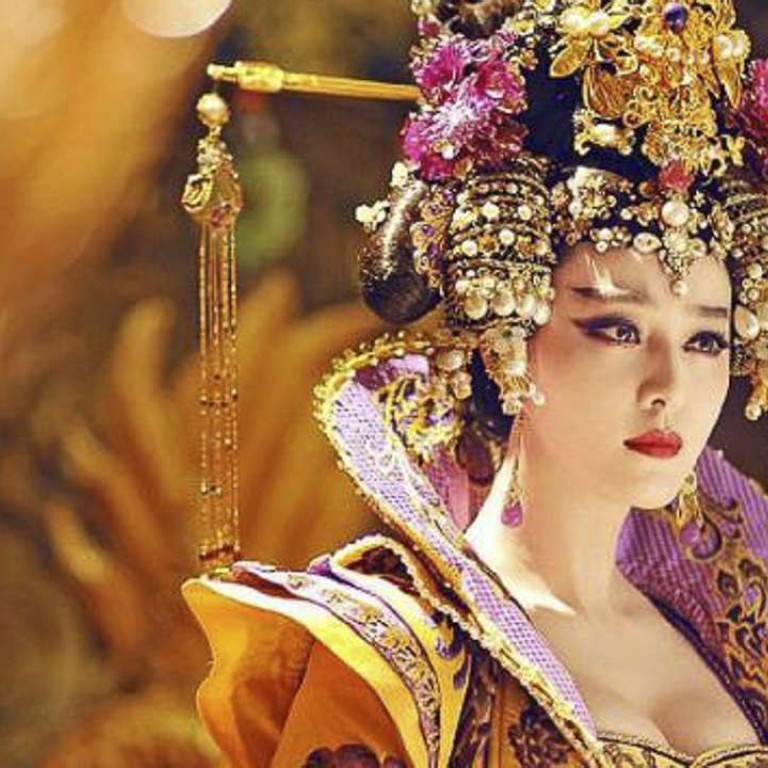 Will Jackie Chan, Fan Bingbing be any less rich? China to limit actors' 'astronomical pay'
Directive from film and TV regulator tells studios to exercise 'self-discipline' over stars' salaries, while TV stations must play down shows' casts and limit celebrities' appearances on reality shows
As the world looks on in awe at Jackie Chan and Fan Bingbing's lofty positions on
Forbes
magazine's lists of the world's highest-paid actors (with a few media outlets also taking a step back to
wonder who Fan really is
), China has made it clear that it is looking to limit the earnings of the country's top actors and actresses.
In
a notice issued
by the State Administration of Press, Publication, Radio, Film and Television on Friday, the Chinese government announced its intention to put a stop to the "astronomical pay" of stars and to the flaunting of their wealth. It asks major studios to resist giving out such salaries as a matter of "self-discipline", while "activities to stir up hype for stars, fans and online" are also prohibited.
A new directive will be sent out to TV stations to forbid them from announcing casting decisions during the sales of TV drama series – or even negotiating their prices based on the stars involved. The participation of celebrities, as well as their children, on reality television shows will also be seriously limited. Presumably it is meant to curb the meteoric rise of television stars in China.
The entertainment boom in China has frequently seen stars make as much as 100 million yuan (HK$116 million) for a film or a TV show. Most recently, actors Wallace Huo Jianhua and Zhou Xun have come in for heavy criticism for reportedly taking a combined 150 million yuan for their leading parts in the TV series Ruyi's Royal Love in the Palace.
A report broadcast by state broadcaster China Central Television this week alleged that the quality and production values of films and TV shows had suffered because the stratospheric pay of A-list actors in China consumed as much as 70 per cent of their budgets.
According to Forbes' reports, Chan and Fan respectively banked US$61 million and US$17 million between June 2015 and May 2016.