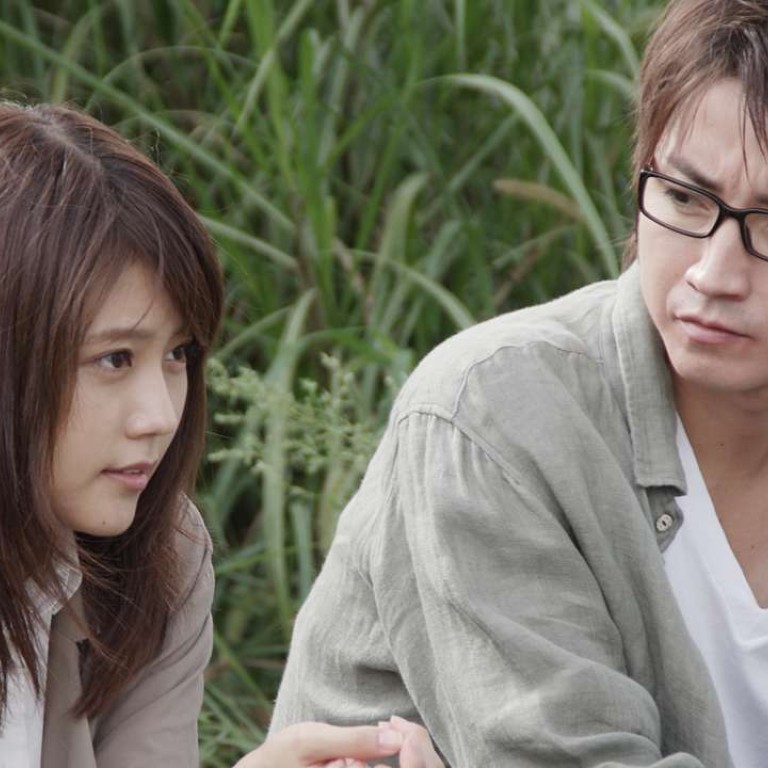 Review

|
Film review: Erased – Tatsuya Fujiwara in nonsensical time-travel mystery
Manga adaptation's fragmented narrative about kidnap and murder may hint at a tightly plotted film, but it soon reveals itself as an illogical mess. There's a far better film in here somewhere
1.5 stars
Most time-travel movies have a method to their madness; this one has only madness. Plainly adapted from the Japanese manga The Town Where Only I Am Missing, this live-action film repeatedly jerks its protagonist across the space-time continuum to solve an old kidnap-murder case, but gives so little thought to the why and how and all the accompanying issues of causality and paradoxes that it ends up being exasperatingly shallow. The last act, in particular, is a joke.
Erased's fragmented and convoluted narrative may give viewers the impression it is a patiently staged, grippingly told psychological mystery, but they soon discover what an illogical mess it is. In the 2006-set story, Satoru (Tatsuya Fujiwara), a manga artist and part-time pizza delivery guy, is involuntarily trapped in Groundhog Day-like time loops whenever someone he knows – the enigmatic conditions are never made clear – is in a life-endangering situation.
When his mother (Yuriko Ishida) is stabbed to death at home and he is incredulously framed as the prime suspect, the 29-year-old Satoru is sent back in time to 18 years earlier, when a serial murderer claimed one of his then-classmates, the abuse victim Kayo (Rio Suzuki). Somehow believing that the perpetrator is also behind his mother's murder, Satoru, as an 11-year-old boy (played by Tsubasa Nakagawa), does his utmost to save Kayo and change his own future.
There is a quiet anguish to the scenes where the young Satoru, with insight into Kayo's imminent murder, looks to change her destiny by becoming her only friend. Too bad the adult parts never quite measure up: Kasumi Arimura, as Satoru's would-be girlfriend, is criminally underdeveloped, while the murderer's motives remain obscure to the end. There's potentially a far better film in here somewhere – if its illogical twists could be sorted out, or erased.
Erased opens on September 8
Want more articles like this? Follow SCMP Film on Facebook