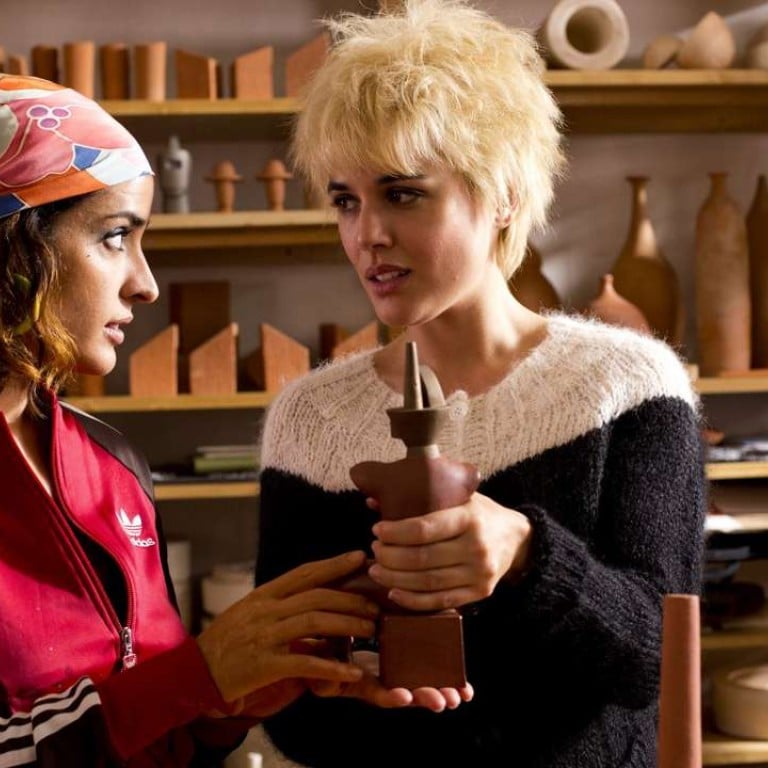 Review

|
Film review: Julieta – Pedro Almodovar adapts Alice Munro for tender melodrama on motherhood
Spanish director's sombre, mature tale of a fractured mother-daughter relationship elegantly cuts between past and present
4/5 stars
Pedro Almodovar's 20th film is a world away from its direct predecessor, the breezy farce set on an airliner, I'm So Excited! . If that was a return to his early comedies, Julieta is far more in line with his more recent heavyweight work. Call it All About Her Daughter if you like, but this tale of a mother and her fractured relationship with her offspring is up there with Almodovar's best.
The film is freely adapted from three Canadian-set short stories by Nobel-winning writer Alice Munro, and the director truly makes them his. We first meet Julieta (Emma Suarez) as she's considering leaving Madrid to live with her partner in Portugal. But a chance encounter sends her thinking about her daughter Anita, who she hasn't seen for years.
It transpires that Anita (played at various points by Ariadna Matin, Priscilla Delgado and Blanca Pares) went to a religious retreat, and never came back. Well-placed flashbacks flesh out the back story, right back to when Julieta (played here by Adriana Ugarte) conceived Anita after meeting her fisherman father, Xoan (Daniel Grao), on a train.
Almodovar aficionados will relish seeing the return of his regular star Rossy de Palma, here kitted out in a frizzy wig and with stern expression as Xoan's housekeeper, who provides some levity in an otherwise sombre story. Elegantly cutting between past and present – notably with one show-stopping transition – it's a desperately sad story at times, weighed down with a sense of lost years.
A mature work, Julieta is exactly the sort of a film a director in their advancing years makes. Bravo, Pedro.
Julieta opens on September 15
Want more articles like this? Follow SCMP Film on Facebook