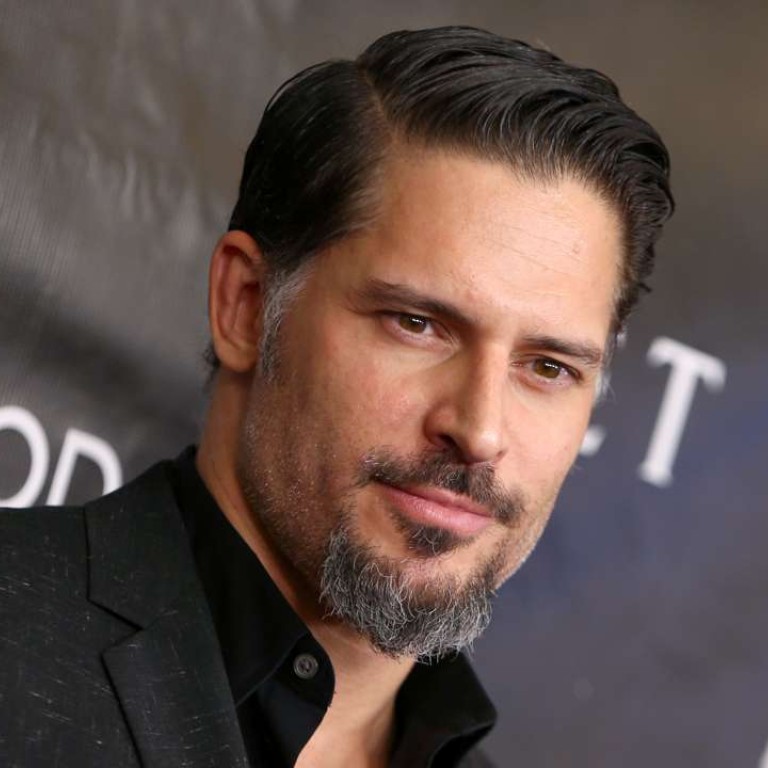 Joe Manganiello will play supervillain Deathstroke against Ben Affleck's Batman
Manganiello's upcoming assassin/villain role is confirmed by DC president and could lead to a number of potentially lucrative future spin-offs
The evolution of Joe Manganiello's superhero film bad guy talents has come full circle with the announcement that the Spider-Man vet will be playing deadly assassin Slade Wilson/Deathstroke in future DC Comics-inspired films, notably in Ben Affleck's first solo Batman film.
Manganiello made it official with the tweet of
a
Wall Street Journal
story
in which DC Entertainment president Geoff Johns confirmed the casting.
Before the heavyweight champ of superhero cinema that is Marvel Studios existed, Sony reigned supreme with its first Spider-Man film franchise.
In the first in 2002, Manganiello was the not so lovable bully Flash Thompson, pestering Peter Parker (Tobey Maguire) until Parker was forced to give him a taste of his spider skills (although Flash was a little upset when Parker accidentally dumped his lunch on Thompson's head due to his inexperience with his webbing at the time).
Now, Manganiello, who was once in contention to play Superman in
Man of Steel
, a role that eventually went to Henry Cavill, has graduated to supervillain. Batman's adversaries have produced some legendary performances from Jack Nicholson and Heath Ledger's Jokers to Liam Neeson's Ra's Al Ghul and Tom Hardy's Bane.
Ledger posthumously won an Academy Award for his performance as the Joker. No one is expecting Manganiello to duplicate that, but in Deathstroke he has the potential to spin off into his own film franchise because of this character's popularity with fans of DC Comics and a rich library of comic book series for inspiration. It's very possible there could be just as many fans rooting for Deathstroke as there are pulling for Affleck when the next solo Batman film arrives.
Only the most intriguing of villains get their own books in the comic book world. Deathstroke is that guy. And if Manganiello's Deathstroke can avoid the end-of-film death that befalls so many cinematic Batman villains, this is a moment for DC and Warner Bros that is ripe with potential for expansion.