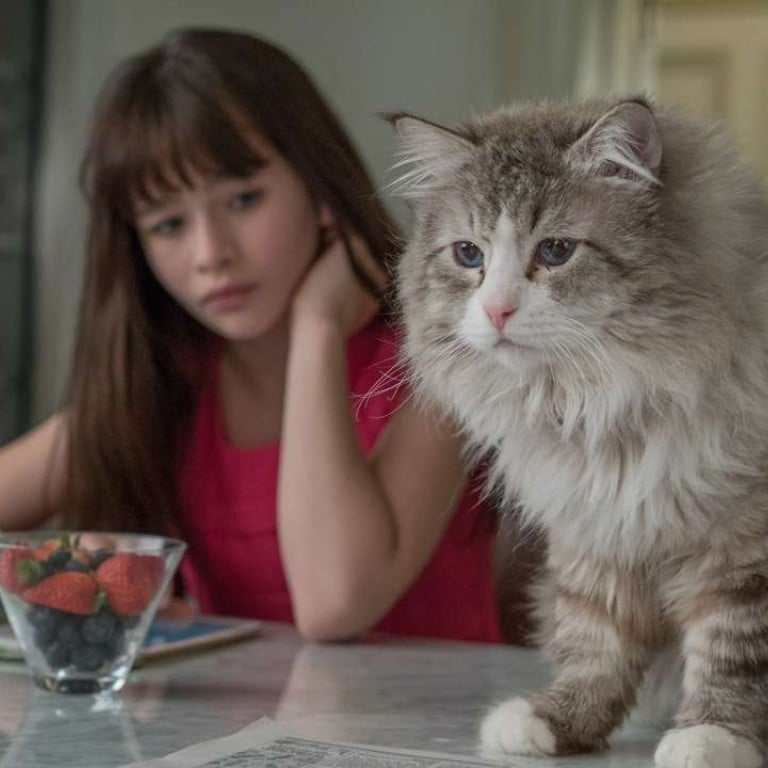 Review
Film review: Nine Lives – Kevin Spacey loses his mind in abysmal talking-cat movie
Comedy about a man whose consciousness has been transferred to a cat is so maddeningly bad, it's an embarrassment for those involved, especially Hollywood regulars Kevin Spacey and Jennifer Garner
1 star
Sometimes a film is so terrible, it actually becomes fun to watch – the so-called "so bad, it's good" level for film fans. Nine Lives, sadly, is not that film. This story about a talking cat is just stratospherically bad. The only reason for its existence can be that some bright spark of a producer wanted to translate the appeal of cute cat videos to the big screen.
The story, by no less than five scriptwriters, features Kevin Spacey as Tom, a rich businessman who's rude to his wife (Jennifer Garner) and everyone else. An accident sends Tom's body into a coma and his mind into a cat. The cat moves in with his wife and family and tries to tell them he is really Tom, while repeatedly peeing everywhere. We know what's going on because the audience can hear the cat's thoughts, which are spoken by Spacey.
This is the kind of film actors do to make money when they realise their careers are over. So who knows why Spacey accepted the role – did the film's French/Chinese producers get some dirt on him, Frank Underwood style? Garner, an underrated actress who really does her best here, is just made to look stupid most of the time.
The cat itself, which performs uncredited, was probably envisaging a long Hollywood career in a feline Lassie-style franchise of its own. But Nine Lives has killed those dreams of stardom stone dead.
Nine Lives opens on September 15
Want more articles like this? Follow SCMP Film on Facebook