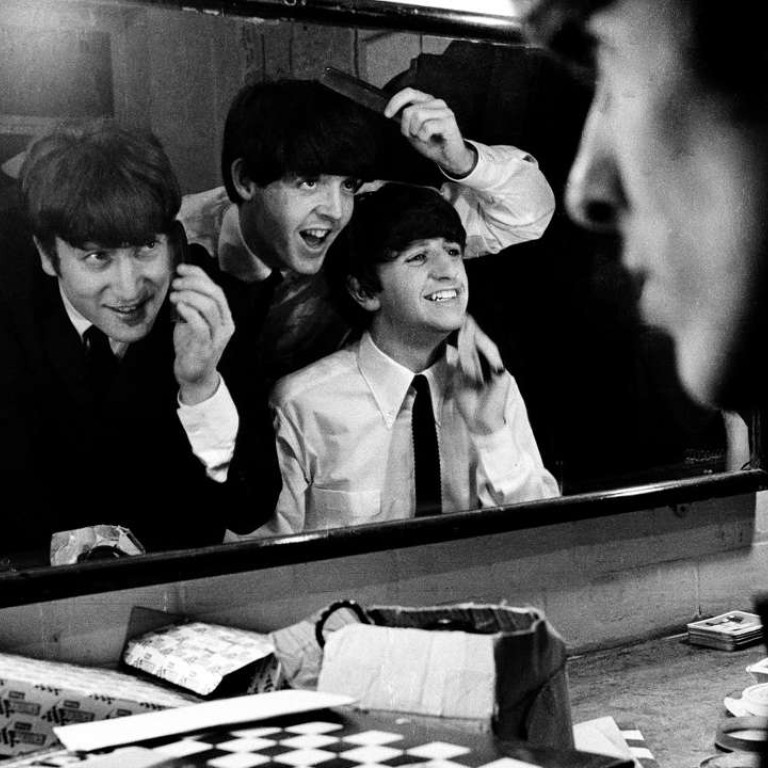 Top 5 films to watch in Hong Kong this week: September 15-21
A return to form for Spanish master Pedro Almodovar, Tom Hanks as a real-life pilot hero, and Ron Howard's documentary on The Beatles on tour
Click on film title to read SCMP.com's review.
Freely adapted from three Alice Munro short stories (Chance, Soon and Silence), Spanish auteur Pedro Almodovar's 20th feature is a gorgeously staged and grippingly narrated tale of maternal love, brought to life by Emma Suarez and Adriana Ugarte.
(Opens on September 15)
How do you make a feature film out of a crisis that lasted all of 208 seconds? Clint Eastwood has just the answer in this riveting drama, which envisions how Captain Chesley Sullenberger pulled off the so-called Miracle on the Hudson – and then faced a bureaucratic nightmare.
(Opens on September 15)
Gian Maria Volonte stars as a police chief who kills his mistress before intentionally leaving clues of his own guilt in this 1970 classic by the Italian director Elio Petri – a crime thriller that doubled as a critique of police corruption rampant at the time.
(September 16, part of Cine Fan programme)
In a committed performance comparable to her award-winning turn in 2009's At the End of Daybreak , Kara Wai Ying-hung plays a dementia-stricken woman who finds humanity in her unexpected friendship with the self-centred young man (Carlos Chan Ka-lok) she takes in.
(Now showing)
(September 16 and 18, part of Movie Movie Life is Art festival)
Want more articles like this? Follow SCMP Film on Facebook