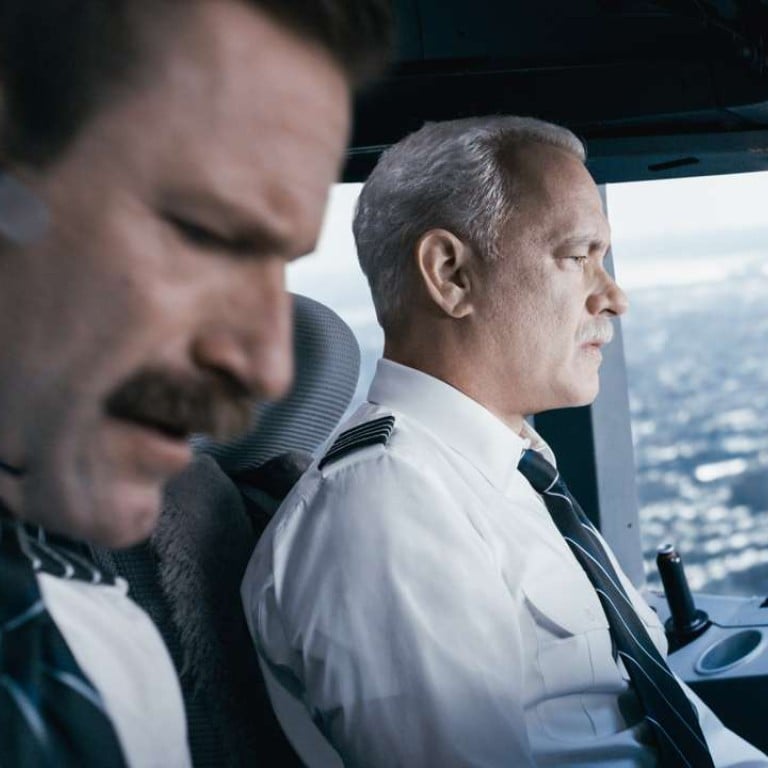 Review

|
Film review: Sully – Tom Hanks in top form as the ultra-modest hero pilot
Tom Hanks puts in an excellent performance in a true-life story about pilot Chesley Sullenberger, who has to justify landing a stricken airliner on New York's Hudson River and saving all 155 people aboard
4 stars
After dealing with US soldier Chris Kyle in his mega-hit American Sniper, Clint Eastwood turns his attention to another hero for his latest film, Sully. Chesley "Sully" Sullenberger was the US Airways pilot who, in January 2009, managed to safely land an Airbus A320 on the Hudson River, shortly after taking off from New York's LaGuardia airport. With both engines blown out after being hit by a flock of birds, Sully pulled off the near-impossible, saving 155 lives.
Based on Sullenberger's book Highest Duty, Sully is not just about the "Miracle on the Hudson", as it became known. Eastwood focuses on the aftermath just as much – the fact that Sully (Tom Hanks) and his co-pilot Jeff Skiles (Aaron Eckhart) were forced to defend their actions and reputations in front of the US National Transportation Safety Board. Cutting between the investigation and the brilliantly staged crash/evacuation scenario, it's a film that floods you with emotion.
With Eastwood applying enough brief character strokes to make you feel for the passengers, there are even brief references to 9/11. "It's been a while," we're told, "since New York had news this good – especially with an aeroplane in it."
That said, there are niggles. Laura Linney, as Sully's wife, is given a thankless task – and the repetitious finale suffers after the harrowing middle section depicting the actual crash. Sully's nightmare dream sequences also fail to impress.
Yet with a white-haired Hanks on rock-solid form, it's a finely etched portrait of an ultra-modest hero.
Sully opens on September 15
Want more articles like this? Follow SCMP Film on Facebook